Procure with conscience
SmartDevice is Techstep's lifecycle solution for mobile devices. With Mobile Expense Management, the company's need for cost control and predictability, while affording employees complete freedom and flexibility to use their mobile devices the way they want.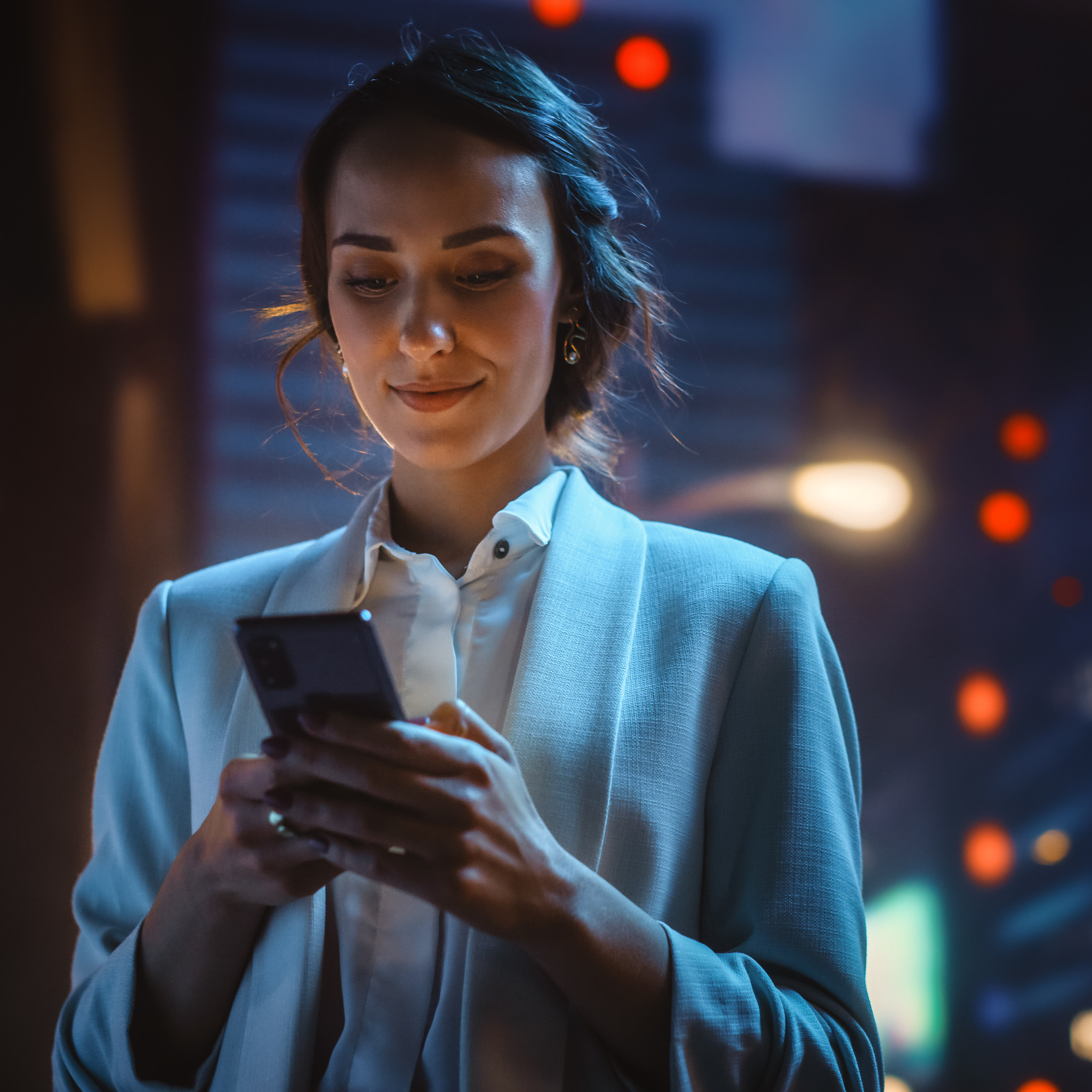 By configuring simple rules, SmartDevice with Mobile Expense Management will distinguish between business and personal use of the mobile device. The company gains a better overview of mobile costs, while employees are able to use the same mobile device contract for both personal and business purposes.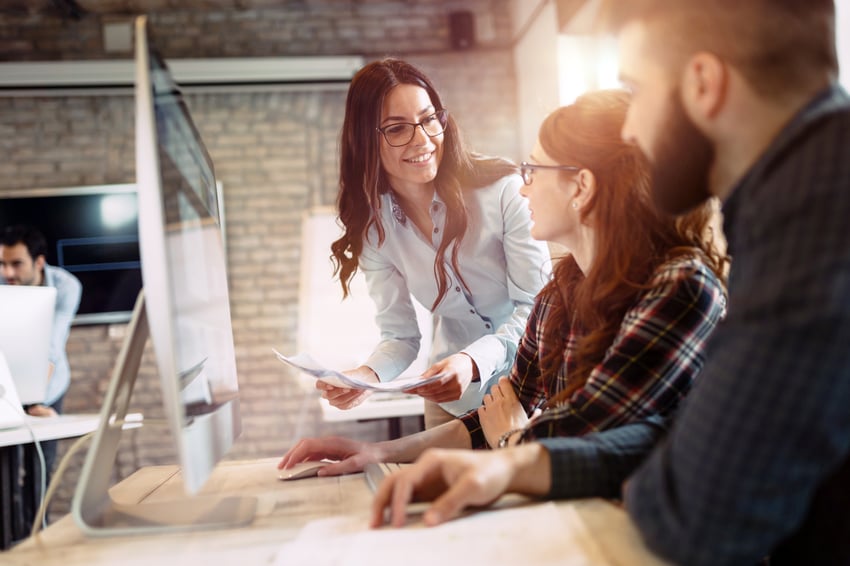 It provides an overview of all of the company's plans, devices and additional services. This allows quick and easy control of the company's total mobile costs.
Mobile Expense Management is a product aimed at the corporate market and requires the company plan to be legally owned by the employer. The software runs in the Microsoft cloud and requires no installation (cloud service without a need for any adaptations to the company's systems).
The service generates a report with an overview of personal mobile usage for payroll and deduction purposes. This saves the company a lot of time on manual reporting and ensures that the company can easily comply with regulations imposed by the authorities.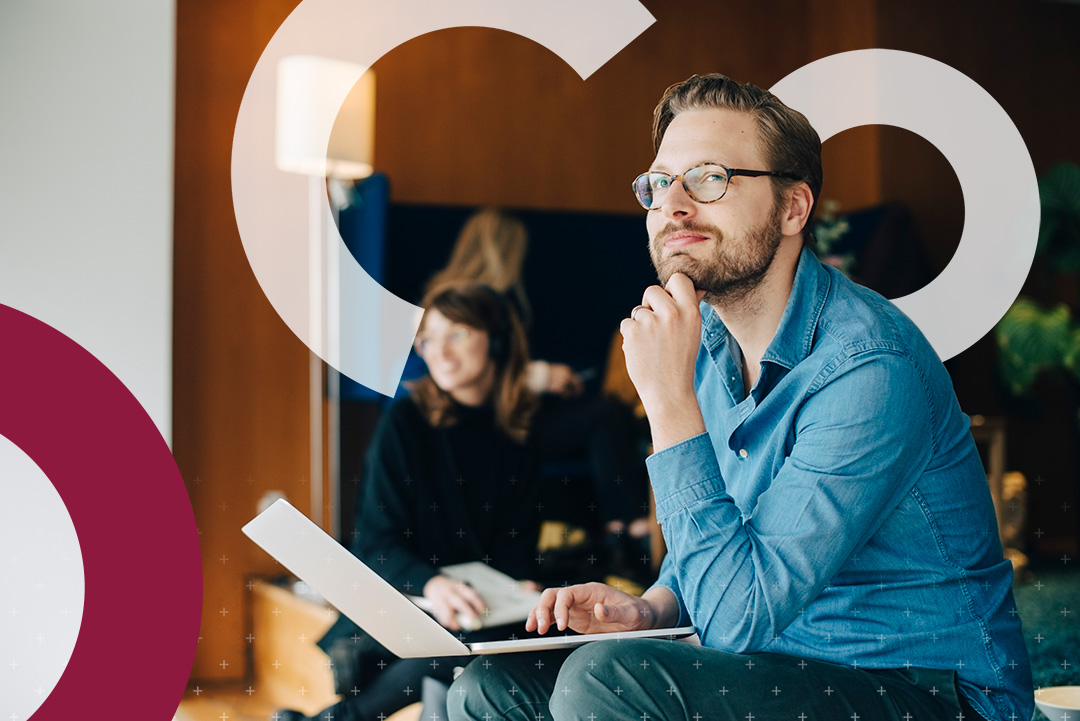 Benefits for the company
Provides the opportunity to ensure common policies for all employees

The policy manages what will be paid for by the company and what will be paid for by the employee – automatically

Provides the flexibility to offer all employees a mobile plan they can use for both personal and business use

Provides control and better predictability of mobile cost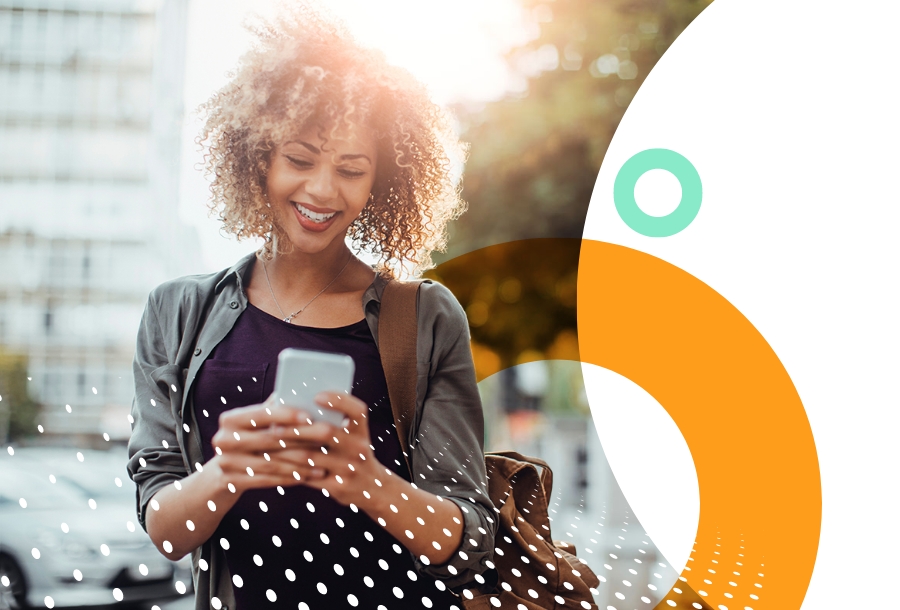 Benefits for employees
A single mobile device for business and personal us

Freedom to use the mobile device as they want

More efficient and flexible work