Free guide
Sustainable Management of Mobile Devices
In an ever-evolving and tech-driven world where mobile devices play a vital role in business operations, companies are embracing ESG (Environmental, Social, and Governance) principles to drive positive change.

Discover the potential of Sustainable Mobile Device Management to propel your company forward with our free guide.
Download to learn more about:
ESG principles
minimising the e-waste with circular economy
refurbishing benefits
recycling and urban mining benefits
responsible device lifecycle management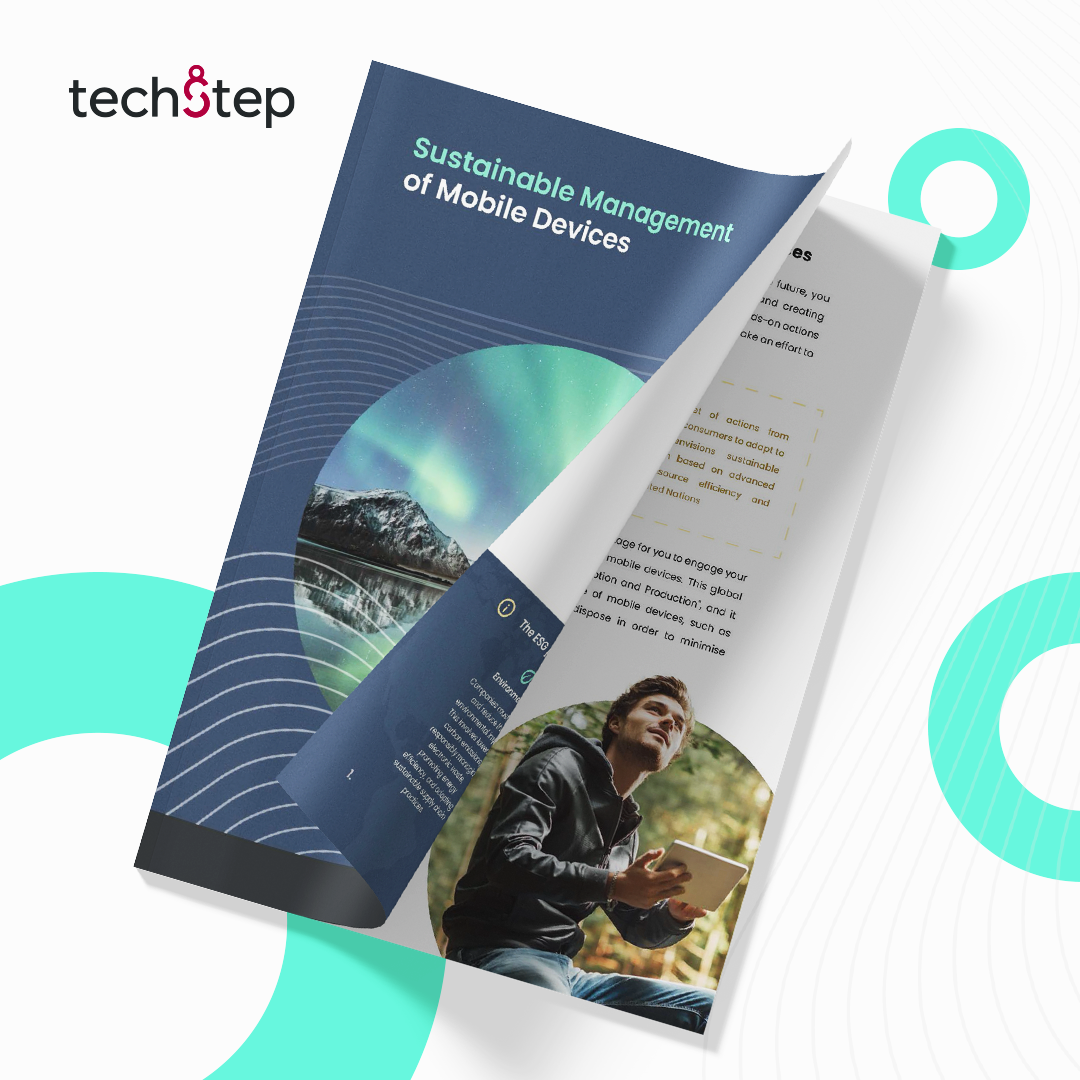 Fill out the form
Leave your information below to access the guide: Sustainable Mobile Device Management . You will also receive an e-mail so that you can find it again later.