SmartControl portfolio strengthened with Crypho
Crypho will ensure secure end-to-end encrypted solutions for our clients with even better security, local data storage, and by ensuring GDPR compliance.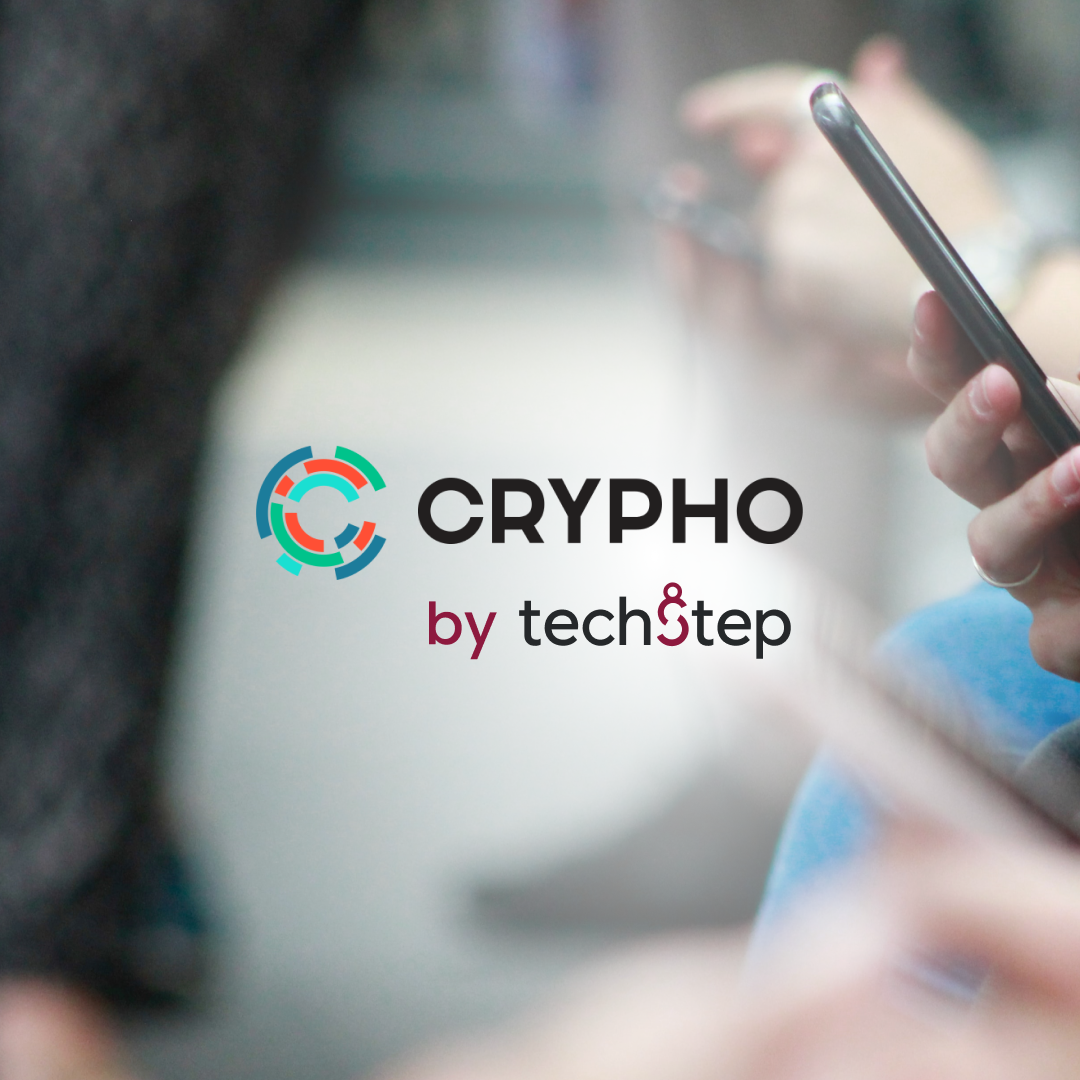 Trusted by over 2,000 European organisations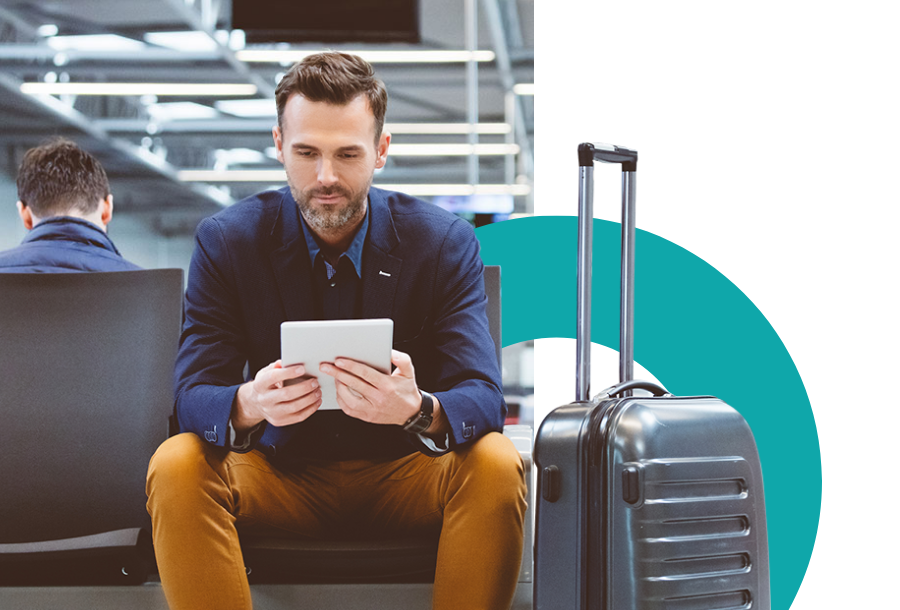 Configure and manage
Mobile technology can make businesses more efficient. But to safely administer hundreds or even thousands of mobile devices, you need reliable, advanced tools – such as SmartControl.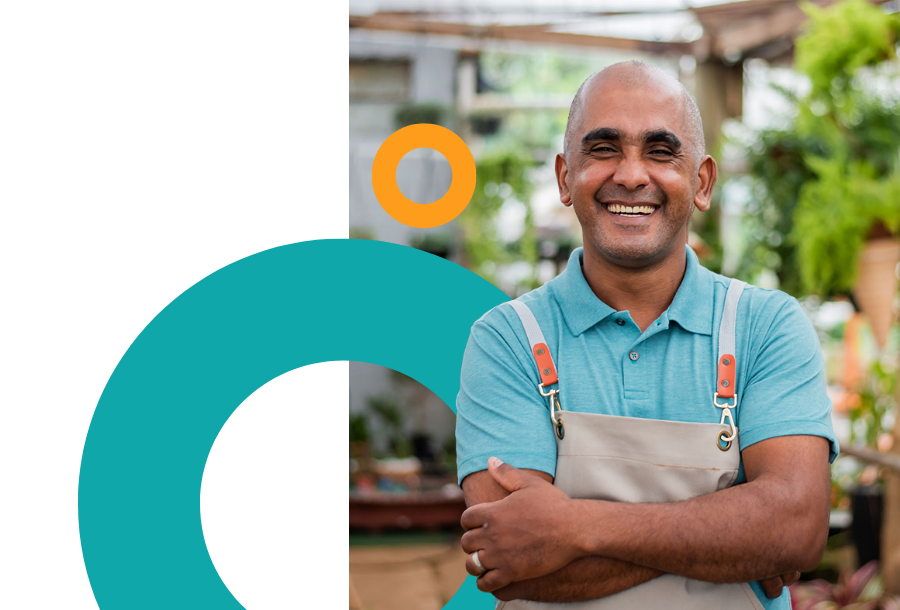 Enable your deskless workers
Robust mobile technology solutions for traceability, availability and collection of business-critical information in real time, anywhere and anytime.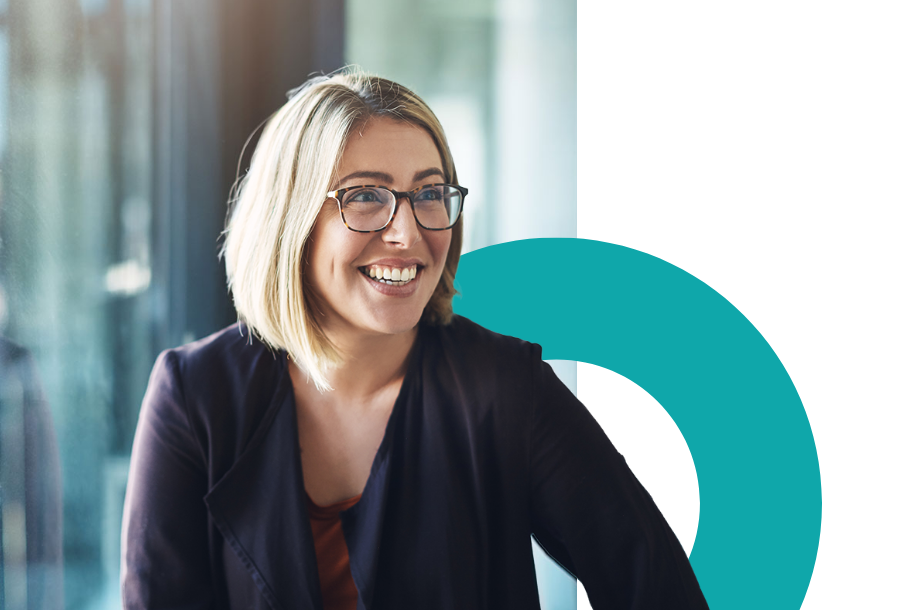 Procure with conscience
SmartDevice is Techstep's mobile device lifecycle solution, digitising work processes connected to handling mobile devices. This gives you a platform that provides information security and cost savings for the company and its employees.
Be free to work in smarter ways
Trust in Techstep
Exceptional customer service always comes first. And trust is the key to successful relationships, built on hard work and dedication. By working closely with your organisation, we'll help you swiftly realise your organisation's ambition to set your business free.
Why Techstep?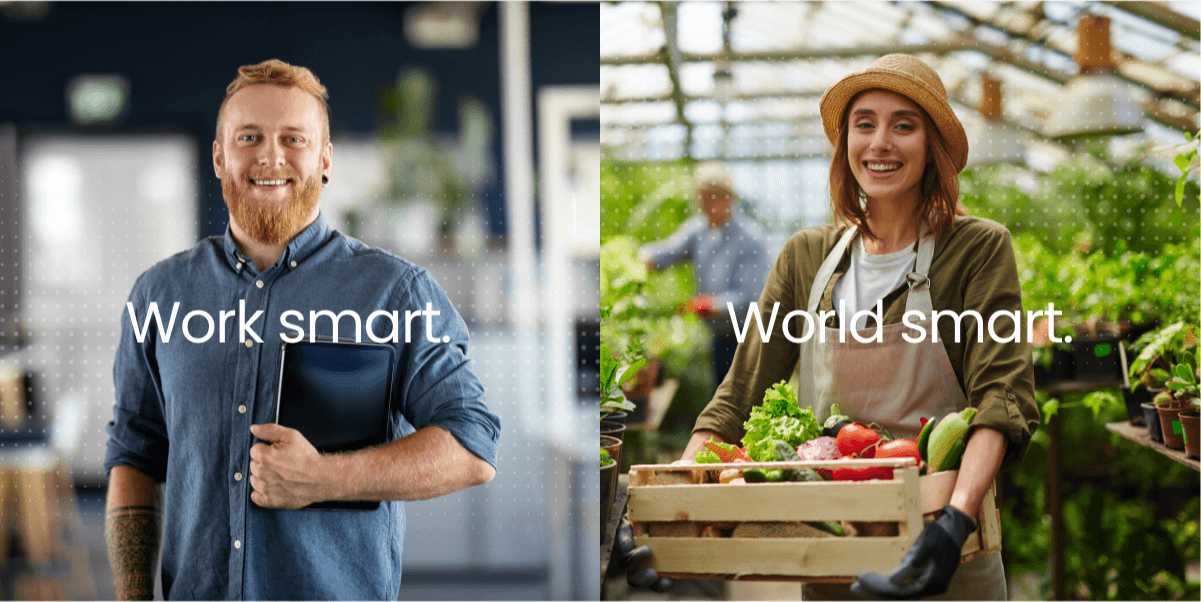 "When our mobile devices can no longer be reused, they are recycled in a good way."