Whitepaper
How the IT, HR and finance department gets a simpler and more sustainable worklife
Getting telephones into a holistic way of life makes them much more durable than in alternative regimes. At the same time, it can help internal resources to avoid tedious, time-consuming and manual tasks - and free up time for more constructive actions.
Companies, small and large, have become much more concerned about the environment and sustainability. How can you contribute? Download our free whitepaper to get answers.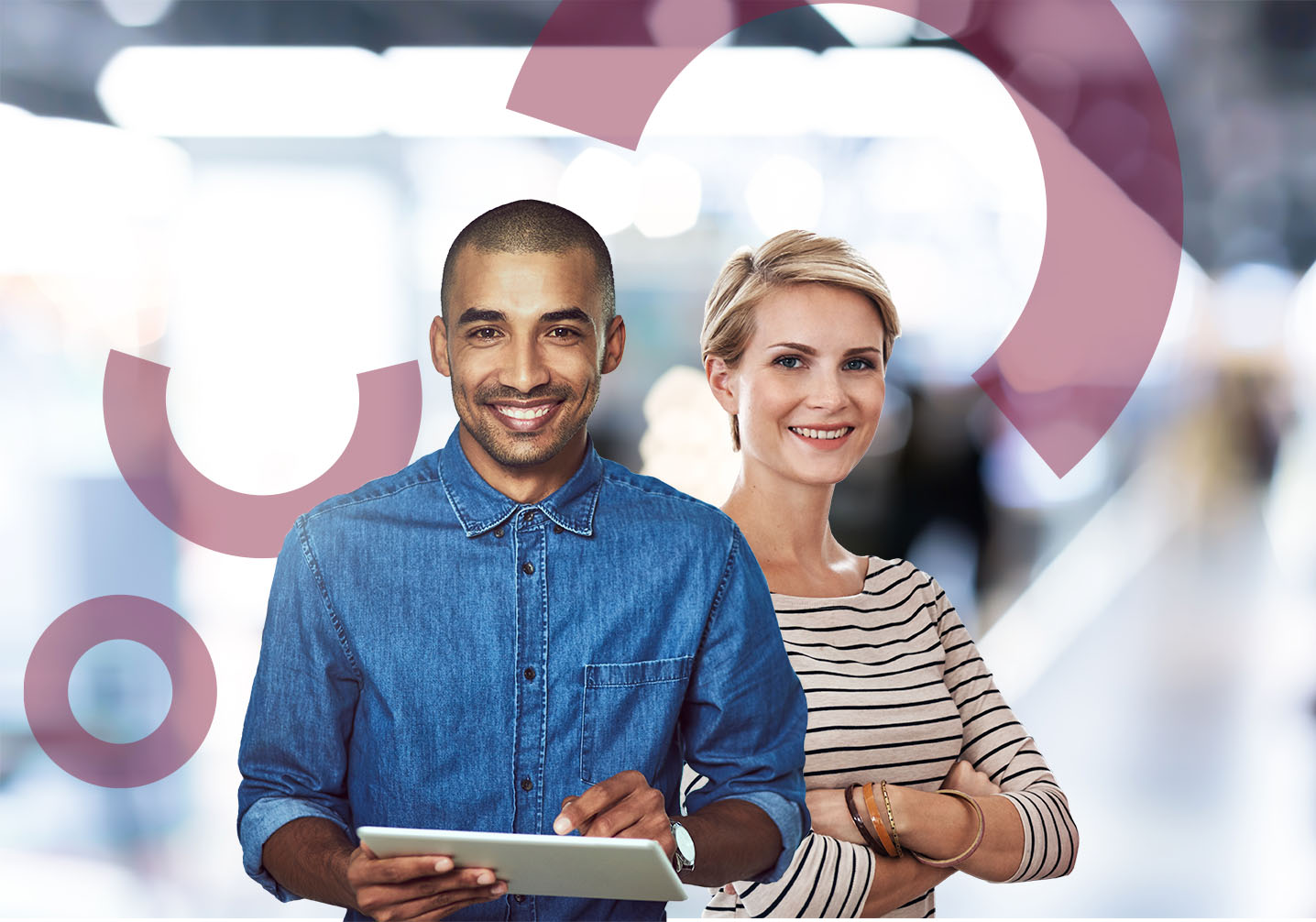 Download whitepaper
Fill out the form here and get instant access to our whitepaper for free. You will also receive an e-mail if it is better to read it later.