Subscribe to our newsletters
At Techstep, we passionately believe that the power of technology drive positive change. For us, that means freeing people up to work in smarter ways, making them happier and more productive employees. Equally importantly, it's about using and managing technology in ways that make work more sustainable for our futures.
Subscribe to our newsletters and get access to news, tips, free content, templates and more. We also share invitations to webinars and events that may be of interest for you.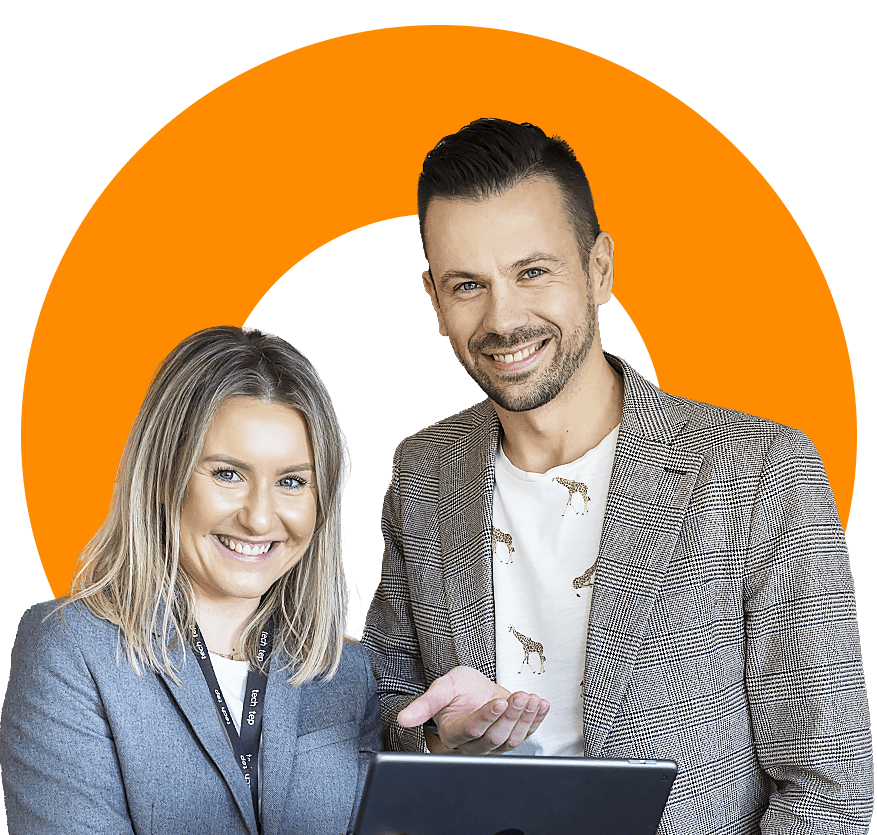 Smarter mobile technology
Latest articles
See all