Procure with conscience
SmartDevice is a complete and sustainable portfolio that helps enterprises integrate and manage all mobile devices from procurement to end-of-life. Users are empowered to choose, fix and replace mobile devices whilst enterprises have visibility and cost control over their mobile fleet.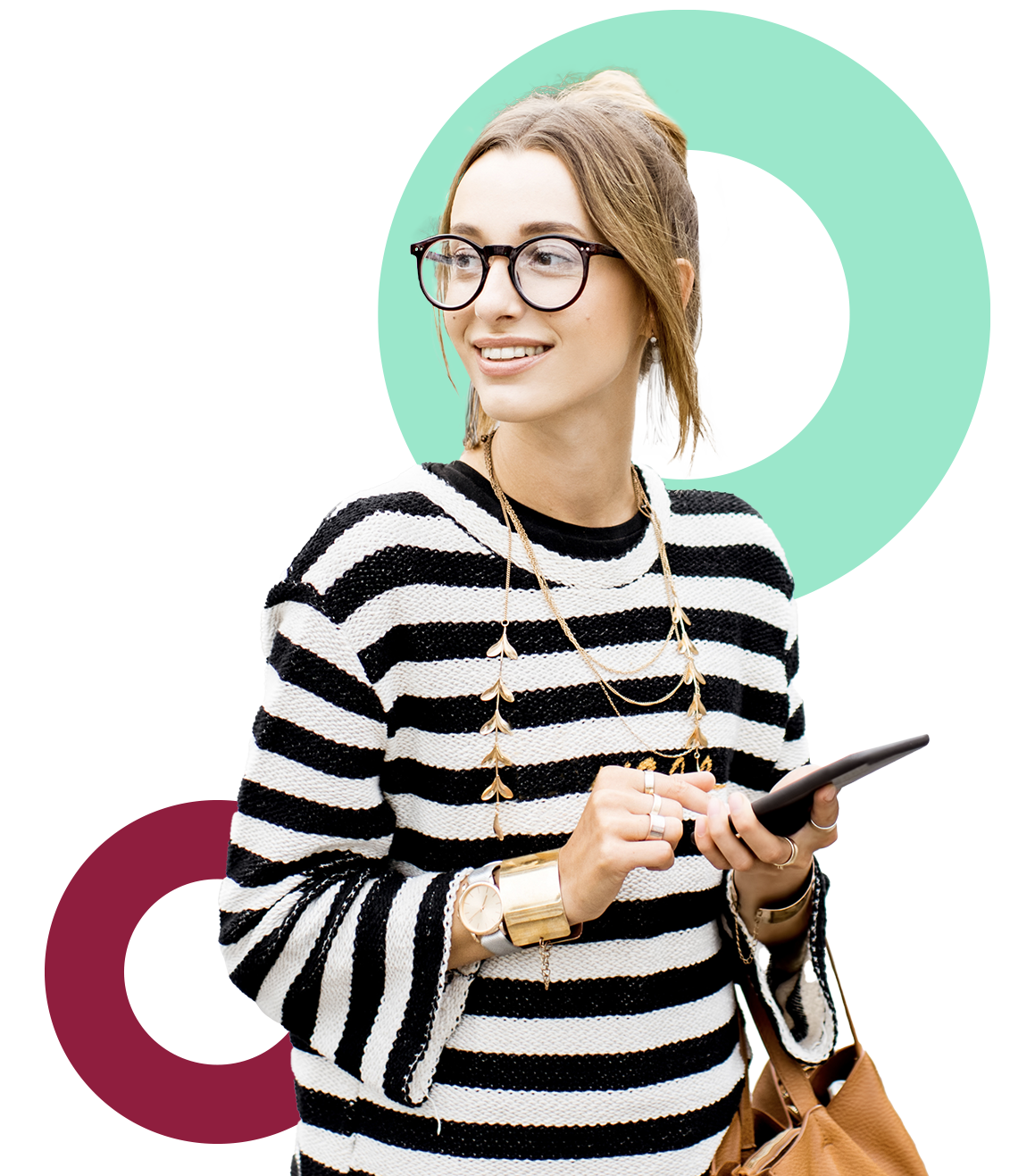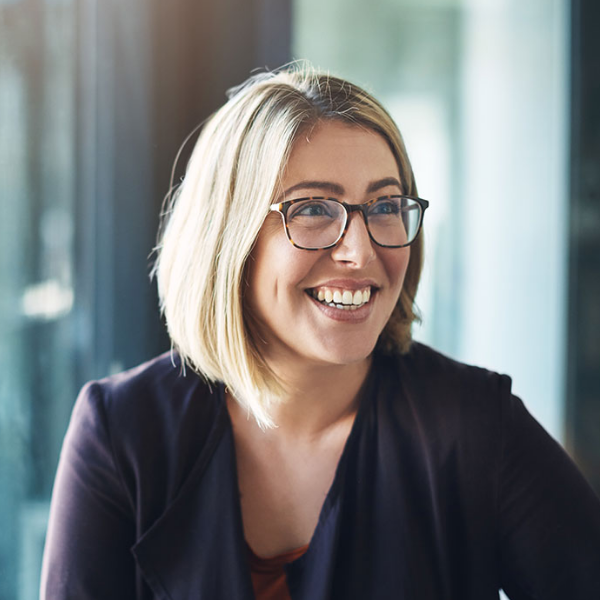 What can SmartDevice do for you?
How it works
We understand your need to swiftly procure and manage the lifecycle of hundreds or even thousands of mobile devices. To make the most of your investment, you need to be confident that total lifetime costs have been factored into your calculations. And finally, when the time comes, you need the reassurance that devices are repurposed responsibly.
The SmartDevice solution, with our online store and lifecycle handling software, enables clients to order, purchase and manage every step of the process to increase efficiency and lower costs. SmartDevice provides a complete ecosystem, with recycling or repurposing of obsolete devices included as standard.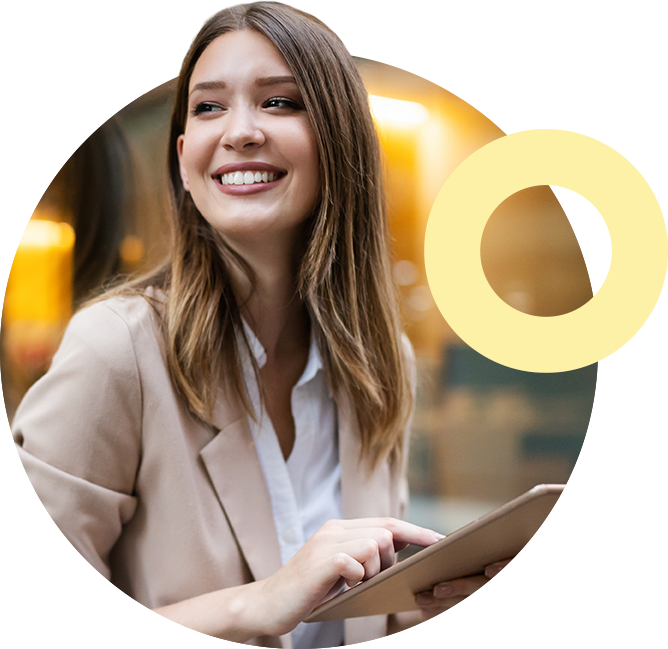 How it helps you
One common policy for all employees
Techstep's SmartDevice helps you set a common and fair policy for all employees. This ensures that you can manage which purchases it covers and what the employees themselves must cover. Employees can also choose to buy more expensive devices and pay the difference themselves.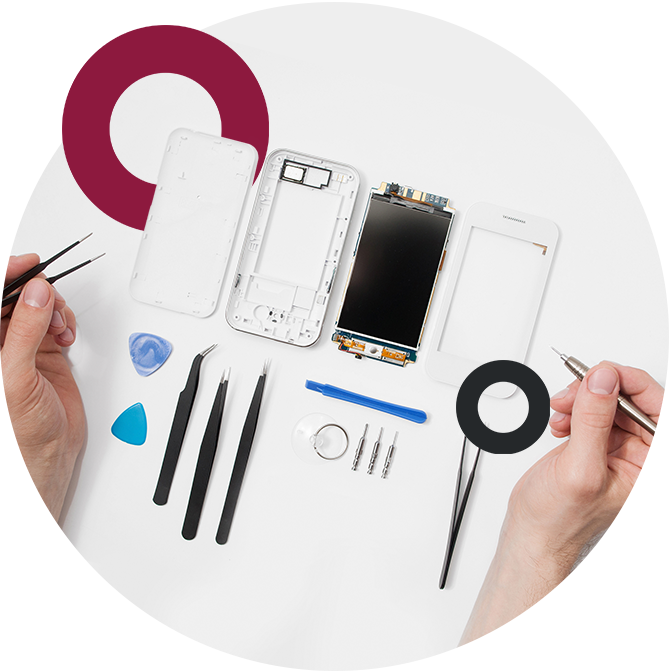 How it helps our environment
Repairing and reusing mobile devices
With SmartDevice, there's no need to buy unnecessary devices. You can make arrangements for rapid repair of devices, as well as recycling in connection with maintenance as part of green returns.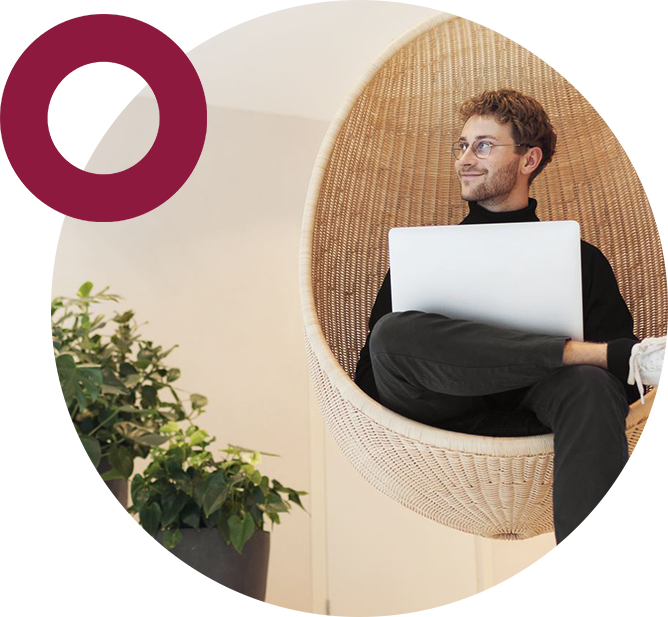 How it helps your company
Complete lifecycle management
Establish a clear policy and get end-to-end control of all mobile devices in use in your company. This provides an overview of where each mobile device is situated in its predefined lifecycle.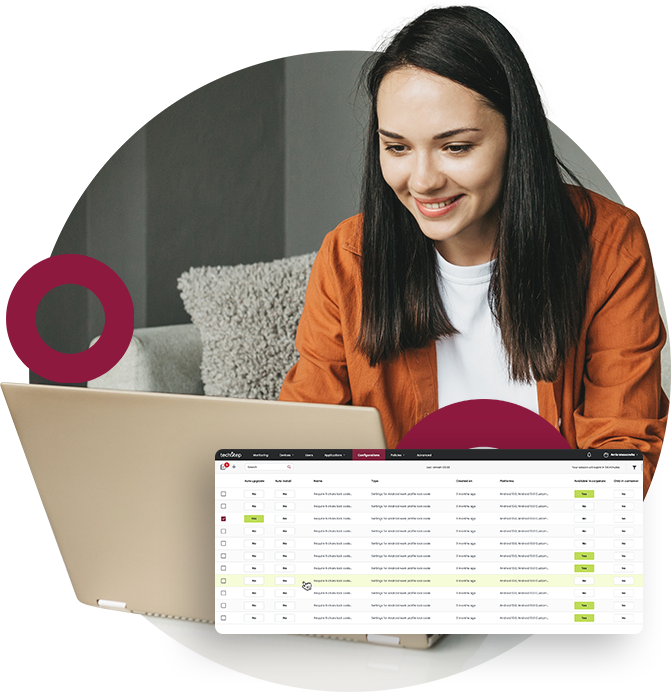 How it helps your employees
Administered through a single self-service portal
Save time and reduce costs on logistics with automated processes and workflows. With SmartDevice your company and employees get access to administrate the lifecycle of mobile devices in one single portal.
Get in touch
We're on a mission to change the workplace forever, and determined to overcome traditional technical and physical barriers.
Leave your contact details and inquiry if you are interested to learn more about our products and services.