Investor information
Executive Management and Board of Directors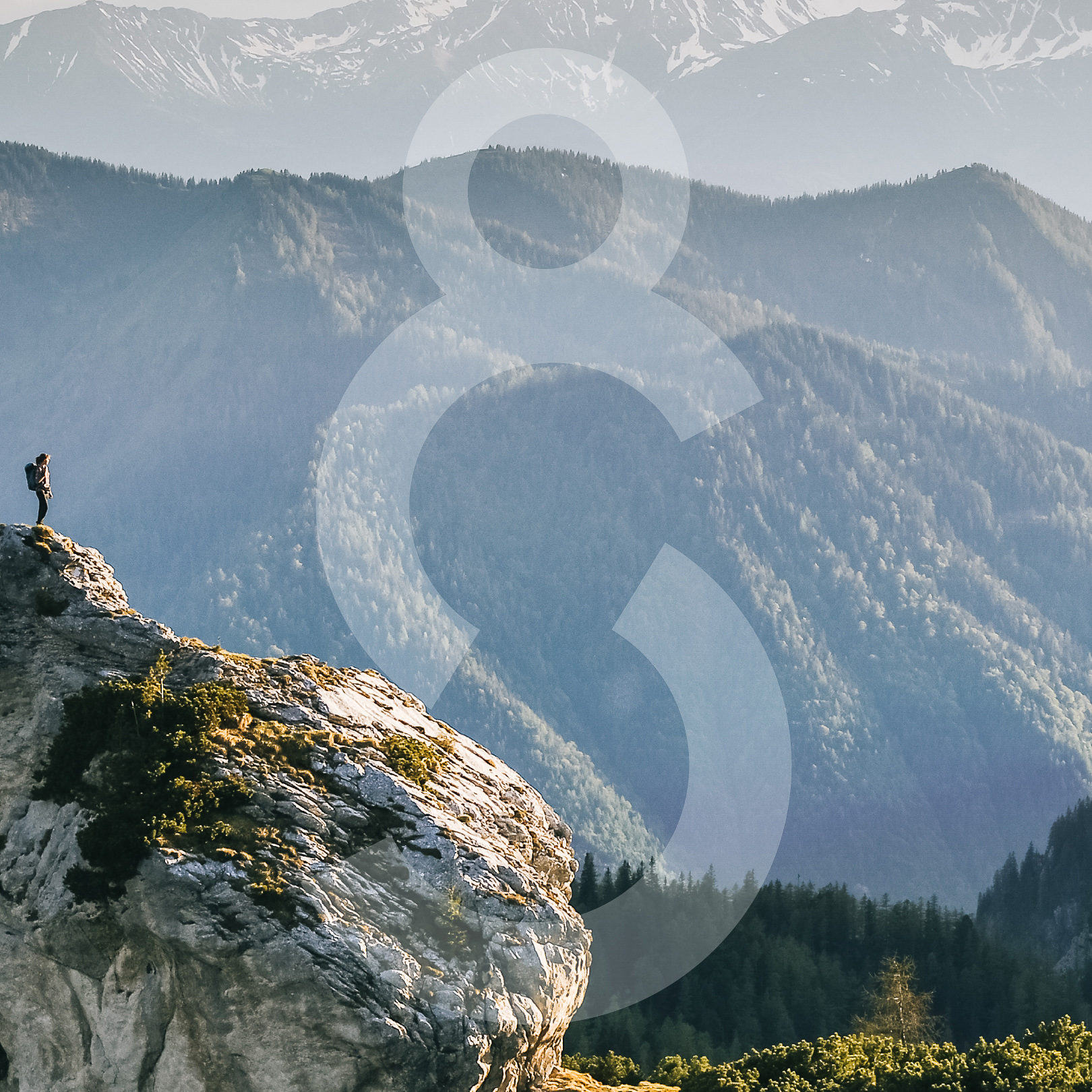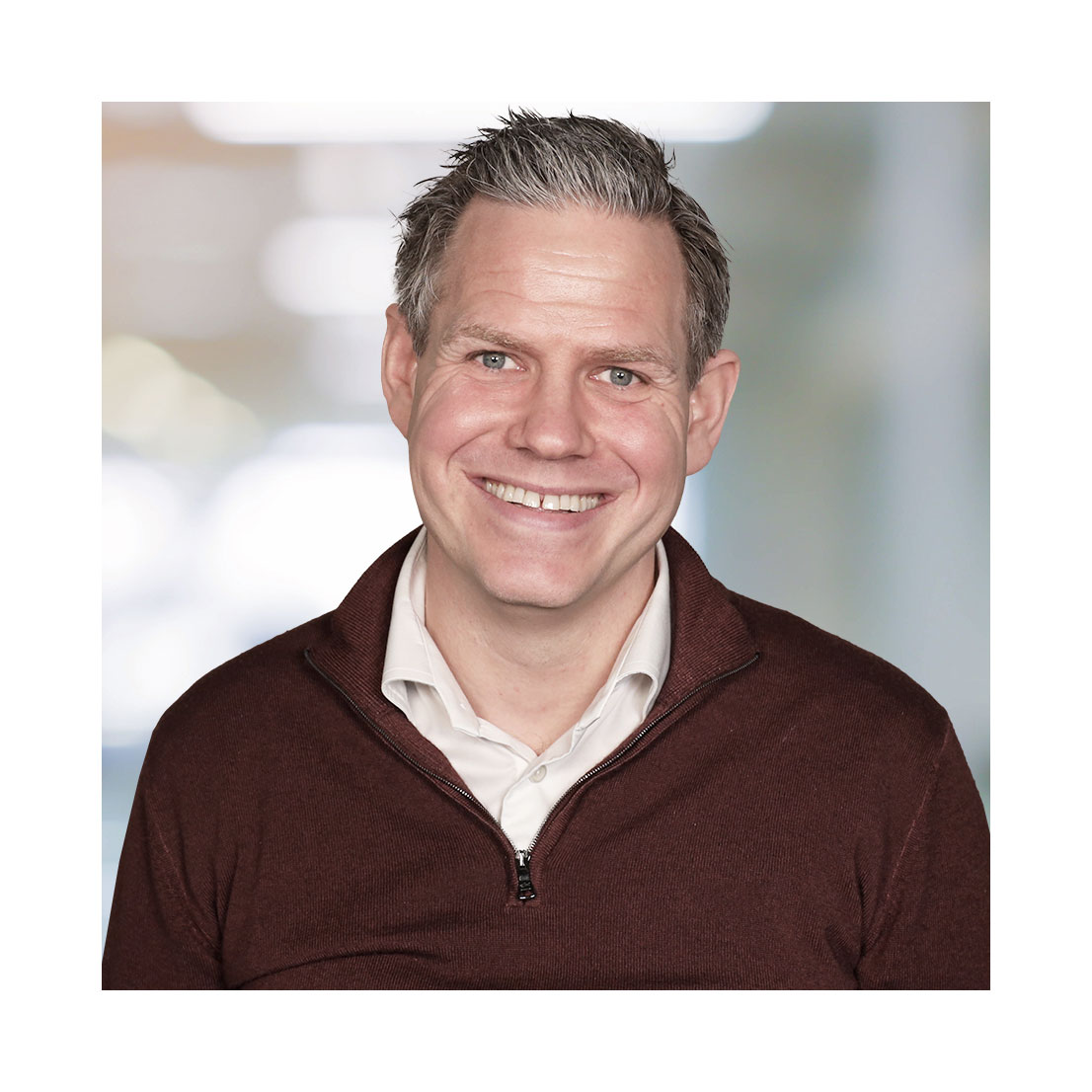 Chief Executive Officer
Børge Astrup
Børge Astrup is a business leader committed to creating a winning working environment, and a culture that delivers by engaging and embracing diversity. Børge uses goal-oriented methodologies, technology and commercial models, to drive fast, focused, and uncomplicated market delivery.

Mr Astrup comes from the position as CEO of Puzzel, a fast-growing cloud contact center software (CCaaS) company with an industry leading product platform. Puzzel operates in eight countries, has a global customer base, over 200 employees, and annual revenue exceeding USD 40 million. He led Puzzel's demerger from Intelecom Group, a Norwegian telecom, contact center and mobile services provider, launching Puzzel as a stand-alone company.

Prior to the demerger, Børge was the managing director of Intelecom Group. He has also held various management positions at Visma, the leading European provider of core business software.
Børge Astrups holds a bachelor's in marketing with specialization in Management from BI Norwegian Business School.
Email: borge.astrup@techstep.io
Mobile: +47 928 27 676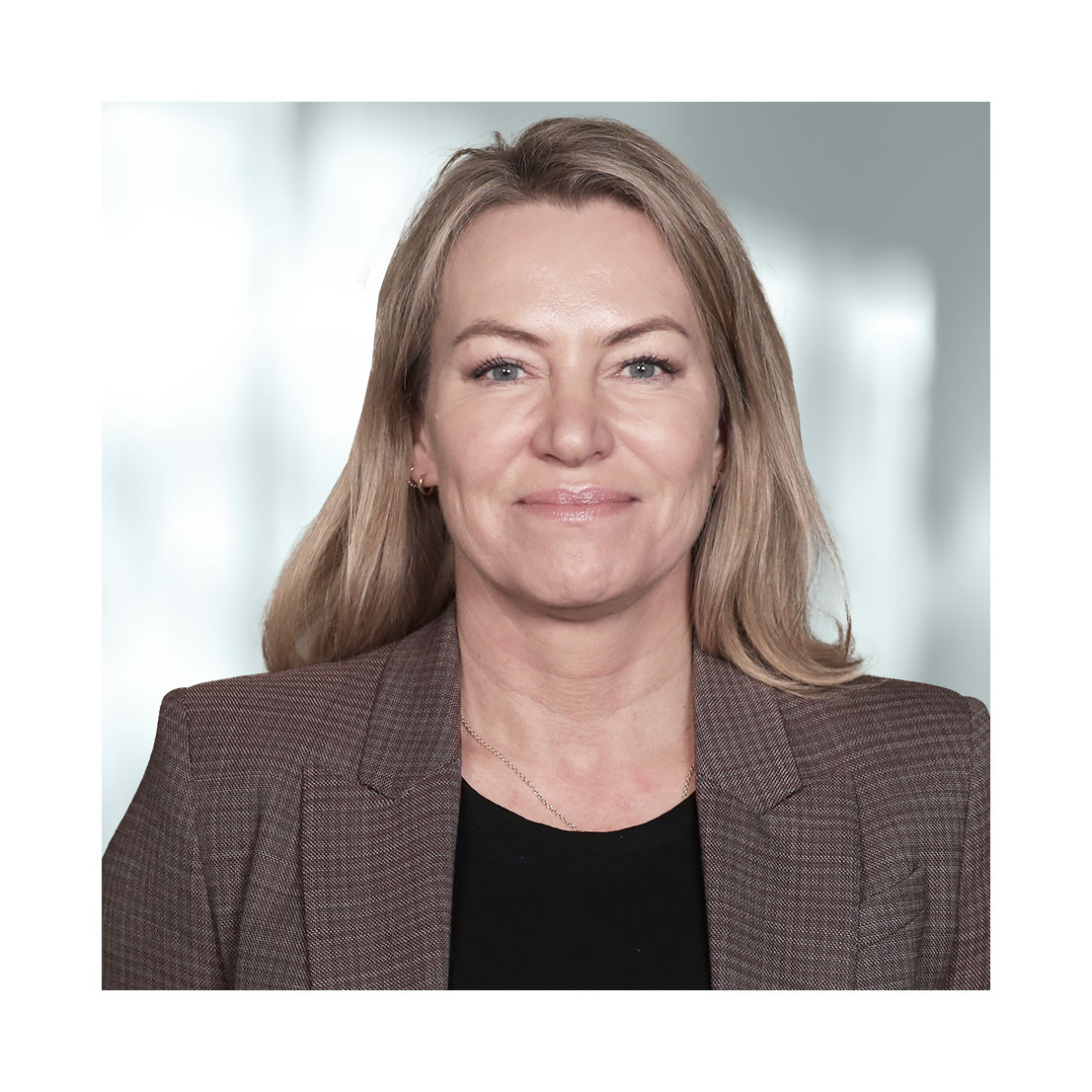 Chief Financial Officer
Ellen Solum
Mrs. Solum joined Techstep from the role as Partner in Uniconsult AS, and brings extensive experience from all finance functions, such as accounting, tax, controlling, treasury and investor relations and significant experience from change management, turn-around cased and IPO processes. She has worked in both private and publicly listed companies and has previously held positions such as CFO in TeleComputing ASA, Finance Director in Findus AS, as well as several years as management consultant and partner. Mrs. Solum holds a bachelor's degree from University of Colorado Boulder, as well as an MBA from the Norwegian School of Economics (NHH).
Email: ellen.solum@techstep.io
Mobile: +47 976 66 717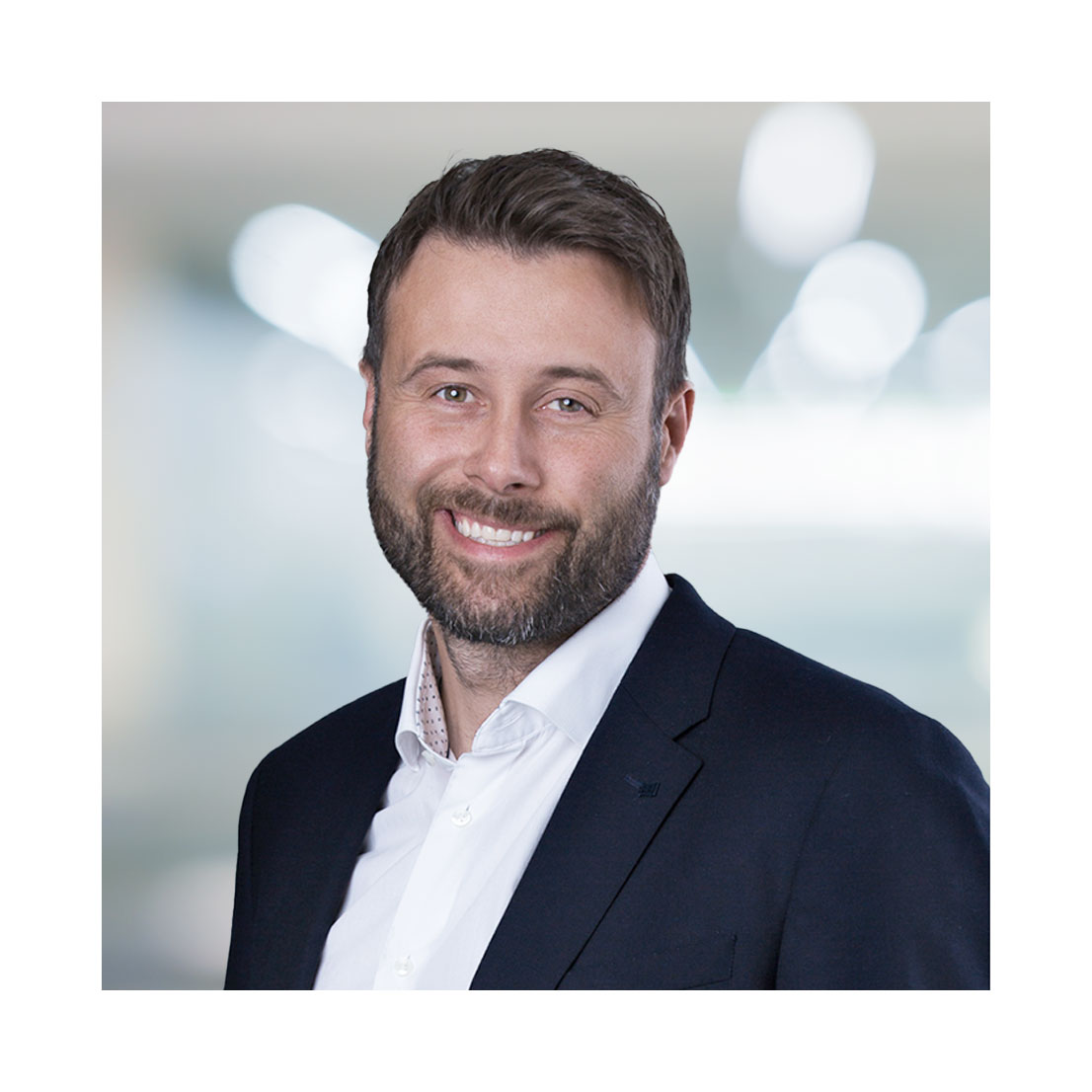 Chief Product Officer
Mads Vårdal
Mr Vårdal is an experienced business developer and executive with a proven track record from previous positions at Nordialog, Smartworks and Teki Solutions.
His long experience from the industry covers sales, strategy, business development, M&A processes, product development and executive manager roles. Mr.Vårdal has since 2007 been operating in several central executive roles within sales, business development and daily management with a build- and turn-around focus.
Email: mads.vardal@techstep.io
Mobile: +47 996 98 488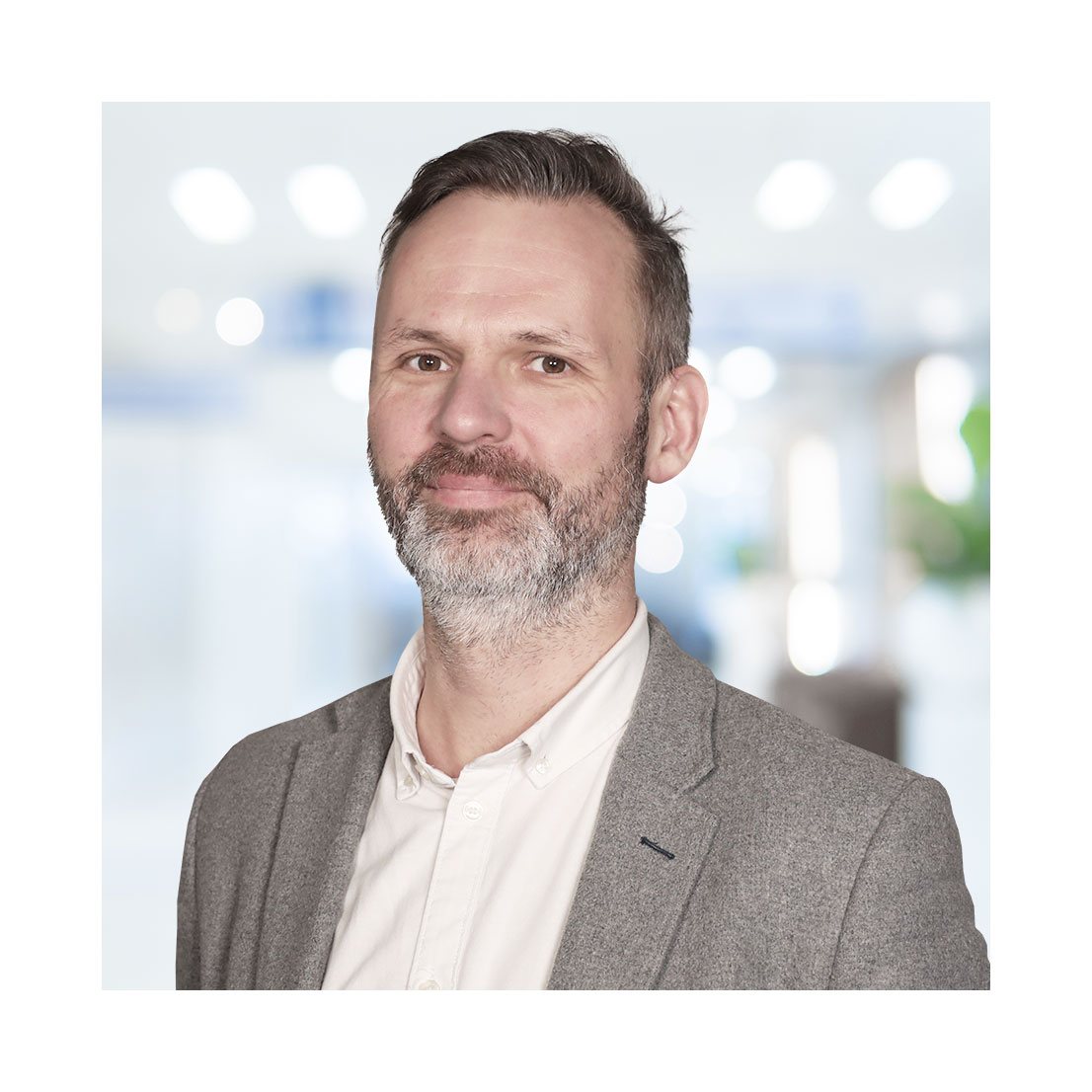 Chief Technology Officer
Bartosz Leoszewski
Mr Leoszewski is an experienced IT and software leader and entrepreneur. He is experienced in building software products and their strategy, setting a long-term technology direction with cybersecurity always at the forefront.

As a software engineer in 2006 Mr. Leoszewski co-founded Famoc, where he was first responsible for product development and engineering as Chief Technology Officer, and in 2012 transitioned to a CEO role - growing the company from just an idea into a recognized player in the enterprise mobility market. Famoc was acquired by Techstep in 2021.

Mr Leoszewski holds an M. Sc. in Computer Science from the Technical University of Gdansk and an Executive MBA from Rotterdam School of Management. He is also a member of the Polish chapter of the Entrepreneurs' Organization.
Email: bartosz.leoszewski@famoc.com
Mobile: +48 516057717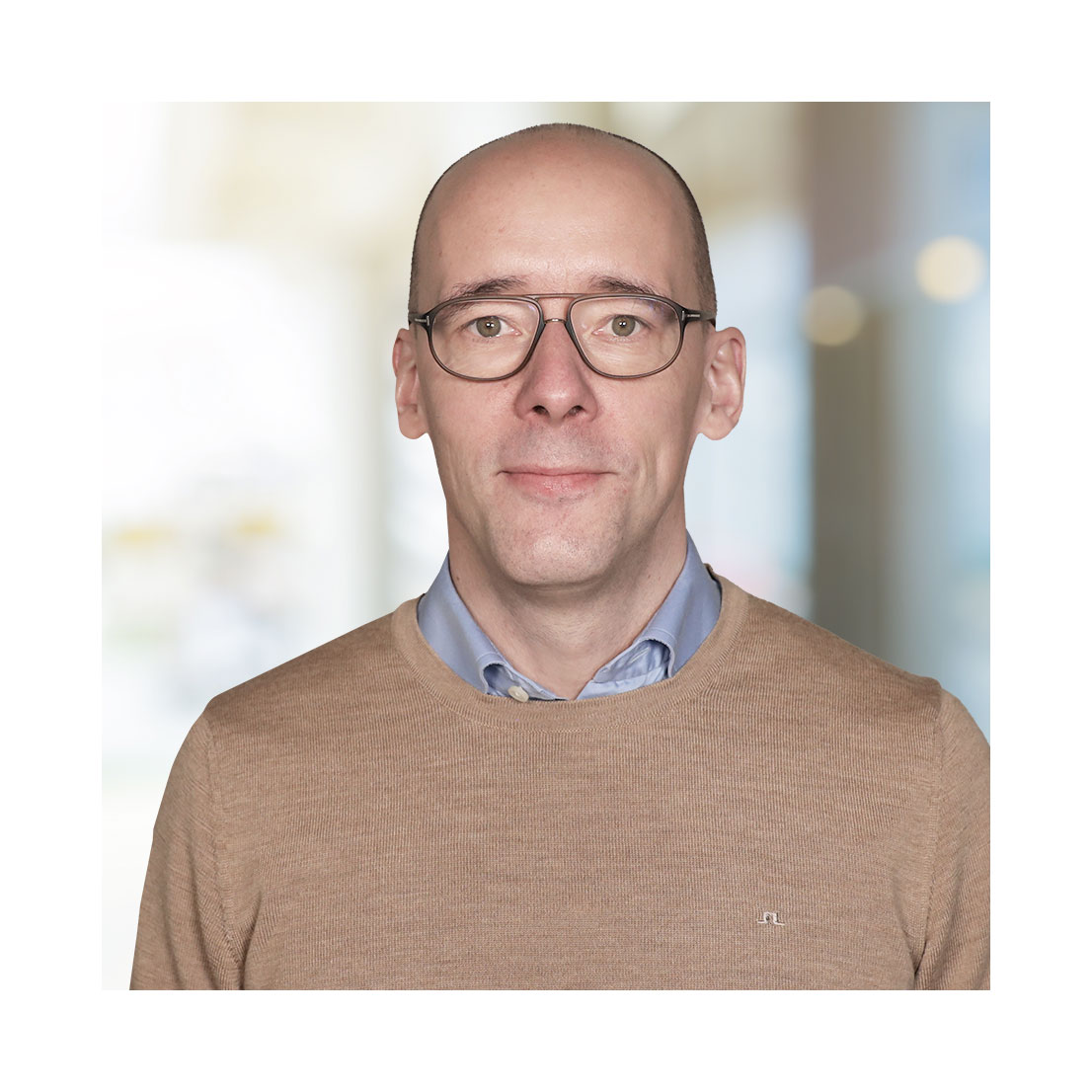 Chief Delivery & Advisory Officer
David Landerborn
Mr. Landerborn is an experienced executive within the information technology area. He has wide experience from several leading roles, but his depth is in the operational part including strategy, agile methodologies, software development and mobile solutions.
Mr. Landerborn was the Deputy Managing Director and Chief Operating Officer of Optidev AB, which Techstep ASA acquired in 2020, since 2016.
He is deeply involved in local tech initiatives in Borås to make sure the raising stars in Tech choose Techstep as their employer. Current
engagements include President of the IT program at Yrkeshögskolan in Borås, member of the competence board at the University of Borås and he is also leading a local tech networking group that includes many of the leading tech companies in the region.
Mr. Landerborn holds a bachelor's in computer science from the University of Borås.


Email: david.landerborn@techstep.io
Mobile: +46 709 48 26 42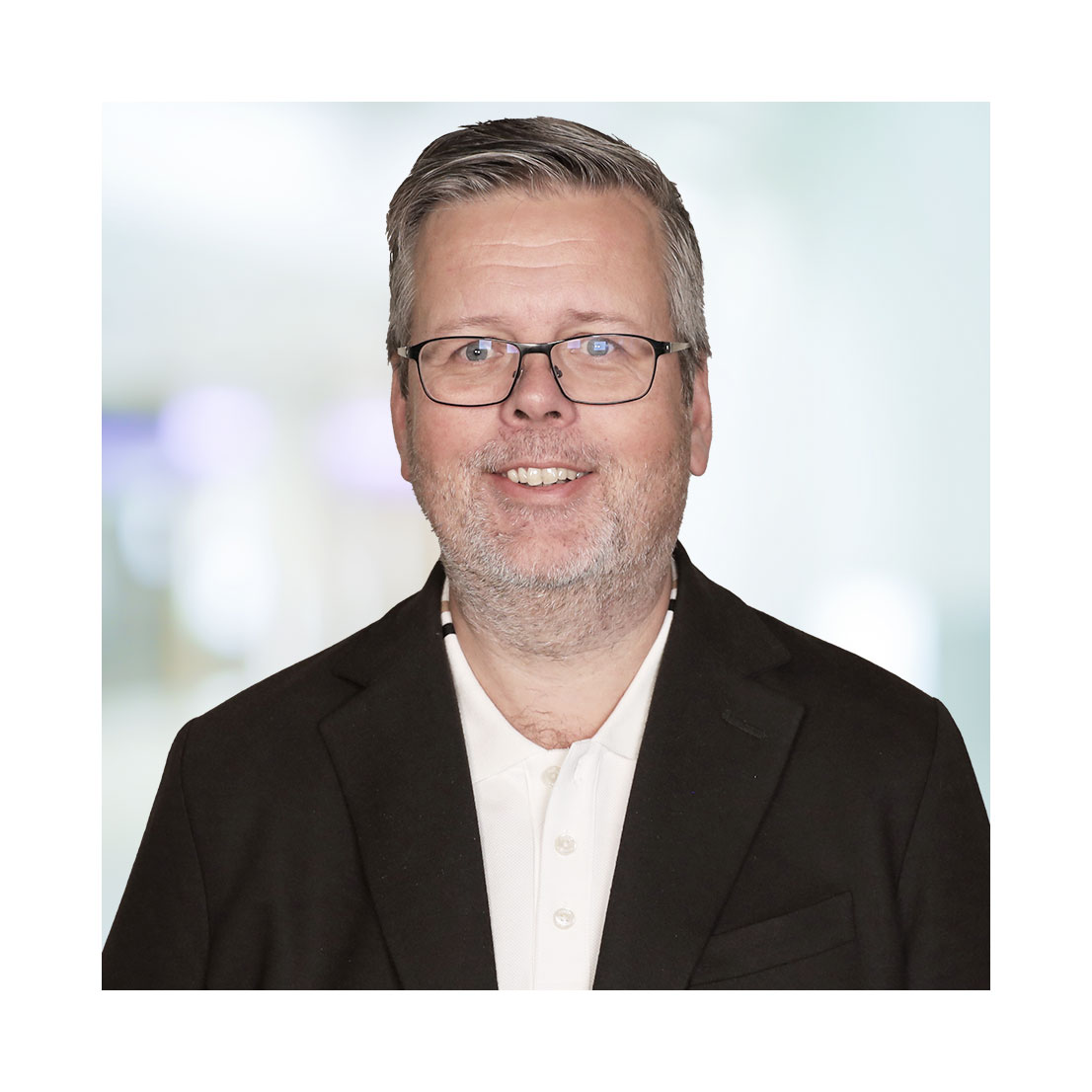 Chief Operations Officer
Fredrik Logenius
Mr Logenius is a first-mover, entrepreneur and an experienced executive within the information technology and services industry. His skill set is broad and based on entrepreneurship and strategy, agile methodologies, software development and mobile solutions.

Mr Logenius has been Managing Director of the Swedish company Optidev AB, which Techstep ASA acquired in 2020, since 2015.

Thanks to business achievements with Optidev AB, he was awarded Entrepreneur of the Year 2020 in his hometown Borås where Optidev AB has its head office. Mr Logenius has also been nominated for the EY Entrepreneur of the Year award, a programme which spans more than 60 countries around the world.

Email: fredrik.logenius@techstep.io
Mobile: +46 733 58 42 02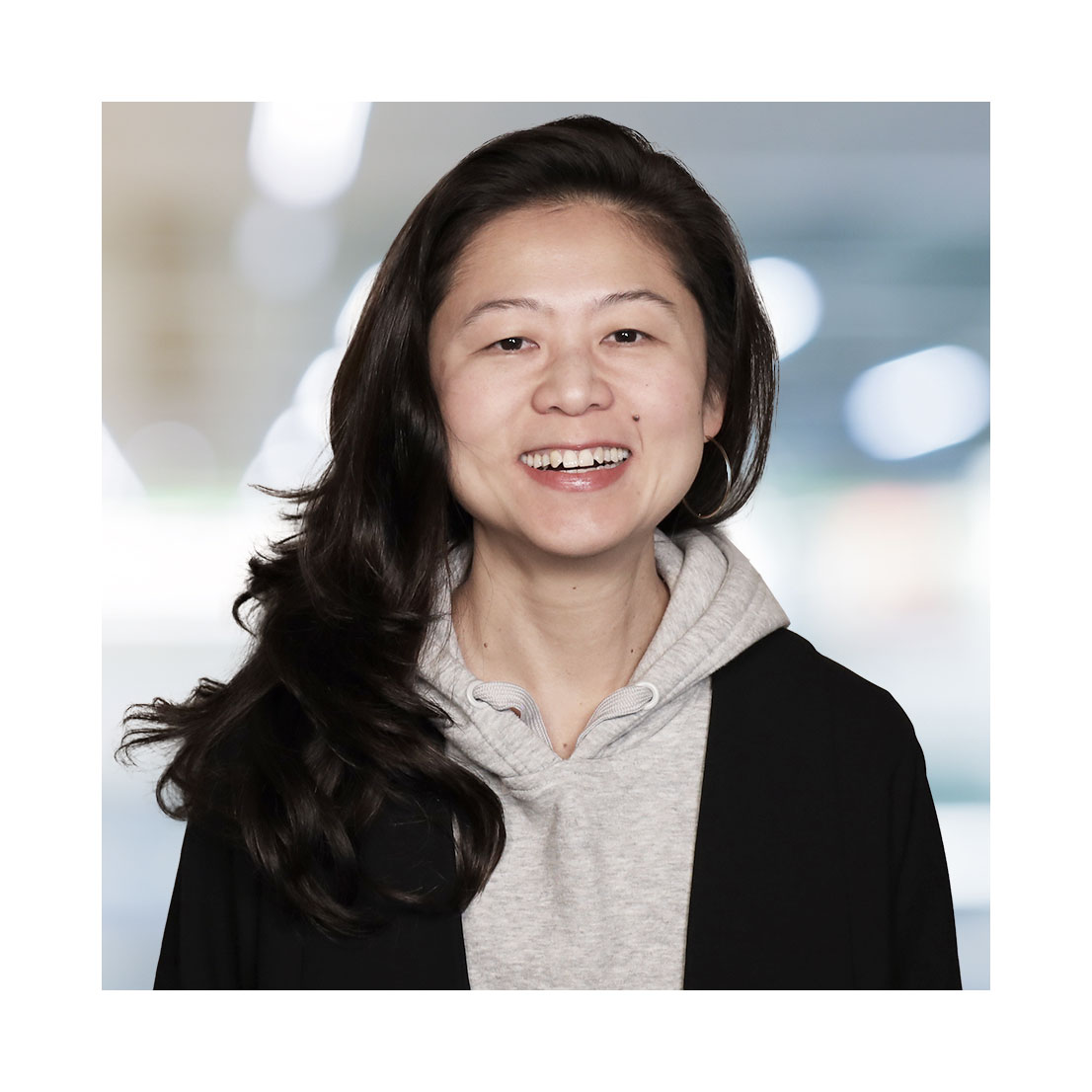 Chief Marketing Officer
Sheena Lim
Sheena Lim has over 22 years of international brand, marketing and communication experience in telecom, food & beverage, media and pharmaceutical and HR tech. She has an MBA from BI Norwegian Business School and also a Bachelor of Business in Marketing with Monash University, Australia.

She grew up in Malaysia and Singapore, where she started her career with assignments for large, global brands such as IKEA, Carlsberg and Unilever. She then worked for 12 years in Telenor's international operations, where she worked through change and improvement projects across all 12 markets in which Telenor was involved. For the past two years, she has been the Marketing and Communications Director at Zalaris, where she has rebranded the company and contributed significantly to the company's sales.
Email: sheena.lim@techstep.io
Mobile: +47 482 36 270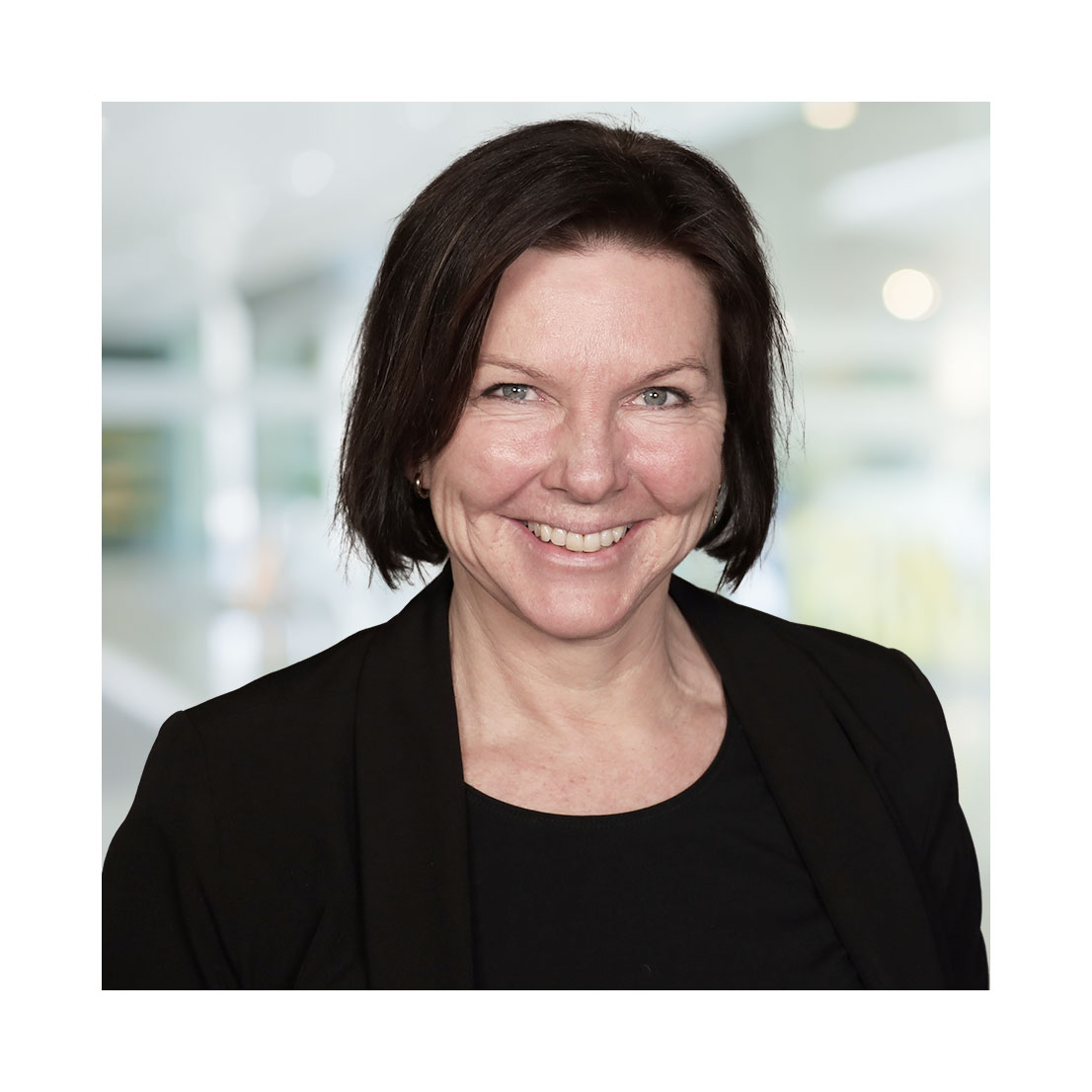 Chief People Officer
Ellen Skaarnæs
As Chief People Officer, her key focus is to ensure that Techstep is an attractive workplace with a culture and people focus our people and great talents want to be part of.

Ellen is an experienced, strategic and business-oriented HR leader with a keen focus on delivering results and adding value to the business.

She has a broad background from international organizations at both strategic and operational level.
With her 13 years in Shell holding various positions at all levels (from HR advisor to Managing Director) and 5 years at Coca-Cola Enterprises as Ass. Director, HR Business Partner, she brings an extensive experience from Performance- and Talent management and Change management in addition to solid leadership and coaching experience.

Ellen holds a Bachelor in Management from BI Norwegian Business School.
Email: ellen.skaarnaes@techstep.io
Mobile: +47 918 82 587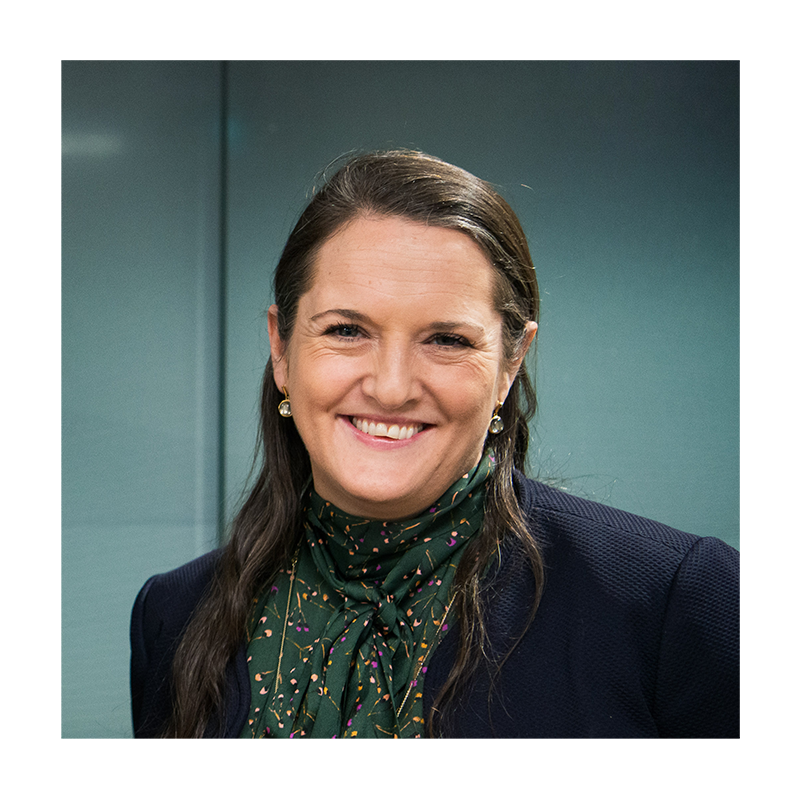 Chief Commercial Officer
Anita Huun
Ms. Huun has a broad background from the IT industry and capital markets in Norway. Ms. Huun joined Techstep in 2022, first as CFO before taking on the role as Chief Commercial Officer to lead the transition to a software led recurring revenue business model and capitalise on the growth prospects of the company's new product portfolio. Previous experience includes CFO of Cappelen Damm, CFO at Microsoft Norway, as well as sell side equity analyst for Handelsbanken Capital Markets covering the Norwegian IT sector. Ms. Huun is currently a board member of Nordic Semiconductor. She has a MSc from the Norwegian School of Economics (NHH), with specialisation in Finance.
Board of Directors
Michael Jacobs – Chairman of the board
Mr Jacobs is the Executive Vice President of the Nordics at Crayon ASA, a customer-centric innovation and IT services company. He has more than 30 years' experience from extensive management positions from several international technology companies. He previously was the CEO of Fell Tech and before that he was the CEO of Atea Norway, where he improved its business performance and led the transformation to more value-added services. He also served as the Managing Director of Microsoft Norway and the Managing Director for the Nordics at Dell. He also has experience from Oracle and Telenor, both in Norway and internationally. He has a degree from California Lutheran University and continuing education from, among others, Harvard University. Customer focused, technology innovation and building strong diverse teams are areas that Michael is passionate about. Mr Jacobs is a Norwegian citizen, living in Oslo, Norway.
Jens Rugseth - Board member
Mr Rugseth has served on the Board in Techstep since February 2019. In January 2023 he stepped down as chairperson of the Board and remained as an ordinary Board member. Mr Rugseth is a co-founder and Board member of Crayon Group ASA and Link Mobility Group ASA, and other current directorships include Chairman of Karbon Invest AS, Sikri Group ASA, Kastel AS and Rift Labs AS, among others. Over the past 30 years he has founded a number of companies within the IT sector. He has also held the position as chief executive officer in some of the largest IT companies in Norway, including ARK ASA, Cinet AS and Skrivervik Data AS. Mr Rugseth studied business economics at the Norwegian School of Management. Mr Rugseth is a Norwegian citizen, living in Switzerland.
Ingrid E. Leisner - Board member
Ms Leisner has served on the Board in Techstep since February 2016. Ms Leisner's directorships over the last five years include current board positions in Storage Group ASA, Norwegian Air Shuttle ASA, Maritime, Merchant ASA, Elliptic Labs ASA and Xplora Technologies AS. Ms Leisner has a background as a trader of different oil and gas products in her 15 years in Statoil ASA. Her years of experience and skills within business strategy, M&A, management consulting, change management and audit have been very valuable when serving on the board of several companies listed on Oslo Børs. She holds a Bachelor of Business degree with honours from the University of Texas in Austin. Ms Leisner is a Norwegian citizen, living in Oslo, Norway.
Melissa Mulholland - Board member
Ms Mulholland has served on the Board in Techstep since April 2021. Ms Mulholland is Chief Executive Officer of Crayon, a digital transformation expert that through innovation and services helps companies worldwide leverage the power of technology. Her previous experience include 12 years at Microsoft, leading strategy and business development, and two years in Intel Corporation. She has authored 12 books focused on how to build a business in the Cloud and is a board advisor for SHE, Europe's largest gender equality conference. Ms Mulholland holds an MA in Business Administration and Strategic Management from Regis University in Colorado. She is a US national, living in Oslo, Norway.
Harald Arnet - Board member
Mr Arnet has served on the Board in Techstep since September 2021. Mr Arnet has more than 30 years of experience in national and international finance, industrial and financial investments. He is the CEO of Datum AS, one of the company's largest shareholders, and has held several board positions in listed and non-listed companies, including Kahoot! AS, NRC Group ASA and several companies within the Datum group. He holds a master's degree from University of Denver and London Business School. Mr Arnet is a Norwegian citizen, living in Oslo, Norway.
Email alerts
Get email alerts from Techstep
If you wish to receive notifications via email, fill out the form. After submitting your information, you will receive an email. You must click the link in the email to activate your subscription. You can sign up for additional subscriptions at any time.