Investor information
Executive Management and Board of Directors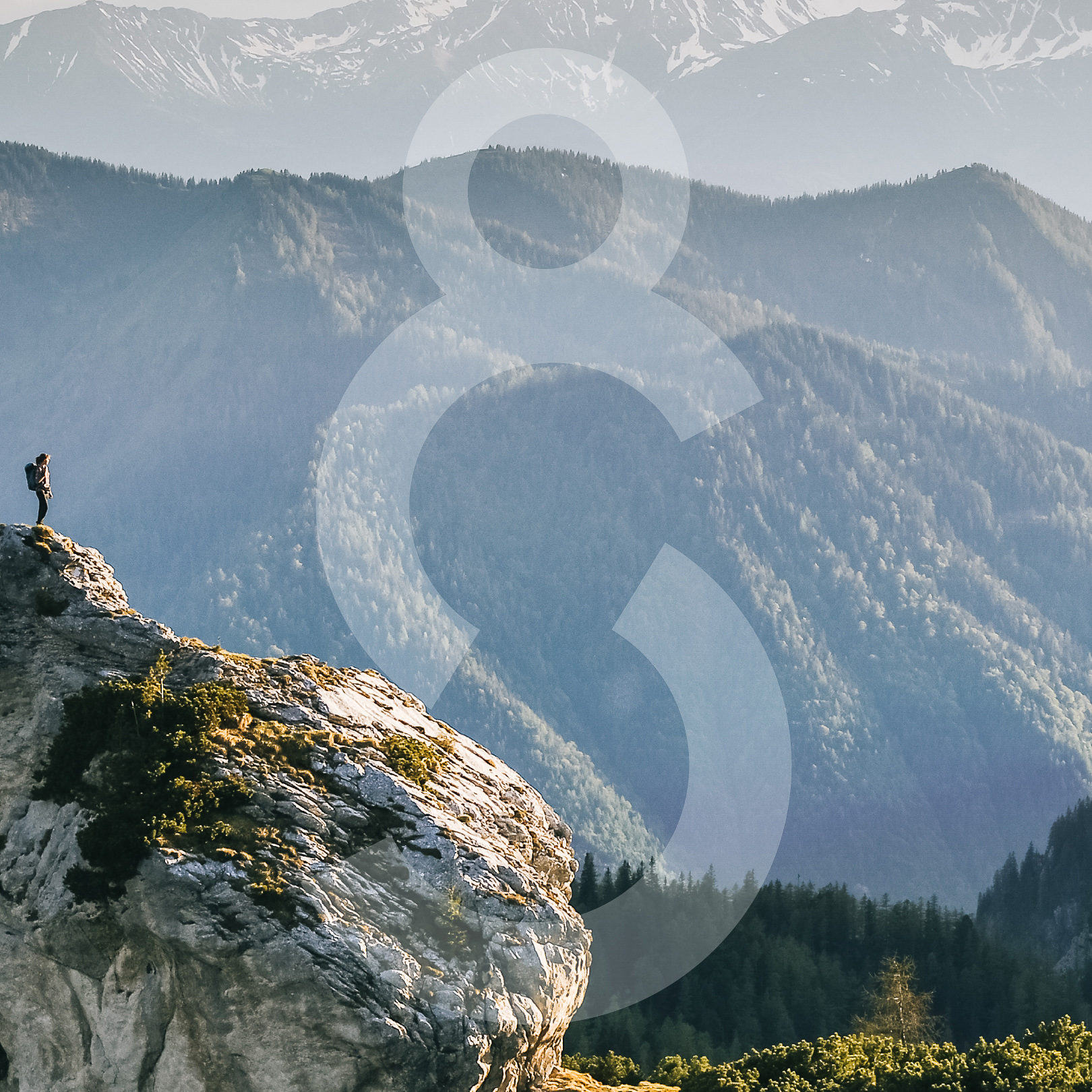 Board of Directors
Michael Jacobs – Chairman of the board
Mr Jacobs is the Executive Vice President of the Nordics at Crayon ASA, a customer-centric innovation and IT services company. He has more than 30 years' experience from extensive management positions from several international technology companies. He previously was the CEO of Fell Tech and before that he was the CEO of Atea Norway, where he improved its business performance and led the transformation to more value-added services. He also served as the Managing Director of Microsoft Norway and the Managing Director for the Nordics at Dell. He also has experience from Oracle and Telenor, both in Norway and internationally. He has a degree from California Lutheran University and continuing education from, among others, Harvard University. Customer focused, technology innovation and building strong diverse teams are areas that Michael is passionate about. Mr Jacobs is a Norwegian citizen, living in Oslo, Norway.
Jens Rugseth - Board member
Mr Rugseth has served on the Board in Techstep since February 2019. In January 2023 he stepped down as chairperson of the Board and remained as an ordinary Board member. Mr Rugseth is a co-founder and Board member of Crayon Group ASA and Link Mobility Group ASA, and other current directorships include Chairman of Karbon Invest AS, Sikri Group ASA, Kastel AS and Rift Labs AS, among others. Over the past 30 years he has founded a number of companies within the IT sector. He has also held the position as chief executive officer in some of the largest IT companies in Norway, including ARK ASA, Cinet AS and Skrivervik Data AS. Mr Rugseth studied business economics at the Norwegian School of Management. Mr Rugseth is a Norwegian citizen, living in Switzerland.
Ingrid E. Leisner - Board member
Ms Leisner has served on the Board in Techstep since February 2016. Ms Leisner's directorships over the last five years include current board positions in Storage Group ASA, Norwegian Air Shuttle ASA, Maritime, Merchant ASA, Elliptic Labs ASA and Xplora Technologies AS. Ms Leisner has a background as a trader of different oil and gas products in her 15 years in Statoil ASA. Her years of experience and skills within business strategy, M&A, management consulting, change management and audit have been very valuable when serving on the board of several companies listed on Oslo Børs. She holds a Bachelor of Business degree with honours from the University of Texas in Austin. Ms Leisner is a Norwegian citizen, living in Oslo, Norway.
Melissa Mulholland - Board member
Ms Mulholland has served on the Board in Techstep since April 2021. Ms Mulholland is Chief Executive Officer of Crayon, a digital transformation expert that through innovation and services helps companies worldwide leverage the power of technology. Her previous experience include 12 years at Microsoft, leading strategy and business development, and two years in Intel Corporation. She has authored 12 books focused on how to build a business in the Cloud and is a board advisor for SHE, Europe's largest gender equality conference. Ms Mulholland holds an MA in Business Administration and Strategic Management from Regis University in Colorado. She is a US national, living in Oslo, Norway.
Harald Arnet - Board member
Mr Arnet has served on the Board in Techstep since September 2021. Mr Arnet has more than 30 years of experience in national and international finance, industrial and financial investments. He is the CEO of Datum AS, one of the company's largest shareholders, and has held several board positions in listed and non-listed companies, including Kahoot! AS, NRC Group ASA and several companies within the Datum group. He holds a master's degree from University of Denver and London Business School. Mr Arnet is a Norwegian citizen, living in Oslo, Norway.
Email alerts
Get email alerts from Techstep
If you wish to receive notifications via email, fill out the form. After submitting your information, you will receive an email. You must click the link in the email to activate your subscription. You can sign up for additional subscriptions at any time.