Investor information
Corporate governance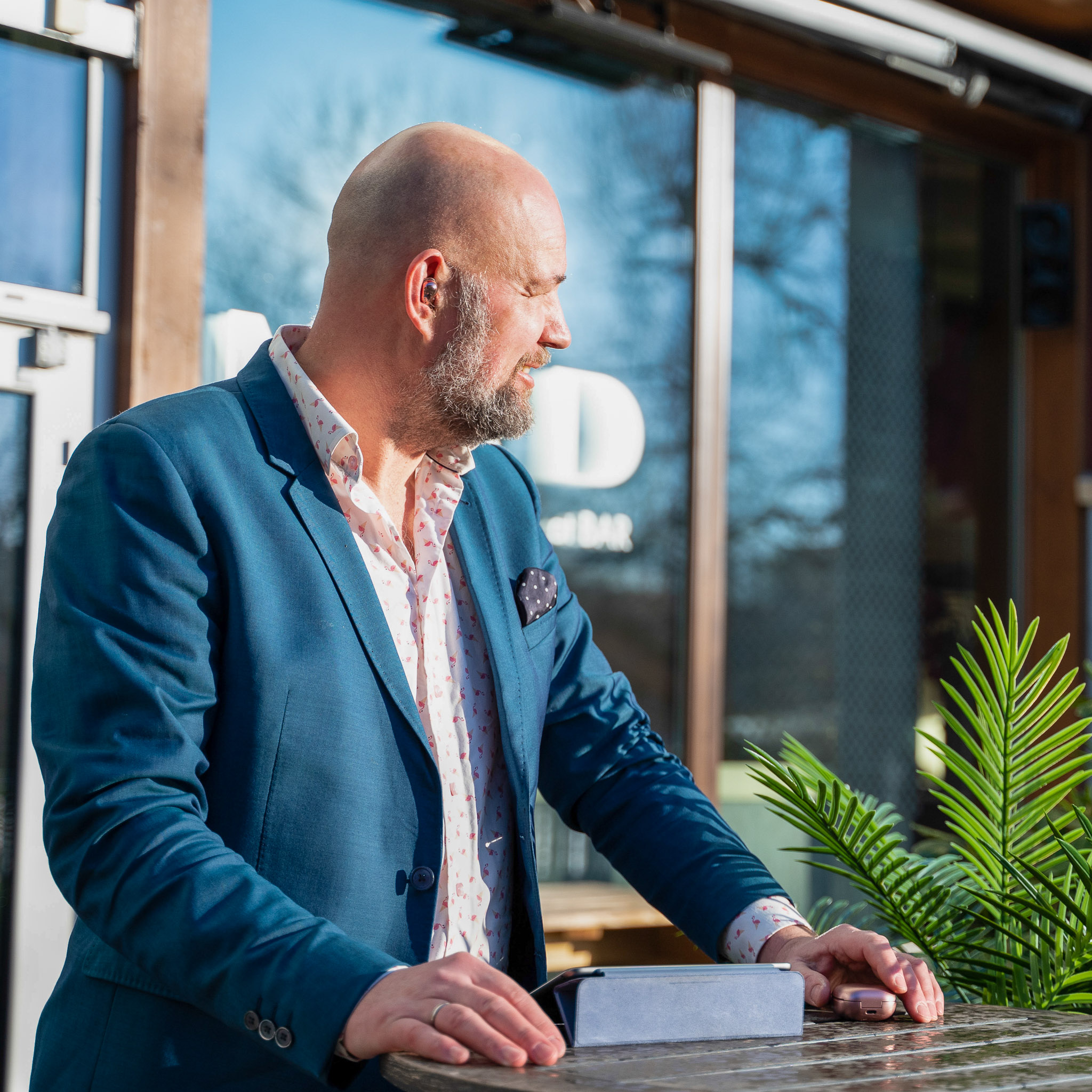 Corporate governance in Techstep
Techstep ASA's principles for good corporate governance establish the foundation for long-term value creation to the benefit of the owners, employees, other stakeholders and society, at large.
The principles should contribute to instilling trust and confidence in the company, render decision-making more effective, and improve communication between the management, the Board of Directors and the company's shareholders.
The principles cannot replace the ongoing work to promote a healthy corporate culture throughout the company, but should be considered in this context. Trust and confidence in Techstep is based on the existence of respect, responsibility and equality, both internally and externally.
Committees
Nomination committee
Techstep has established a nomination committee composed of two members, who shall be shareholders or shareholder representatives.
The committee members are elected by the General Meeting for a term of two years. The nomination committee shall nominate candidates to the Board of Directors and the nomination committee, as well as proposing the remuneration of board members. Grounds shall be provided for nominations by the nomination committee when they are presented to the General Meeting.
The current members of the nomination committee are:
Kyrre Høidalen (committee leader)
Jonatan Raknes
The current members are elected until the annual general meeting in 2025.
Nomination of candidates to the Board
Techstep's shareholders are entitled to nominate candidates to the Board of Directors of Techstep ASA. Nominations may be submitted by sending an e-mail to ellen.solum@techstep.io. Nominations must be received well in advance to be considered for the election at Techstep's annual general meeting that year.
All proposals should include information about the candidate, grounds for consideration and contact information to the person the candidate is nominated by.
Remuneration Committee
The remuneration committee assists the Board with tasks related to the company's remuneration of executive management. The current members of the remuneration committee are Jens Rugseth and Ingrid Leisner.
M&A Committee
The M&A committee assists the Board with tasks related to screening and evaluating potential M&A candidates and approves investment analysis and term sheets of proposed deals. The M&A committee consists of the board members Jens Rugseth and Harald Arnet.
Audit Committee
The audit committee acts as a preparatory and advisory body to the Board with respect to financial reporting and external audit, risk management and internal control system, corporate governance matters, and the appointment mandate and remuneration of the external auditor. The current audit committee consists of board members Ingrid Leisner and Melissa Mulholland, both considered as independent of the company.
Email alerts
Get email alerts from Techstep
If you wish to receive notifications via email, fill out the form. After submitting your information, you will receive an email. You must click the link in the email to activate your subscription. You can sign up for additional subscriptions at any time.