Freedom for business.
Responsibility for the future.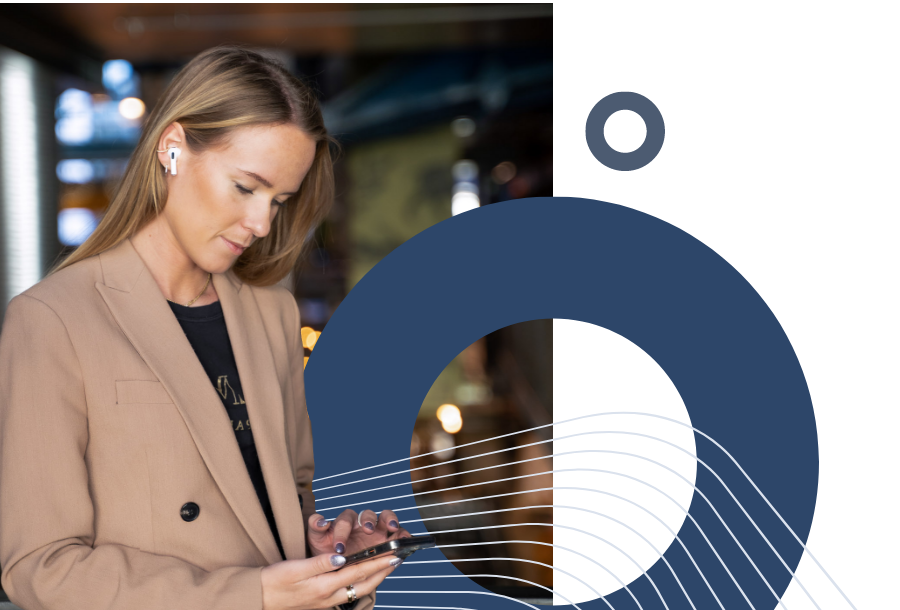 SMARTER MOBILE TECHNOLOGY
Changing the world
of work
Through mobile technologies, we're making positive changes to the world of work freeing people to work more effectively, securely and sustainably.

At Techstep we passionately believe in the power of technology to drive positive change. For us that means freeing people up to work in smarter ways, making them happier and more productive employees. Equally importantly, it's about using and managing technology in ways that make work more sustainable for all our futures.
This is Techstep
We help customers who want to work smarter, while also delivering on their ESG commitments. By bundling mobile devices, software, information security, and expertise, we help customers to realise their organisations' potential through deploying the right mobile work tools to the right employees, ensuring more effective work and more engaged employees.
Built on a decade of telecoms and mobile technology expertise, Techstep was established in 2016. Our goal is to be the leading European mobile technology enabler for customers that want to work smarter and more sustainably.