People & society
Embracing knowledge and expertise about mobile technology.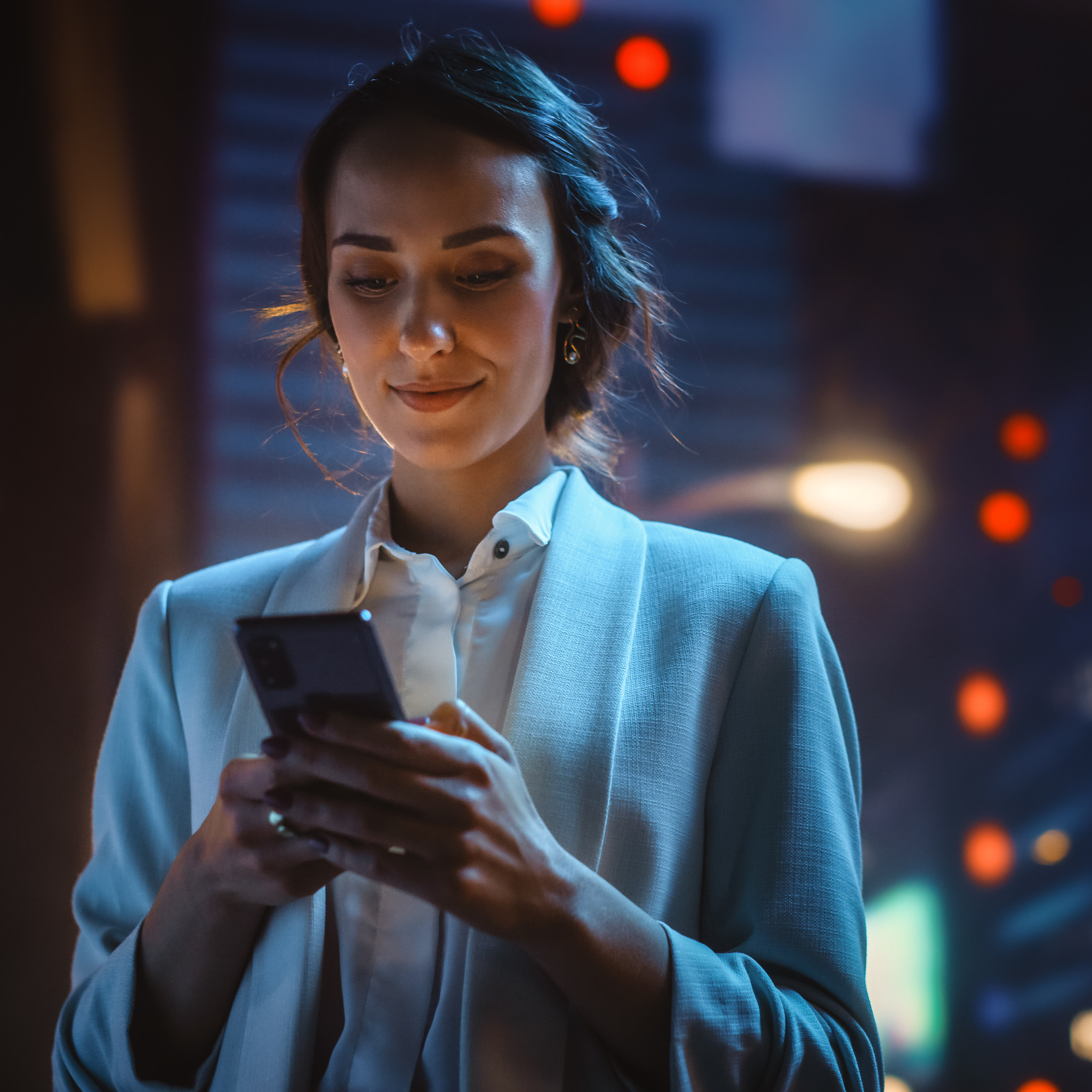 Smarter mobile technology
Changing the world of work through knowledge
Mobile technology carries a huge potential to improve people's work lives, and make companies more productive, more profitable and more sustainable, all at the same time.

We believe it is important to share knowledge and expertise about the important digitalisation journeys companies must undertake. Through various events, we seek to educate and inspire people on how to embrace mobile technology as a work tool and prepare for the future of work.
The key to success is a healthy, engaged, and competent workforce
Techstep's long-term success is dependent on recruiting skilled IT professionals, support functions and the ability to provide our employees with an environment to develop and grow their talent. We strive to provide our employees with a professional, safe and trusted working environment in which all individuals are respected and treated fairly, equally and with dignity.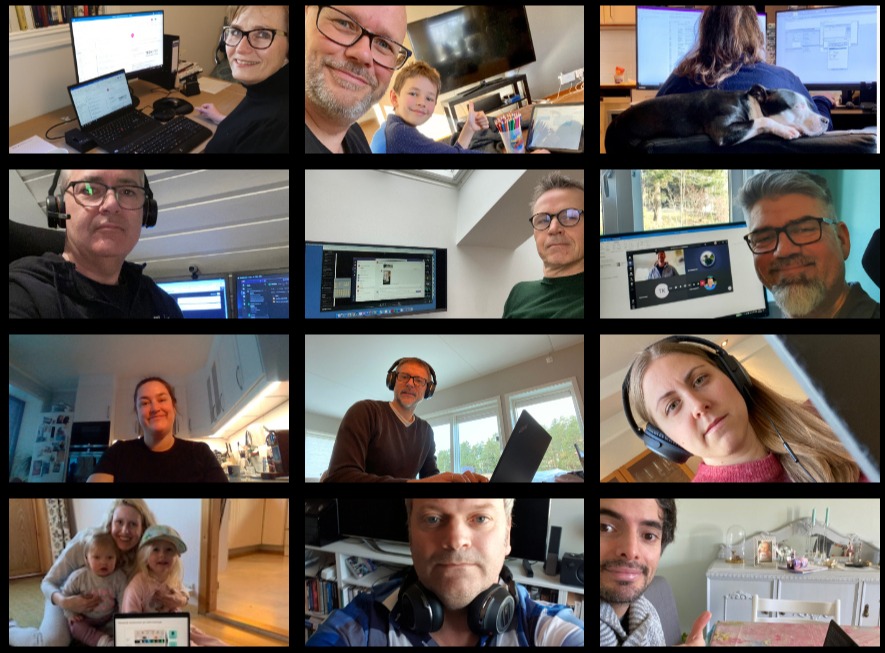 Embracing diversity and equality
At Techstep we embrace diversity and equality, believing that different perspectives, experience and backgrounds foster dynamics, creativity, and innovation. With a diverse workforce, we will be a better partner to our customers. All employees shall be entitled to equal opportunities for equal work, meaning the same rights, salary and career options in the same position, all other factors being equal.
We track our progress thorugh the SHE Index which is a catalyst for encouraging companies to focus on gender balance in leadership and workforce, equal compensation and work life balance.
Work at Techstep
With the future of the planet at heart
At Techstep we're all about being accountable while we move forward by always learning, questioning and trying out new ideas. We're committed to thinking and acting sustainably with the future of the planet at the heart of all we do, and we ensure our customers receive the best advice, service and value with every interaction.

Do you want to take part in this work together with us? We're always looking for new talents to join our team.
Resource center
ESG policies and certificates