Climate & environment
We are committed to responsible use of resources and work actively to prevent risks that can lead to negative environmental impact. All our activities are carried out in compliance with applicable laws, regulations, standards, and other environmental requirements.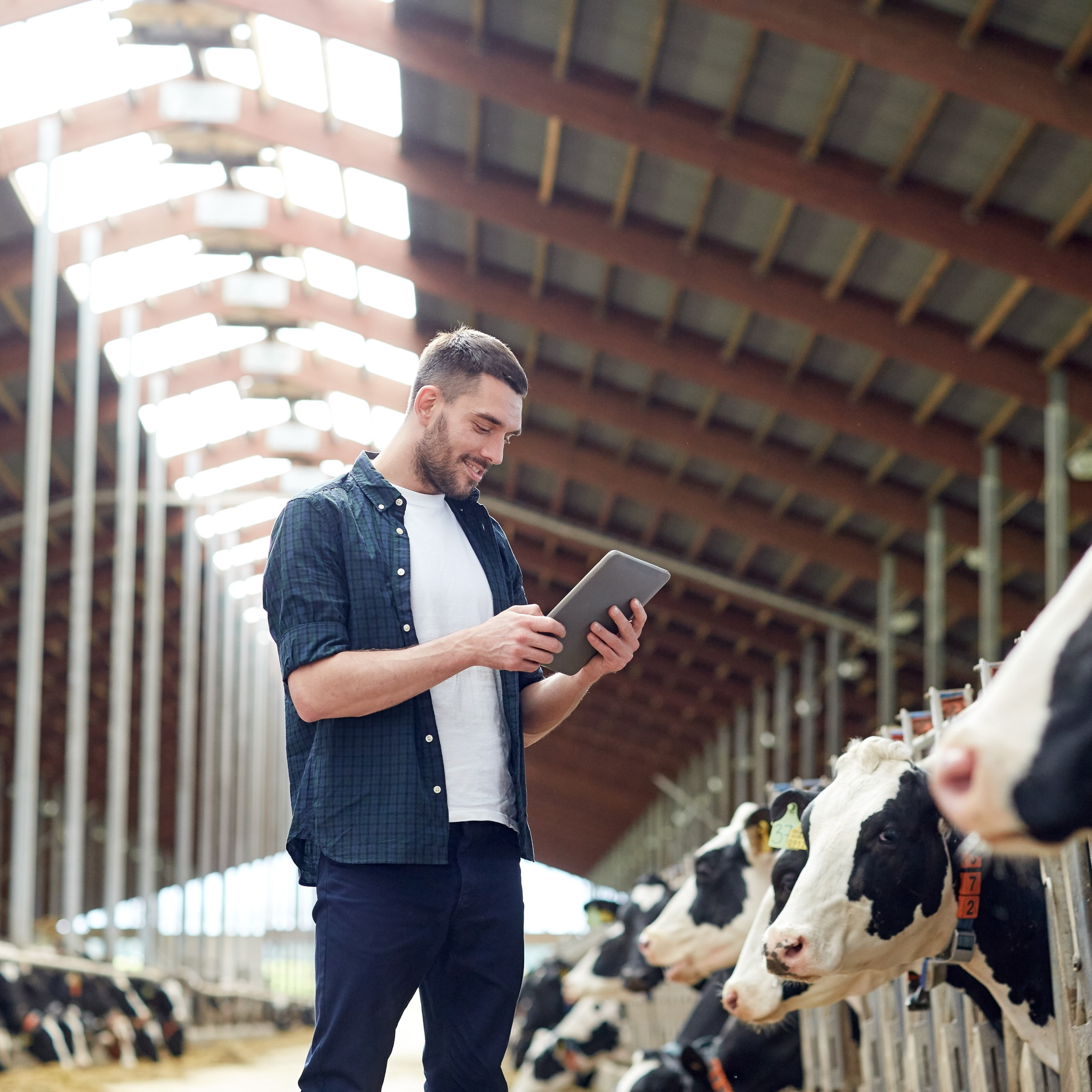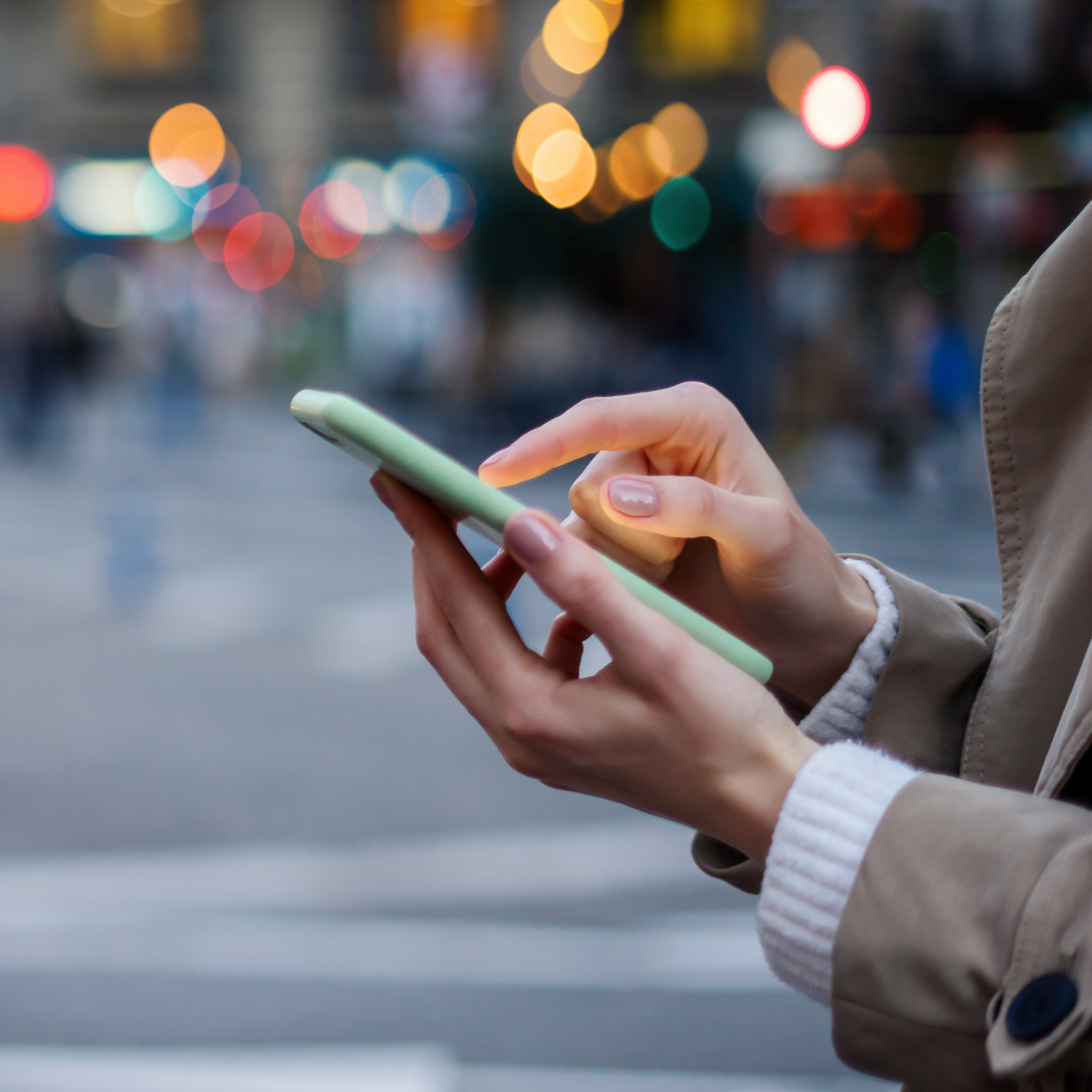 Sustainable mobile technology
Responsible consumption is about optimising the use of mobile devices and using mobile technology to work smarter and more sustainably. Techstep's SmartWorks concept helps customers reduce their environmental footprint through the design of innovative and tailormade industry solutions.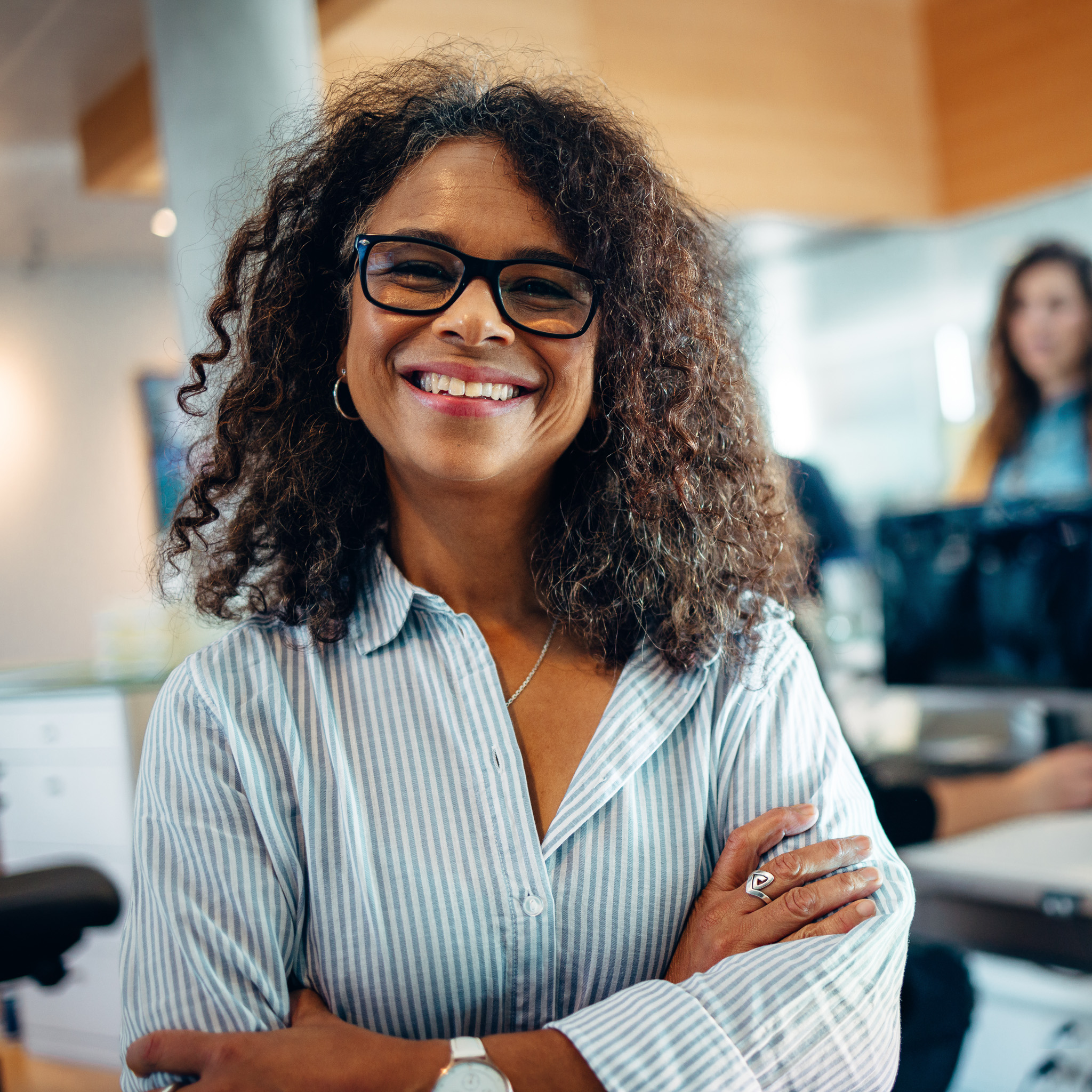 Solutions supporting responsible consumption and circularity
Circular principles and lifecycle management are part of Techstep's core offerings. Our SmartDevice solution is designed to improve life-cycle management of an organisation's device fleet including updating, upgrading, and repairing until end-of-life. Customers are encouraged to purchase devices as-a-service, as this ensures the devices are properly returned for reuse or recycling.
Environmental management
Techstep is committed to protecting the environment and minimising our environmental impact. We do this by undertaking initiatives promoting greater environmental responsibility which is clearly stated in our environmental policy.

To ensure continuous improvements of our environmental performance, Techstep's Norwegian operations are Eco-Lighthouse certified and the Swedish operations are certified by Swedish Environmental Base.


Resource center
ESG policies and certificates