Climate & environment
We are committed to responsible use of resources. That is why we work actively to prevent negative impact on the environment, through our mobile technology solutions and environmental management in own operations.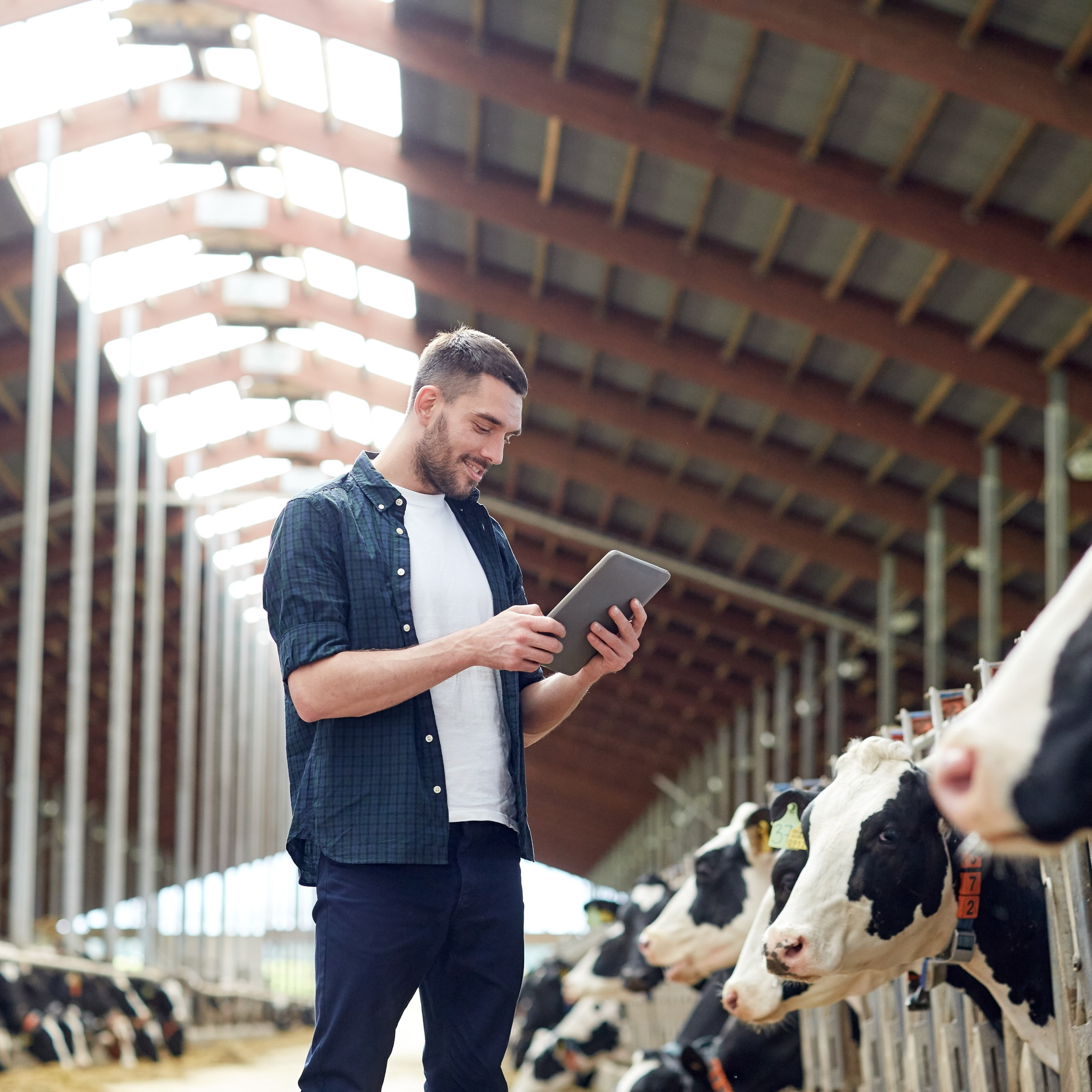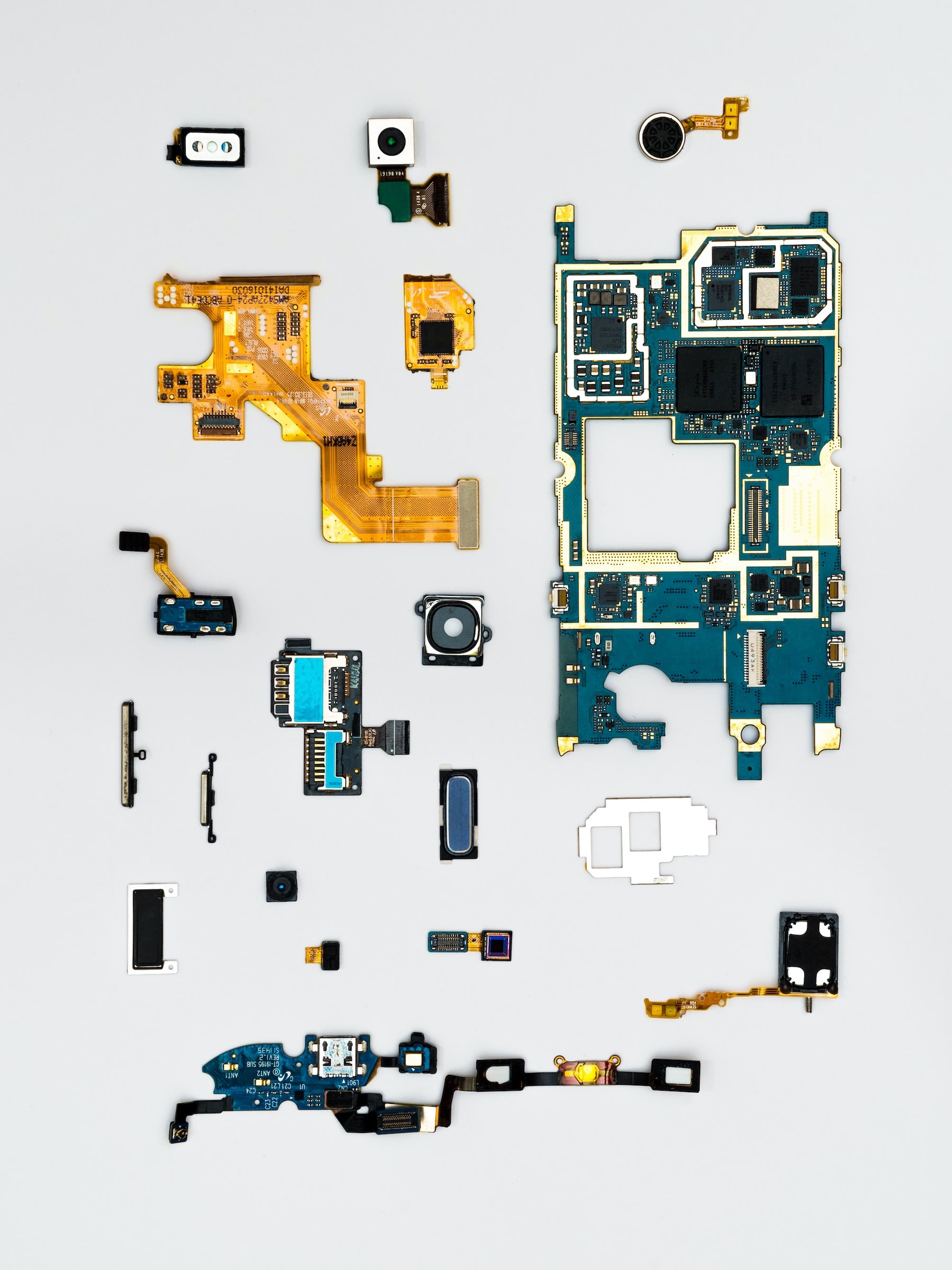 Solutions supporting responsible consumption and circularity
Mobile devices have a significant environmental impact both in the production phase and as electronic waste. Globally, close to 60 million tonnes of e-waste are generated each year, and the amount is only increasing.
The most effective thing we can do to counteract this is to extend devices' lifetime. We can do this through good life cycle management, repair and reuse. Devices that can no longer be used must be recycled. We encourage ourcustomers to hand in the devices at the end of use, so that they can be handled in a responsible manner.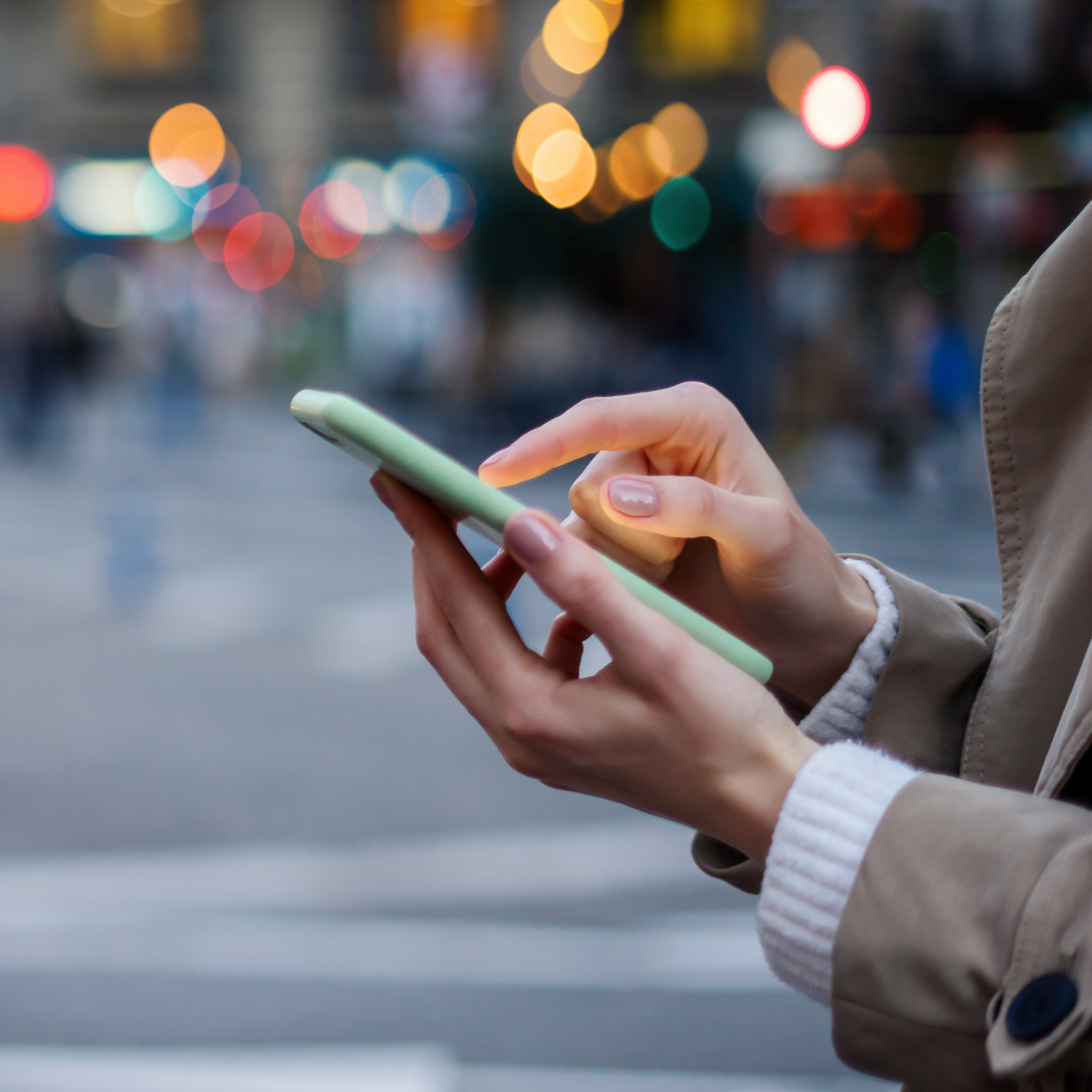 Sustainable mobile technology
Mobile technology can be used to work smarter and more sustainably. With SmartWorks, we help our customers get the most out of their employees' mobile devices, through processes that also take the environment into account.
Environmental management
In Techstep we are committed to minimising our environmental impact. Our environmental policy describes our approach to environmental management, including measures to minimise negative consequences and to achieve a consistently environmentally responsible operation across the group.
Techstep's Management System is ISO certified according to the ISO 14001:2015 standard.

Resource center
ESG policies and certificates