Rugged devices for frontline workers and tough enviroments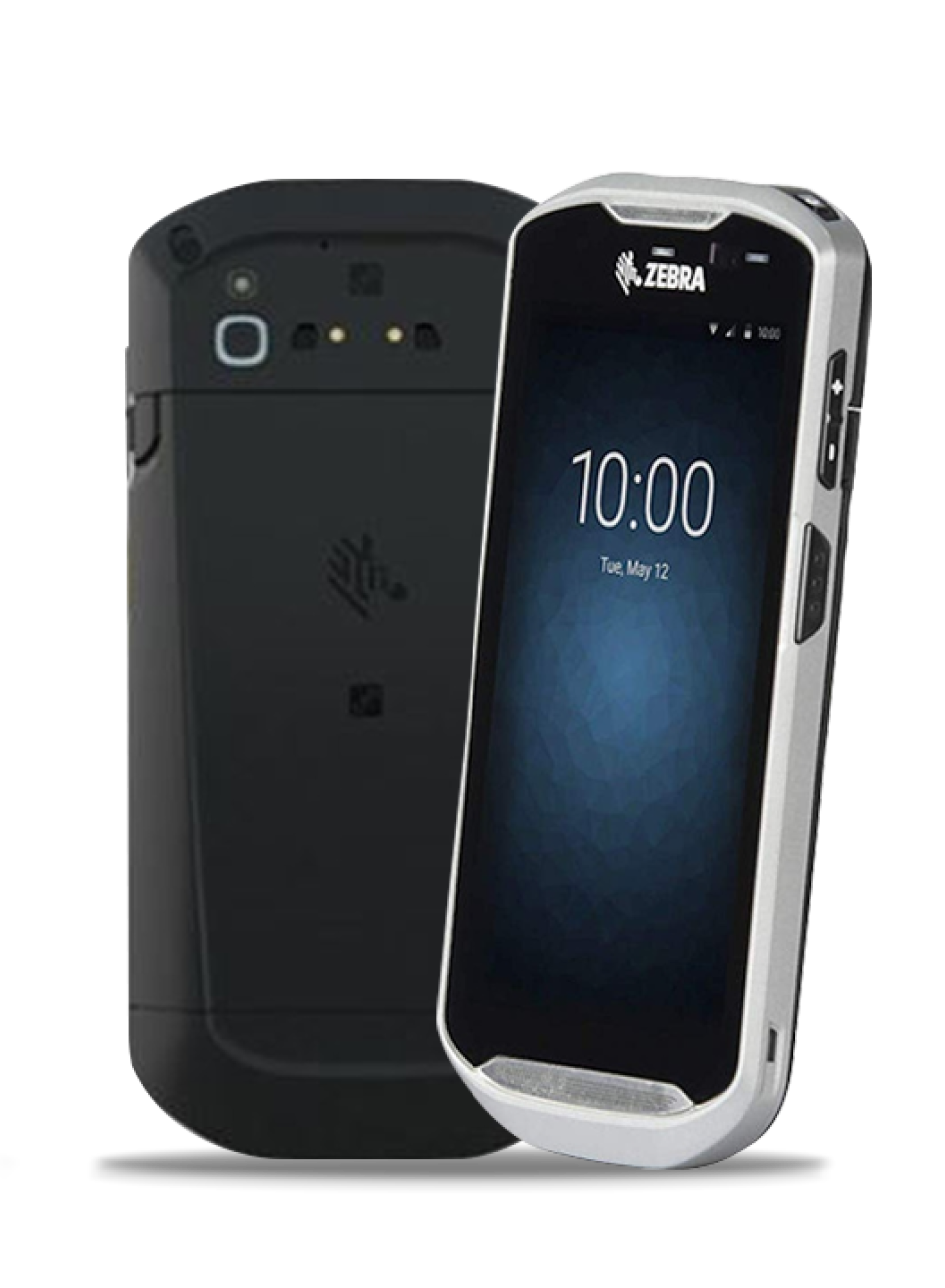 Gear up your frontline workforce
With Zebra's reliable and durable solutions, we aim to gear up your frontline workforce and support them in delivering exceptional results. These products are made to last and can take a rough handling.
Technology choices that prioritise durability, longevity and a sustainable future
Built for the job
Zebra devices are purpose-built for work, ensuring that every aspect of their design and technology is geared towards enhancing productivity at the point of work. Every element has been carefully considered to resonate with the goal of maximising efficiency and effectiveness in real work scenarios. With Zebra, you can trust that each device is meticulously crafted to empower users and propel productivity to new heights.
Made to hold...
Experience unparalleled durability and ruggedness designed specifically to meet the challenging conditions where work takes place. Zebra understands the importance of providing technology that frontline workers can rely on with unwavering confidence. The devices are built to perform consistently, day after day, throughout the year, ensuring that your workforce has the dependable tools they need to excel in their daily tasks. Trust in Zebra's commitment to delivering technology that can withstand the rigors of demanding work environments.
...and to last
Unlike consumer devices, Zebra devices are built to withstand the test of time. This longevity applies not only to their physical durability but also to the operating system. When you choose Zebra, you're making an investment that ensures maximum value, creating a win-win scenario. The 'made to last' approach caters to both attractive ROIs and sustainability KPIs, aligning with your goals for long-term viability and environmental responsibility.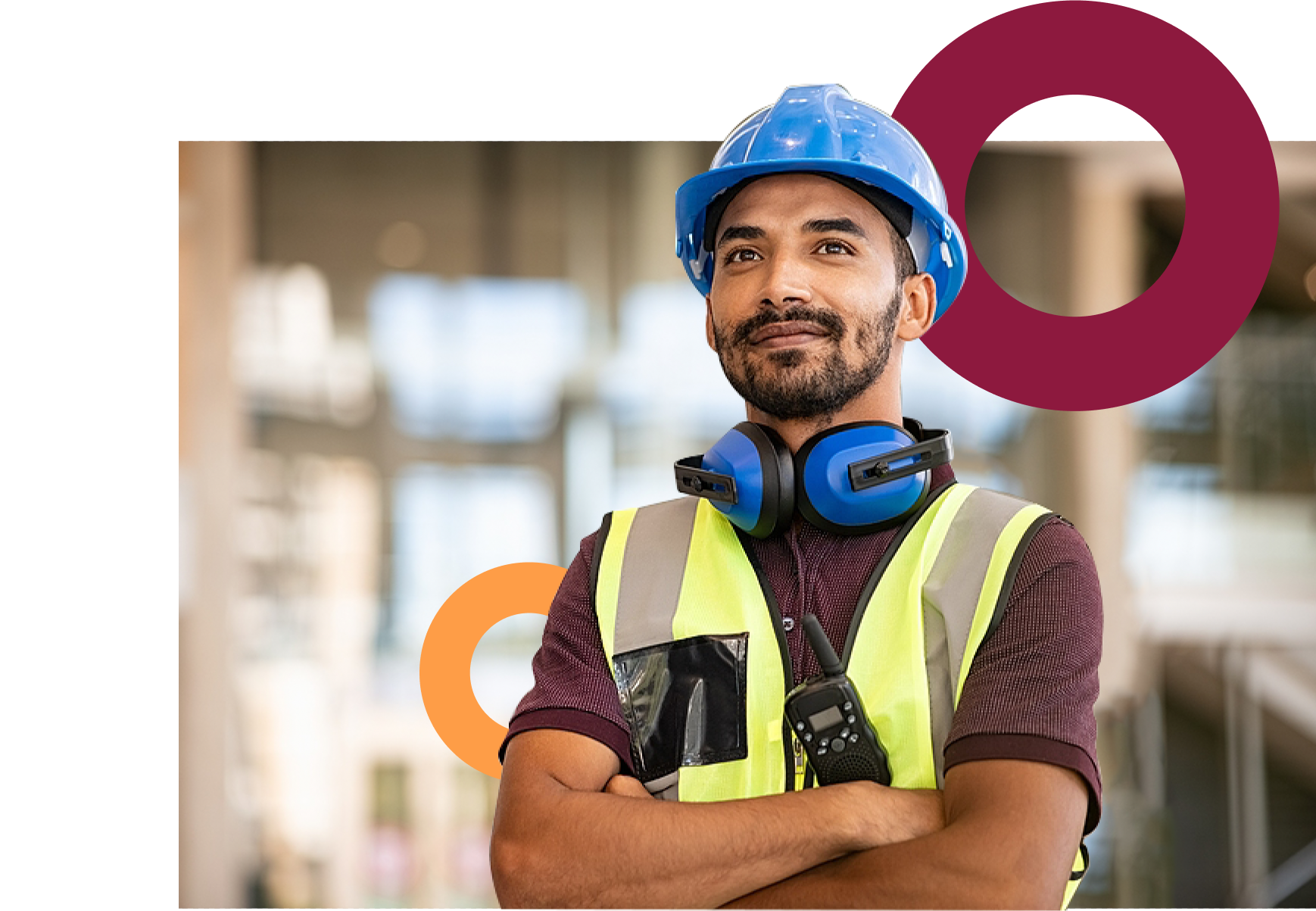 Equipping frontline workers with the right tools is essential for success at the forefront of your business. We understand this importance, which is why we provide a range of rugged handheld computers, scanners, printers and frontline accessories from Zebra. Our goal is to empower frontline workers and enable them to excel in their roles, helping them perform their duties more efficiently and effectively
"The combination of reliable and durable hardware, along with Zebra's extensive device configuration options, creates a world-class user experience for frontline devices."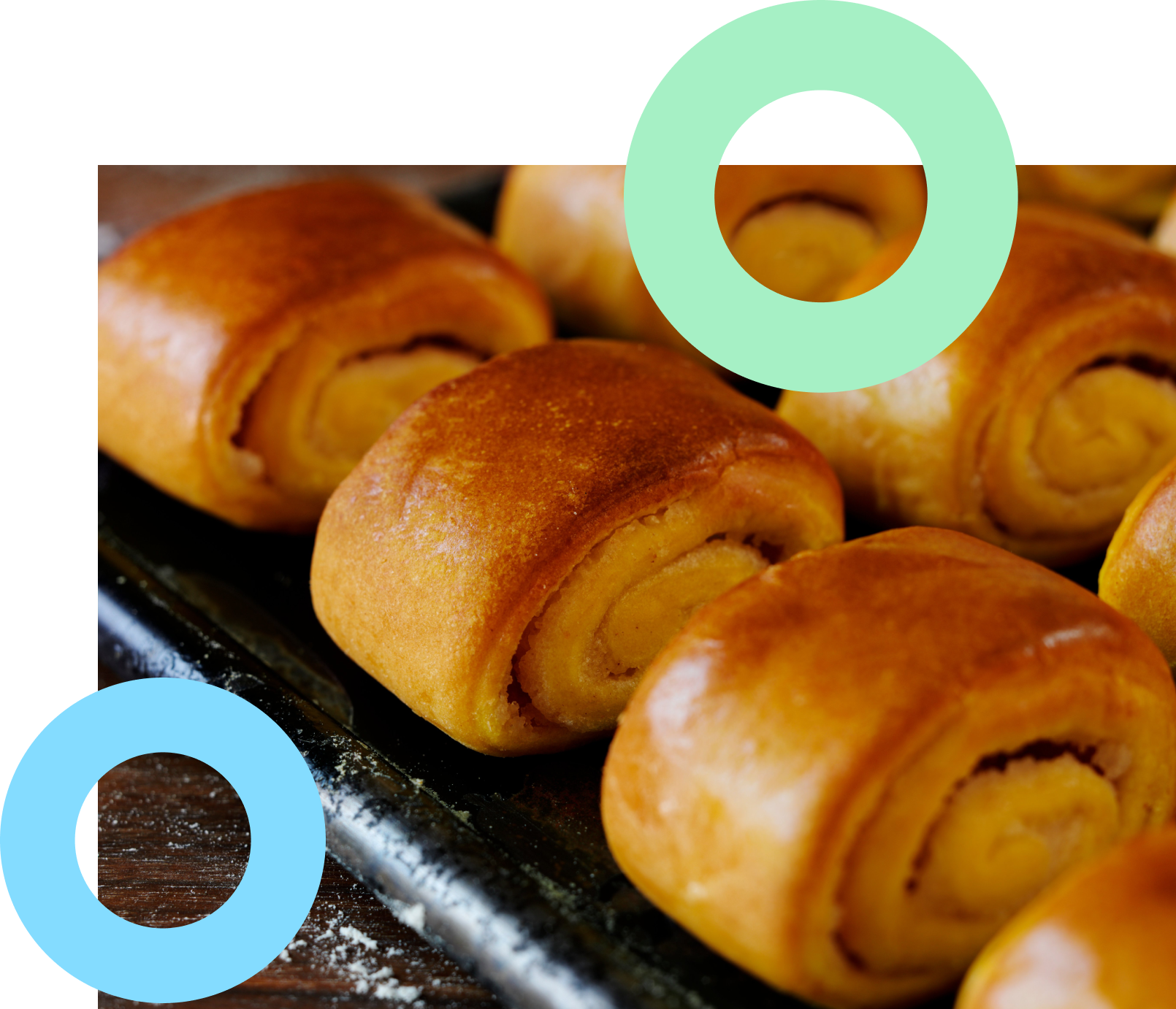 Use cases for Zebra hardware
CASE STUDY
How Pågen digitised and streamlined the planning, scheduling and delivering process for 370 sales representatives conducting 13 000 customer visits weekly, punching in 300 000 order lines.

Pågen, a prominent supplier of fresh bread, has equipped its integrated sales and delivery team with Zebra mobile devices. The smooth functioning of their workday relies entirely on robust hardware and software, which facilitate their daily tasks and enable seamless movement from the loading dock to the delivery vehicle, ultimately reaching the retail floor to deliver freshly baked bread on the same day.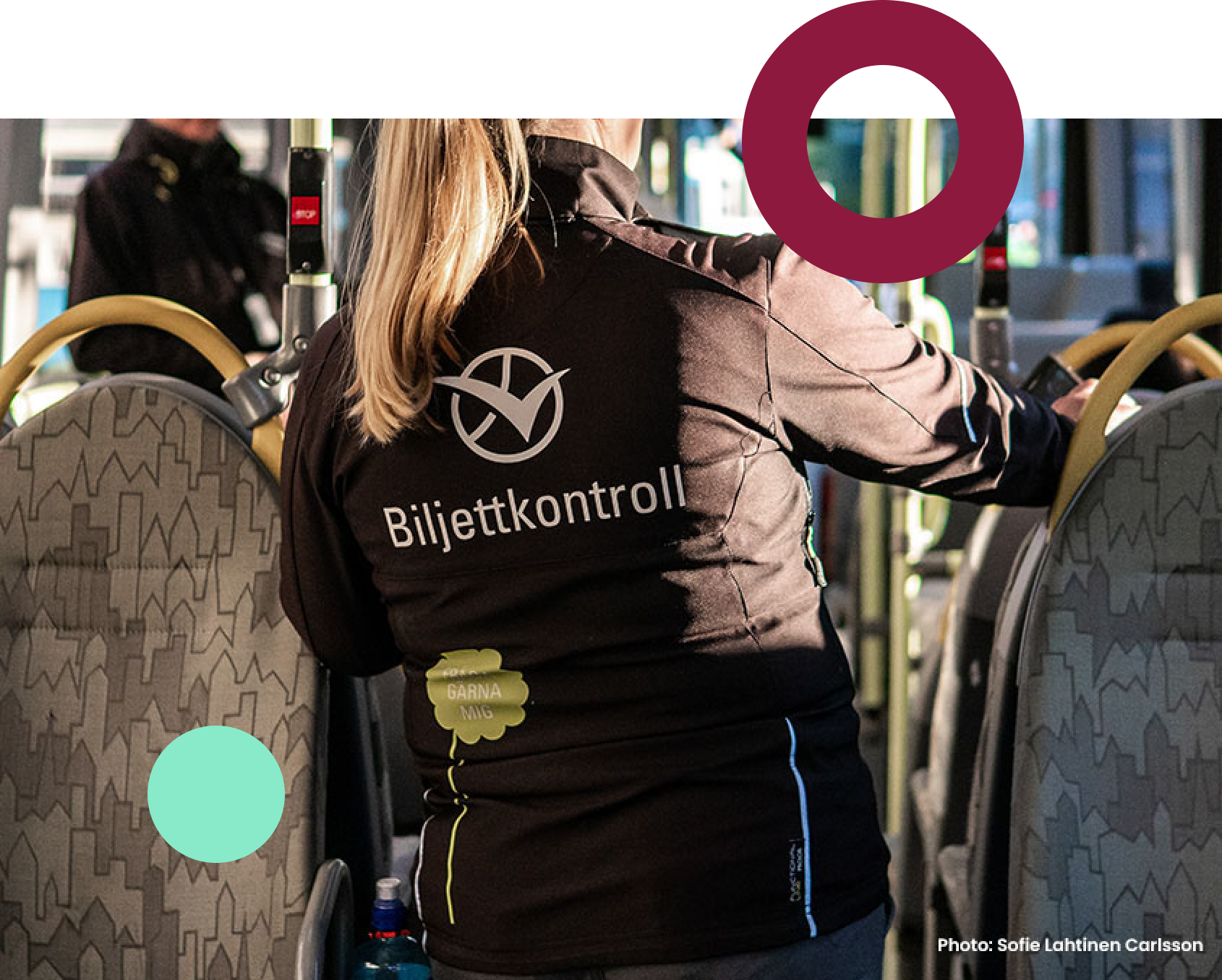 CASE STUDY
How Västtrafik managed ticket sales and inspection across a fleet of 1 857 buses, 101 trains, 263 trams, and 36 boats covering 947 000 trips over 47 500 miles every day.

We provide Västtrafik's frontline workers with a custom software and hardware solution as a service. With 3.5 million ticket inspections annually, everything needs to run like clockwork. With Techstep's solutions, everything from payment and ticketing to employee scheduling and assignment planning runs smoothly.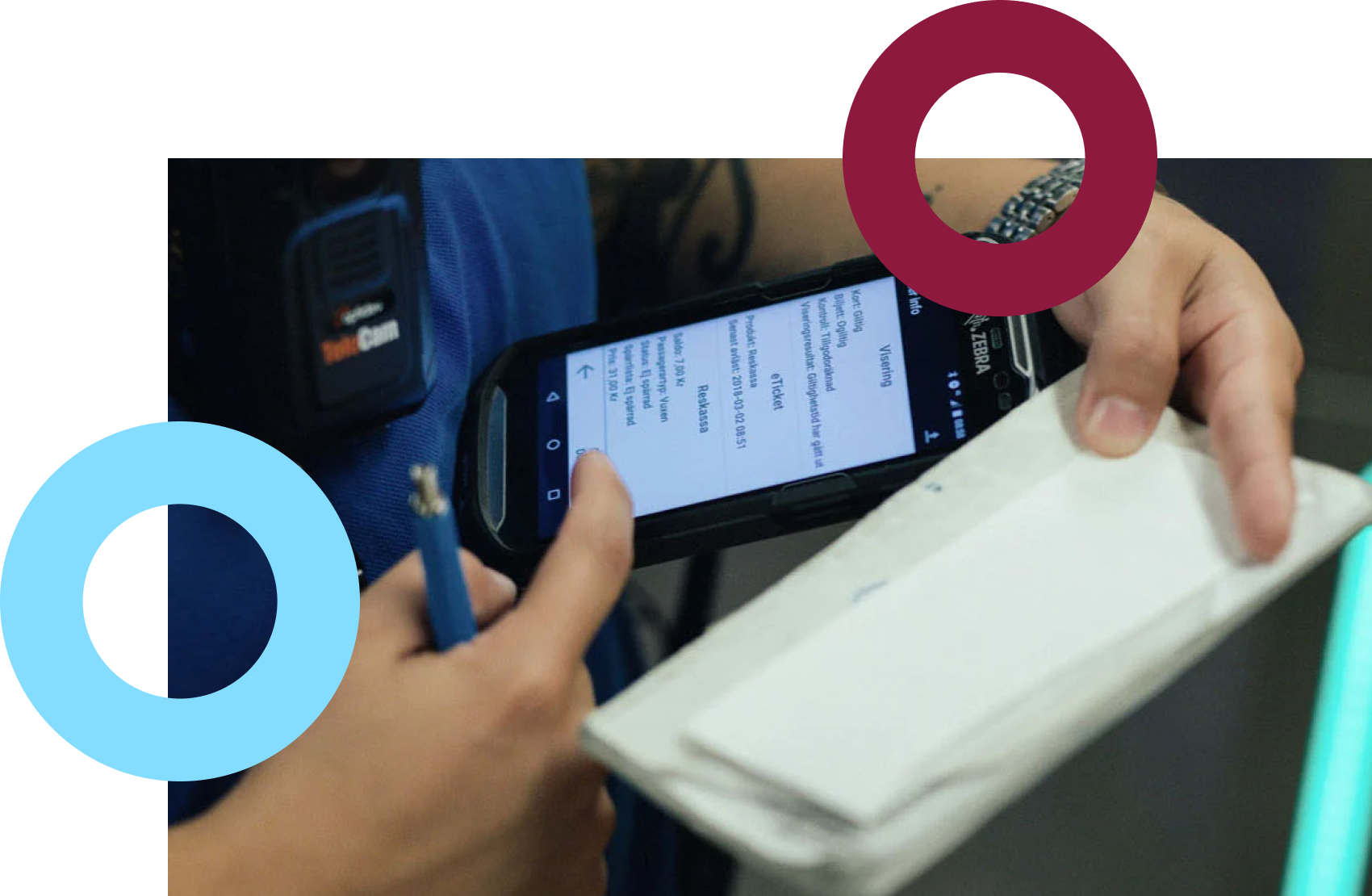 CASE STUDY
How ISS manage to check more than 1 millon tickets a year in a smooth and traceable manner.

ISS is responsible for ticket validation in the Stockholm local transit network. Every day, the team of ticket inspectors sets out to fulfill their quota of checks. To accommodate the demanding schedule of conducting numerous inspections on buses, trains, and underground systems, ISS required a durable and battery-efficient device capable of lasting the entire workday, even in rough conditions.
Why are we and Zebra such a good match?
Best practice management of shift-based devices
When managing devices shared among your workforce, it's essential to eliminate unnecessary features and functions that could disrupt work processes. The recommended approach is to implement a kiosk mode that restricts access to only the necessary functionalities. We offer a Managed Kiosk service, providing a comprehensive outsourced Mobile Device Management (MDM) solution for shared devices. Our service includes a customisable kiosk mode, branded with your company logo and colors, ensuring a tailored experience. With Techstep's Managed Kiosk, we transform devices into purpose-built work tools, enabling your employees to access precisely what they need, when they need it.​


Rugged hardware needs rugged software​
While rugged hardware is crucial, it's equally important for the software to withstand the challenges encountered in demanding work environments. That's precisely why Techstep has developed the Amplify solution for frontline data capture and workflows. Our solution is designed to handle heavy workloads seamlessly, overcome offline obstacles, and prioritise usability. We're committed to helping our customers enhance frontline productivity and efficiency, recognising the critical role it plays in achieving their business goals.​
Device lifecycle management for the frontline
Frontline workers often rely on shared or shift-based devices, where they simply choose a device from a rack at the beginning of their shift. In this scenario, where devices have no specific owner, a unique approach is required for various aspects such as procurement, enrolment, repairs, and returns. We understand this challenge and have developed a comprehensive lifecycle solution that incorporates self-service options for each stage that could be managed within a device organisational structure set by you. Through our portal, you gain the ability to track the organisational belonging of devices, rather than individual ownership, enabling managers to efficiently control their shared mobile fleet from a single platform.​
WE'D LOVE TO HEAR FROM YOU!
Get in touch with the Techstep team!
We're on a mission to change the workplace forever, and determined to overcome traditional technical and physical barriers. Let's find solutions together!