Your trusted business partner
We are committed to conducting business ethically and with integrity, and aim to build trust through responsible, transparent and secure business practices.
Techstep's Management System is ISO certified according to the ISO 9001:2015 and ISO 14001:2015 standards.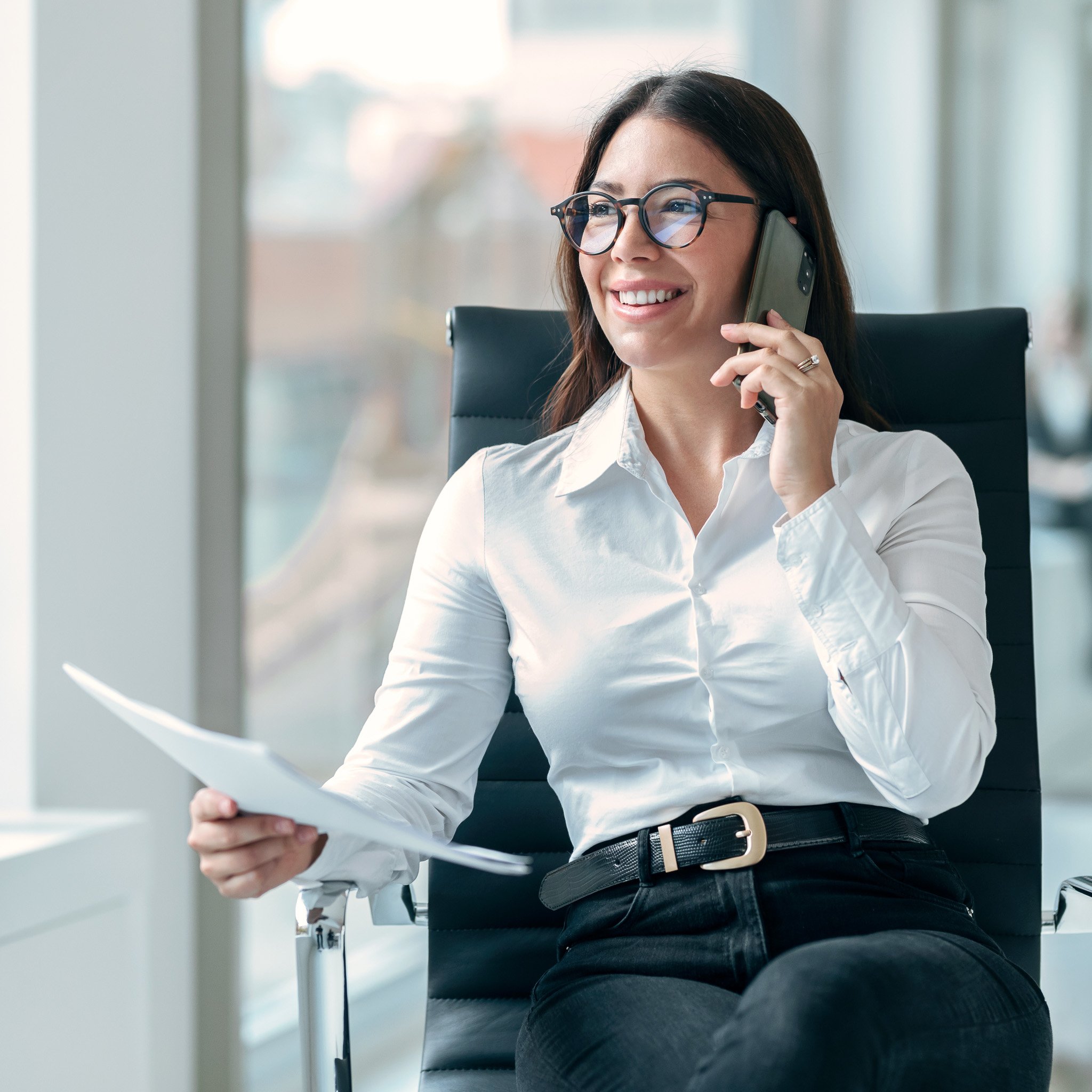 Information security and privacy management
At Techstep, we have a strong commitment to privacy, security and transparency. We are currently establishing a management system based on the internationally recognised standard ISO/IEC 27001. The aim is to further increase security awareness in the organisation, and that appropriate technical, organisational, personnel and physical security controls are in place. The management system formally implements a systematic risk-based approach to information security and will include all processes related to privacy and GDPR.
Data privacy through GDPR
We work in compliance with national laws of the countries in which we operate, as well as with the EU General Data Protection Regulation (GDPR). In addition, principles from application software security are applied to ensure Techstep designs secure products.
Want to know more about information security and privacy in Techstep?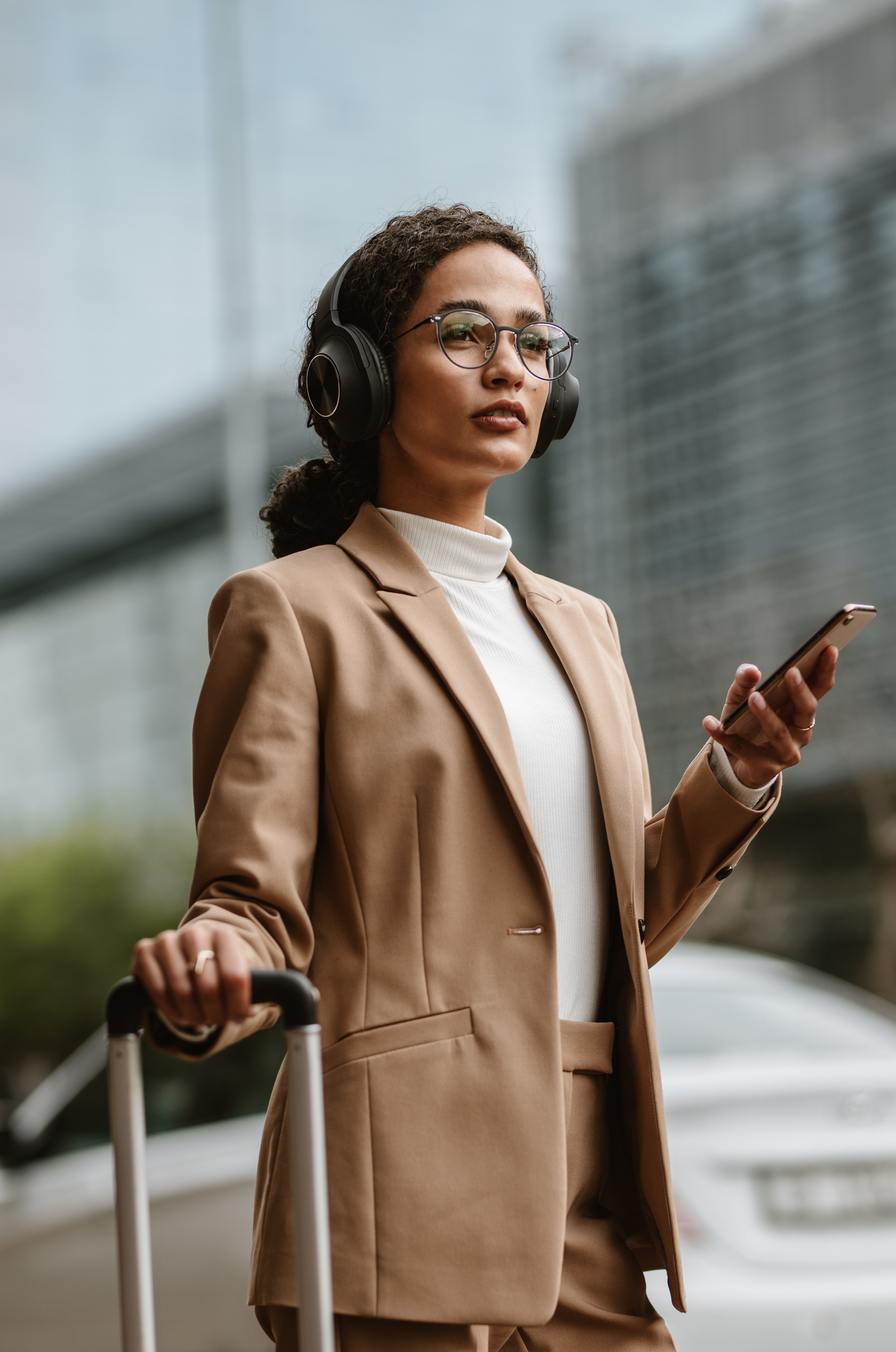 Third party management
Our suppliers and partners are an important part of our value chain, as they provide us with the products and services we need, to deliver our solutions to our customers. Our relationship with our third parties also brings responsibilities, such as shared concern for the environmental impact of our supply chain and potential social and compliance risks if these factors are not managed appropriately.
Our Supplier Code of Conduct sets out our expectations of suppliers, which are based on the principles of the Universal Declaration of Human Rights, the International Labour Organisation (ILO) Core Conventions and UN Global Compact's 10 principles for sustainable development.
The Transparency Act
Techstep is subject to the Norwegian Transparency Act, which entered into force 1 July 2022. The act shall promote enterprises' respect for fundamental human rights and decent working conditions in connection with the production of goods and the provision of services. The act will ensure the general public access to information regarding how enterprises address adverse impacts on fundamental human rights and decent working conditions, as well as secure public access to information.
Techstep have established guidelines and routines to safeguard human rights and decent working conditions in our business operations. Core governing documents for Techstep's management and compliance of human rights and decent working conditions are:
Code of Conduct

ESG policy

Supplier Code of Conduct
In accordance with Section 5 of the Norwegian Transparency Act, Techstep's annual Transparency Act Report is included as part of the Annual and Sustainability Report for 2022.
Information requests can be sent to compliance@techstep.no. We will provide you with a response within three weeks.
More information on the Norwegian Transparency Act can be found here.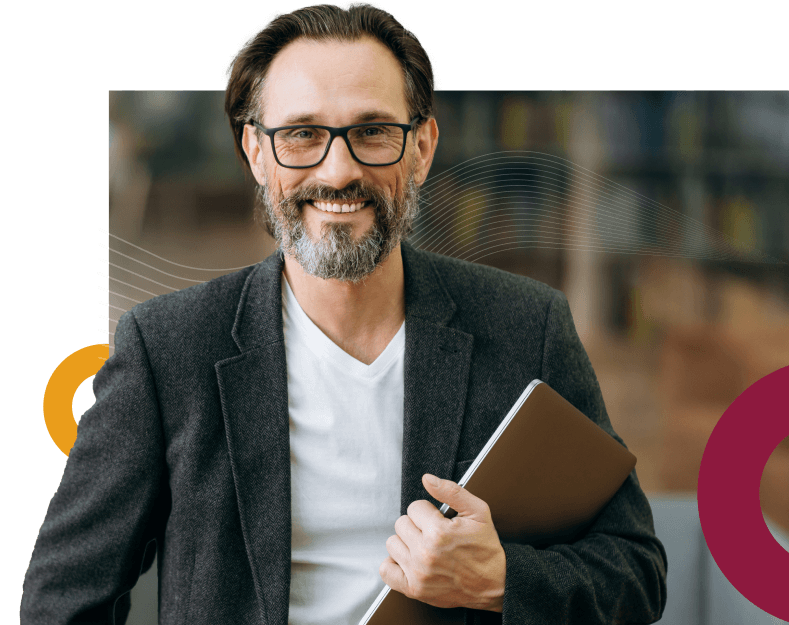 Techstep's commitment to business ethics and compliance with international regulations and internal policies is anchored in our code of conduct.
Our code of conduct provides the framework for employee's involvement in ensuring the group operates in an ethical, sustainable and socially responsible manner. It specifies the main principles that apply for everyone associated with Techstep and is intended to guide daily business activities and to be integrated into critical processes, practices, activities and decision-making across the group.
Reporting concerns
Techstep wants a low threshold for reporting concerns if you think something is wrong. If you are unsure whether your conduct or the conduct of someone else might breach our Code of Conduct, you can contact our compliance function at compliance@techstep.no.
We have also established a third-party operated channel for discrete and confidential handling of concerns. Our Code of Conduct contains information on how to report.
Relevant resources
ESG policies and certificates