From high-value transport to surveillance
Techstep's Body Worn Cameras are used by leading security companies, security officers, traffic wardens and security guards, ticket checkers and many more in the Nordic security sector.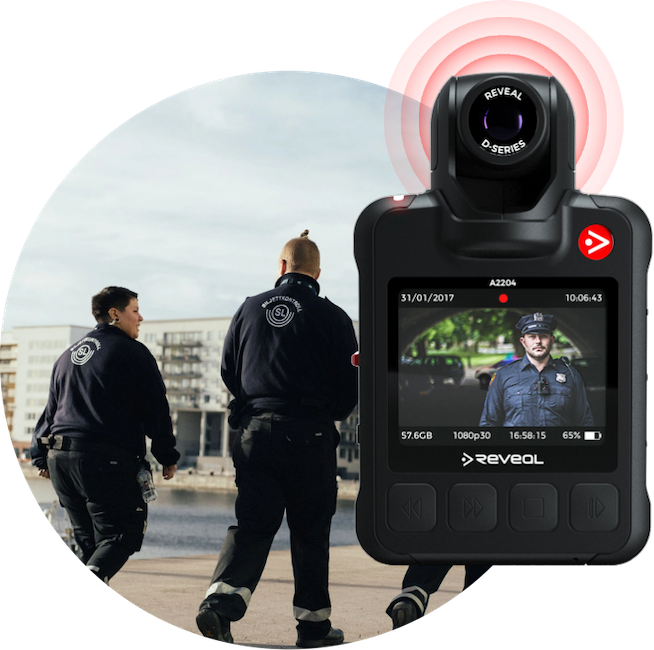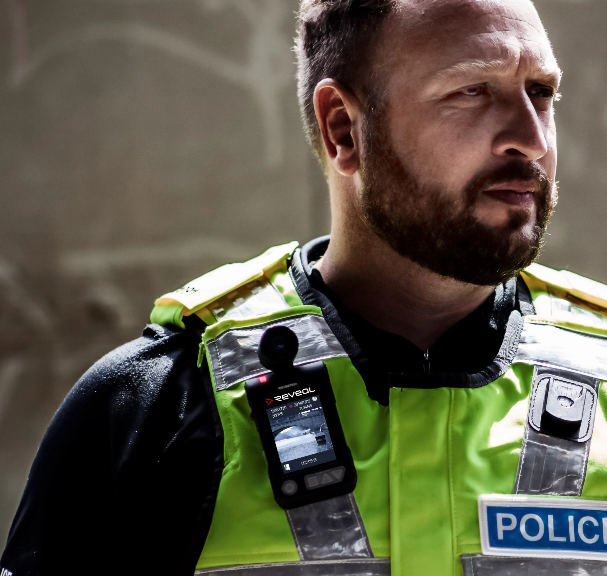 This is SmartWorks Security
Staff with security clearance
SmartWorks Security is a complete business system with mobile IT support for all mobile applications in the private security industry. Techsteps unique offering includes both hardware and software, and our staff has the necessary security clearance. Techstep delivers a total solution and can be your single point of contact for all your mobility needs. Our employees have the knowledge, experience, and training required to efficiently sell, service, and continuously update the hardware and software that enable easy-to-use, secure, and error-free communication in all situations.
Professional companies that use SmartWorks for their mobility and deskless workers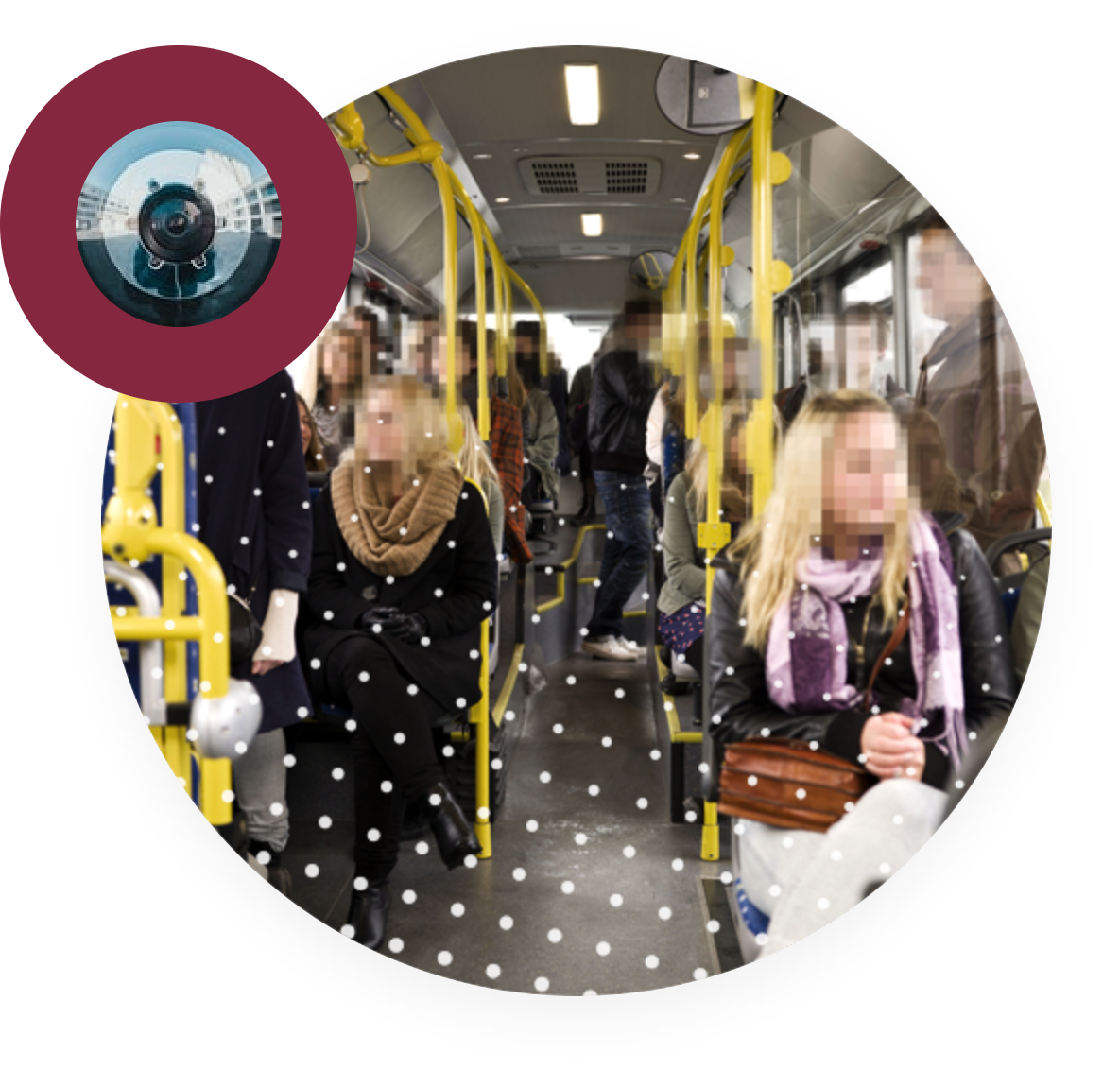 Body Worn Camera
Prevent threats and violence
In most situations, the body camera acts like extra body armour. Studies have shown that the mere presence of a camera helps to avert violent or threatening situations. In addition to fewer incidents, staff will enjoy a safer and better work environment, resulting in fewer sick days and a lower staff turnover. In many environments, it is also an advantage to activate the camera's front display as it often has a calming effect on violent people to see their own behaviour. We are happy to assist with guidance on how to best use your body cameras, as different configuration options are available depending on the clientele and the level of threat and violence.

"Your body cameras have become a key building block in our staff's work environment, and for us the camera's role as a preventive factor is at least as important as pure evidence gathering."
Per, Head of Body Worn Camera AVARN Security

"In recent years, the company Optidev has developed the internationally successful method with body cameras for Swedish conditions, where the starting point has been that it is not the camera itself that is important but the users, the system and the process. "
The Safer Sweden Foundation's argument for awarding the Techstep (f.d. Optidev) Foundation's Crime Prevention Prize in 2020
"Techstep has built a new technical solution for us, which helped us deliver packages with a new exciting interface to the end consumer. We are very satisfied and look forward to a continued rewarding collaboration."
WE'D LOVE TO HEAR FROM YOU
Get in touch with the Techstep team!
We're on a mission to change the workplace forever, and determined to overcome traditional technical and physical barriers. Let's find solutions together.