Increased profitability and a high level of mobility
Whether you have 100 or 10 000 mobile devices or employees, SmartWorks makes you completely mobile and digital without giving you more work. We've got all your mobility needs covered – hardware, software, EMM, service and support.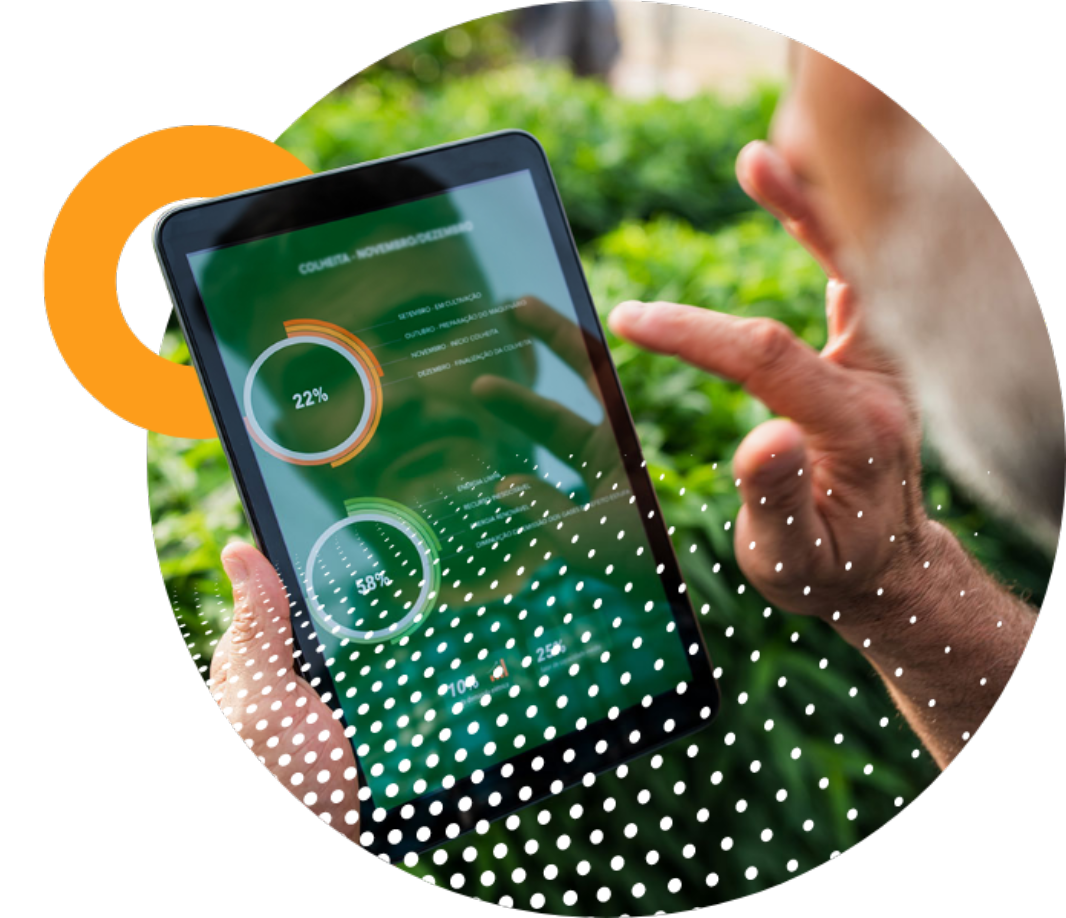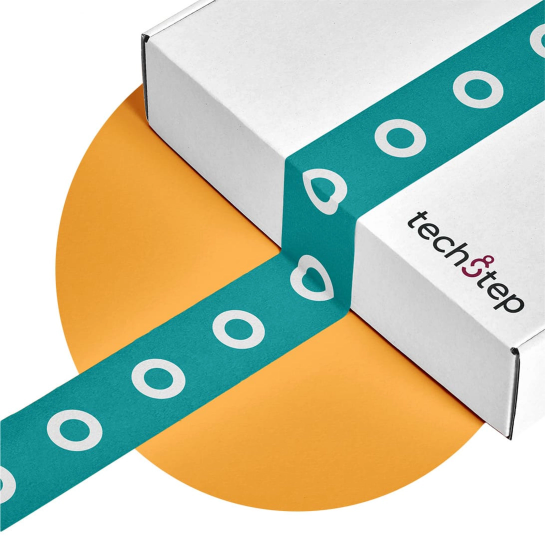 Hardware
Ready to use right out of the box
We offer a bespoke selection of hardware – everything from mobile phones to tablets and ring scanners. We have certified partnerships with many leading brands and have access to the latest technology and the best products. Each year, we supply thousands of rugged, robust mobile devices, staged and ready to use across all of Scandinavia.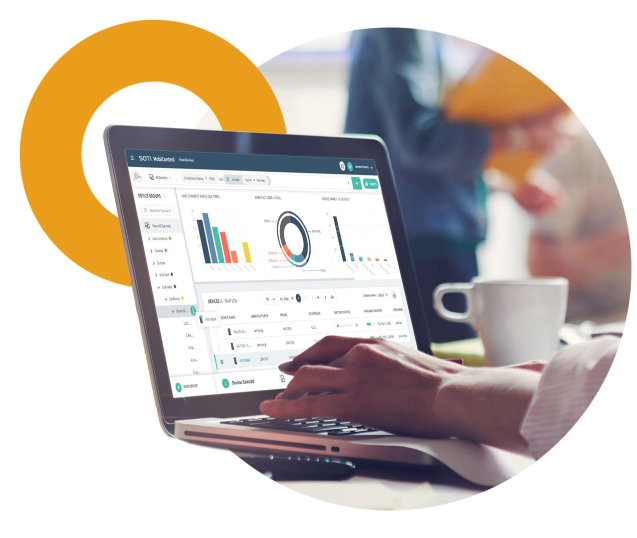 Enterprise Mobility Management
Efficient and secure for mobile employees
Enterprise Mobility Management (EMM) is a development of Mobile Device Management (MDM). With Techstep's EMM solutions, we help to remotely manage, protect and update your mobile devices. You quickly get access to business-critical apps and can monitor where mobile devices are, their status and your information management.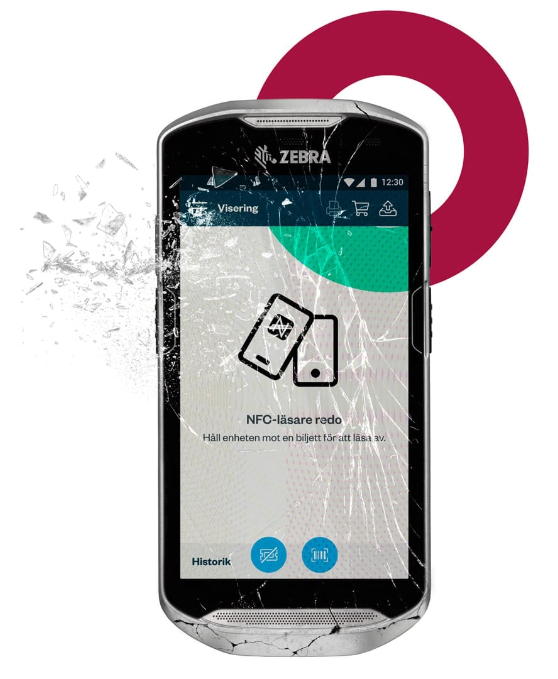 Support
Support minimises downtime
Our support covers 1st, 2nd and 3rd line support relating to software, hardware and our services to minimise the risk of downtime. We also take responsibility for software that isn't our own if it is installed on Techstep's hardware. And if you drop your mobile unit, we got you covered with a new – ready to use right out of the box.
"Techstep has built a new technical solution for us, which helped us deliver packages with a new exciting interface to the end consumer. We are very satisfied and look forward to a continued rewarding collaboration."
WE'D LOVE TO HEAR FROM YOU
Get in touch with the Techstep team!
We're on a mission to change the workplace forever, and determined to overcome traditional technical and physical barriers. Let's find solutions together.