Techstep Secured
Endpoint security for all your mobile devices
Whether your employees work in an office, at home, or on the move, keep their mobile devices – and your entire business – safe from modern security threats to company data.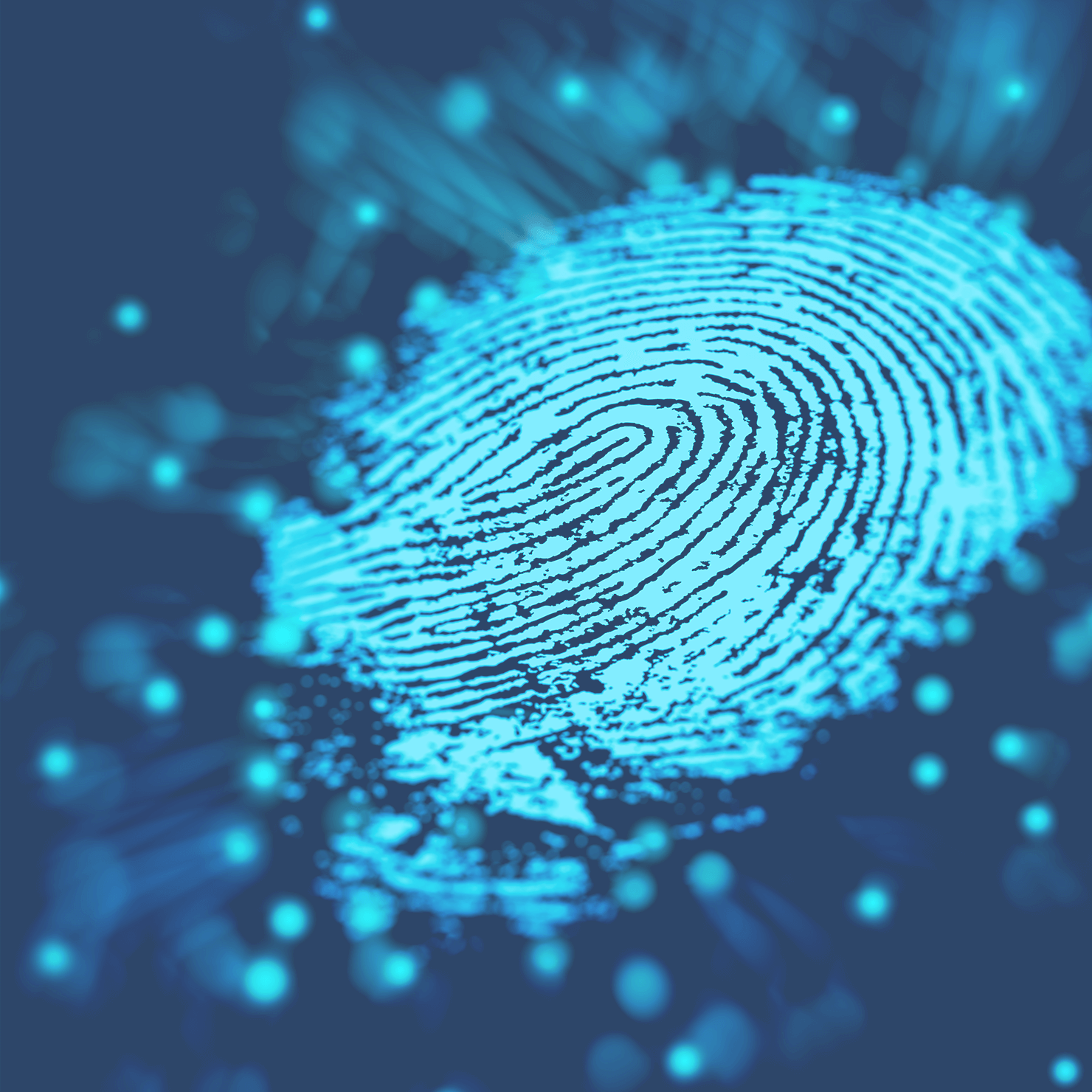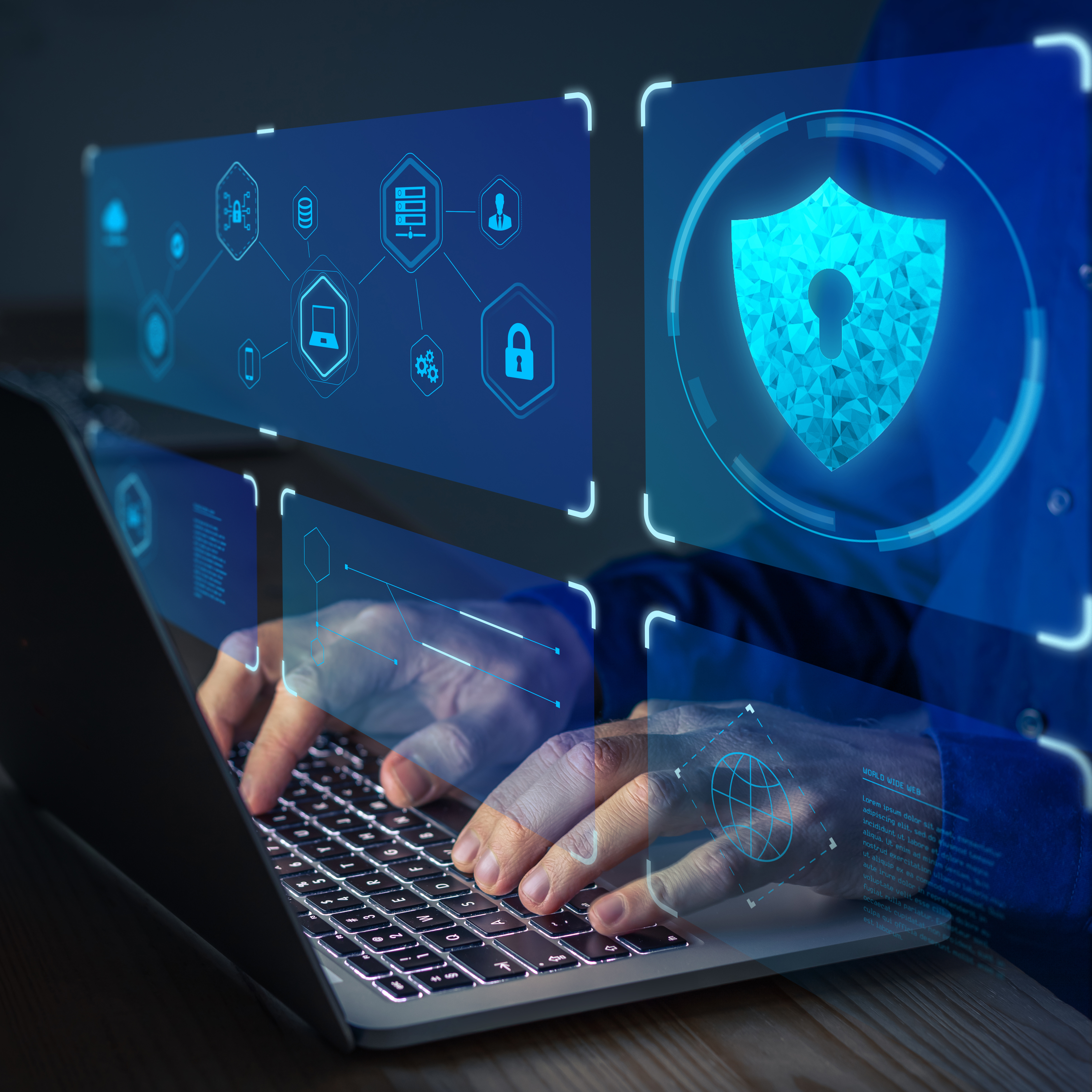 Is the data on your mobile devices always safe?
It's hard to imagine leaving your employees' computers unprotected in any way. Yet so many companies today still don't think about securing the mobile devices their teams use. Even as whole teams work from different locations, connecting to different networks – from homes to hotel rooms to public transport.
Today, mobile phones are often critical endpoint devices for company communication and data storage and sharing. And they're not free from security threats such as phishing, malware, or ransomware. With hundreds or even thousands of them used at your company, what can you do to ensure your company data is safe but the ease of use and your employees' privacy is not compromised?
The answer is mobile endpoint security solutions.

What is mobile endpoint security, and why should your company care?
In general, endpoint security, also known as endpoint protection, is protecting the so-called endpoints – including desktops, laptops, and mobile devices – from all kinds of security threats. These can be things like ransomware, phishing attacks, unsecured networks, malicious apps and websites, and more.
In a recent survey, 43% of businesses have suffered compromised data security involving a mobile device in the last 12 months. This is because, contrary to popular belief, hackers also target mobile devices, stealing or encrypting data, with phishing commonly happening via SMS, emails, social media platforms, and other apps on your employees' phones.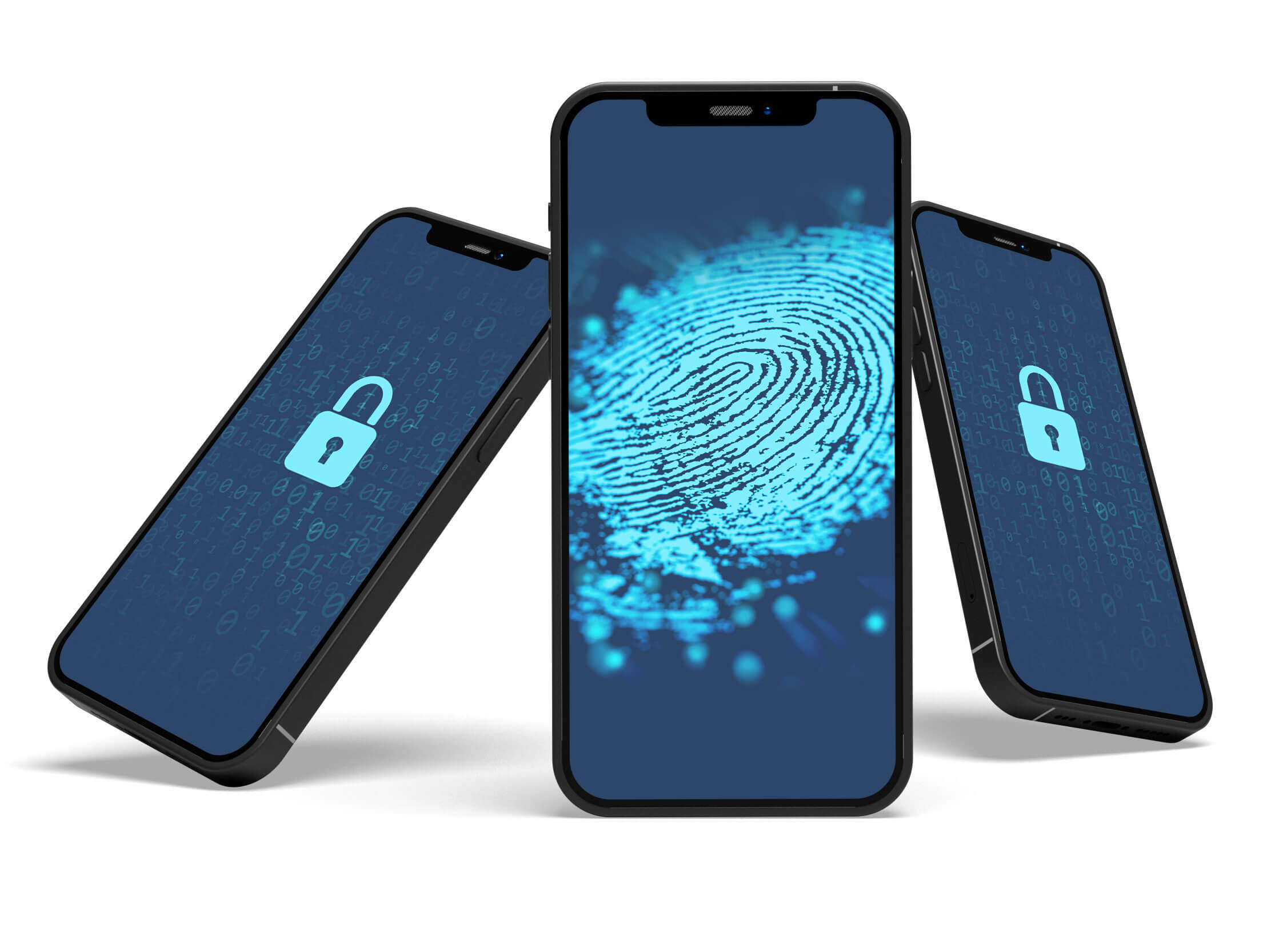 Endpoint security goes beyond hardware
With mobile devices carrying business-sensitive data, security threats are not just about your IT equipment. They're a valid business concern, often jeopardizing business continuity.
As most employees use their endpoint devices for both personal and work purposes, and many bring their own mobile devices to work, you need a way to manage security on all of them at all times.
But with the complexity of the subject and frequent lack of resources, IT administrators often don't have effective ways to ensure endpoint security across the entire enterprise. And UEM or MDM solutions do little to tackle the data that's actually on the endpoint device itself.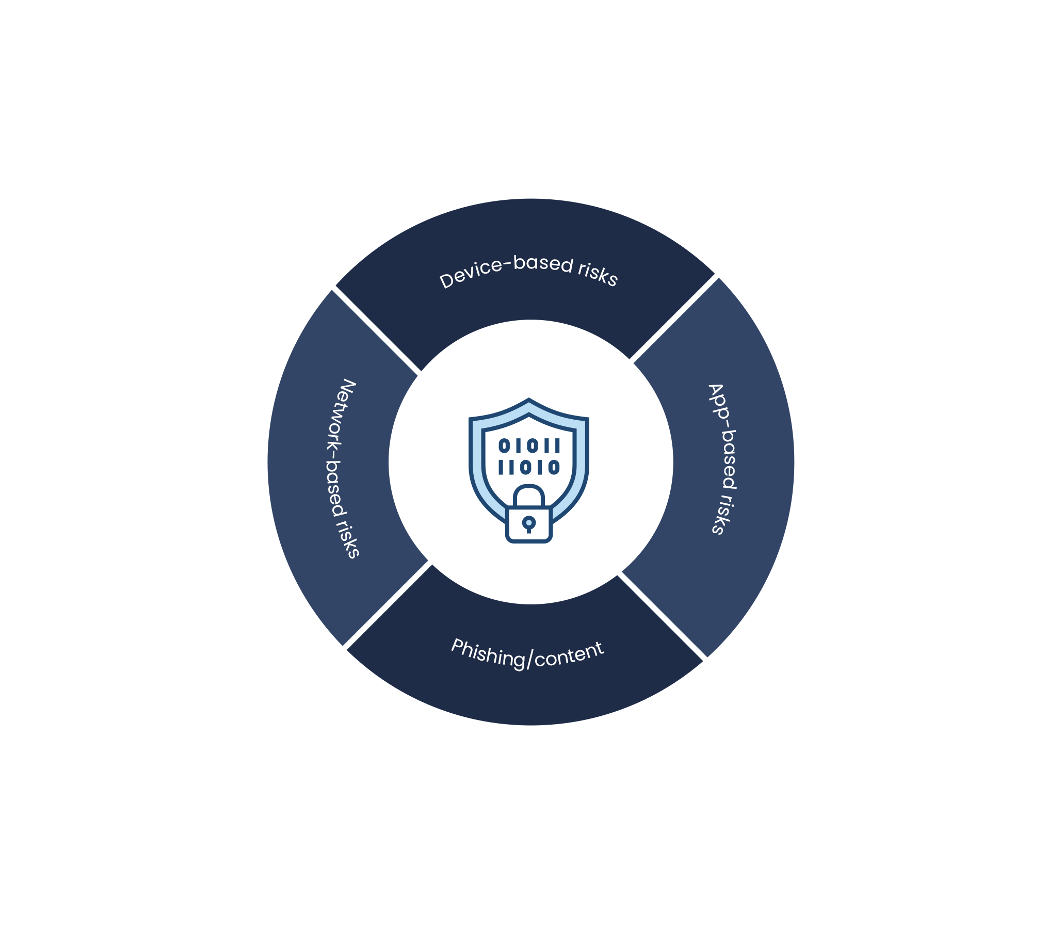 Endpoint security solutions that got your back
Techstep Secured is our suite of products and services designed to keep your Apple and Google Android endpoint devices safe from all kinds of modern security threats. We offer endpoint security solutions that provide protection across the board, including:
Operating systems
Network security
Application security
Phishing attacks
The third-party endpoint security software we offer as part of Techstep's services not only safeguards the user from phishing and malicious incidents on their corporate network, but it also provides protection on wireless wi–fi networks or other types of data carriers. And what's crucial, the protection is in the mobile device itself, not only in the network that your employee is using.
Plus, you get managed security services including regular health checks and updates, software deployment, and premium support. That way, we take care of endpoint security entirely for you, while you don't have to hire in-house cybersecurity experts or learn the ins and outs of this complex field.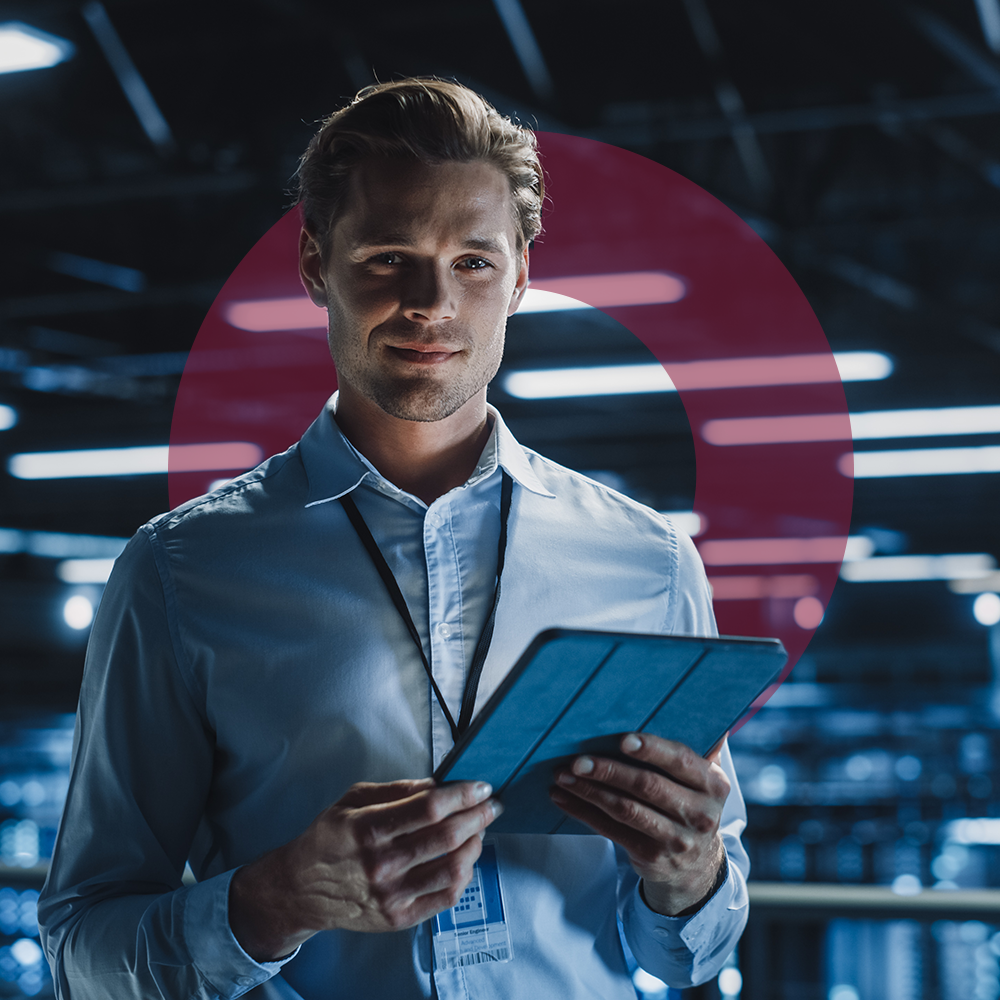 Top-notch endpoint security without compromising user privacy
Mobile endpoint security doesn't have to come at the expense of your employees' data privacy or mobile device usability. Techstep's endpoint security solutions can be integrated with your existing MDM/UEM solutions while protecting user privacy under the GDPR for both work and personal use.
To stay ahead of lurking danger, we partner with the biggest names in Mobile Threat Defense software, to explore every scenario and correct potential vulnerabilities before they become a problem.

Curious to know more?
Fill out the form, and we'll get back to you with more details on securing your endpoint devices.