Investor information
Invest in Techstep
Techstep is a complete mobile technology enabler, making positive changes to the world of work; freeing people to work more effectively, securely and sustainably.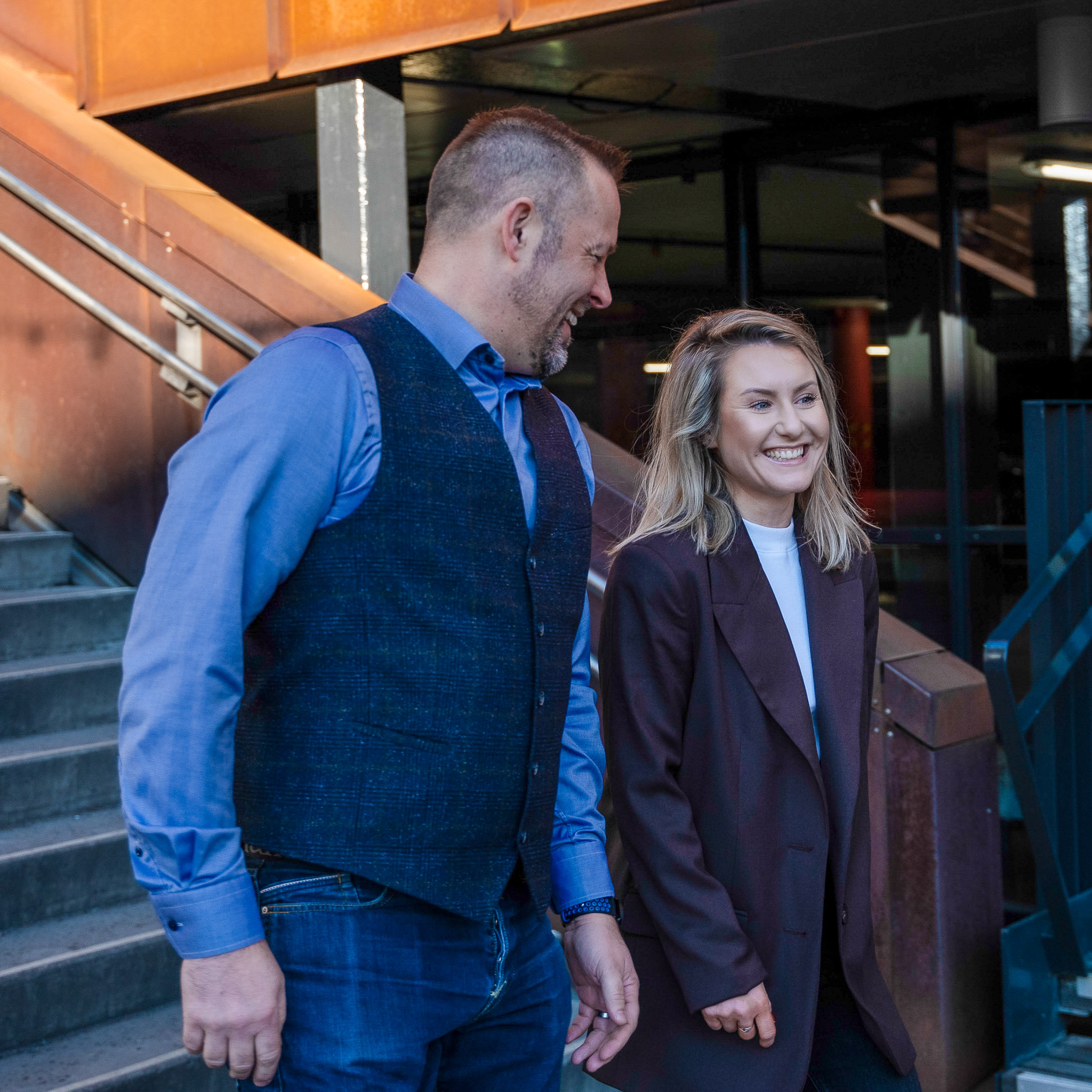 Receive the latest news
Get email alerts with updates!
If you wish to receive the latest Techstep news, fill out the form. After submitting your information, you will receive an email. You must click the link in the email to activate your subscription.
Work smart. World smart.
At Techstep we believe in the power of technology to drive positive change. For us that means freeing people up to work in smarter ways, making them happier and more productive employees. We use and manage mobile technology in ways that make work more sustainable for all our futures.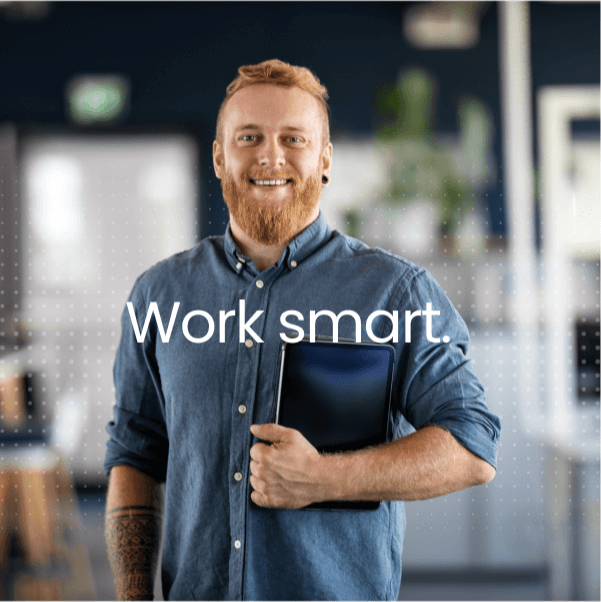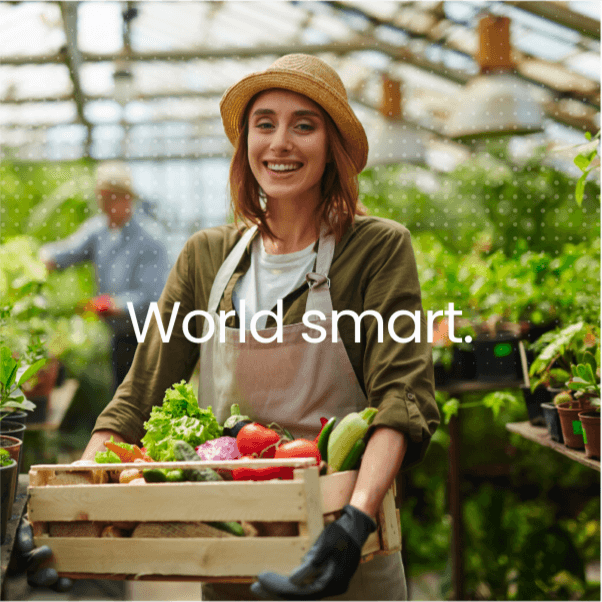 ESG AT TECHSTEP
Eco-lighthouse certificatied
Our services and solutions benefit workers, enterprises, society and our planet. We have made a commitment to responsible use of resources and our business model is built to reduce our environmental footprint.