Partner with Techstep
Techstep is a complete mobile technology enabler, and we want to help you deliver innovative solutions. Our goal is to grow together, while helping our mutual clients work more effectively, securely and sustainably.​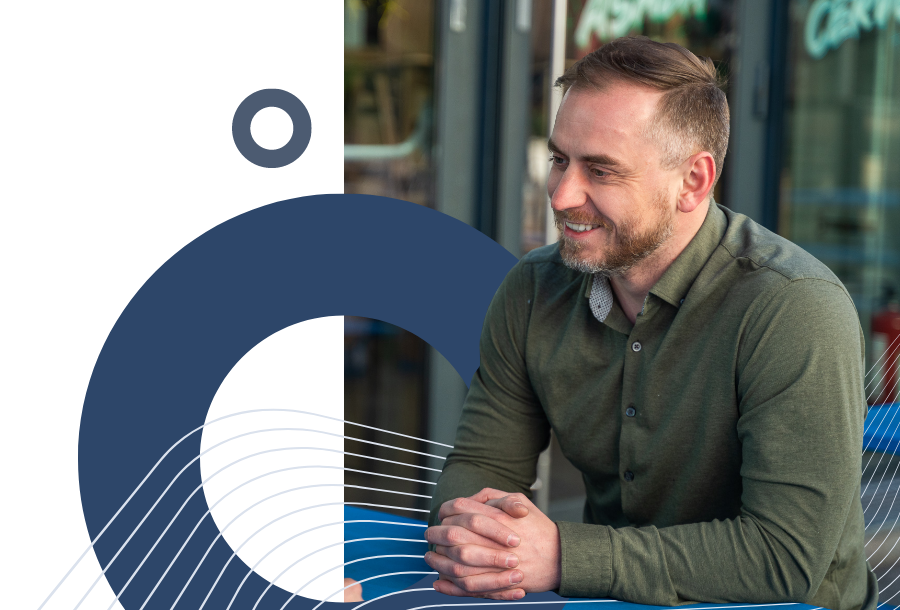 A strong foundation with a SmartPath Program​
By signing up to become our partner you'll get:
Access to a market leading portfolio​
A relationship based on your success​
Hundreds of years worth of industry experience
Strong commercials to make your Finance Director smile​
An eco-system built for growth and scale​
Ready to go on a SmartPath?​
Let's do this! Fill in the short form and we'll get in touch.