Our Customers | Techstep
Agata S.A.
Agata, a prominent furniture brand based in Poland, is renowned for its extensive collection of high-quality products, serving a diverse customer base locally and globally. The company turned to Techstep for a comprehensive solution to address issues with device deployment, security, and policy enforcement.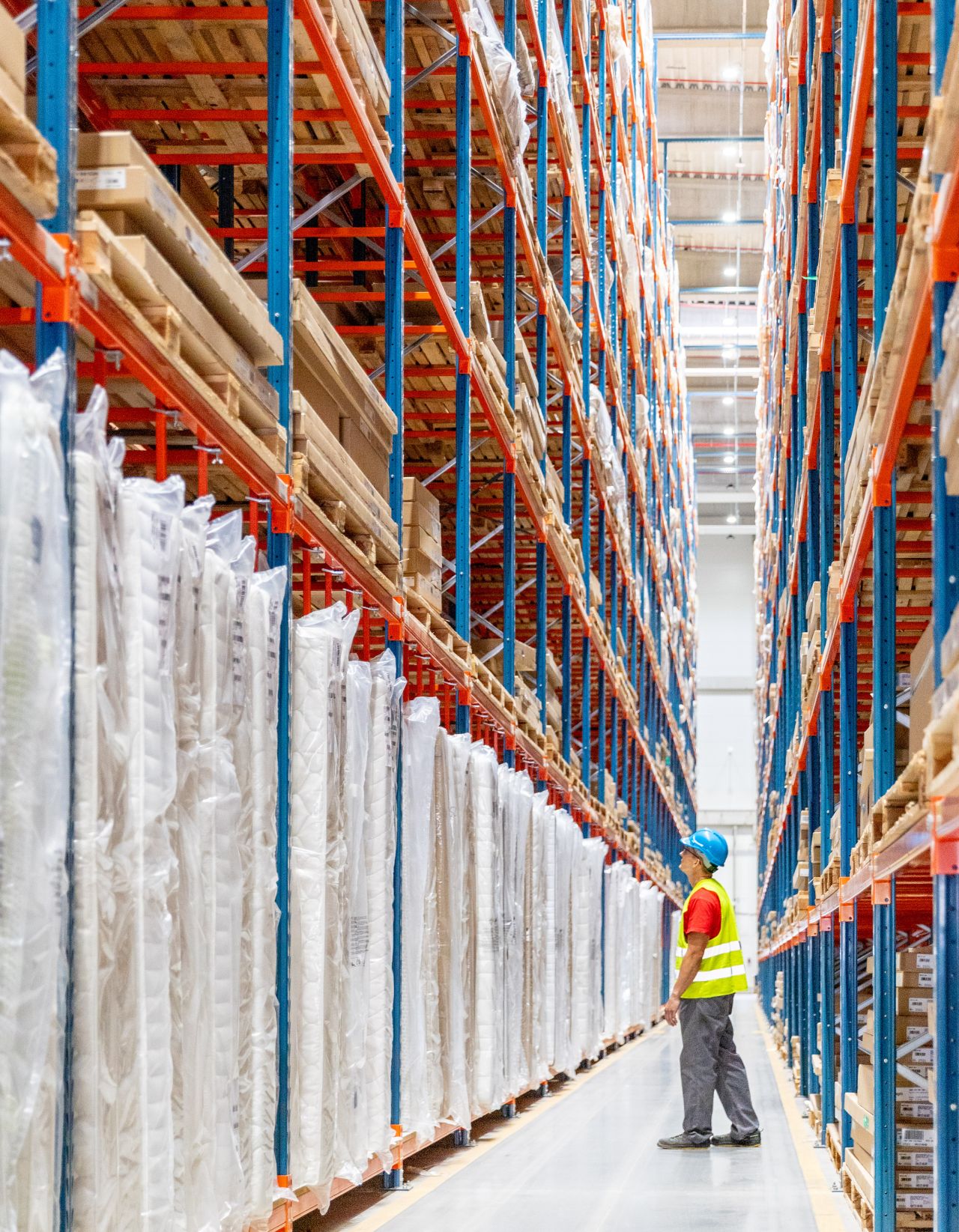 With 34 large-scale stores, Agata offers an impressive array of furniture and interior design accessories. Their stores, staffed with knowledgeable advisors, designers, and experts, showcase products from over 250 manufacturers from Poland and abroad.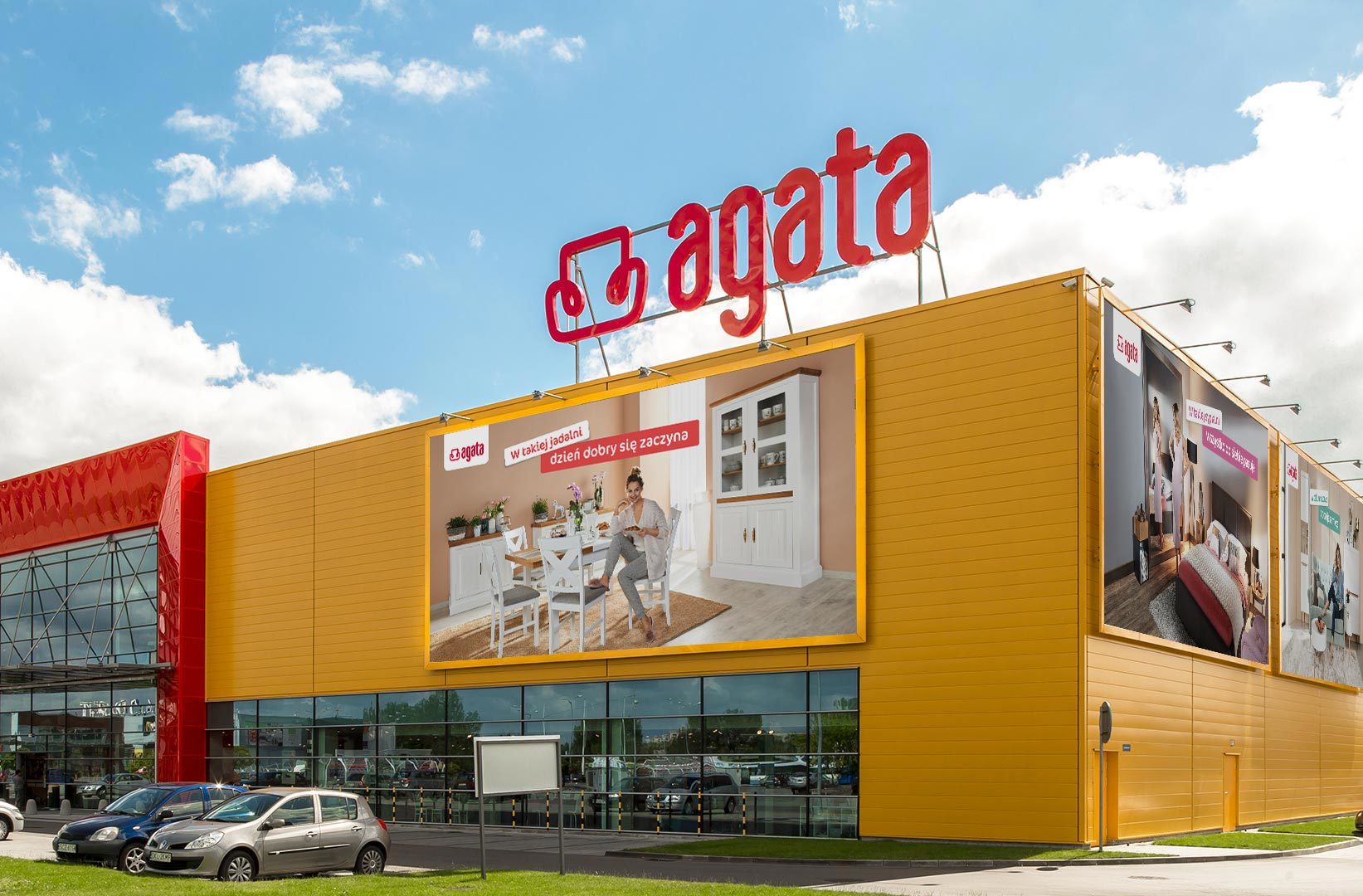 Challenge
As Agata continued to expand, the company encountered difficulties in handling their increasing number of smartphones and tablets spread across different places. The lack of a centralised system resulted in inefficient device deployment, security vulnerabilities, and difficulties in enforcing consistent policies and updates. Agata turned to Techstep to address their challenges comprehensively.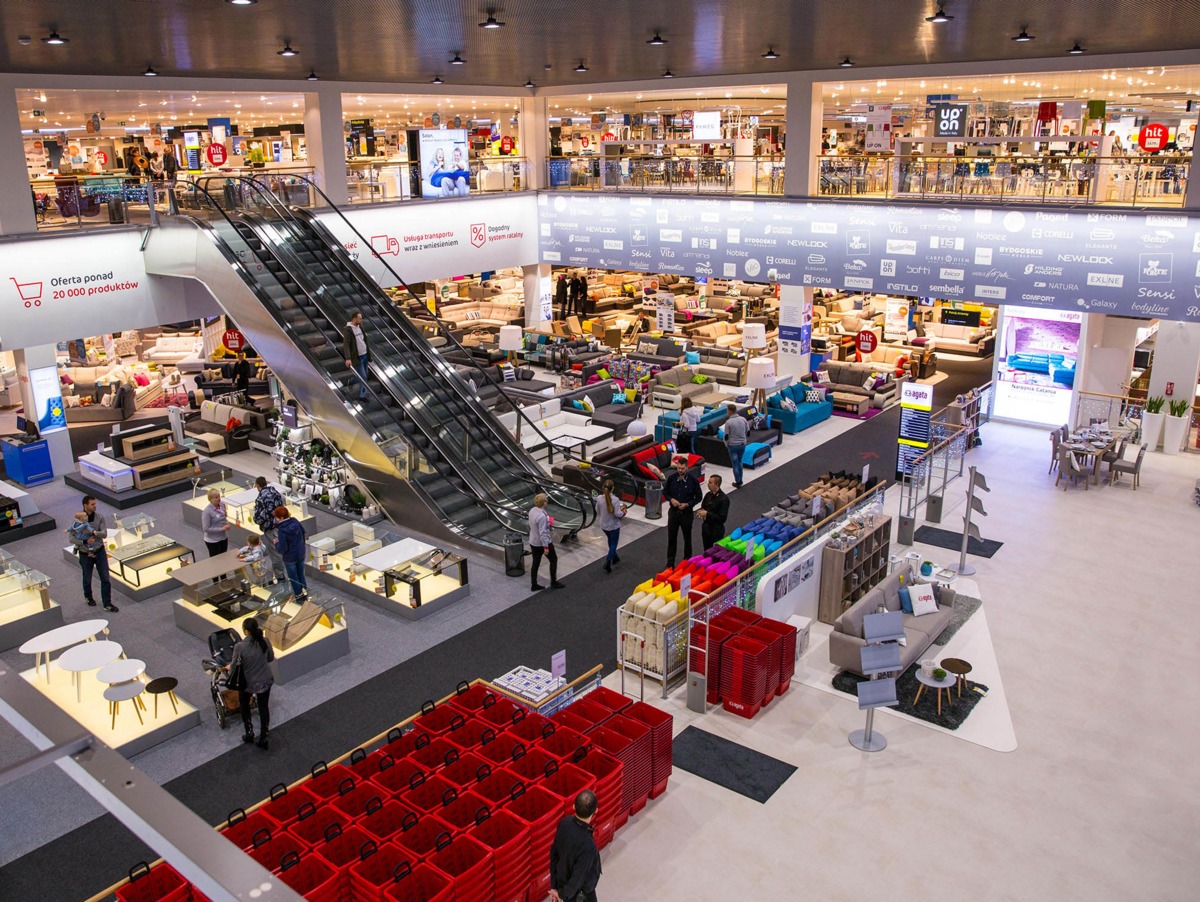 Solution
Our assessment identified areas for improvement in Agata's device management processes. Customising the MDM solution to their needs, we streamlined device enrolment, security policies, and application management. Leveraging Essentials MDM software, we enabled remote management and configuration of Zebra devices, ensuring consistent settings and security. Robust security measures, including encryption and remote wipe capabilities, safeguarded sensitive data, while the solution facilitated efficient application deployment and management. Additionally, our provision of detailed reporting and analytics empowered Agata to monitor device usage, security compliance, and performance metrics effectively.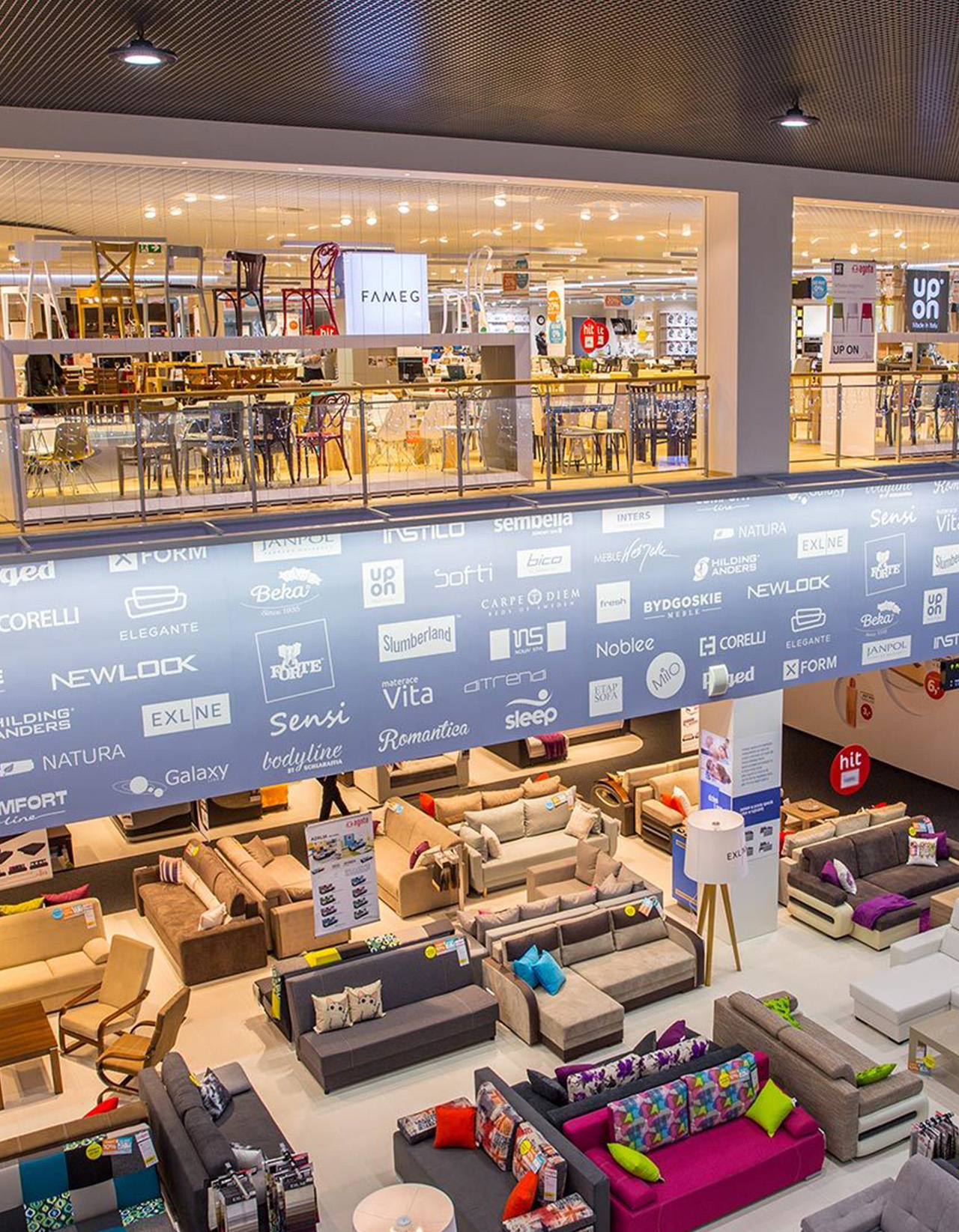 Benefits
As a result, Agata experienced improved operational efficiency, reduced security risks, and a more cohesive device management strategy across their organisation.
Efficiency Gains


Streamlined device deployment and management processes minimised the time and effort

required for device setup and updates.
Strengthened Security


Bolstering device security through encryption, remote wipe, and compliance enforcement, reduced the risk of data breaches.
Consistent Policies


Uniformity in device settings and policies across all locations ensured

consistent user experience and advanced IT management.
Improved Compliance


Ability to

monitor and enforce compliance with company policies and security standards, ensuring that devices are used in accordance with best practices.
Remote Troubleshooting


Remote management capabilities allowed the IT team to troubleshoot issues without physical device access, minimising downtime.






Enhanced Insights


Reporting and analytics features

provided valuable data on device usage patterns, empowering Agata to optimise operations through data-driven decisions.
Contact us
We're on a mission to change the workplace forever, and determined to overcome traditional technical and physical barriers. Let's find solutions together!