Techstep Essentials MDM
Mobile device management under control
Whether your team works in an office or the field, set up, protect, and manage their mobile devices remotely. Without ever worrying about data security.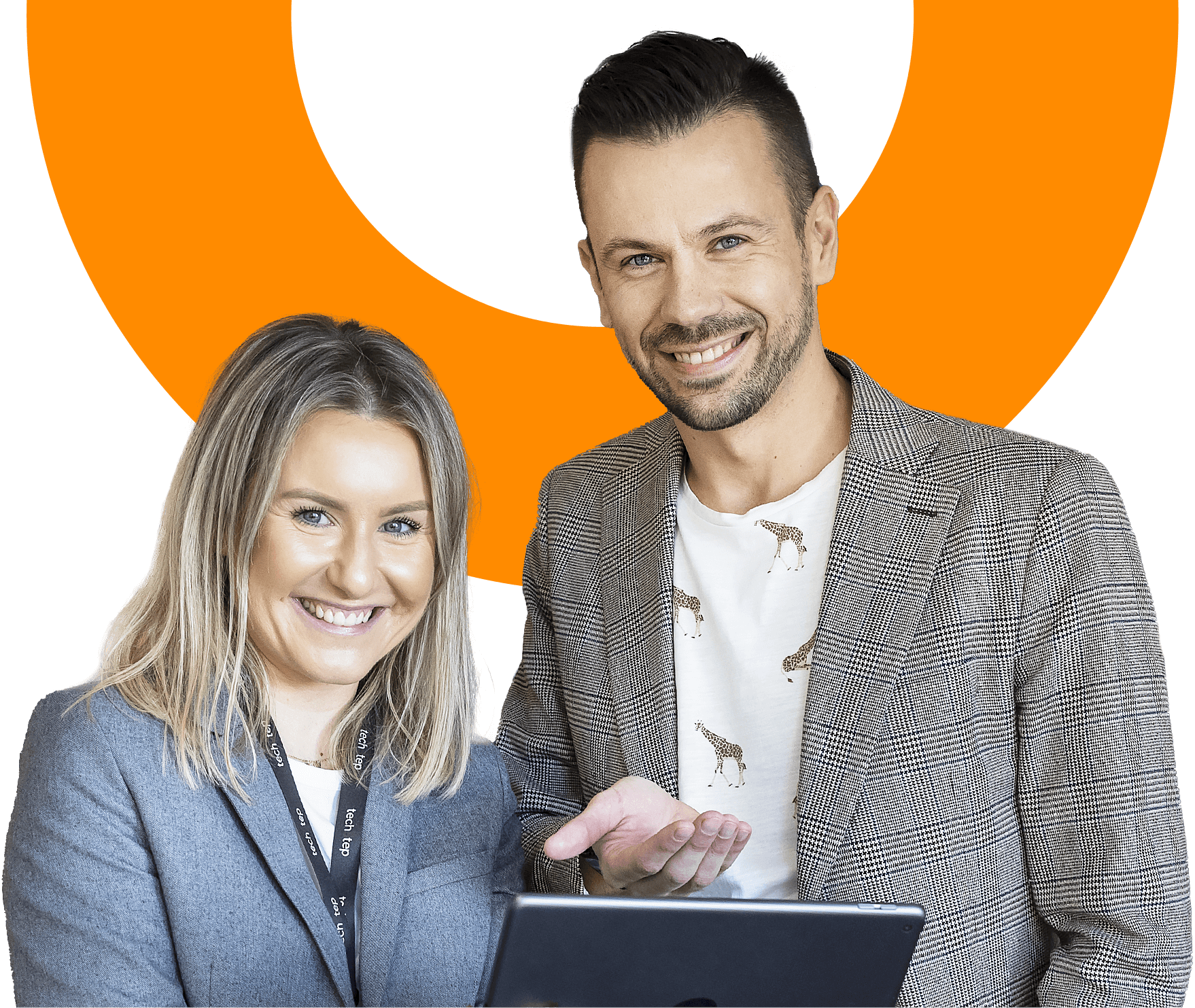 Eliminate data leaks with Essentials MDM
65% of data security threats happening in companies are data leaks. And the majority come from the company's mobile devices accessing sensitive data at all times.
Prevent them with Essentials MDM – an easy, automated way to manage and protect all your company's mobile devices.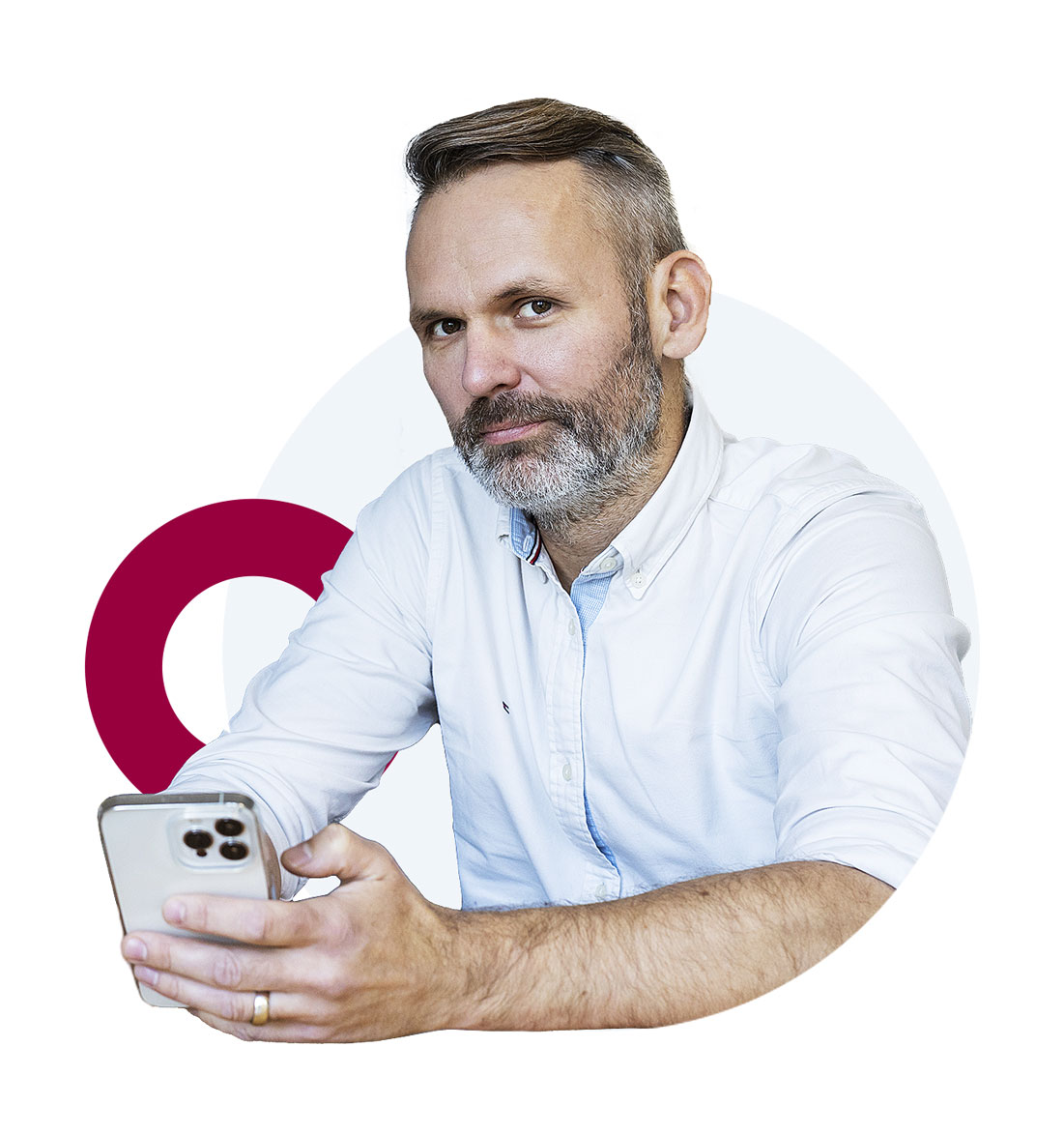 Give people just what they need to work securely from anywhere
Need to provide your office employees with the right software and data security while your field workers need location monitoring, remote troubleshooting, and just a few selected apps?
Enrol and set up their devices just the way they need them, whether they're smartphones, tablets, PCs, laptops, or smartwatches. No matter if you have 10 or 10.000, corporate-owned or BYOD. With the privacy protection offered by Essentials MDM, you can easily separate company and personal data stored on employee devices.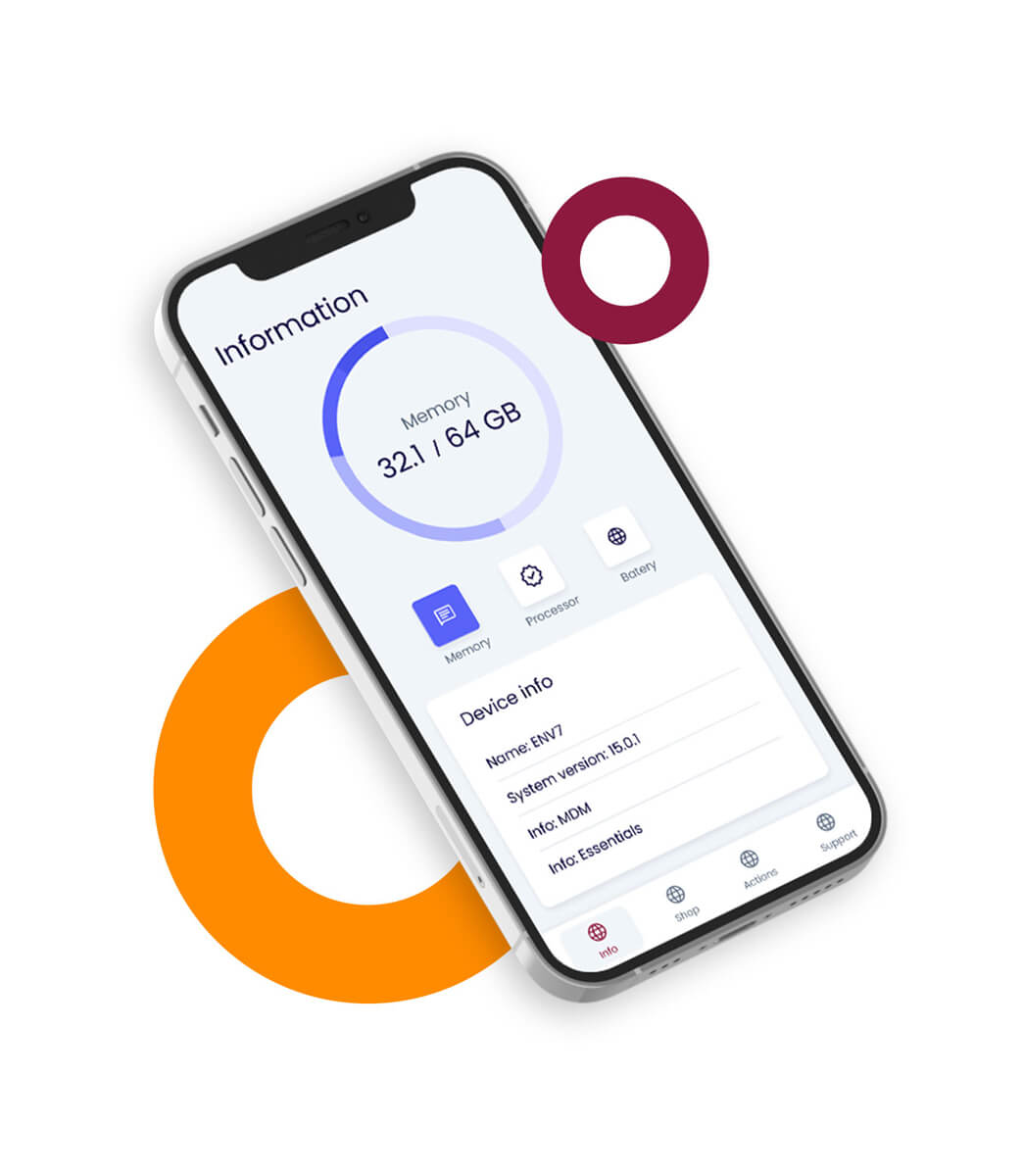 Get more control with less hassle
Essentials MDM is a complete-yet-simple enterprise mobile management suite you can use with all your mobile devices to:
Enrol and set them up
Distribute and install apps
Secure them
Monitor and manage them
And troubleshoot when necessary.
All done remotely in one place, for individual devices and in bulk for different operating systems.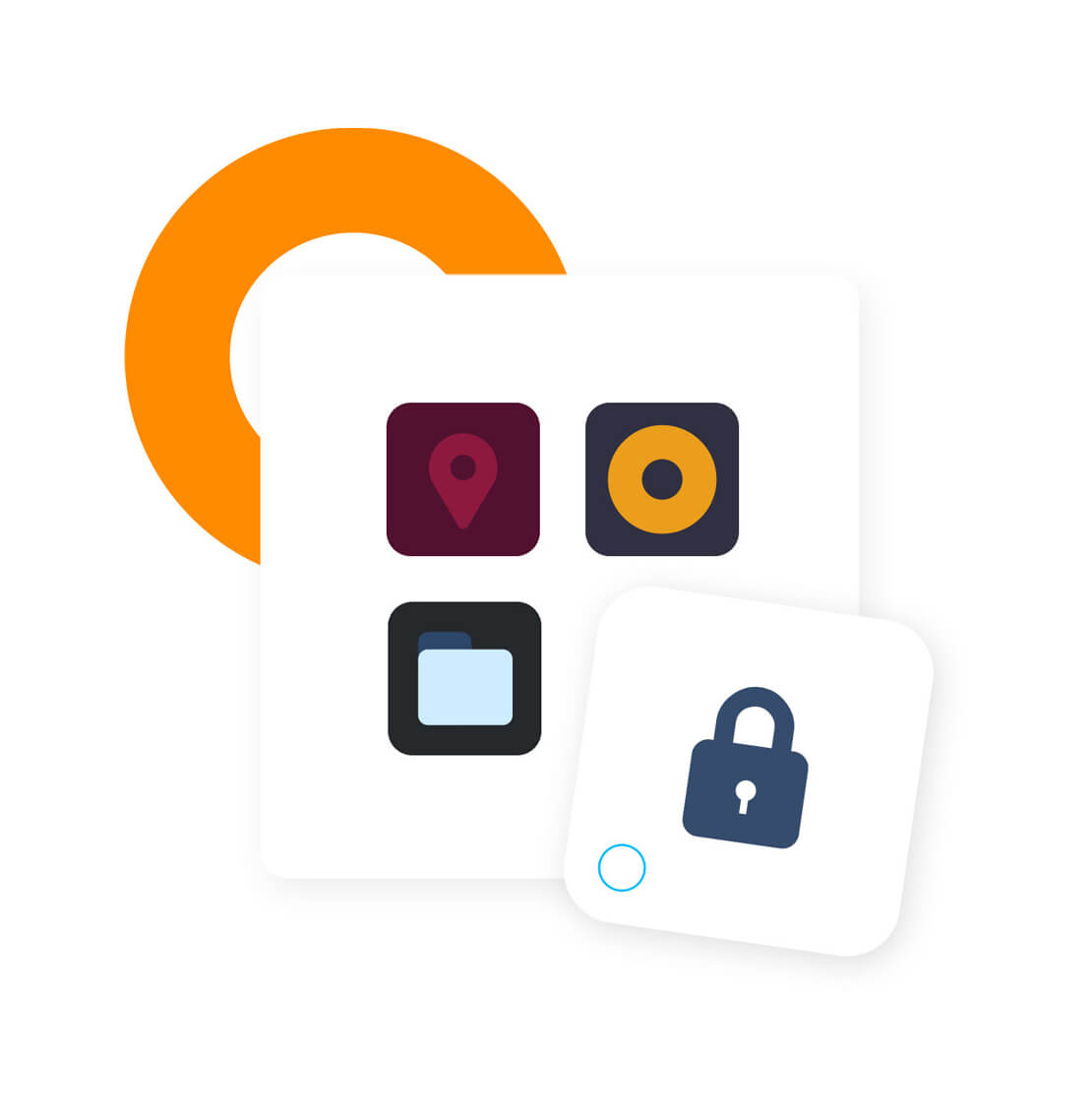 All the right settings and apps from day one
Skip the manual setup every time an employee gets a mobile device and enrol new mobile devices in minutes, not days.
With Essentials MDM, you can remotely distribute and update apps, create user profiles, set PIN and password policies, and more, and do it on many devices at once. All so that people can start using them the moment they first turn them on.
You also get a real-time view of the health and usage of all mobile apps and can remotely force updates and restrictions as people continue to use them.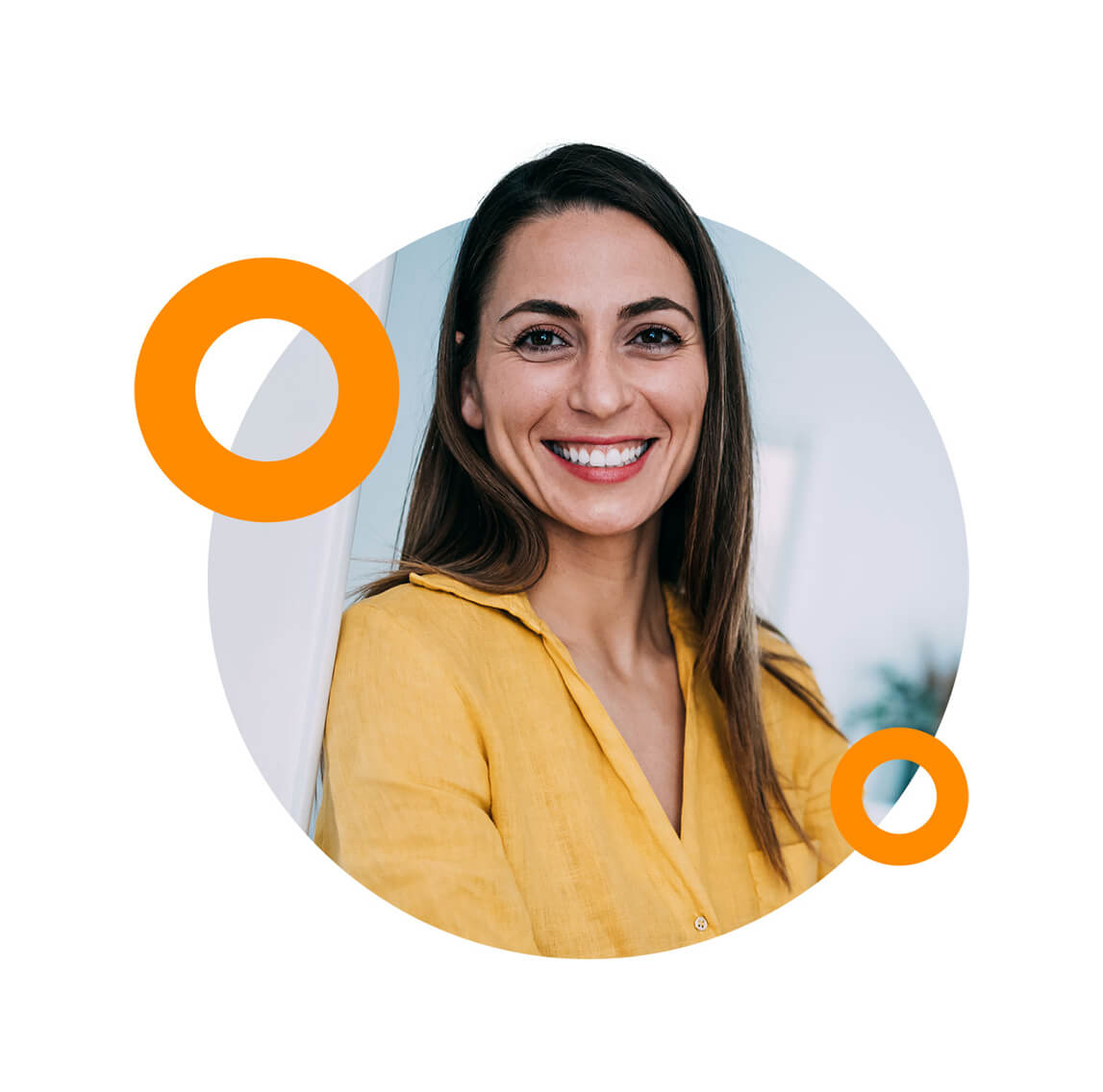 Need more support with mobile device management?
You can combine MDM Essentials with the Techstep Managed services and hand over all administration, maintenance, and support to us. That's even more taken off your plate when it comes to mobile device management for your company.
Get full visibility of all your mobile devices
Monitor location
Let Essentials MDM help you instantly locate a single device or device group and track stolen or lost corporate devices. You can also monitor all business processes in logistics and delivery services. Use geofencing to restrict access to data in a given location and prevent sensitive data misuse.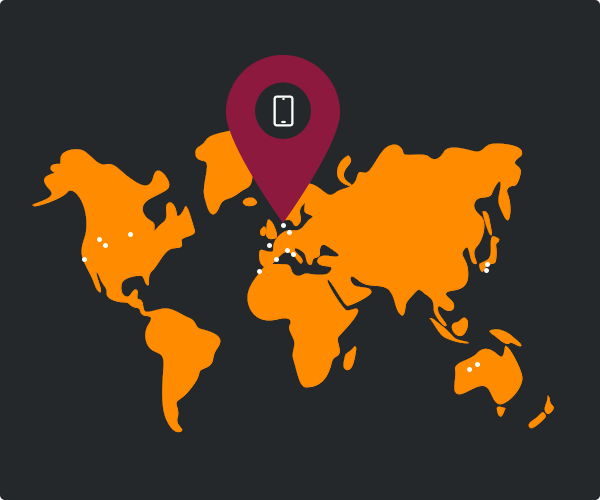 Troubleshoot remotely
With remote access in Essentials MDM, your IT helpdesk team doesn't have to have the physical device in their hands to fix it. They'll be able to find and repair the device remotely, without creating bottlenecks and prolonged shipment times.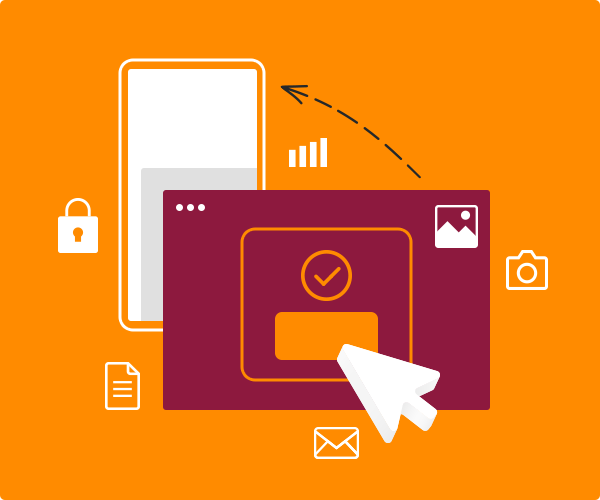 Enrol in bulk
Integrated with Zero-touch deployment for Android devices and Apple's Device Enrolment Program, MDM Essentials will let your IT admin team enrol and automatically set up multiple devices while your employees can start using them right out of the box. This also works for devices that have been wiped out or restored to factory settings.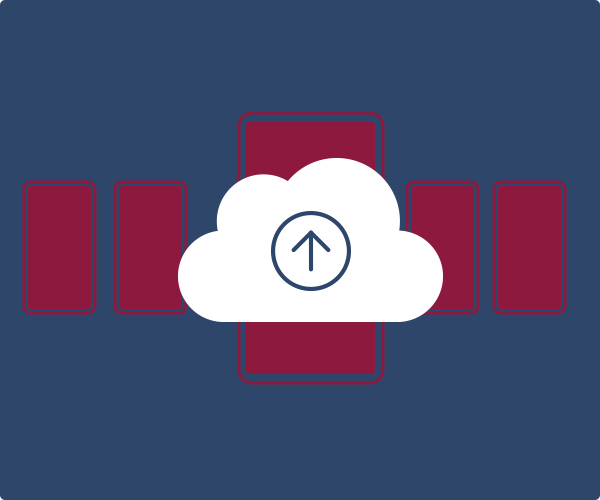 Available license options
Select your version of Essentials MDM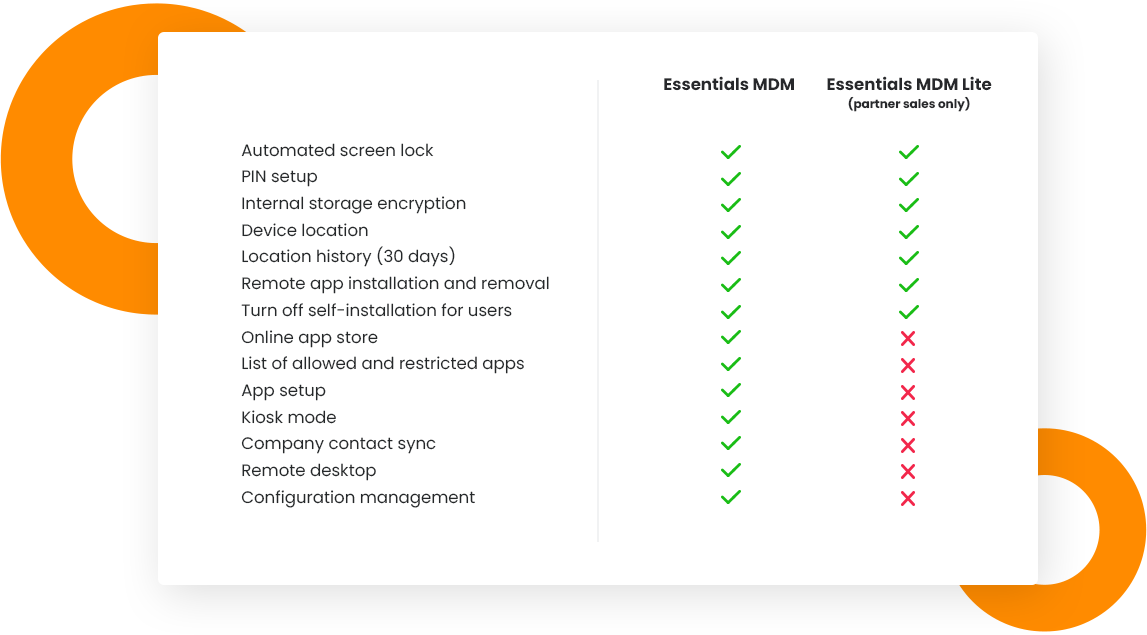 Looking for easier mobile device management?
Fill out the form to schedule an Essentials MDM demo with our team.