Facts
Sector:
Fast food restaurant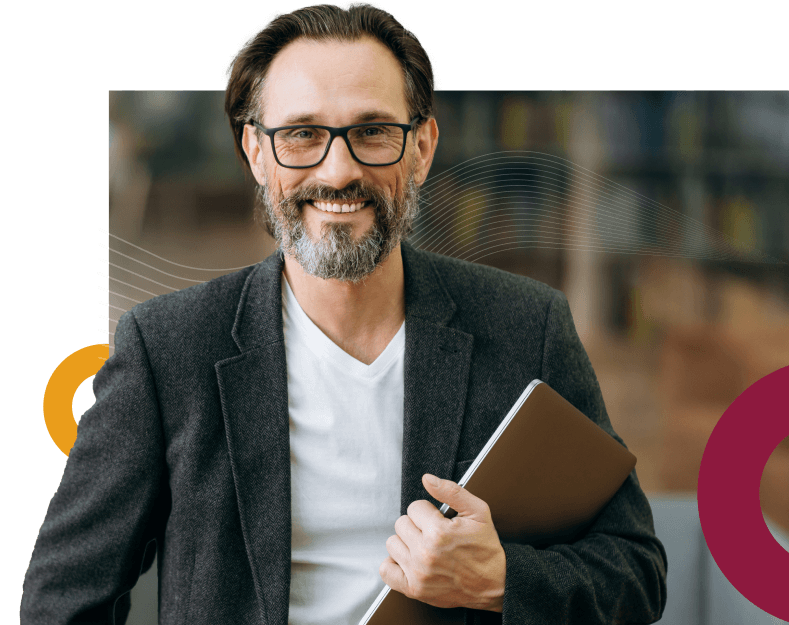 Challenge
Burger King wanted to secure and monitor some processes in many Burger King stores in an innovative, automated way.
Solution
Thanks to Techstep, Burger King stores staff can report demand for products in easy way, check their components, fill in the cash report and staff presence. The devices are in kiosk mode, so they can't be used for other purposes than those imposed by the employer.
Contact us
We're on a mission to change the workplace forever, and determined to overcome traditional technical and physical barriers. Let's find solutions together!