Norse Atlantic Airways AS first launched in March 2021 with a fleet of 15 Boeing 787 Dreamliners ready to operate affordable long-haul flights, primarily between Europe and the United States. With a rapidly increasing number of employees and aircrafts, it soon became clear that Norse needed a solution for ensuring efficiency, compliancy, and data security – both for their administrative workers, but also those workers without a desk. Techstep's solid experience within the aviation industry got Norse looking in their direction.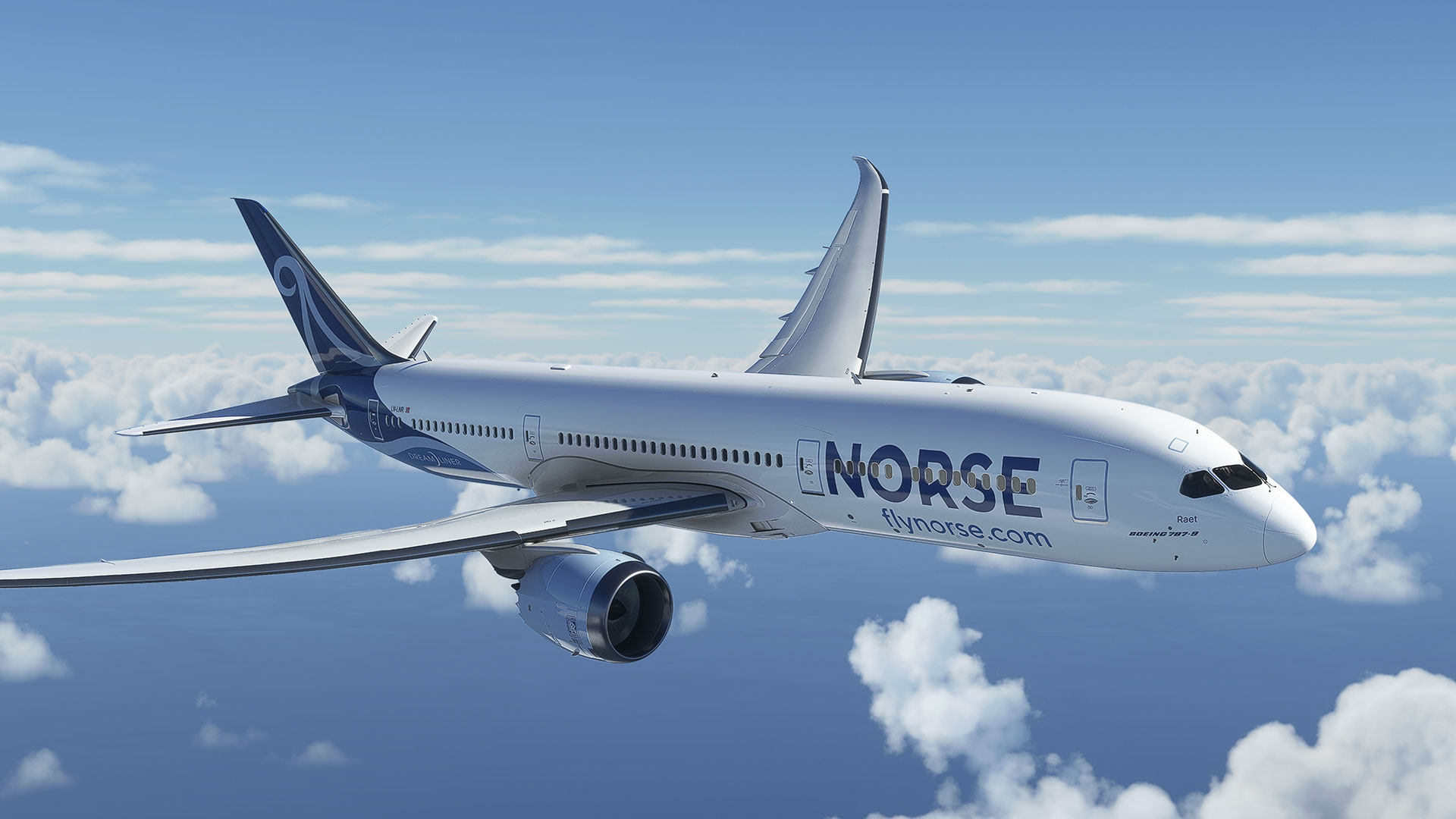 Challenge
Norse saw the need to establish an efficient and secure mobile ecosystem for their staff. It was important to enable the employees to easily access business relevant data in a secure and compliant manner, independent of their current location. They also needed support with deploying and managing mobile devices and applications.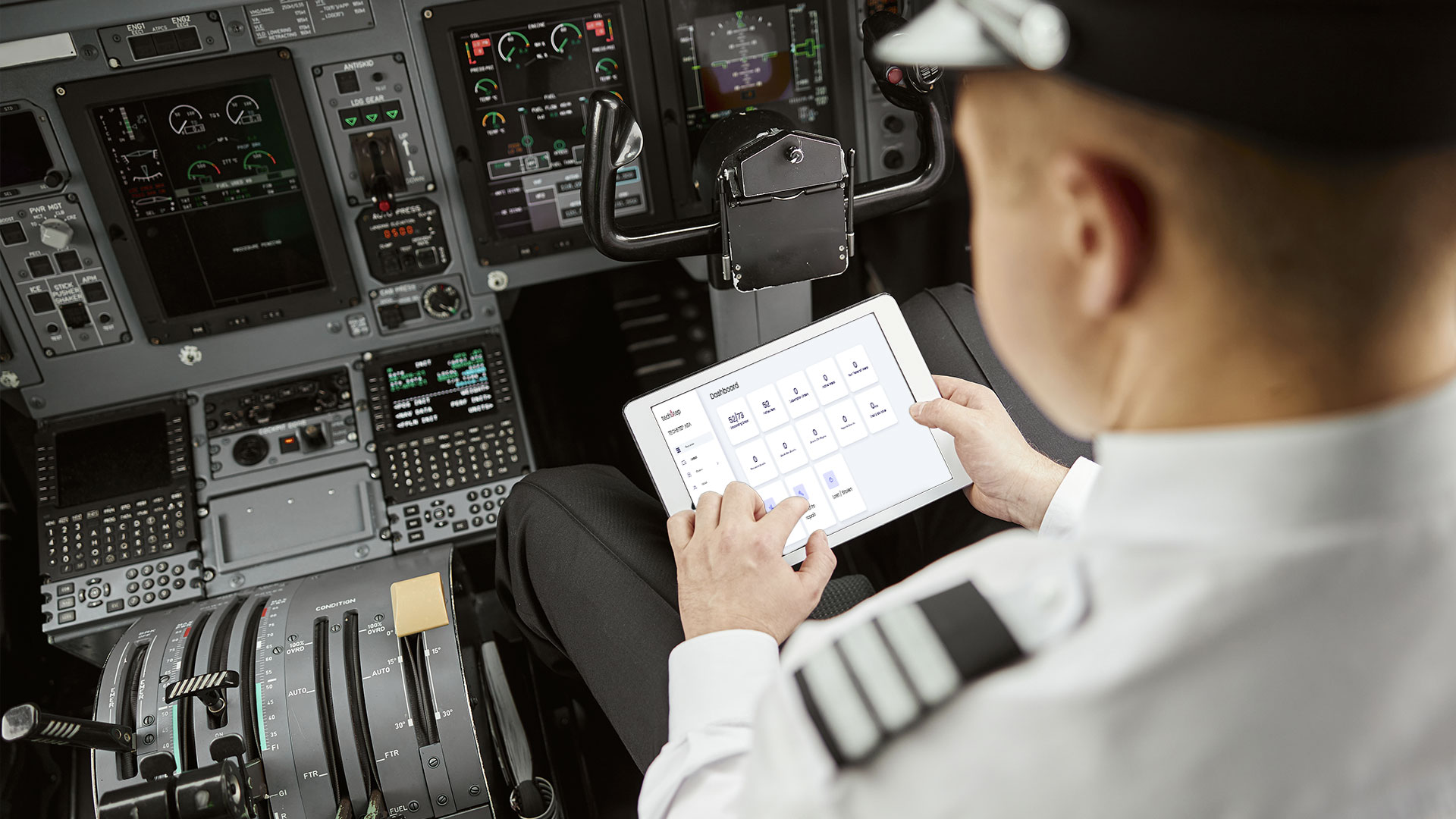 Solution
The solution, Techstep Lifecycle, consisted of approx. 80 iPads which quickly added value across the whole employee chain, from the payment solution at the service trolley to supporting the pilots in their cabin. All devices were 'shared', meaning that they followed the aircrafts and not the employee. Due to this, all personal accesses were blocked, which increased the flexibility of their usage. A big benefit of choosing Apple devices was the well-known user interface, which made the onboarding and adoption of the new solution smooth and efficient. Moreover, the applications are easily managed and automatically updated thanks to Techstep Managed.
With the combined package of hardware and managed services, Norse are decreasing their costs on flight administration and logistics, and increasing efficiency and employee experience for their workers.
- Norse has benefited from Techstep´s extensive experience with other customers, as they are able to provide quick and well-supported answers to our questions. Whenever an immediate solution is not available, Techstep responds promptly by conducting testing and providing us with viable options for how to proceed.
Contact us
We're on a mission to change the workplace forever, and determined to overcome traditional technical and physical barriers. Let's find solutions together!