Facts
Location:
Norway and the world
Ever since its inception in 1993, Norwegian Air Shuttle ASA has prided itself in using technology in new and smarter ways, both in customer-facing and internal systems. A comprehensive set of innovative and highly mobile solutions has helped the business run smoothly and efficiently. Norwegian enlisted the help of Techstep to secure the system and ensure business continuity.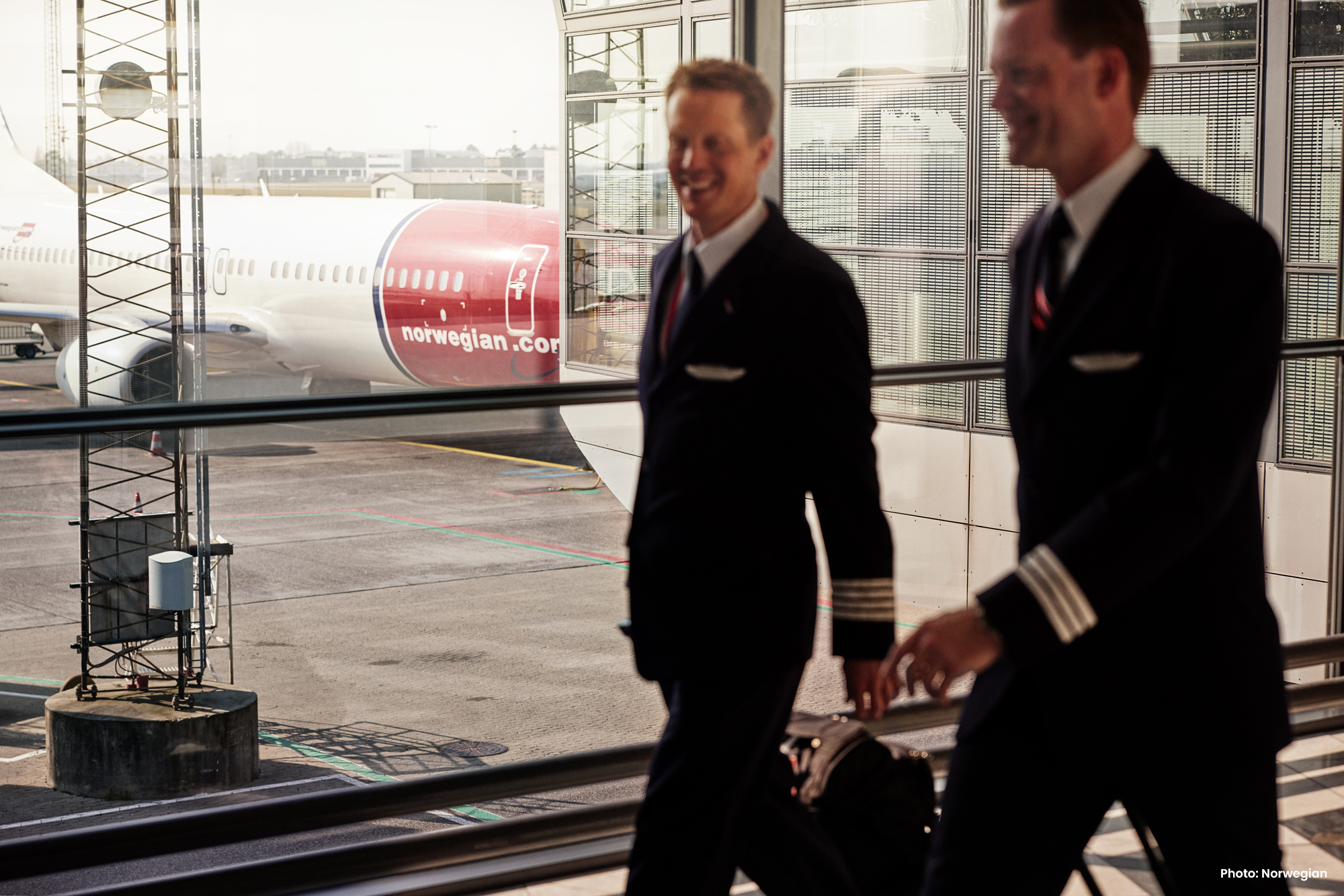 Challenge
In the winter of 2021/2022, it was decided Norwegian needed a new system to secure and manage mobile endpoints, as well as to provide data protection on all devices running company apps. Furthermore, the company needed a management system to help employees and IT staff get ready for a new Okta-based single sign-on (SSO) solution.
For this, Norwegian needed a streamlined and simplified way of buying new devices so that all new units would be automatically integrated into Norwegian's relevant systems. They also needed a partner to help them define best practices for device management and to help them manage and support their solution.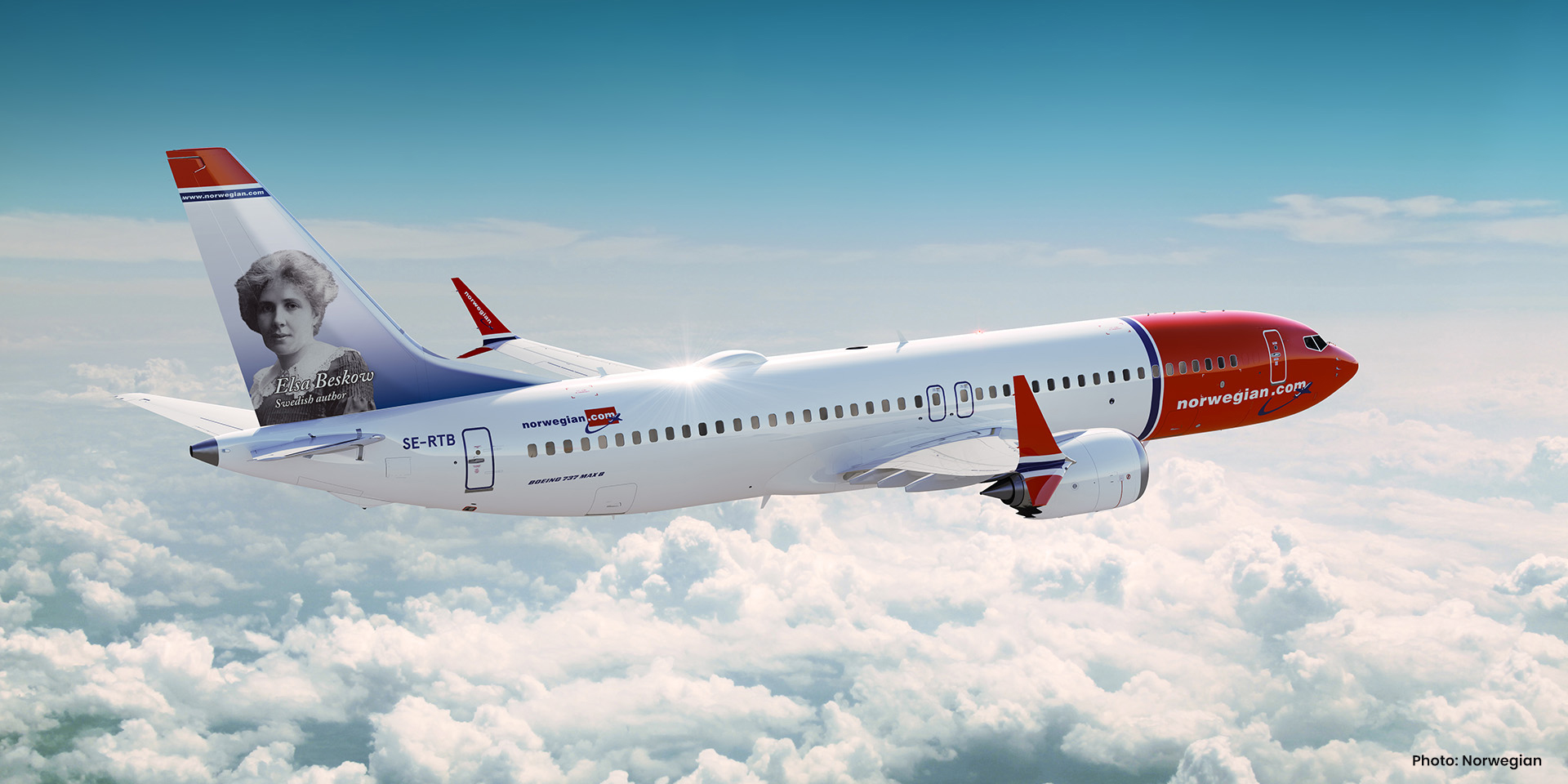 Solution
Techstep responded by helping Norwegian implement the solution Techstep Managed with Managed Microsoft which ensures that new units are automatically enrolled into Norwegian's mobile management system – straight out of the box. Regardless of whether it is an iOS or Android device, a new smartphone will also be automatically equipped with the business productivity apps that Norwegian use, whether that's software for handling or signing documents, intranet resources, Microsoft applications like Outlook, Teams or Office, or even Meta Workplace.
Through Techstep Managed, Techstep delivers best practice implementations, support and proactive services through industry-leading knowledge and software, ensuring that Norwegian's apps and devices alike are always readily available for the company's employees while simultaneously being compliant, secure and up-to-date.
Contact us
We're on a mission to change the workplace forever, and determined to overcome traditional technical and physical barriers. Let's find solutions together!