Pågen - Enhanced Sales and Efficiency with Innovative Mobile Solution
With its 1 500 employees,
Pågen
is Sweden's leading bakery in packaged fresh bread, fermented coffee bread, rusks, sausage, and hamburger bread that are sold and delivered to all major retailers daily.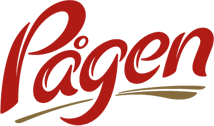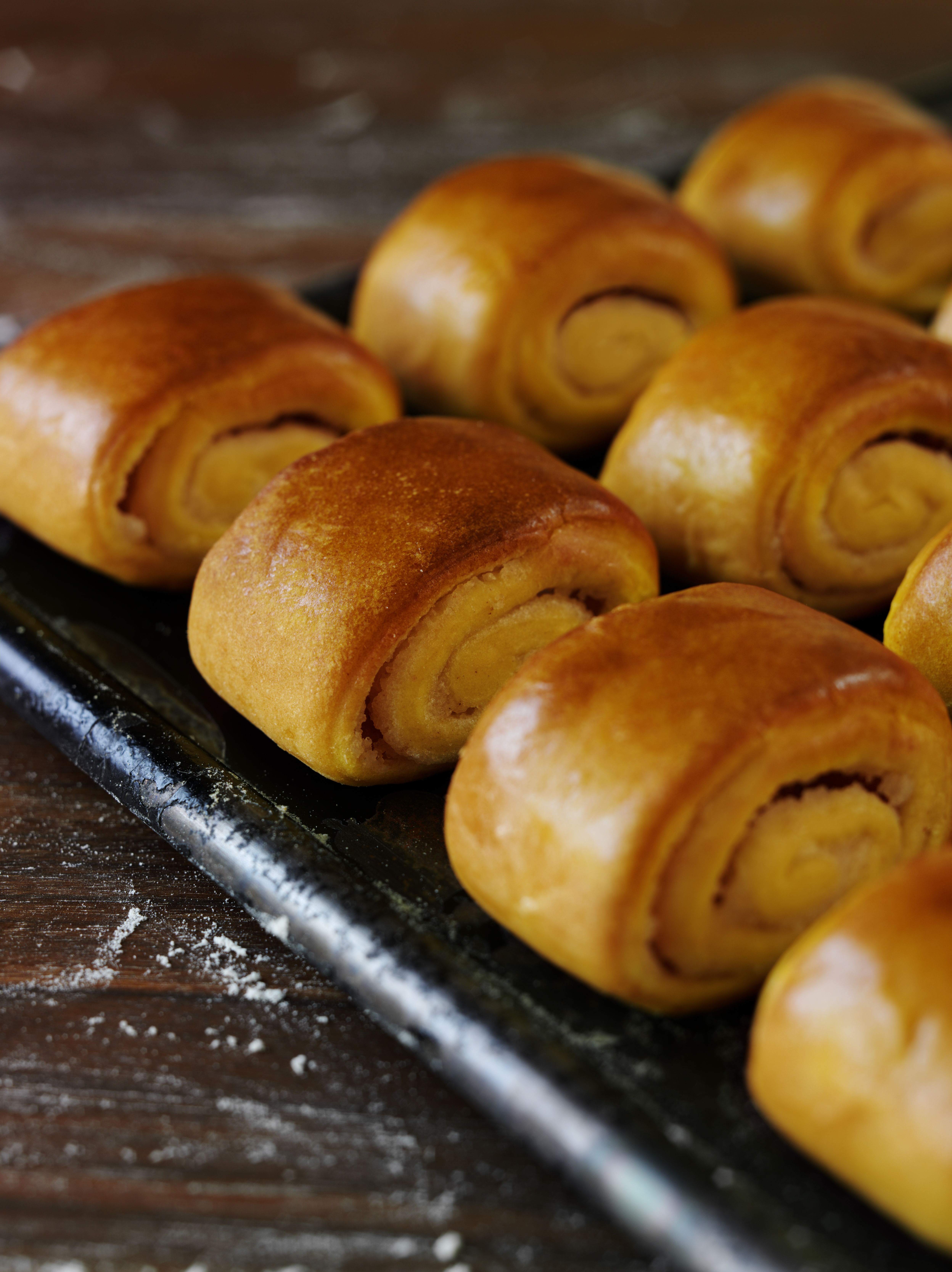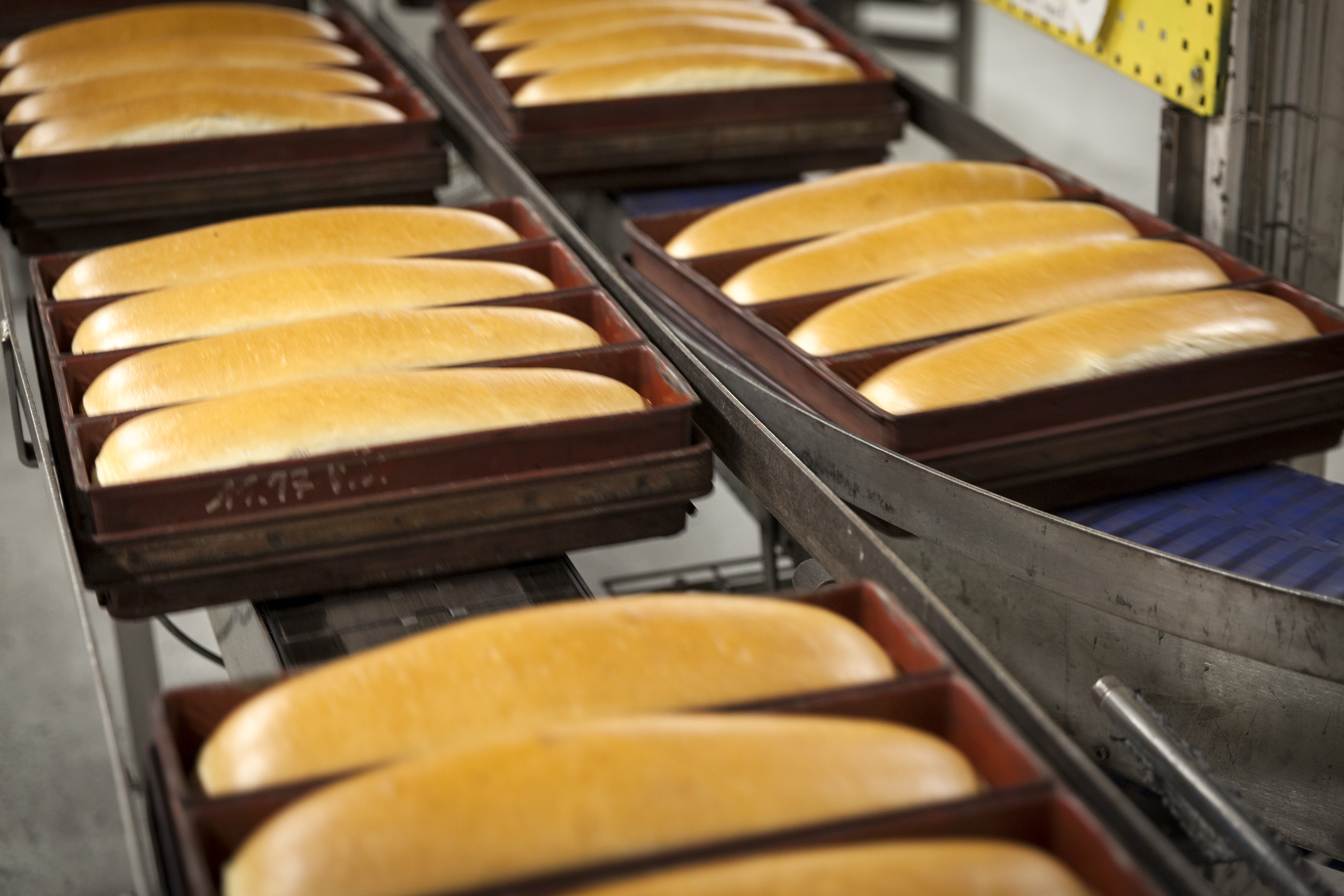 Challenge
Pågen had reached the end-of-life for both hardware and their existing proprietary mobile software used to manage deliveries, orders, and sales for sales personnel selling and delivering Pågen products. The core challenge for Pågen was to optimise sales, increase restocking precision, and reduce waste, which drives both costs and the environmental footprint associated with products that have an expiration date.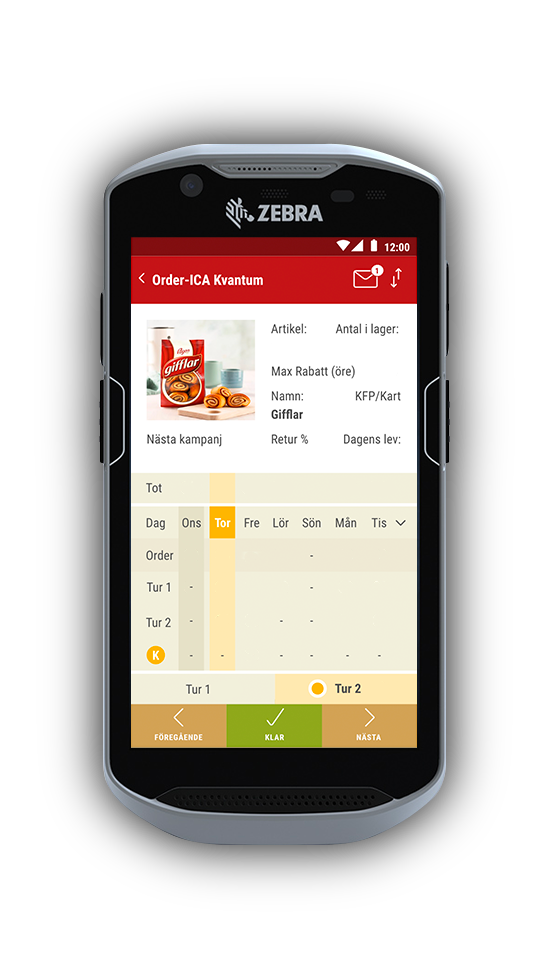 Solution
Techstep's frontline work architects engaged with Pågen to analyse and design a new way of working for Pågen's delivery and sales representatives in the field, while meeting the requirements of existing systems. An Android application running on a Zebra rugged device was developed to handle the entire workday, including tasks such as checking and loading the delivery car, visiting grocery stores to restock, and forecasting future deliveries based on sales data. Given Pågen's unique working methods and the financial implications, it was crucial to find a solution that precisely met Pågen's needs without compromising on quality.
To ensure success and tie up any loose ends, a dedicated team from Techstep, consisting of frontline architects and developers, conducted a pre-study in collaboration with Pågen. The goal was to model all process flows and find the perfect fit that Pågen was looking for.
The result was a comprehensive solution that encompassed the implementation of the designed solution, the necessary devices to run it, integration, hosting, maintenance, support, device management, and future development to accommodate changing needs over time.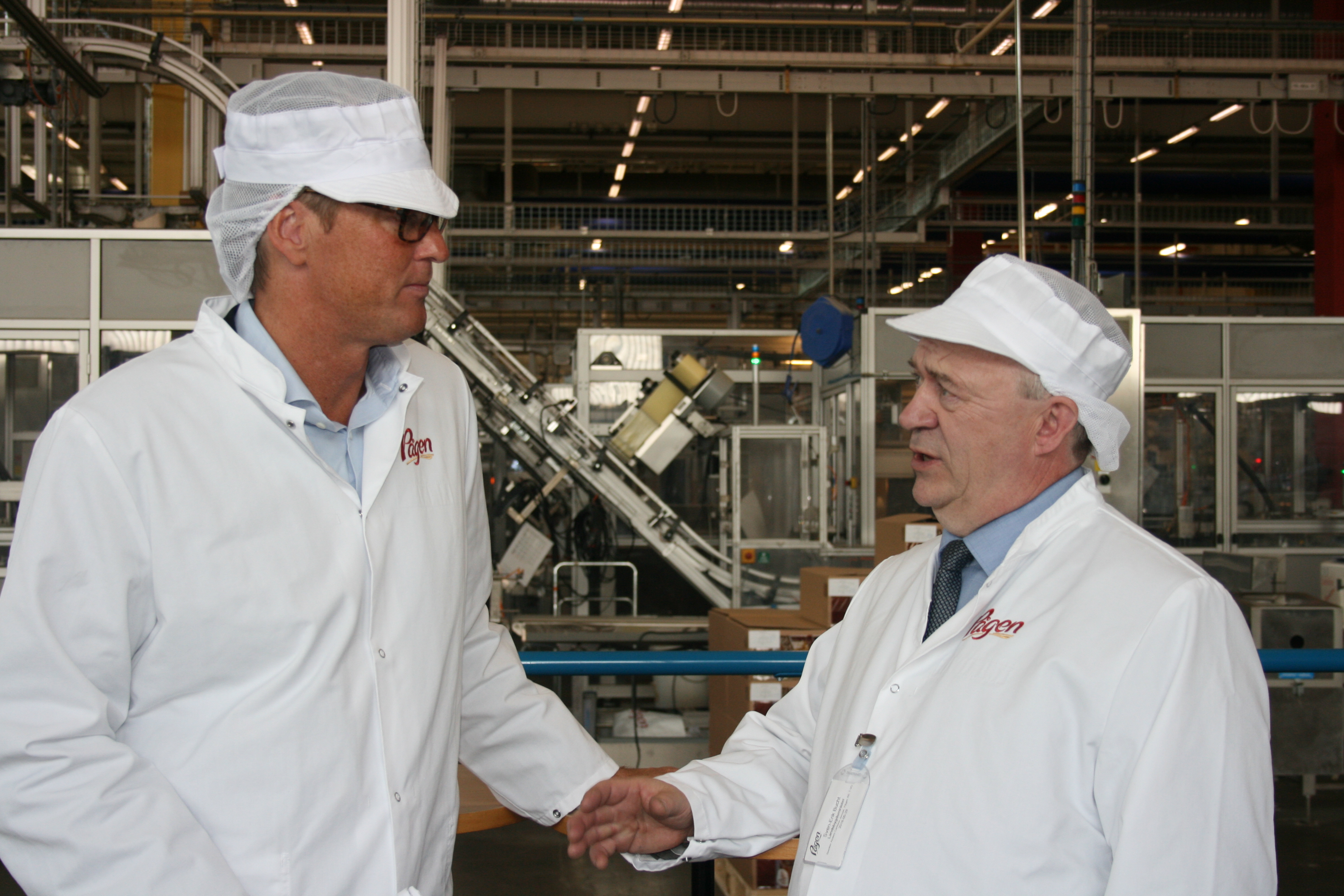 Benefits
Maintaining and improving essential business-leading functionality ensuring that Pågen is staying ahead.

Implementing efficient, intuitive, and user-friendly workflows, making it easy to onboard new users to the system.

Utilising shared device setup with Single Sign-On (SSO) login for the sales personnel application, Pågen internal apps, and Pågen's third-party apps.

Logging in to a single app ensures being securely logged in to all other apps.
Contact us
We're on a mission to change the workplace forever, and determined to overcome traditional technical and physical barriers. Let's find solutions together!