Vodafone Business Hungary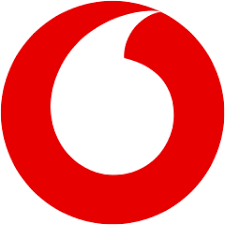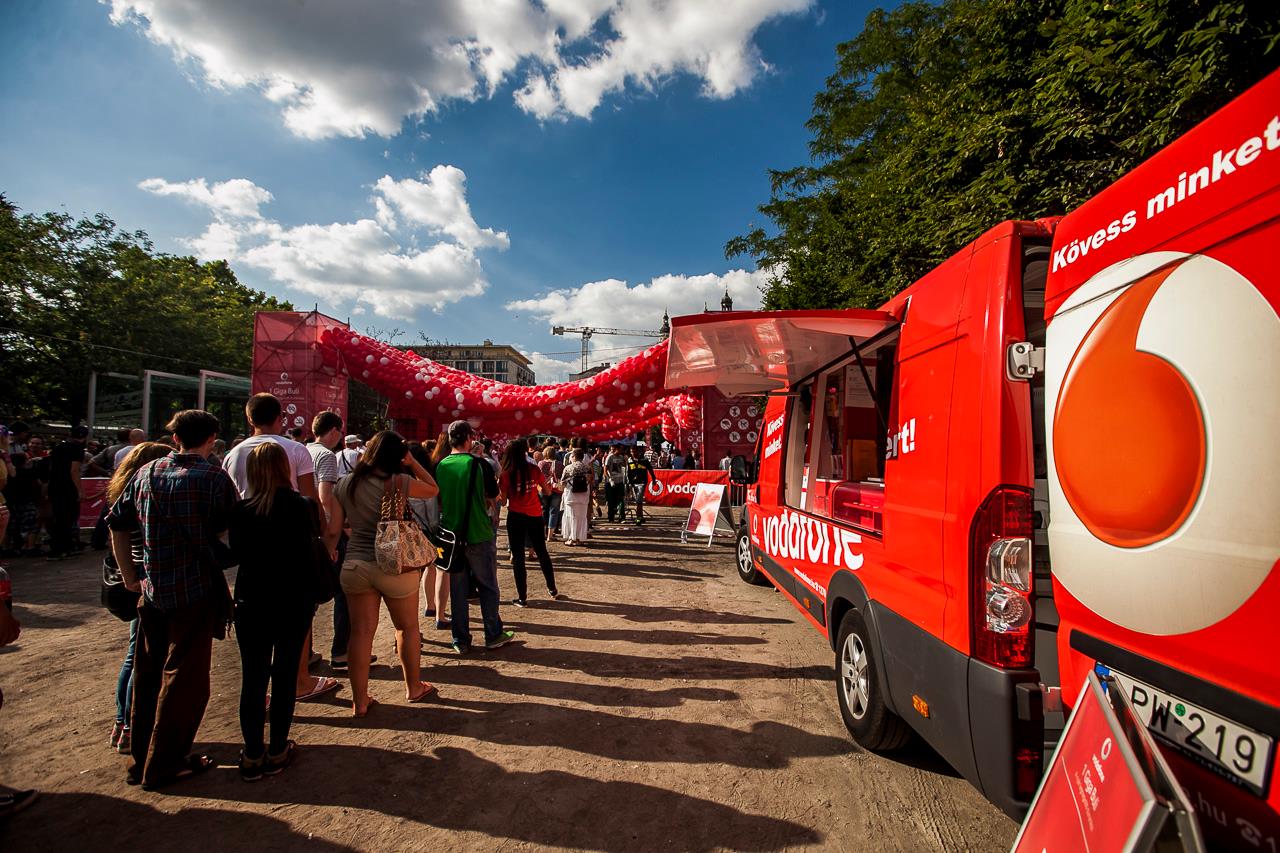 Facts
Sector:
Telecommunications
Location:
Budapest, Hungary
Other:
Third largest mobile operator in Hungary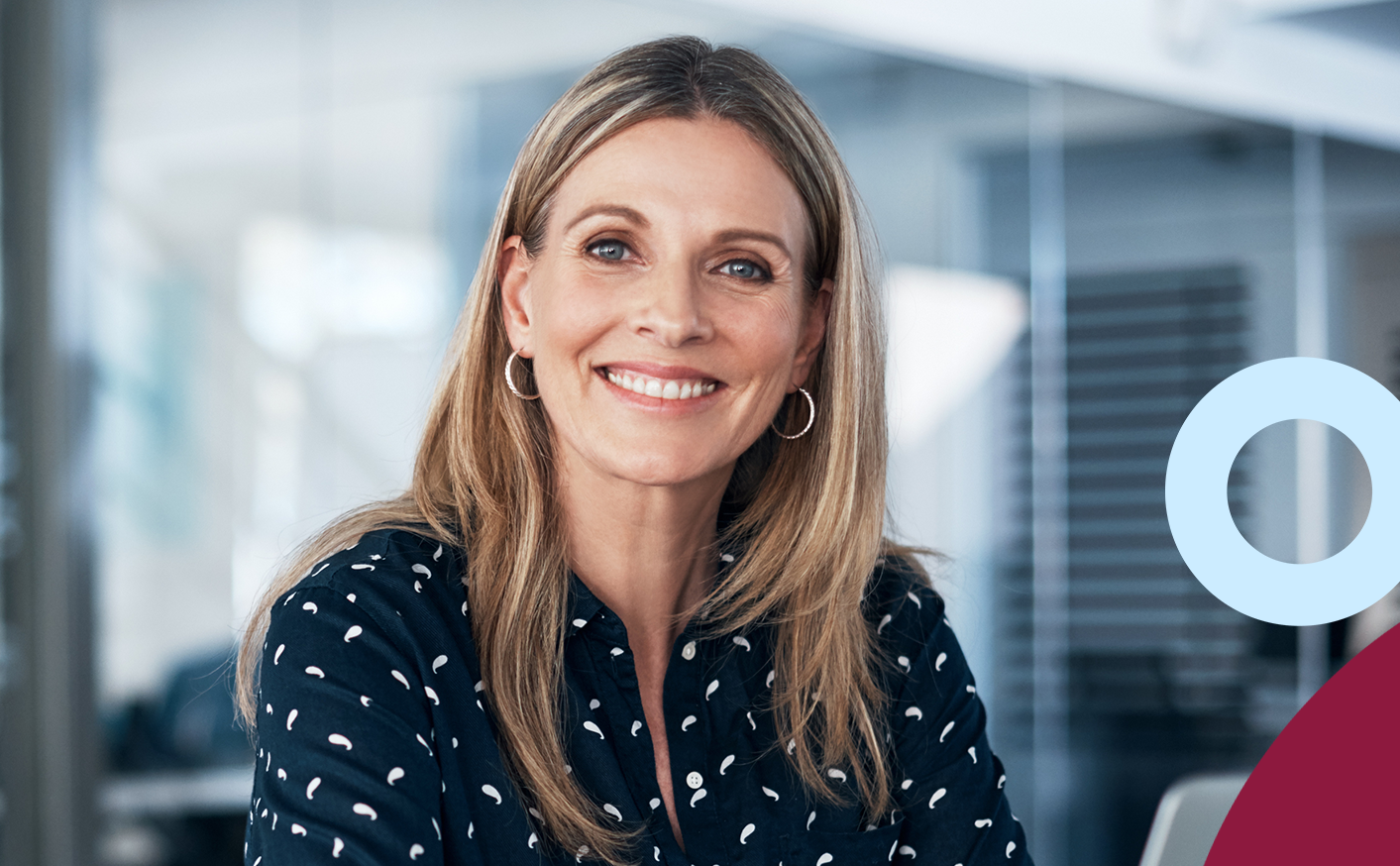 Challenge
Vodafone wanted to offer its business customers a safe and reliable solution for the centralized management of their corporate mobile environment. The key issue was to offer a system that fully supported the constantly changing needs and demands of Vodafone's business customers, including facing the challenge of increasing device, platform and app diversification.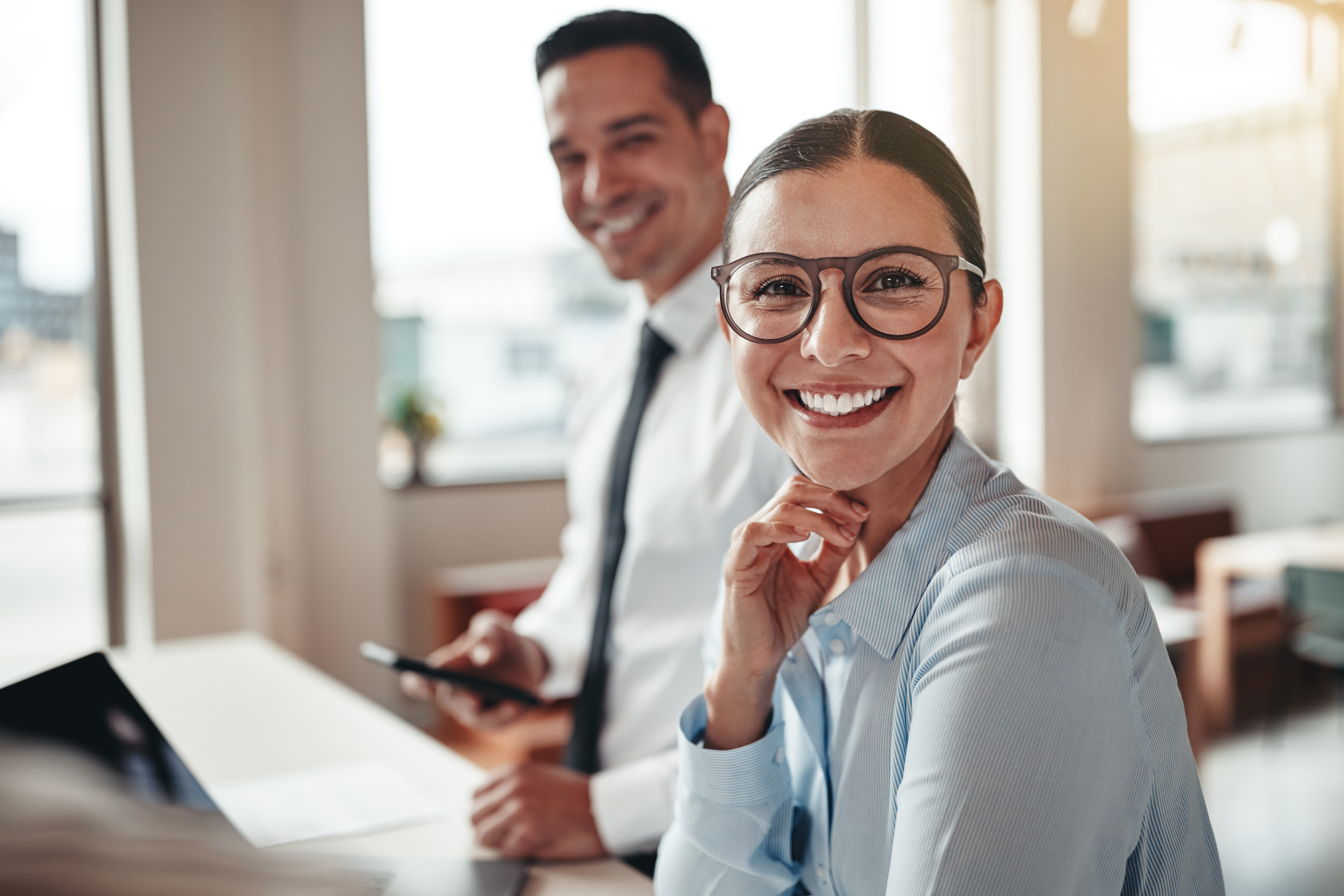 Solution
Techstep manage offered Vodafone's corporate clients the ability to support a wide array of devices, applications and operating systems, and to manage every single device from the second it is activated. Techstep's lifecycle management capability includes the seamless activation, configuration and provisioning of applications and services and real time problem diagnostics. With massive scalability, Techstep is able to support any number of international clients, regardless of company size or level of diversity in the mobile fleet.
Contact us
We're on a mission to change the workplace forever, and determined to overcome traditional technical and physical barriers. Let's find solutions together!