Facts
Sector:
Fastener industry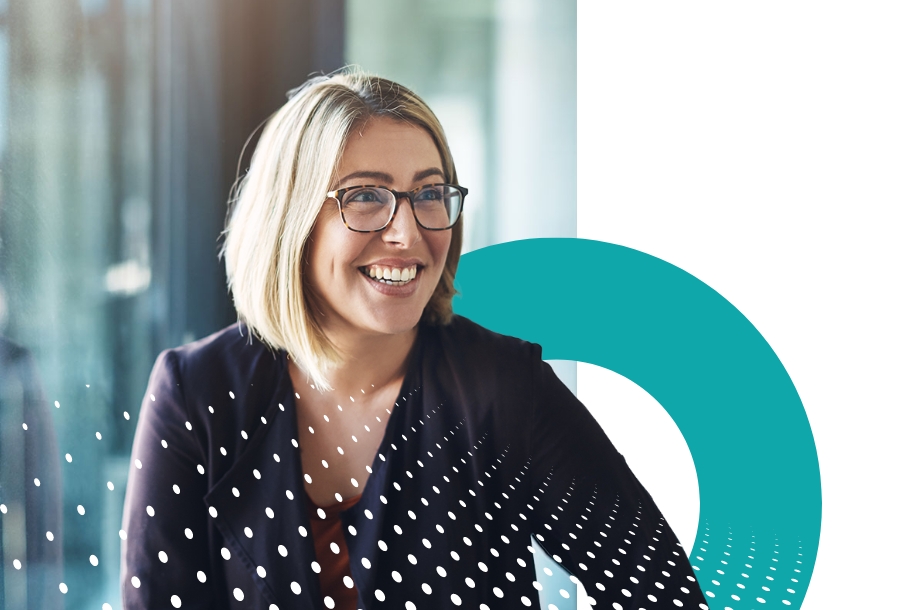 Challenge
The main purpose of implementing the Techstep system was to automate and streamline the sales department by, among others, automatic install of internal CRM systems and other applications on devices. Würth had 480 iPads and wanted to enroll all of them at once.
Solution
Techstep improved work of sales department thanks to tablets on which employer had installed internal CRM applications. Salesmen can now also sign documents or place orders on their tablets and all of these data are secured.
Contact us
We're on a mission to change the workplace forever, and determined to overcome traditional technical and physical barriers. Let's find solutions together!