MEET THE TEAM
Henrik Bjur
He has tried working elsewhere, but returned to Techstep, cause he knew where he belonged. How wonderful to hear from an employer`s point of view!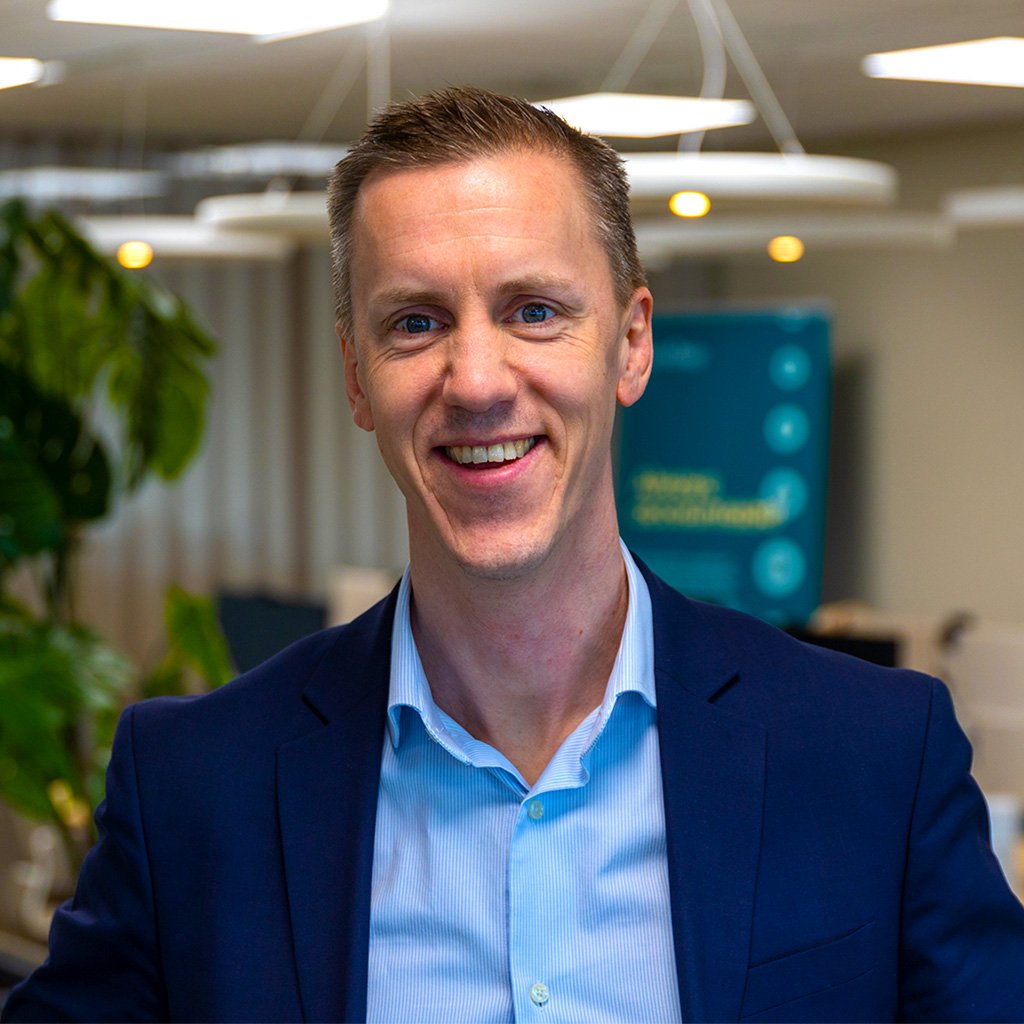 Meet Henke
Name: Henrik Bjur
Age: 42
Techstep Office: Sweden
Role: Customer Services Manager
When did you start at Techstep: April 1, 2006
How did you hear about Techstep?
– Actually, I have worked here for my second time now, I worked for eight years then I actually left Techstep and worked for another company for 5 years, but then I knew where I belonged and I started working at Techstep six years ago again. So combined I have been working here for 14 years now.
What brought you back?
– I think it was the people, my colleagues, definitely the colleagues. It's the most important thing for me. The reason I came back to Techstep was the people. My colleagues are very important to me, and I think they were the ones who brought me back.
Goals for the future
– I have set goals for myself to bring the company and my apartment to server the customers in new ways so that we can be closer to the customers to get them the right answers to their questions in an easier way.
What do you work with and how is that connected to Techstep's services?
– I'm working with support, I'm the support manager. We're having a support team in Karlstad. And I think we do help the customers alot and making them satisfied with the solutions we bring to them and make sure that they will have the support they need.
How do you think the world of work and the way that you are working today will change in the future?
I think that we have seen a big change the couple of years we have lived through now, and I do think the change will continue in that way, I think we will have more people working outside the offices and to bring the joy to work life in another sentence now. I think we will work in a hybrid way, and I do think that the customers will find solutions to get support outside from talking to a real human. I do think that we will manage to serve customers in new ways, in ways 24 hours through the day, and it doesn't depend on where you're sitting, and which hours do your work because you have to serve the customers 24/7.