Reduce the drag of managing and securing your mobile devices
It's essential for your organisation to have a complete view and absolute control of the mobile devices in use by your workforce. To safely administer hundreds or even thousands of mobile devices, you need a comprehensible, reliable enterprise mobility management platform and expert guidance setting it up.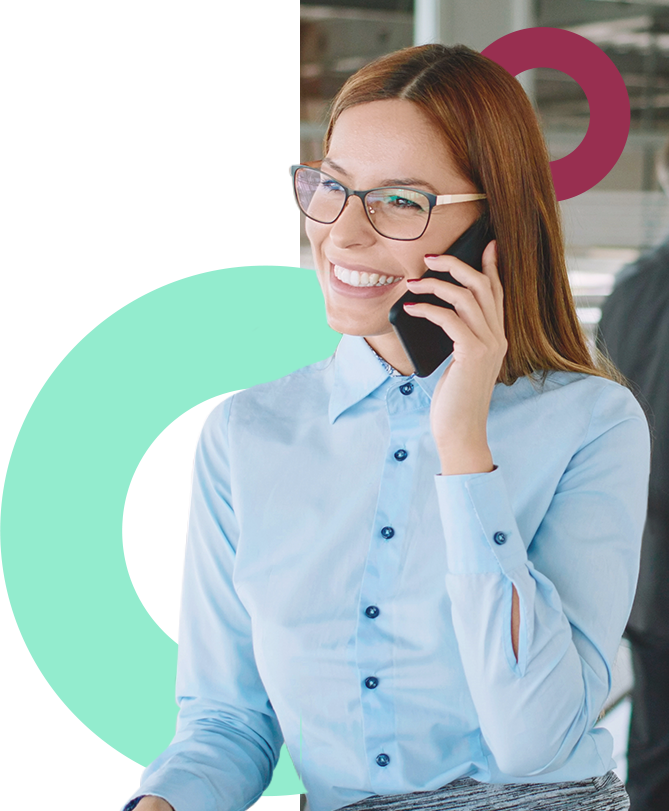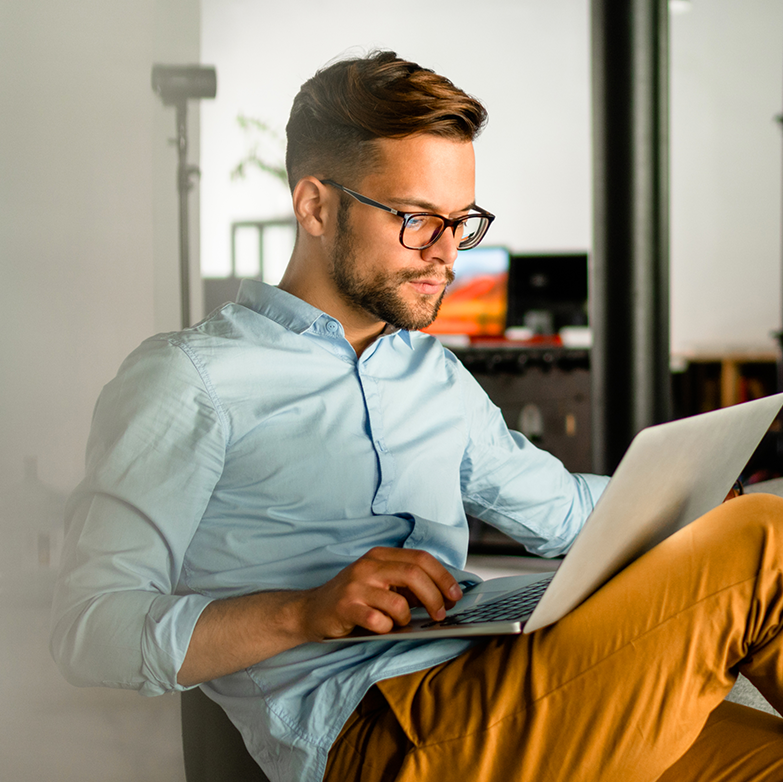 One place where you control everything (other than your home)
From ten devices to ten thousand, corporate-owned or BYOD, bringing your devices under management needs to be quick, easy and error-free. With the Techstep in-house Mobile Device Management system, you can deploy fully work-enabled devices in minutes, not days. And at the same time give your IT team tools to monitor and troubleshoot them.
SmartControl supports devices across multiple operating systems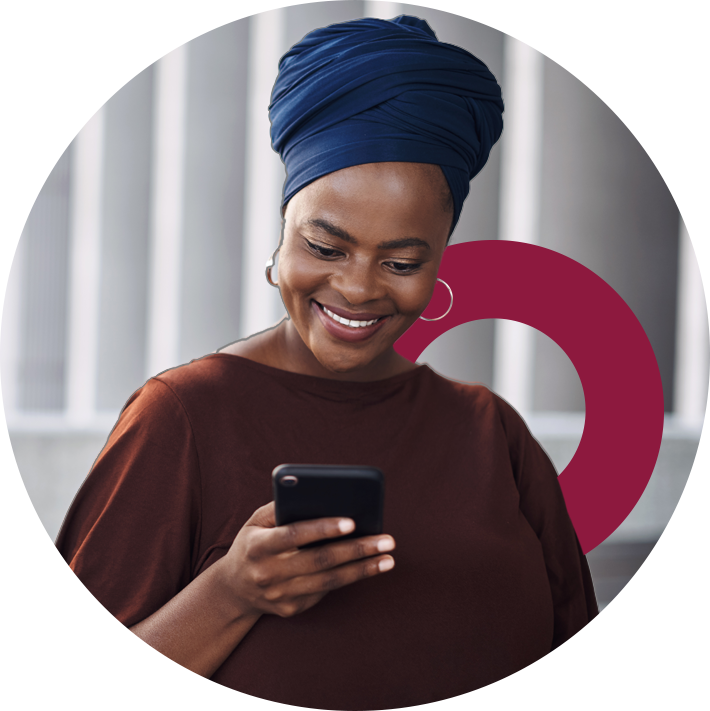 How it helps you
Work securely from anywhere
When your employees can access sensitive company data on their mobile devices at all times, you need to make sure to provide the highest levels of security. SmartControl lets you protect data and defend against modern day security threats. Need to monitor compliance status, deny access, or remotely wipe the device? It's all there. And it can be automated.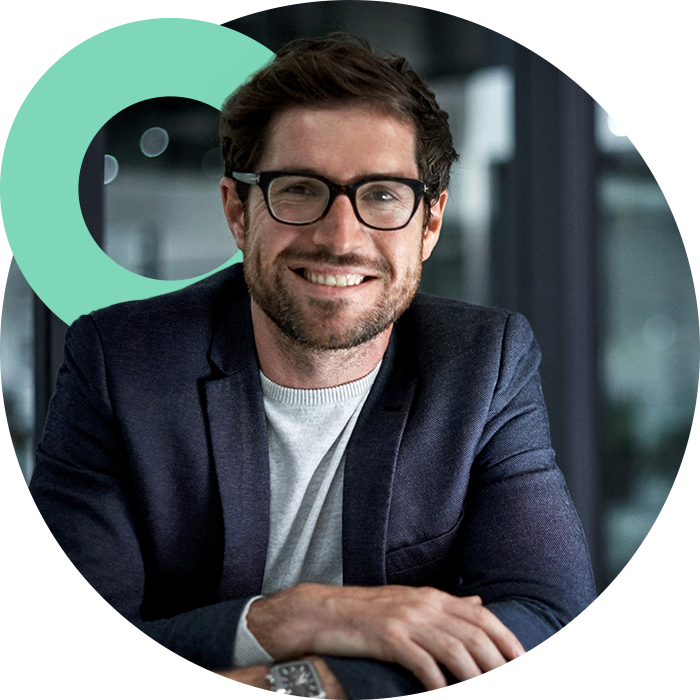 More control, less hassle
You want your employees to get started on their new devices as fast as possible, with no time wasted on setting them up manually. SmartControl offers many different methods for rapid enrollment and provisioning including Apple DEP, Android Zero-Touch Enrollment and Samsung KME.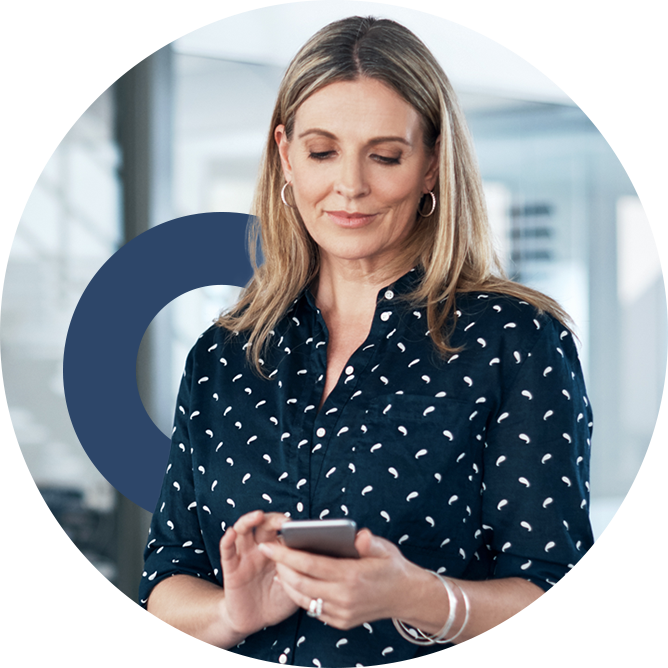 Work apps ready to empower your workforce
Modern work tools must be able to follow modern employees outside the office, in everyday work, no matter where it takes place. SmartControl lets you distribute and update apps on your managed smartphones, tablets, computers and even wearables.
- We've been looking for a new MDM solution – easier to use, more intuitive with better support. That's why we decided to migrate our fleet of 500 devices from a different provider to Techstep! All devices are dedicated to our sales and delivery teams and are enabled for private use (Bring Your Own Device). The device lifecycle is much more convenient and what's more, it allows us to reduce costs!
TAKE A TEST DRIVE OF OUR MOBILE DEVICE MANAGEMENT
Get in touch with the Techstep team!
We'll reach out to you to learn more about your needs and set up a demo or a trial to help you manage and control your mobile devices.
The trial is free for 30 days. No strings attached.