Configure and secure
Mobile technology can make businesses more efficient. But to safely administer hundreds or even thousands of mobile devices, you need a comprehensible, reliable, advanced platform – like SmartControl.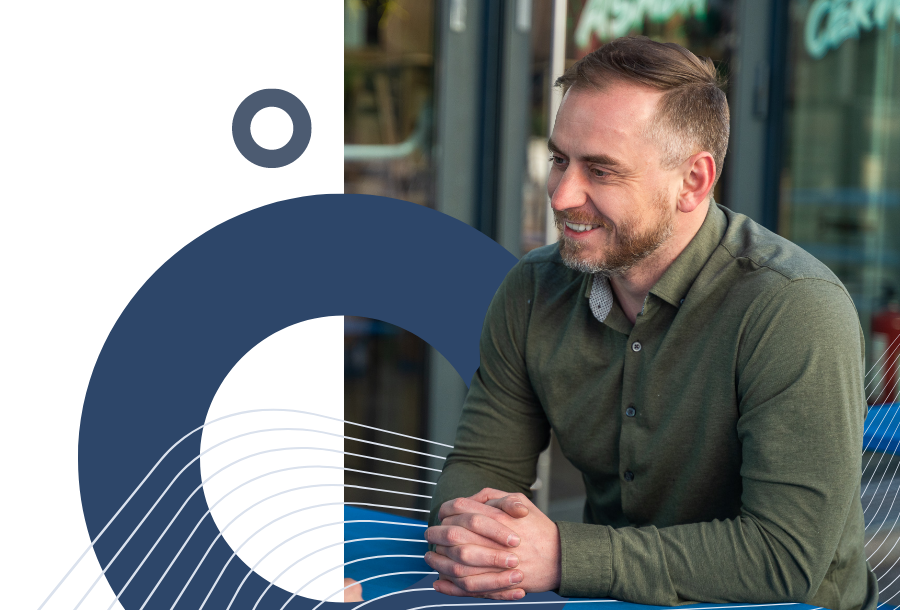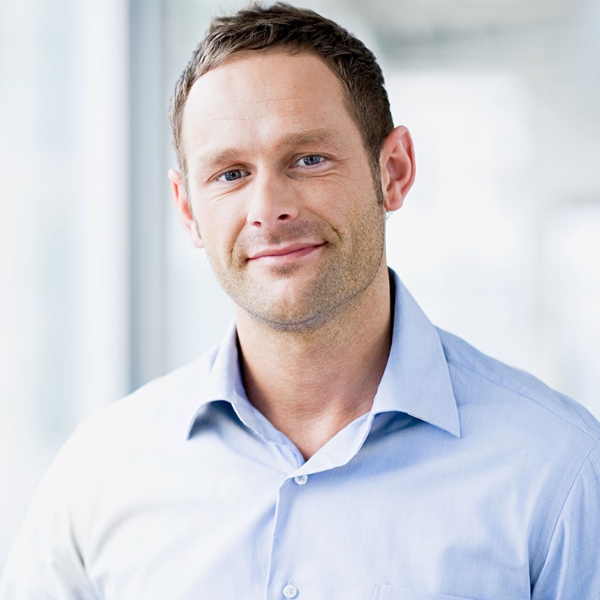 What can SmartControl do for you?
How it works
It's essential for your organisation to have a complete view and absolute control of the mobile devices in use by your workforce. Settings, software and information security must all be configured according to the needs of your organisation and each users' role.

SmartControl is Techstep's management software, and provides you with the capability to precisely configure your mobile devices in bulk, to optimise apps, roles, user groups and policies for maximum performance and data protection.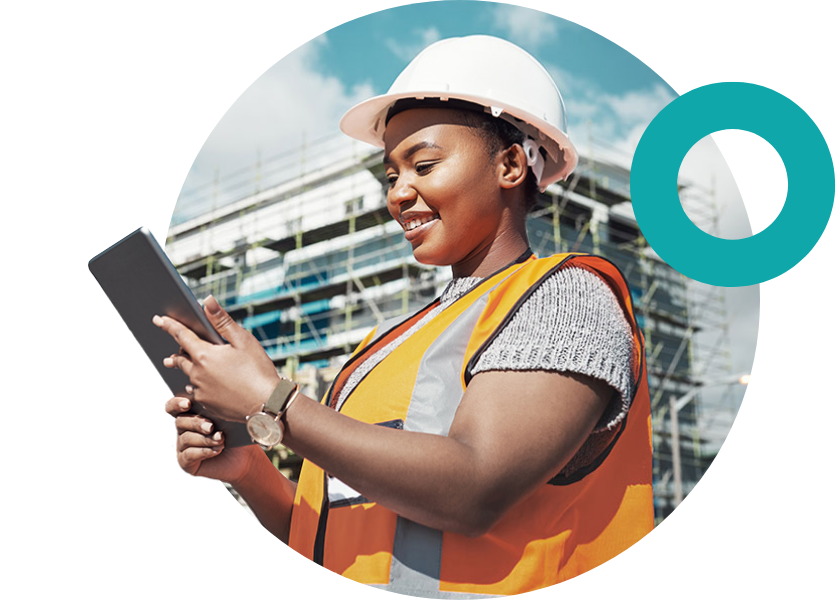 How it helps you
Work securely from anywhere
Modern work tools must be able to follow modern employees outside the office, in everyday work, no matter where it takes place. SmartControl secures smartphones, tablets, computers and other mobile devices all the way from purchase and use, via service to recycling.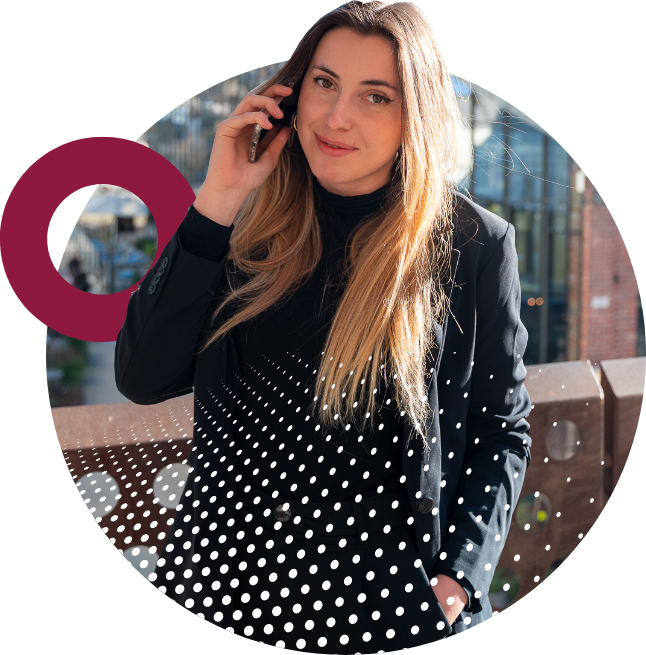 How it helps your company
Security and usability that scales
For mobile units to become a key work tool, your employees must be provided with real-time access to potentially confidential information. When your employees carry sensitive company data with them at all times, their mobile devices must adhere to the highest levels of security. SmartControl enables your company to handle all of these issues on every single mobile device simultaneously – rather than one at a time.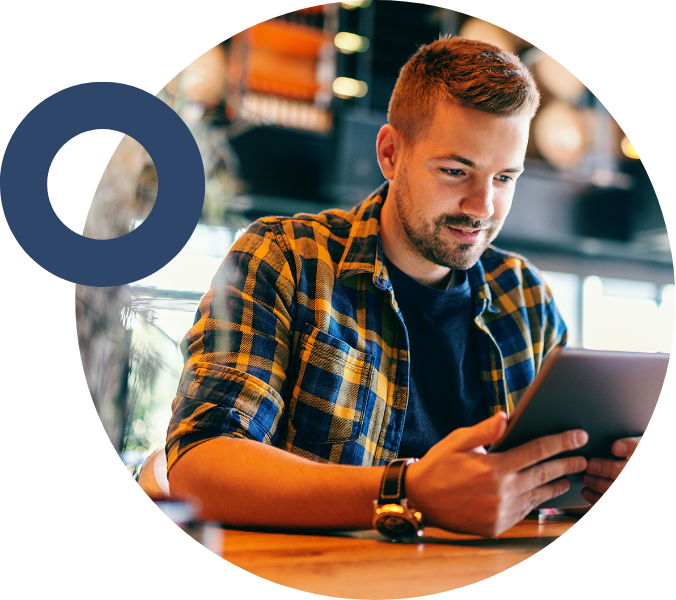 How it helps your employees
More control, less hassle
With SmartControl, your employees will be able to get started on their new devices faster, and have all company content available on their new device straight «out of the box», with no time wasted on setting this up manually.
Authorised enterprise reseller
Apple in business
Techstep delivers a holistic Apple as a service concept that includes the components you need to more easily purchase and manage your corporate iPhone, iPad and Mac.
WE'D LOVE TO HEAR FROM YOU
Get in touch with the Techstep team!
We're on a mission to change the workplace forever, and determined to overcome traditional technical and physical barriers. Let's find solutions together.