Smarter managed mobility services
Techstep Managed
Got many mobile teams and even more mobile devices? Hand over your company's mobile device management to certified experts who'll proactively support you for the long haul, no matter your company size.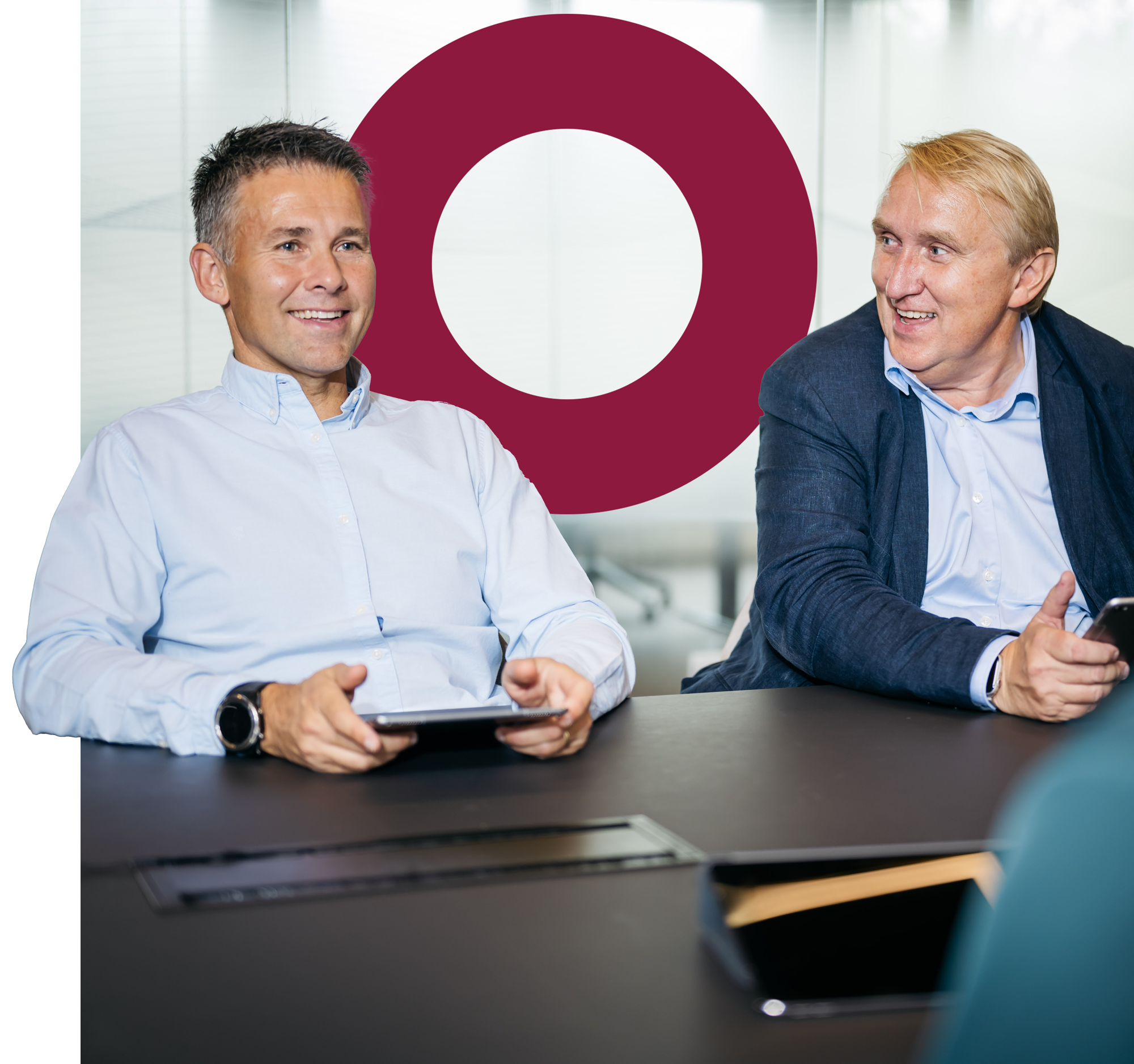 Help your teams do their job better with business-ready mobile devices
Deploying mobile devices across the entire enterprise is much more than downloading apps on individual phones or tablets. With Techstep's Managed Mobility Services, you're making sure your employees can start using their devices right away, with no time wasted on manual setup.
And you hand the entire process over to an experienced team who can handle it every step of the way – from device purchase to recycling and anywhere in between.
Get managed service support
across all operating systems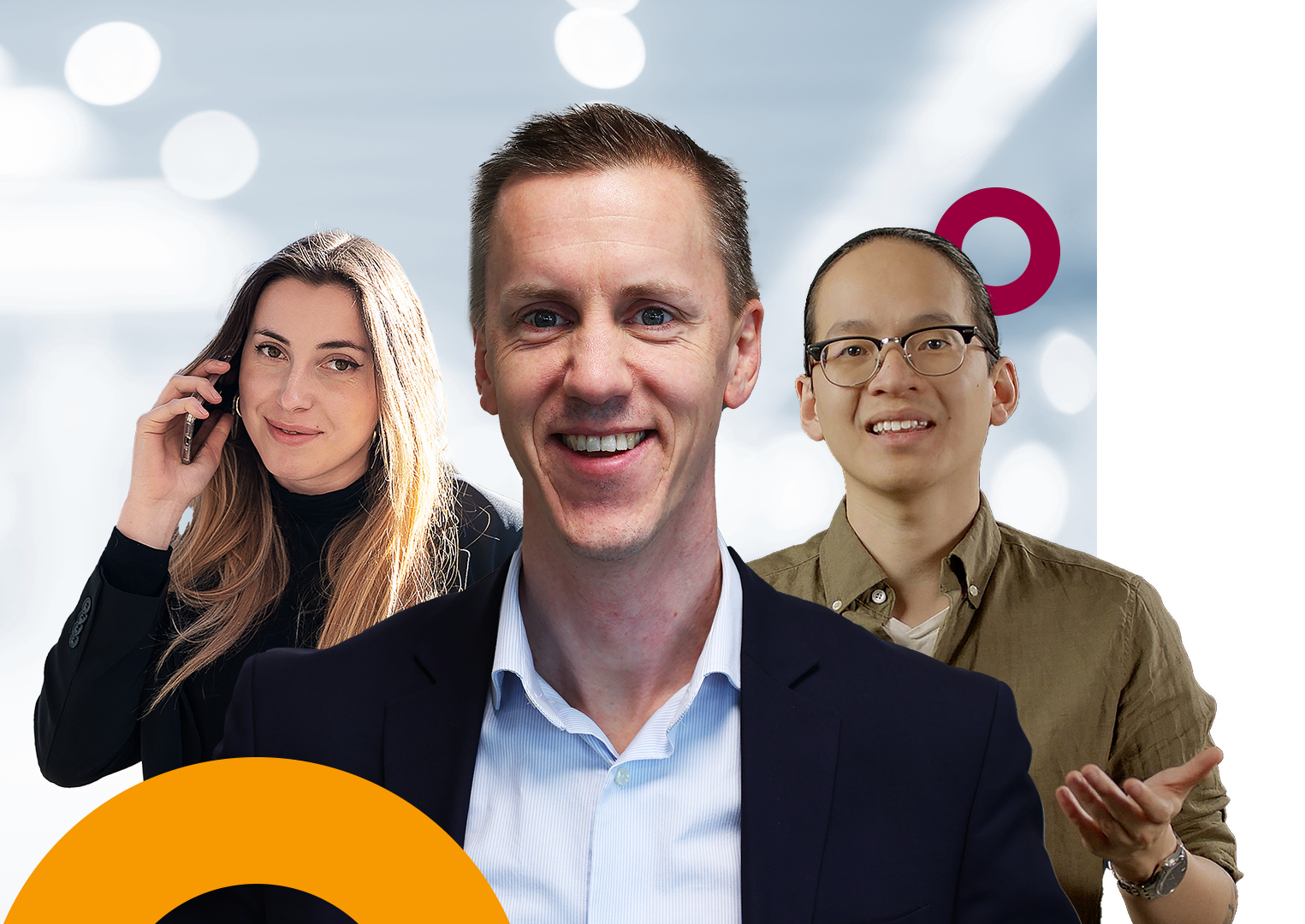 Employ expert knowledge for optimal performance
Techstep experts are up-to-the-minute with all the tech trends and tricks of the trade. They will make sure your devices follow the latest best practices coming straight from the device manufacturer, including device setup, security and software updates, and troubleshooting hacks.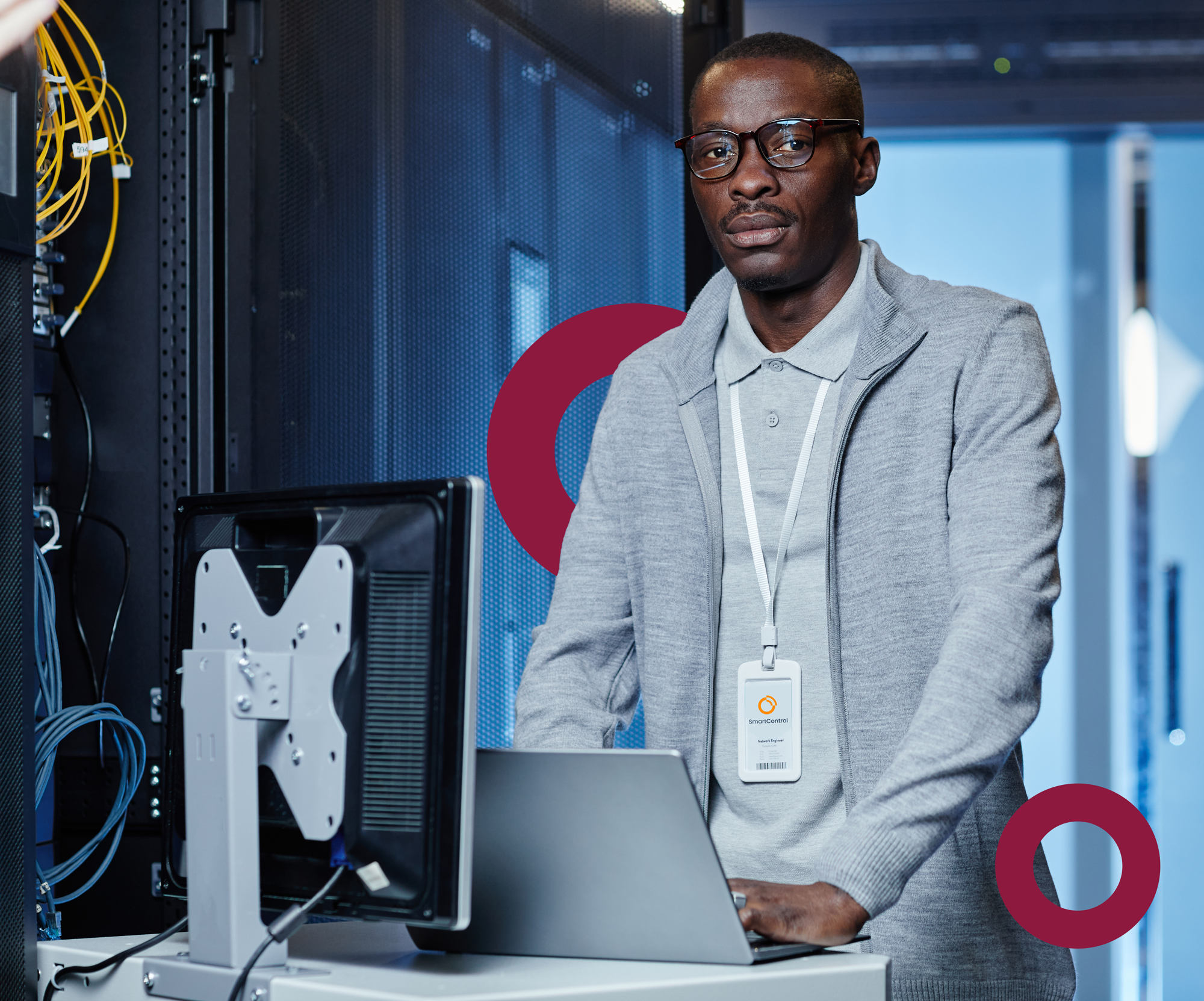 Keep your company safe from modern-day security threats
We'll make sure all your devices are always up to date with the latest releases of operating systems, security patches, and app versions, protecting your company against viruses, ransomware, malware, or phishing attacks.
Access direct tech support faster
Getting in touch with device manufacturers to fix issues usually takes time. And that time often impacts your mobile teams' work performance.
At Techstep, we have direct relationships with manufacturers like Apple, Google and Samsung – in fact, we're one of few Apple-certified providers in Europe and Asia.
Get issues resolved before they appear
Techstep experts are always there anticipating hardware, software, and connectivity issues before they have a chance to escalate and impact performance.
With weekly health checks and monthly reports, you'll save time and avoid stressing over your team's results and your company's data security – no matter where your employees are at any given moment.
Work with the only Challenger in managed mobility services
Techstep was uniquely named a Challenger in Gartner's Magic Quadrant for Managed Mobility Services in 2022. Combined with years of experience in the field, this means you're getting best-class service and unmatched expertise. We'll clearly identify your company's mobility needs and potential and set a measurable outcome we'll be working towards.
Read our blog to understand how Techstep stacks up against other managed mobility service providers.
Schedule a free 20-minute consultation with our mobility experts
After filling in the form go to your inbox to see the consultation invite and select the date that works for you.
What's in it for you?
Analysis of present-day strategy
Your mobile policy review and best practises
What tools you might consider to increase mobile security and efficiency