TECHSTEP LIFECYCLE IMPLEMENT
Make mobile device procurement a convenient digital process
Offer your team the mobile devices they want in a customized self-serve webshop while keeping costs under control and saving admin time.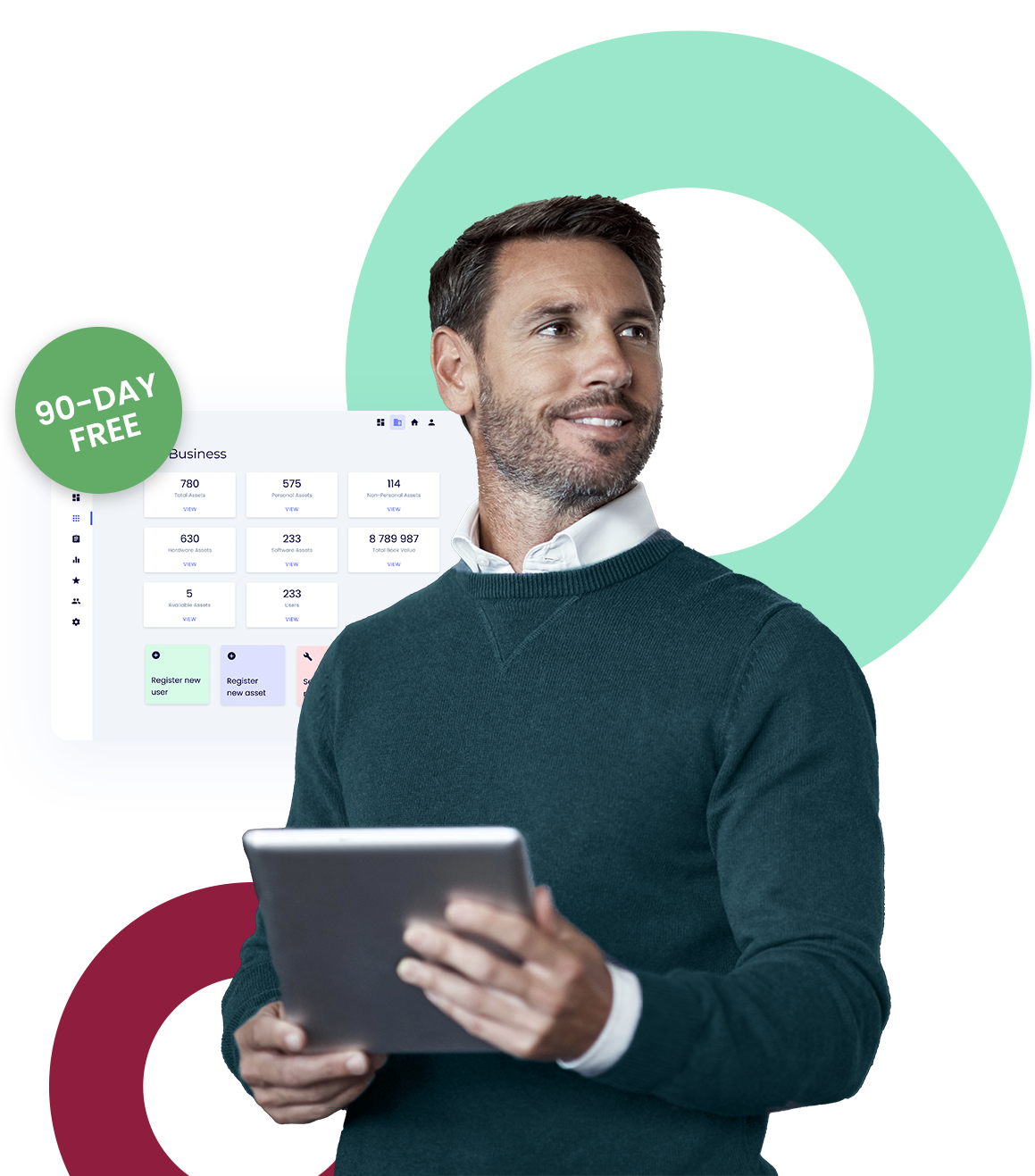 Get started with your free trial!**
Leave your information below to start your free trial of Implement and simplify the procurement process of mobile devices.
The easiest tool for company-wide device lifecycle management
Give your employees the freedom to choose their own devices and stay in control of the company's mobility assets and associated expenses.
3 reasons to
try Implement
**A free trial period of three (3) months has been agreed from the receipt of the Delivery notification, where the agreement is automatically activated in accordance with point 5.1 of the Agreement, if the Customer does not cancel two (2) weeks before the end of the trial period. The trial period includes full service, with all options.