Our Customers | Techstep
E.ON
E.ON supplies electricity, heat, and smart energy solutions to approximately 1 million customers in Sweden. Around 2 100 committed employees work at E.ON Sweden, supplying the Swedish population with the energy needed for everyday life.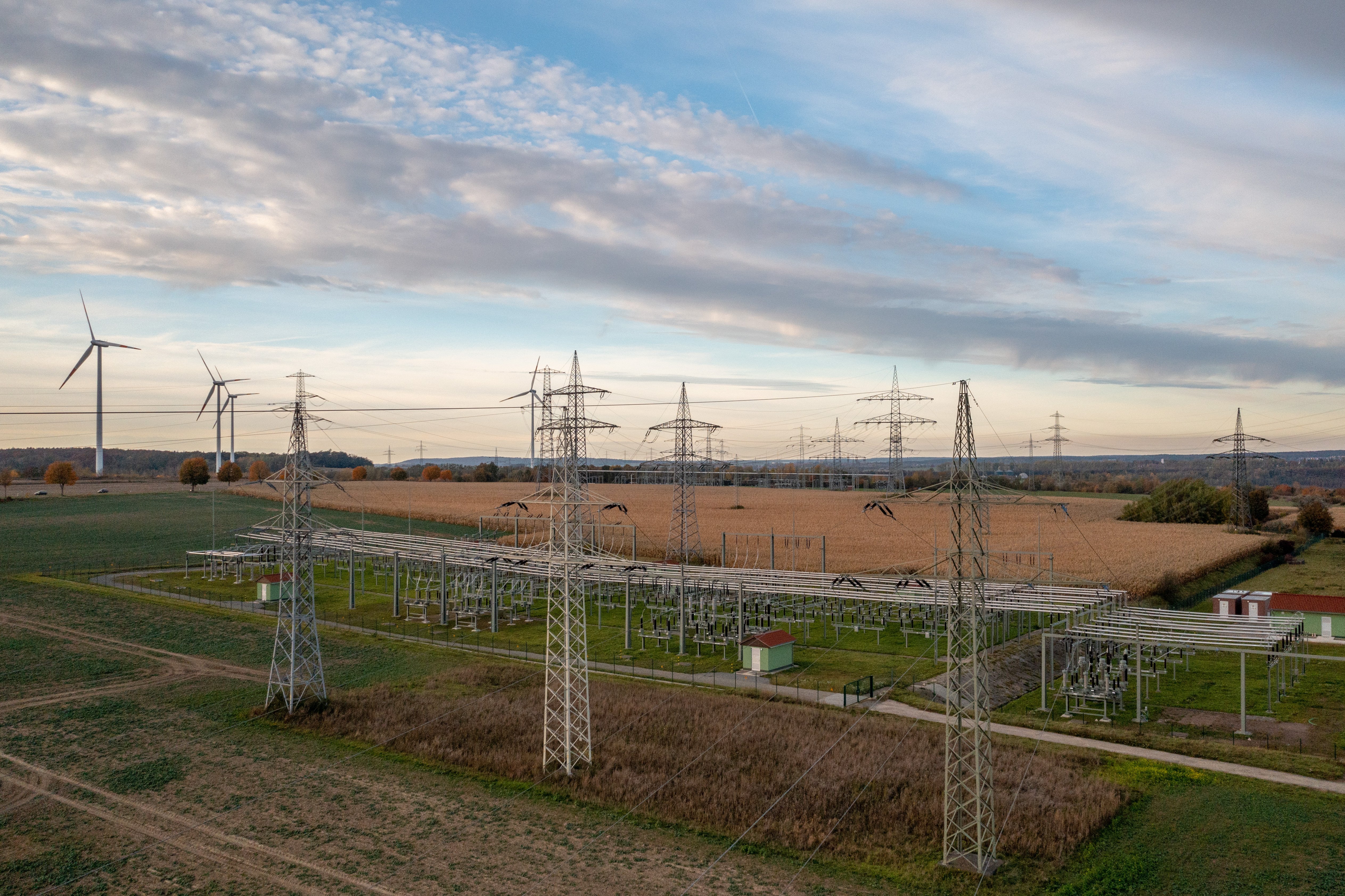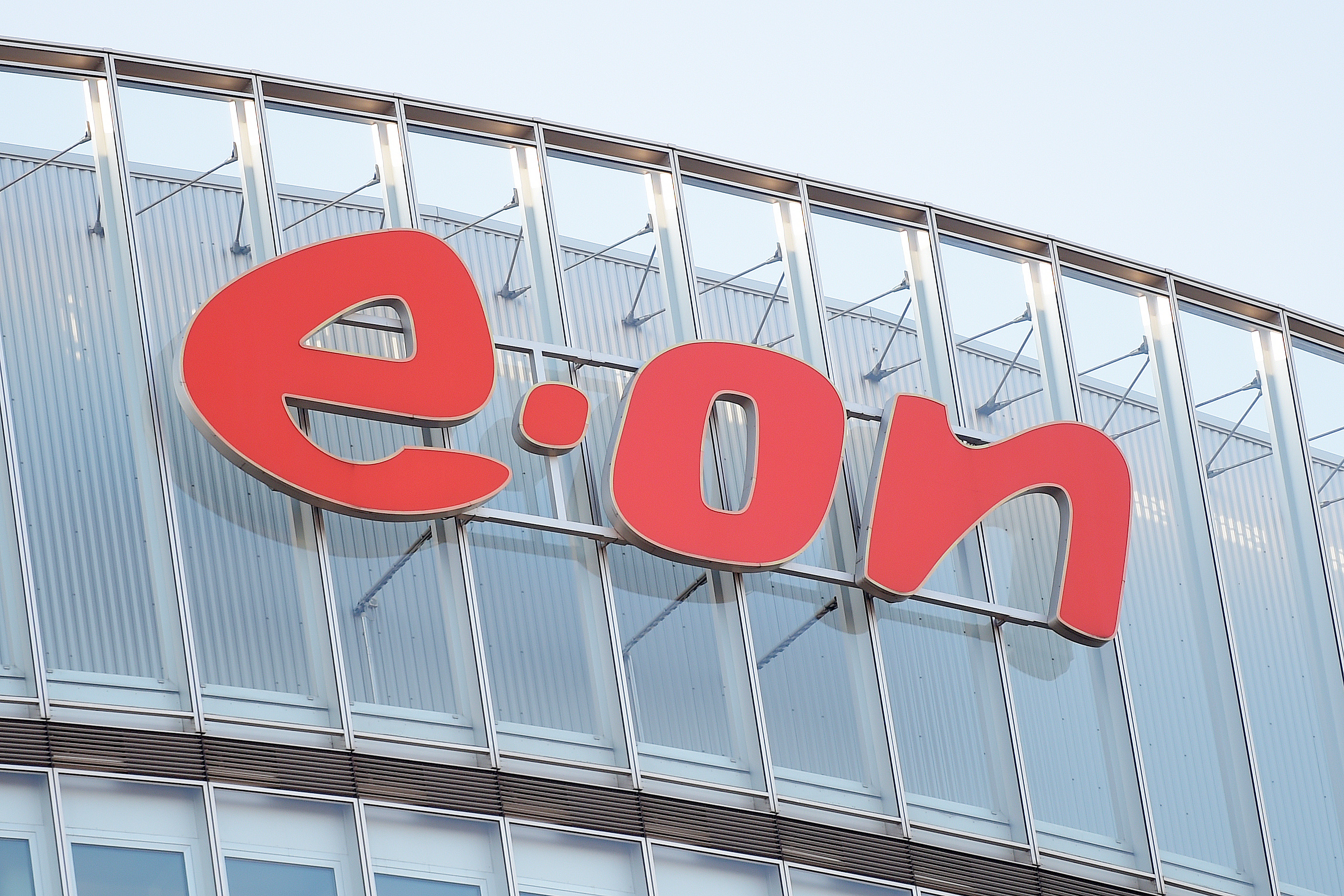 Challenge
E.ON explored options for optimising and digitising their work and the planning of service and maintenance for heating installations. The planning was done manually using an Excel sheet to plan customer visits based on information from customers and service agreements from SAP. Details about the installation and agreement were printed on paper, and a generic checklist and protocol with all available options were filled out by the technician during the service. These details were later manually entered and updated to SAP.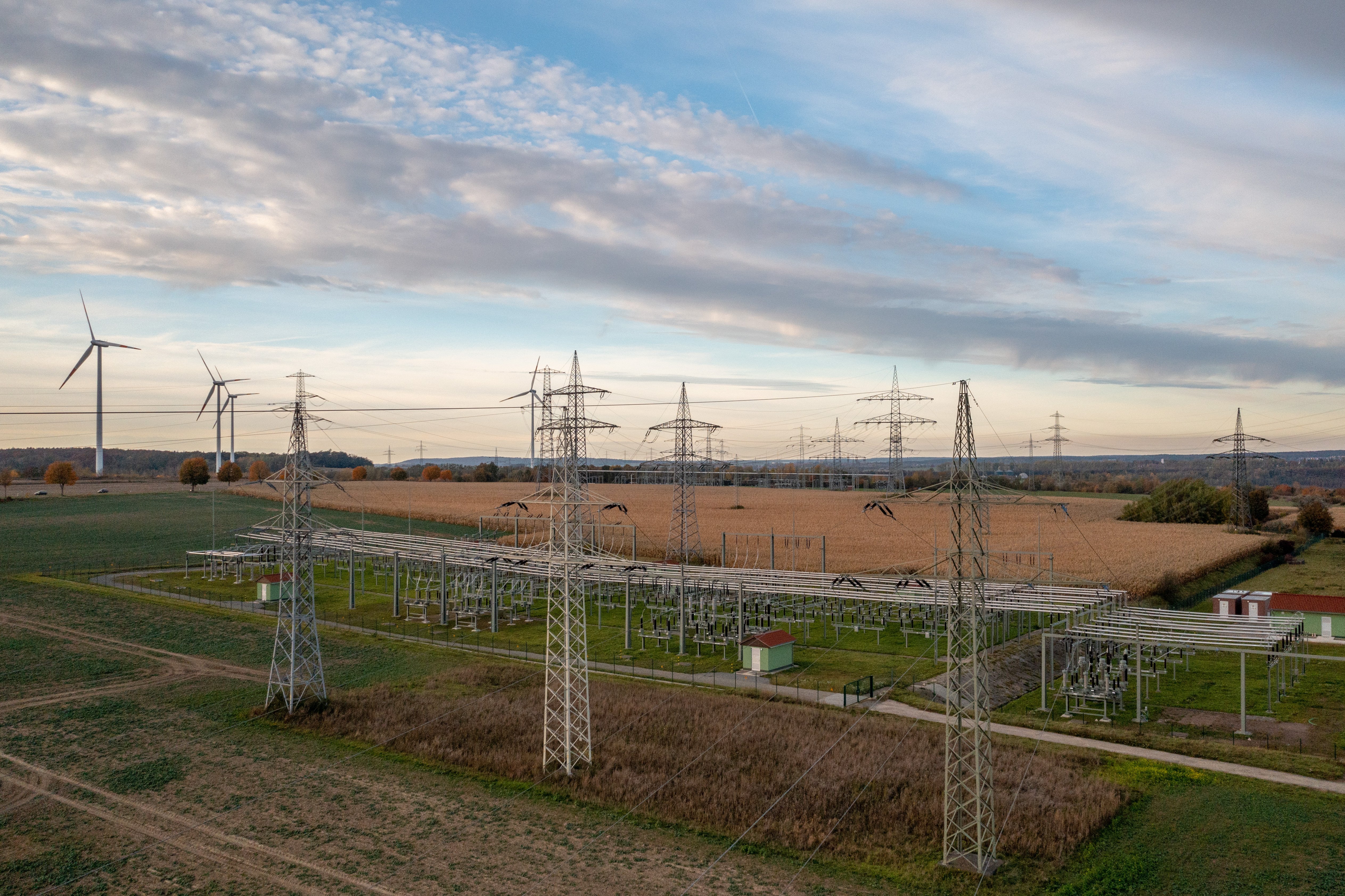 Solution
The core of the new digital work tools became an application that guided and assisted the technician in gathering all the relevant data needed more efficiently. Additionally, a web portal was developed for work planning, administration, and reporting, along with integration with SAP for reading and updating data. One of the key success factors in building an efficient assignment and fieldwork application is to listen to experienced technicians who have practical knowledge from the field. For example, field technicians often encountered incorrect information regarding customer installations, resulting in manual work to update the system. This issue was identified and resolved by implementing an intuitive self-healing feature, allowing technicians to update customer installation parameters directly from the field.
The result was a comprehensive solution comprising an Android device equipped with a dedicated app for field technicians, as well as a web portal for planning, work distribution, and data viewing or performance analysis. The entire solution is provided as a service, encompassing hosting, connectivity, support, and management of device hardware and operating system.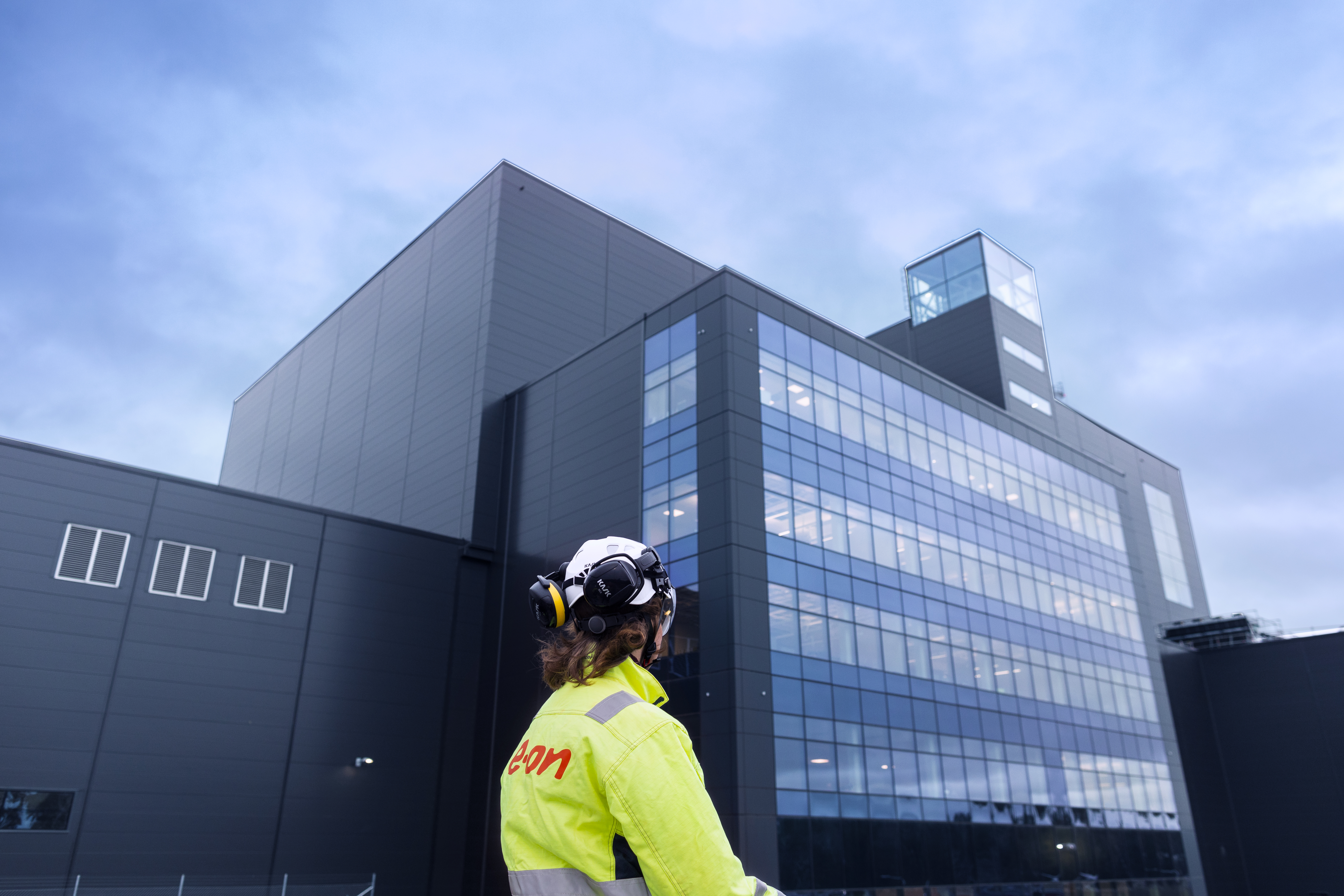 Benefits
Increased workforce efficiency by 25%, as technicians no longer had to spend one day per week manually inputting service data, leaving only four days for other work.

Both the application and back office support the use of subcontractors, allowing for a unified system to support both E.ON internal resources and subcontractors.

Fully integrated with SAP, eliminating the need for manual input and reporting of maintenance protocols.

Efficient workflow for maintenance work, featuring a guided step-by-step interface in the application.

Automatic self-healing of customer registry through data updates obtained during customer visits.
Contact us
We're on a mission to change the workplace forever, and determined to overcome traditional technical and physical barriers. Let's find solutions together!