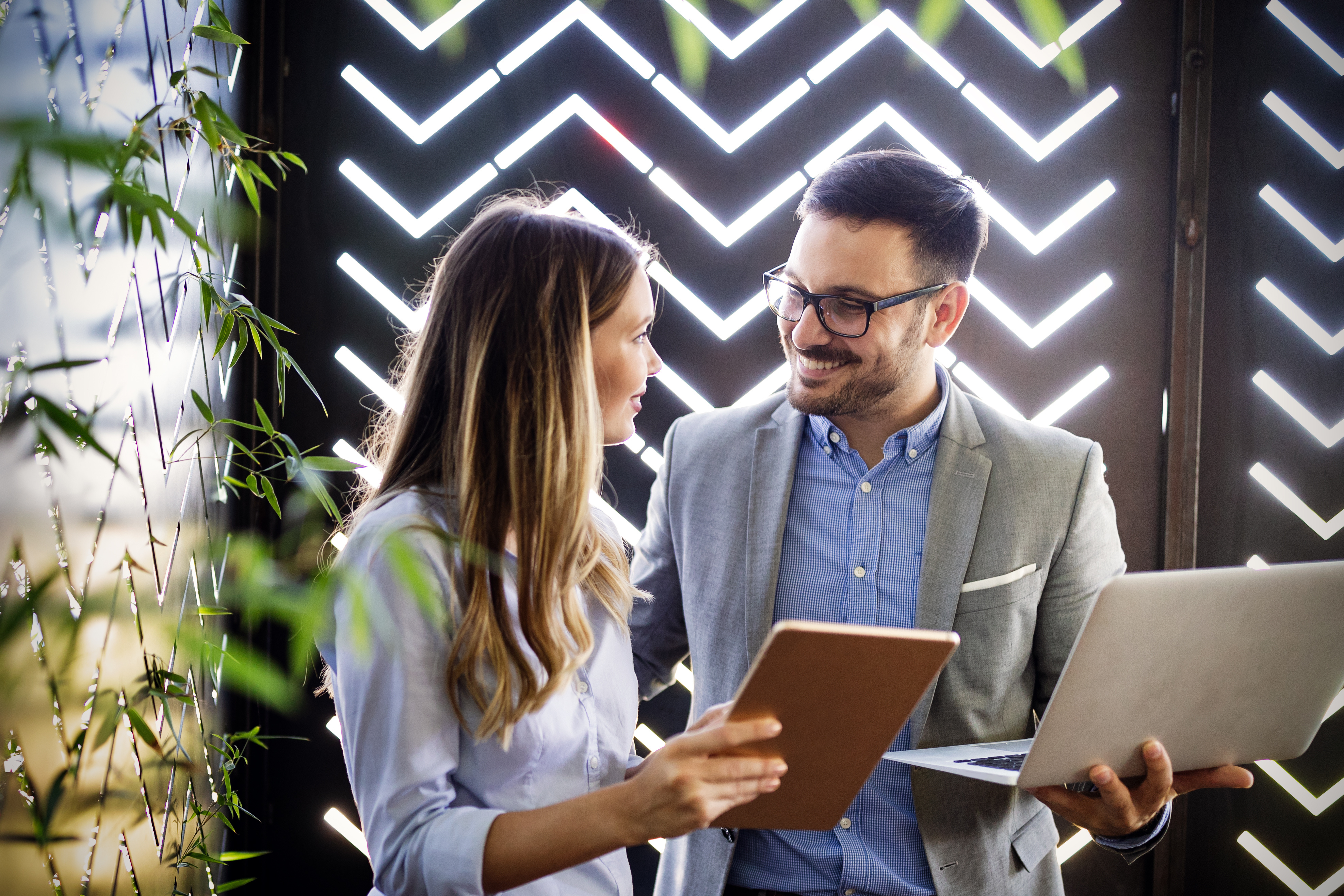 Challenge
To enforce customer's security policies and manage the new Samsung devices, the LOTOS IT team looked for a way to secure the mobile assets and safeguard confidential information, without adversely affecting their user experience.
Solution
Samsung KNOX with Techstep EMM solution provided extremely secure enterprise devices with complex passwords, that still can easily run non-confidential tasks, such as GPS, without passwords. KNOX separates private and corporate content so users can easily switch between the two modes whenever they like. This solution is fully manageable, fully secure, yet flexible for end users.
Contact us
We're on a mission to change the workplace forever, and determined to overcome traditional technical and physical barriers. Let's find solutions together!