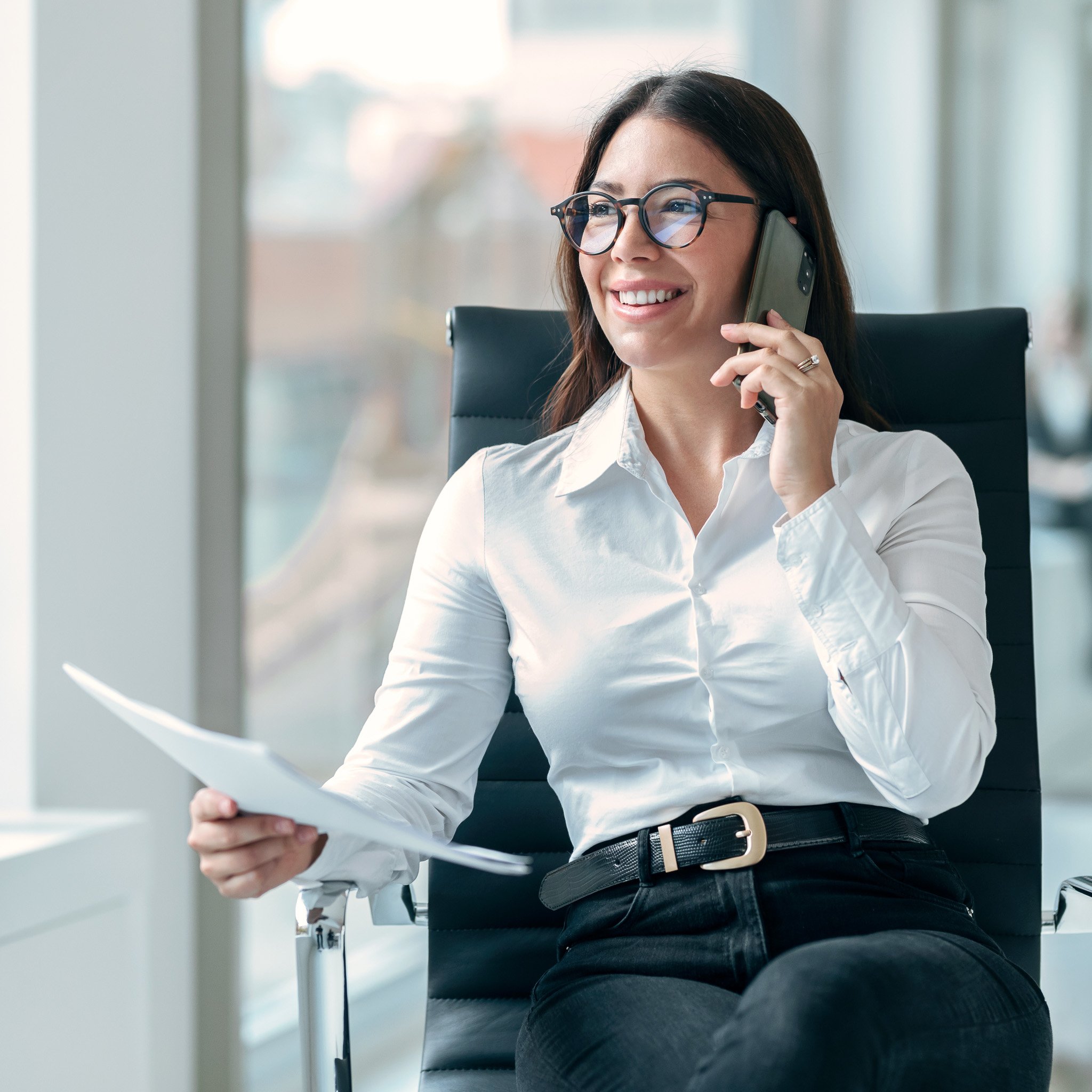 Challenge
Grant Thornton puts great emphasis on security and management processes. Customer was really dissatisfied with the lack of support from the previous EMM provider. They wanted to change provider and maintain continuity because company data needed to be secured all the time, so in a really short time we had to uninstall the previous EMM solution and install Techstep.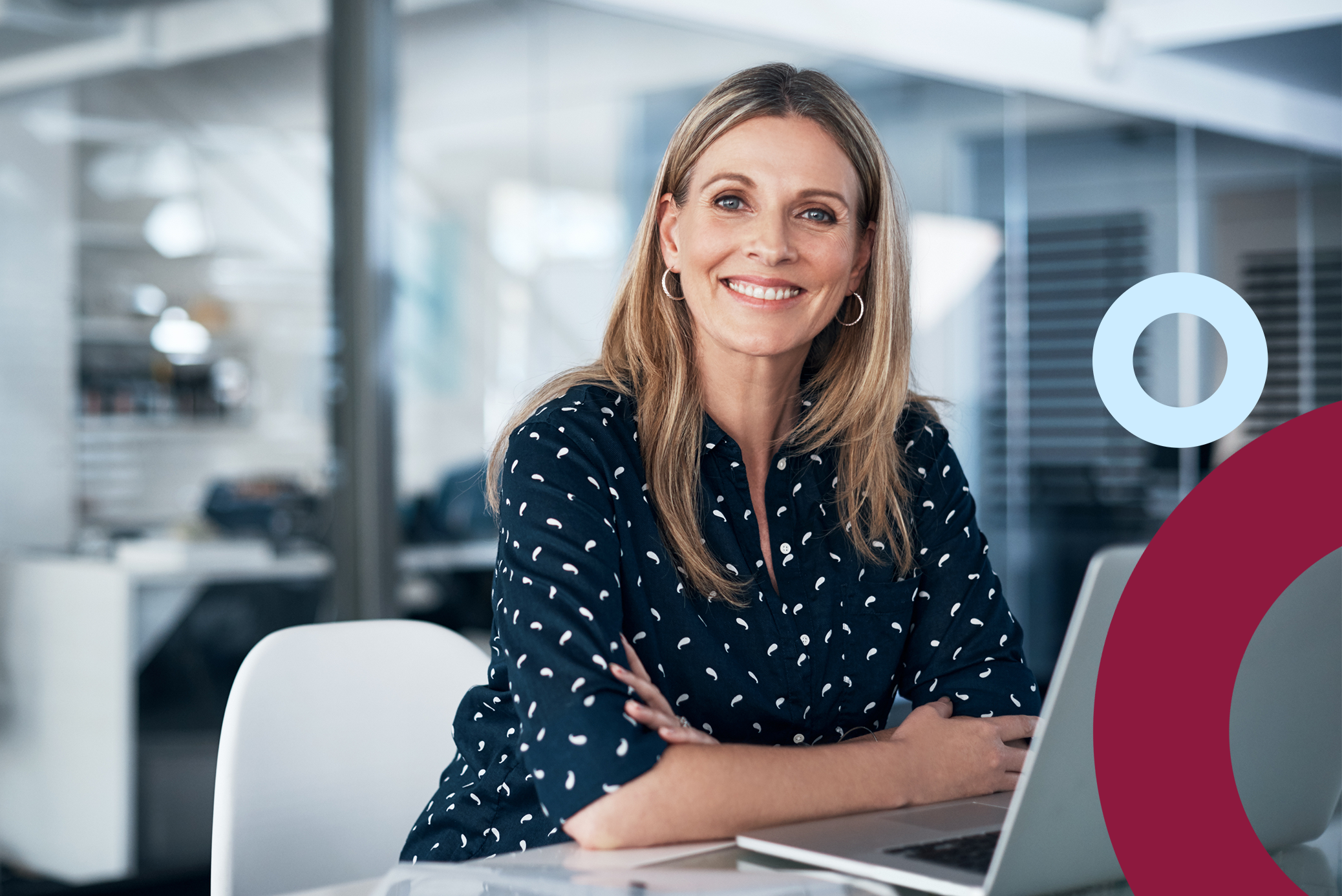 Solution
Today Techstep helps to manage over 300 mobile devices. The implementation and migration from the previous EMM system was very efficient and quick. Customer even had a dedicated support, which was an additional benefit. Also, we convinced the customer to switch from an on-site installation to the dedicated cloud, which is much safer and thanks to that customer has access to all of the current updates.
.
Contact us
We're on a mission to change the workplace forever, and determined to overcome traditional technical and physical barriers. Let's find solutions together!