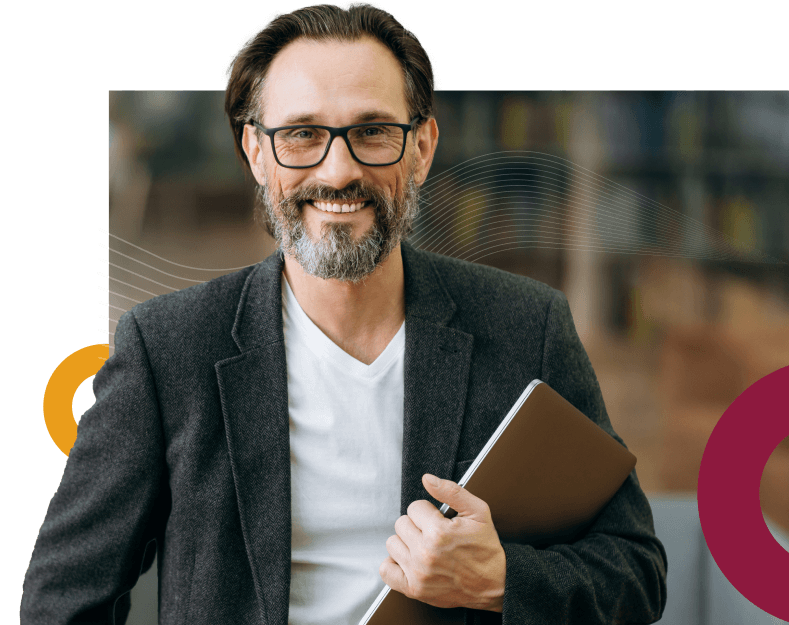 Challenge
The debt collection industry relies heavily on trust and data safety really matters. In Kruk S.A., employees use mobile devices in many situations, including outside of the office, so devices have to be secured all time. Customer also wanted to be able to remotely help employees when they occur any problems with the device.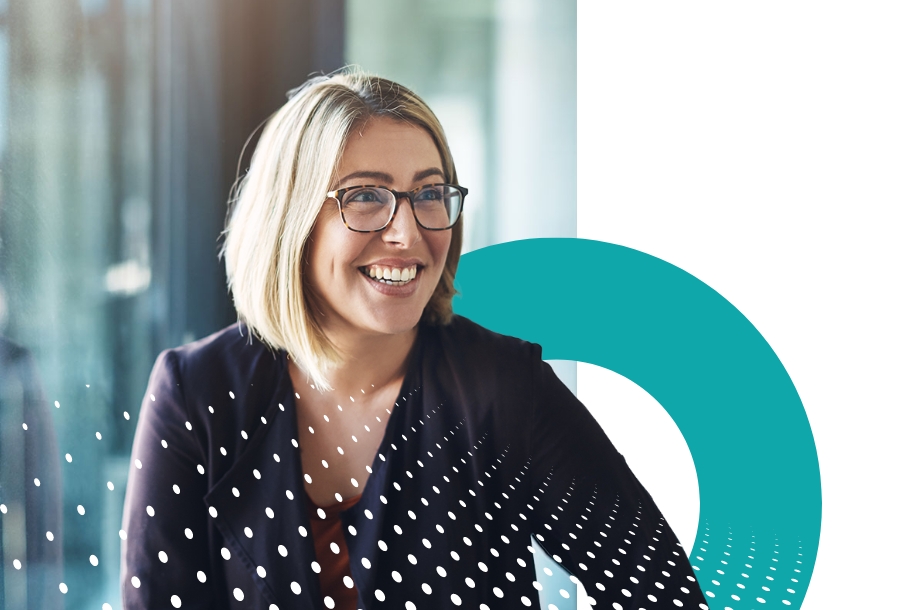 Solution
Thanks to Techstep, devices and all of the corporate data stored on them are always secured. The customer also uses remote access to help employees working outside of the office whenever they have a problem with the device.
Contact us
We're on a mission to change the workplace forever, and determined to overcome traditional technical and physical barriers. Let's find solutions together!