Facts
Industry:
Postal operator
PostNord is a leader in logistics and communication in the Nordics, with a unique distribution network and industry-leading expertise in delivery, logistics, communication, e-commerce and distribution. Currently, the group has around 26,500 employees (of which around 18,000 in Sweden), which makes PostNord one of the largest employers in the Nordic region.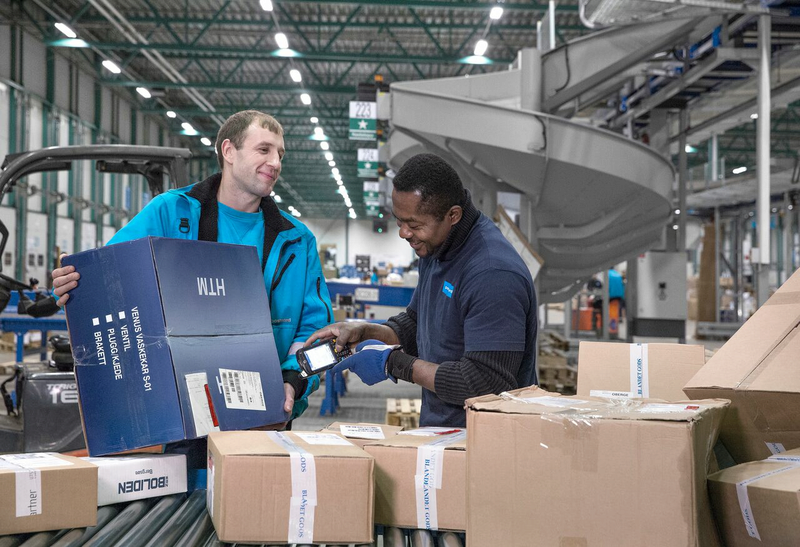 Challenge
In recent years, PostNord has done an extensive digital transformation of its entire operations. One of the parts that has received a lot of focus is IT and infrastructure, with the goal of equipping employees with well-functioning and easy-to-handle mobile devices that facilitate their daily work. In certain parts of the digitisation journey, PostNord has chosen to collaborate with Techstep – a partnership that includes offloading in managing and technical support of hardware.

The challenge in this project was to deliver a comprehensive system to PostNord's various sites (postal terminals, service points and hubs) so that administrators can see where devices are located in real time. The sites are part of an extensive 'site tree', which gives PostNord full control of inventory within the entire operation.
- Previously, there was a regional structure for how mobile devices were handled. Here, however, there was a lack of overviews and uniformity in the systems, which were also managed completely manually. This made it difficult to maintain and control inventory and made it impossible to know what was on the sites or if the devices were up to date and safe to use.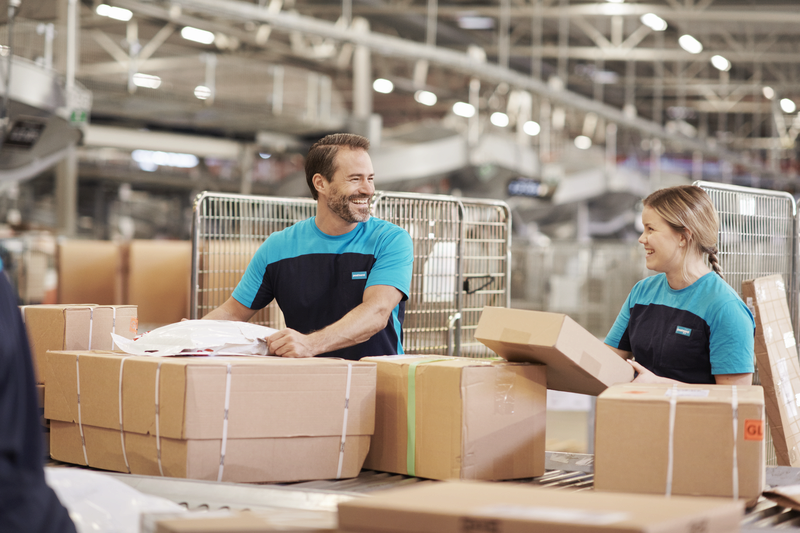 Solution
PostNord's site tree is large, with many active sites and an incredible number of mobile devices in circulation. This means both complex management in terms of updates and security, and that each site must have full control over very large amounts in the form of inventory costs.

The system is therefore structured so that PostNord's administrators can manage the mobile devices on a site, and that devices are automatically registered on the correct site and given a place in the site tree. This means that manual input into an inventory list is now a thing of the past and rollouts of updates become easier, regardless of whether it applies to all devices or a certain part of the site tree. Sites can now more easily pilot test apps, make changes locally or automate updates to their own mobile devices, without disrupting production.

For PostNord, the system means that all sites now have a much better overview and flexibility when it comes to managing their mobile devices. The sites have full control and overview of their inventory and updates and new features can be pushed out to everyone, regardless of job role, and without it interfering with work. The system also means that time-consuming admin work is eliminated, if, for example, an employee quits, if a specific device must be found, or if a site is to integrate a new user or device.
- We simply needed a smarter and more functional device management system. Today, we can see all information linked to active units, update in real time without production disruption, and get a better overview of how our business actually looks from day to day.
Contact us
We're on a mission to change the workplace forever, and determined to overcome traditional technical and physical barriers. Let's find solutions together!