Our Customers
Read more about our customers and how they have created benefits for both businesses and employees with the help of mobile services and solutions.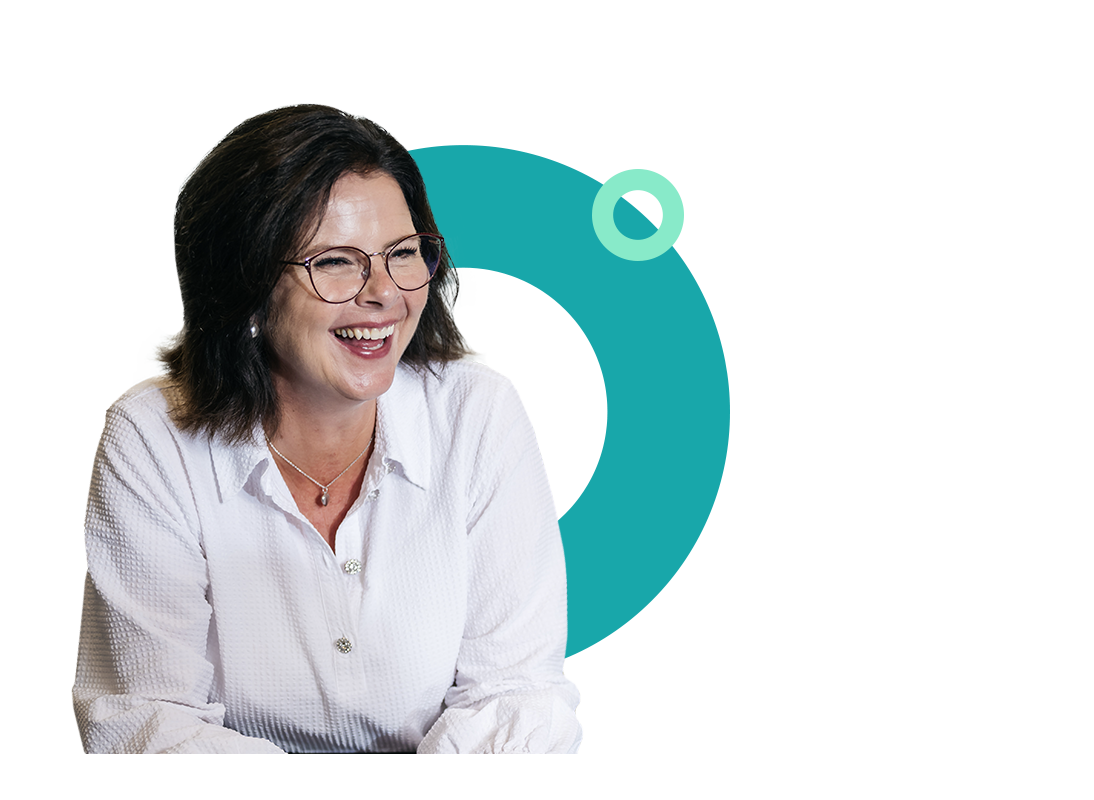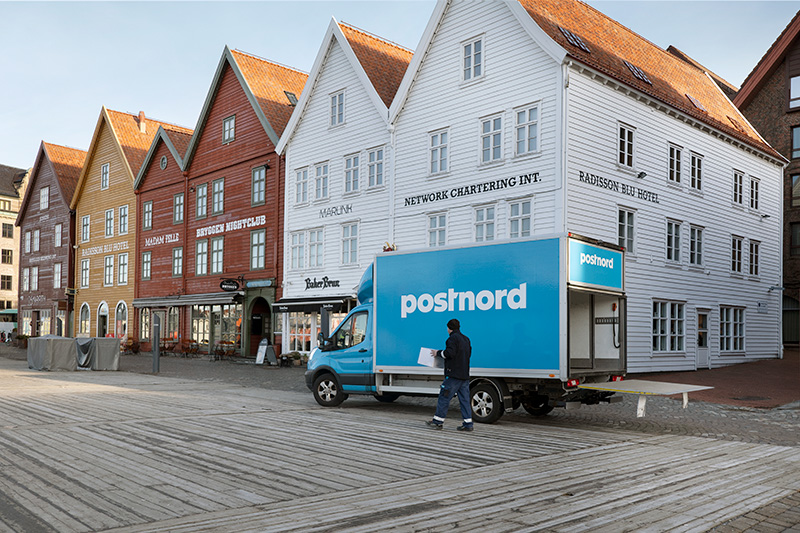 June 8, 2023
Techstep and PostNord have collaborated to integrate mobile technology into PostNord's everyday operations.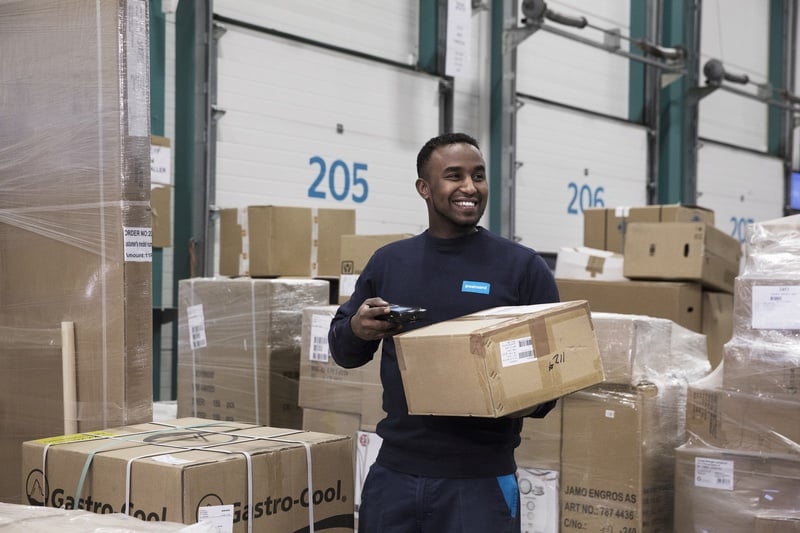 April 25, 2023
The collaboration between PostNord and Techstep over many years has resulted in increased digitalisation and an improved work day for PostNord's employees.