Our Customers | Techstep
PostNord – Driver App
PostNord is a leading player in the Nordic transportation and logistics market and offers standard parcel, pallet, express, and courier services with high reliability and quality. In addition, the company offers tailored third-party logistics solutions, freight forwarding, and shipping by car, sea, and air—with global reach.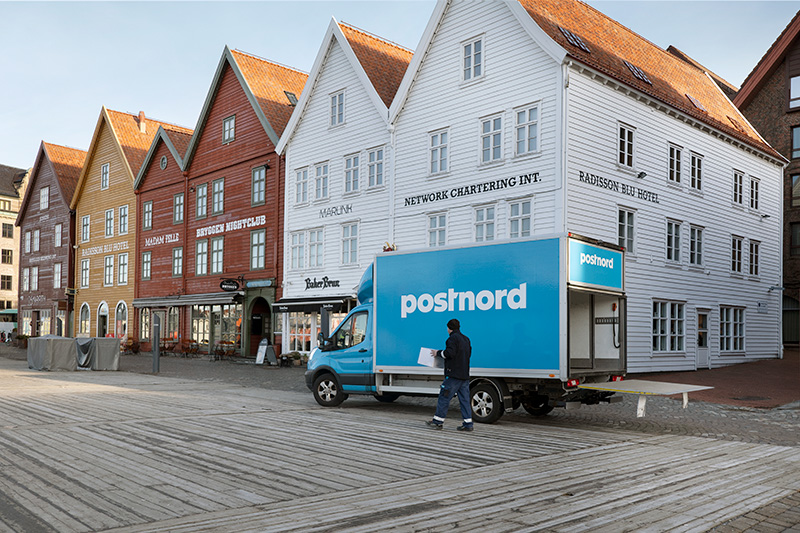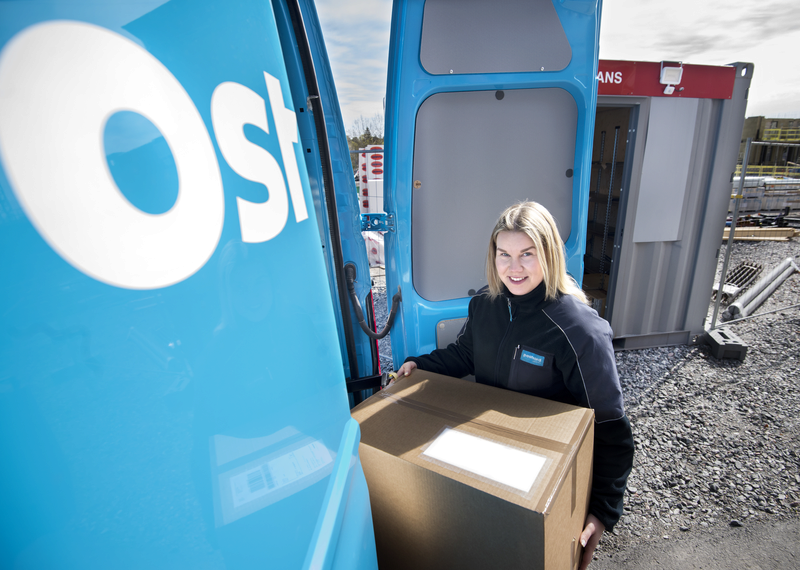 Challenge
I
n the beginning of 2000, PostNord transitioned from paper signatures to digital, thereby kickstarting the usage of mobile devices and real-time data transfer. Digitising ways of working for more than 14 000 drivers and parcel delivery postmen is a significant challenge that requires long-term commitment, close collaboration with the frontline workers, and a high degree of solution robustness that extends from the actual application to the management of devices.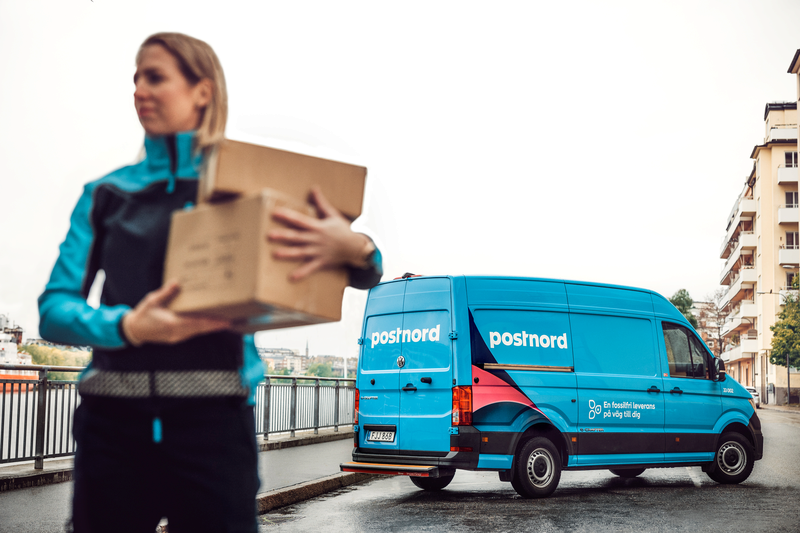 Solution
Techstep and PostNord have collaborated to integrate mobile technology into PostNord's everyday operations. Techstep's ability to provide a comprehensive solution encompassing the entire ecosystem of devices, device management, and a dedicated development team that created an Android app for parcel management—including loading, stop management, delivery, route planning, and real-time tracking—has been a key success factor.
The close collaboration between Techstep and PostNord, along with their iterative development method that involves adapting the app to the daily users, is equally important for ensuring a successful end-user experience. Through regular meetings with various stakeholders at PostNord, Techstep gathers suggestions, identifies improvement opportunities, and gains insights into how the solution can be further fine-tuned and developed to better suit PostNord's daily work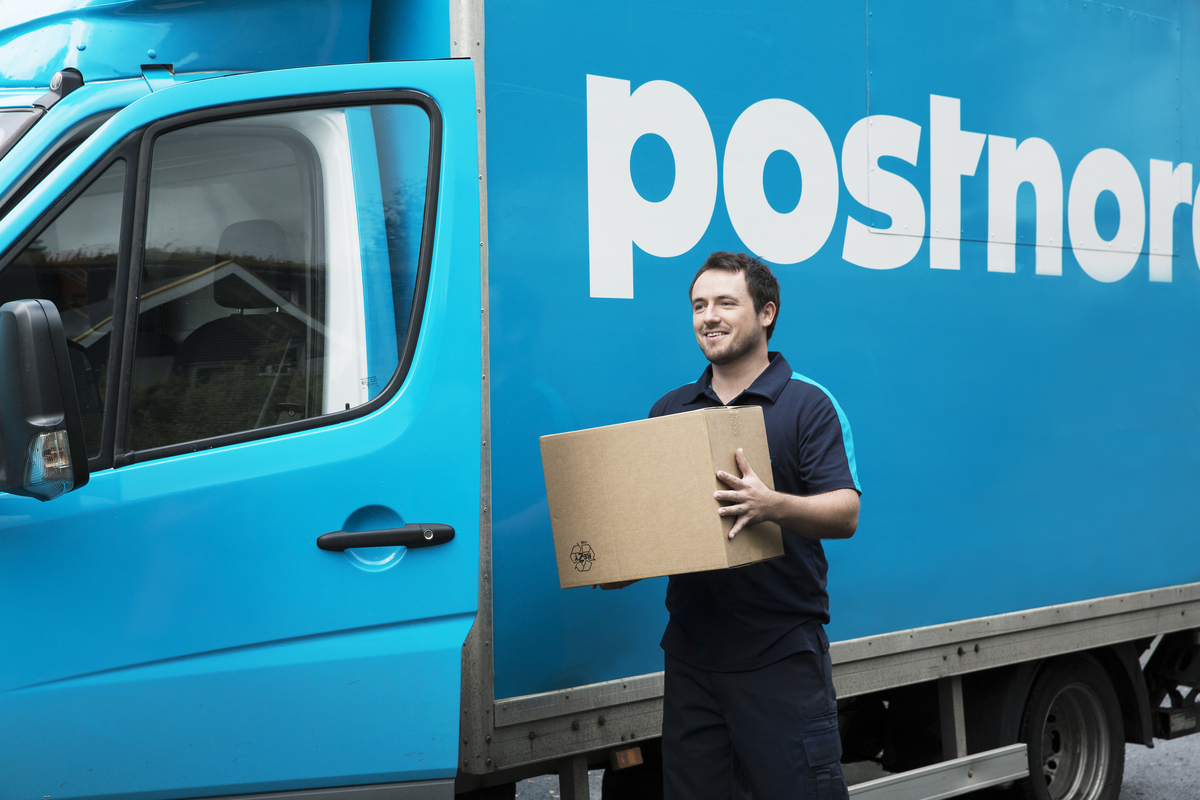 Benefits
Increased on-road efficiency, saving time and benefiting the environment.
Real-time shipping data provided to recipients, reducing concerns and questions regarding delivery.
Intuitive application running on kiosk devices to meet demands for usability and reliability in managing business-critical tasks.
Single point of contact for end-users, offering support for both hardware and software-related issues.
"In order for PostNord to be able to deliver packages with a new exciting interface to the end consumer in this case, the precondition was that our partners deliver the new technical solutions to us, which Techstep has done. We are very satisfied and look forward to a continued rewarding collaboration."
Contact us
We're on a mission to change the workplace forever, and determined to overcome traditional technical and physical barriers. Let's find solutions together!