Why Techstep?
Techstep has the expertise to simplify the challenges around integration, device management and software. We ensure that achieving standardised, robust solutions enables your business to grow and flourish in a straightforward way.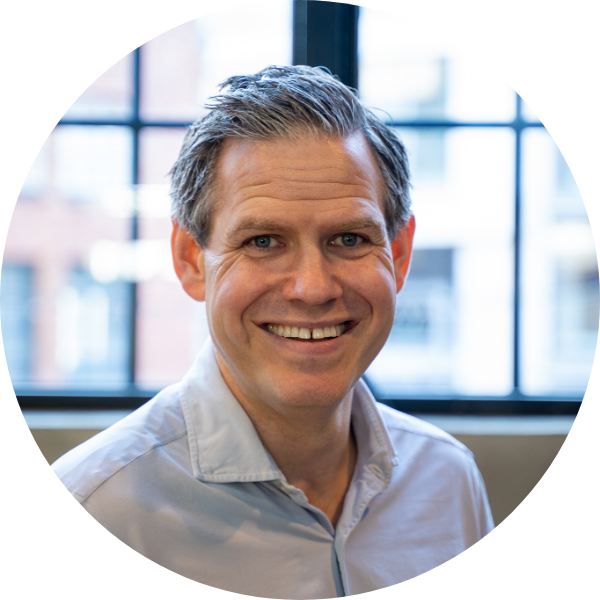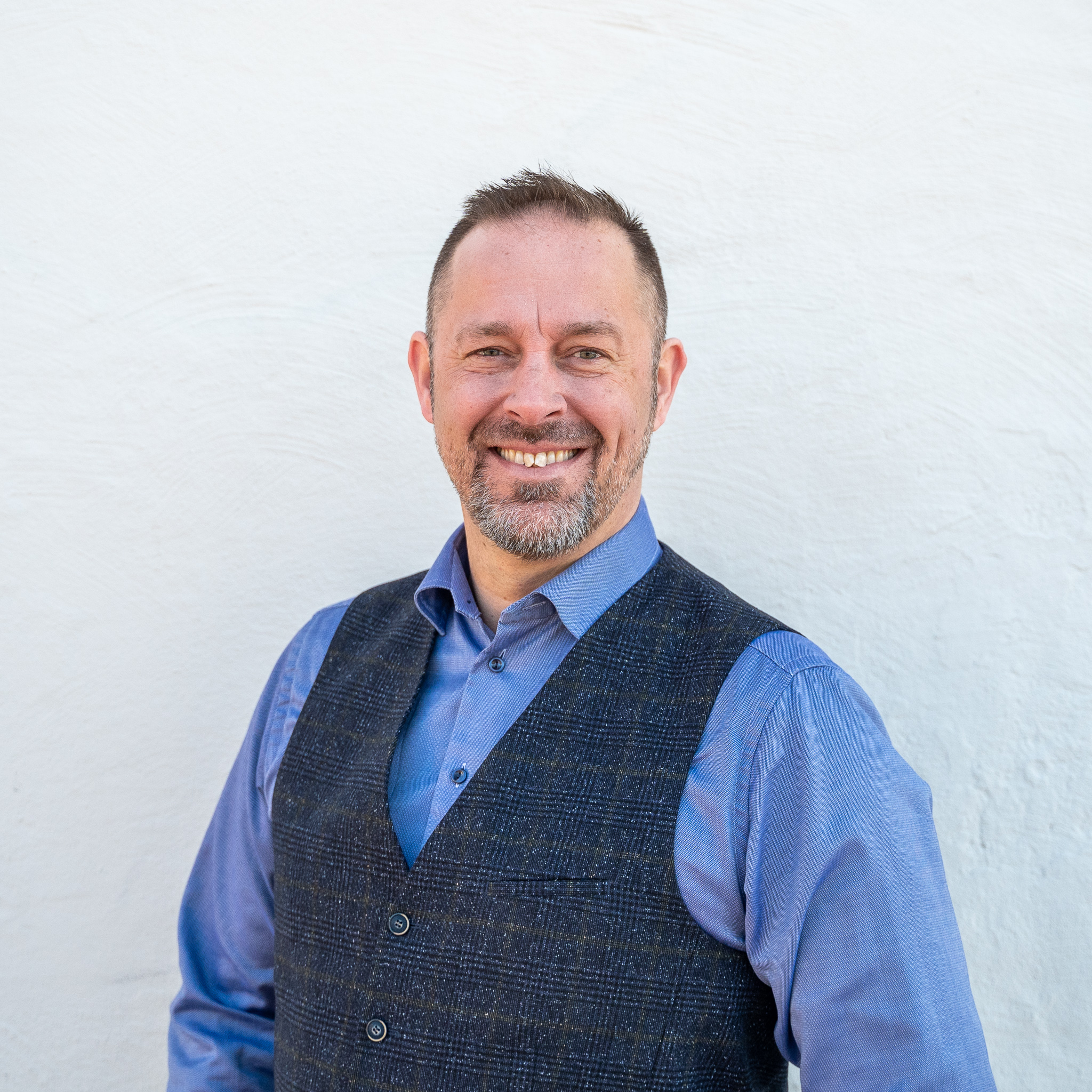 We passionately believe in the power of technology to drive positive change – for people right now and for the planet's future.
Traditional boundaries of where and when we work are continuously being eroded. However, a lack of digital maturity and legacy technology are still holding many businesses back.
Mobile technology can make employees happier and more productive by freeing them up to work in smarter ways. That's not just great for business but for the planet too. By working hard to make our solutions genuinely sustainable we're making good on our responsibility to future generations.
Making our world a little smarter, happier and greener is how we'll know we're getting things right.
Smarter mobile technology
Techstep is a complete mobile technology enabler, making positive changes to the world of work; freeing people to work more effectively, securely and sustainably. We help customers that want to work smarter, while at the same time deliver on their ESG commitments.
With more than 300 employees based in Norway, Sweden, Denmark and Poland, we serve more than 2,000 enterprise customers in Europe. Techstep has NOK 1.3 billion in full year 2021 revenues, and is listed on the Oslo Stock Exchange under the ticker TECH.