State-of-the-art device management and mobile threat defence tools

Get behind the wheels of your mobile estate
We assist mobile technology drivers to proper manage and protect more than 2 million devices with our knowledge and agnostic approach to industry leading device management and mobile threat defense software.

Today's mobile security in numbers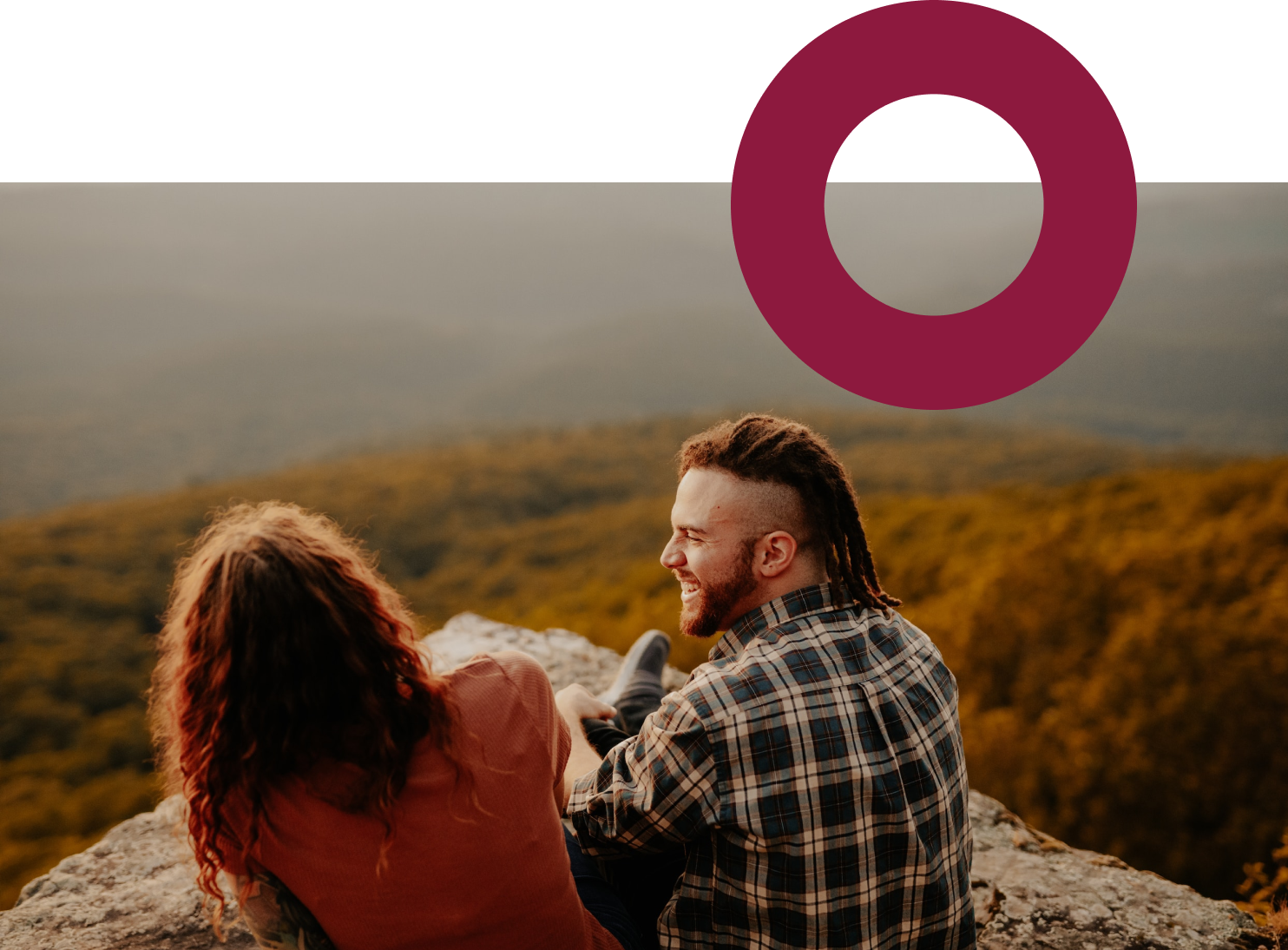 Who we team up with is not a coincidence
We're helping IT departments and process owners on a daily basis, providing them with the sharpest tools and resources available for mobile treats defence and device management. We work continuously with our partners to make sure we always have a razor sharp offering to our customers.
"We have the right partnerships along with the use case and technology know-how to advise you on the pros and cons, helping you to select and get the most out of your mobile device management and security tools."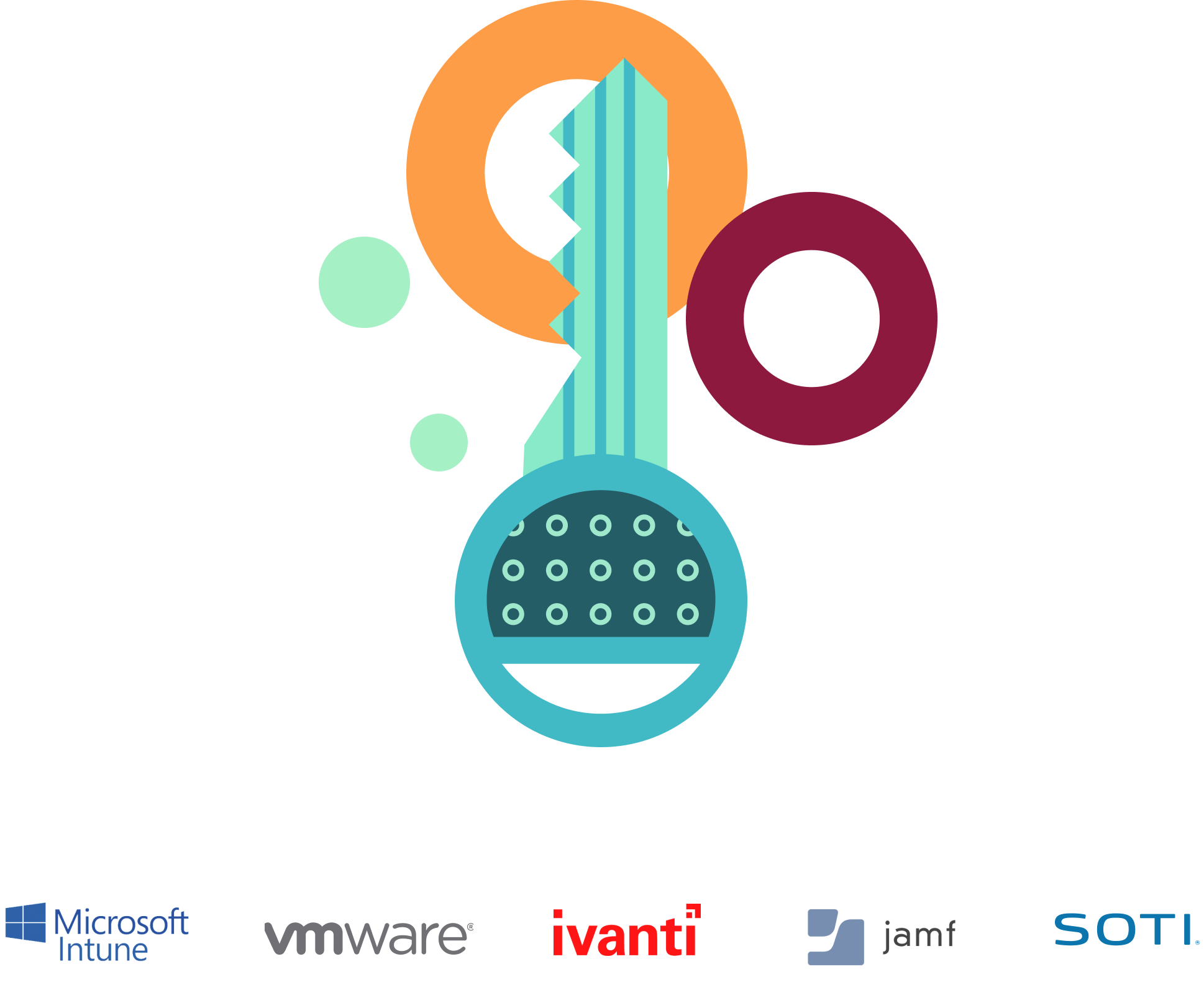 We proudly present our trusted partners

UEM partners
Establish device authority
No matter if you're searching for an MDM, UEM, or AEM, we have the sharpest tools and partnerships available. However, sharp tools needs to be handled correctly, and we have the biggest pool of mobile management experts in the Nordics ready to assist.
Get guidance on system purchase and comparisons or an entirely outsourced service for best practice management of Android and iOS devices.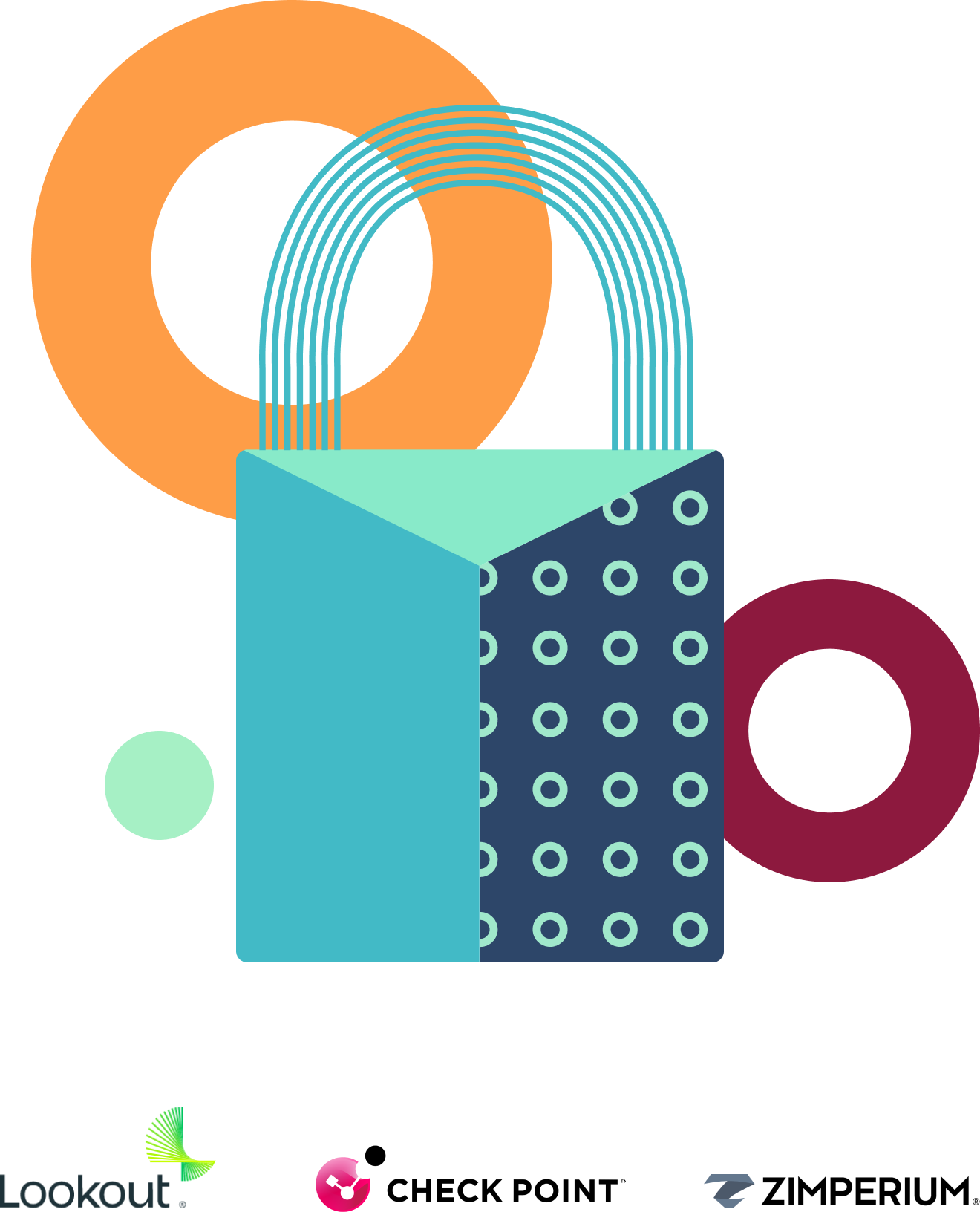 MTD partners
Nip security risks in the bud
Mobile endpoints are considered the weakest link when it comes to data security, often left unprotected and vulnerable to attacks. Some 65% of companies with a global presence have suffered a security compromise in the last 12 months and 24k malicious mobile apps are blocked every day on mobile app stores.
We deliver a state-of-the-art managed services for endpoint security based on products from Checkpoint and Lookout. All to provide an enterprise level of mobile security, ensuring protected end-users and a good night's sleep for the IT department and CISO stakeholders.
WE'D LOVE TO HEAR FROM YOU!
Get in touch with the Techstep team!
We're on a mission to change the workplace forever, and determined to overcome traditional technical and physical barriers. Let's find solutions together!