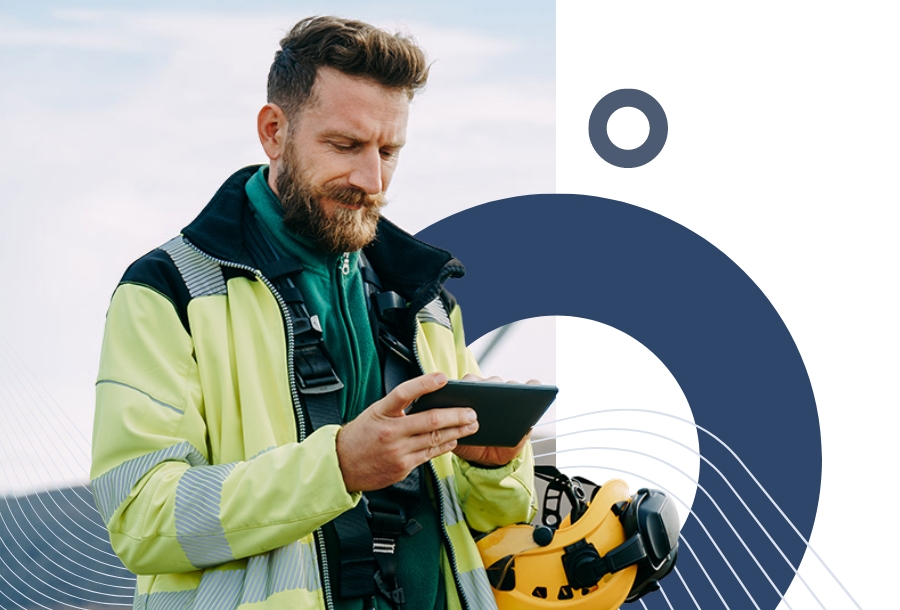 Challenge
Customer wanted to have, among others, private APN on almost 4.000 mobile devices and an ability to block software updates. PKP Intercity also needed to migrate from dedicated cloud to on-site solution.
Solution
Now there are 4.000 devices managed by Techstep and half of them was added through the integration of Techstep with Android zero-touch, which allowed to implement a new management method based on Android Enterprise. Techstep has enabled customer to efficiently and remotely configure devices, distribute applications and many other functionalities related to mobile security.
Contact us
We're on a mission to change the workplace forever, and determined to overcome traditional technical and physical barriers. Let's find solutions together!