Mobile devices and accessories for all types of jobs

Using dull tools makes it hard to stay sharp
We provide the Nordic market with sharp tools adapted to mobile work and their unique situation. With our lifecycle services, we ensure that the sharpness does not fade and that everything works over time. We do this with safe and flexible logistic services that reduce administrative burdens during the whole device lifecycle.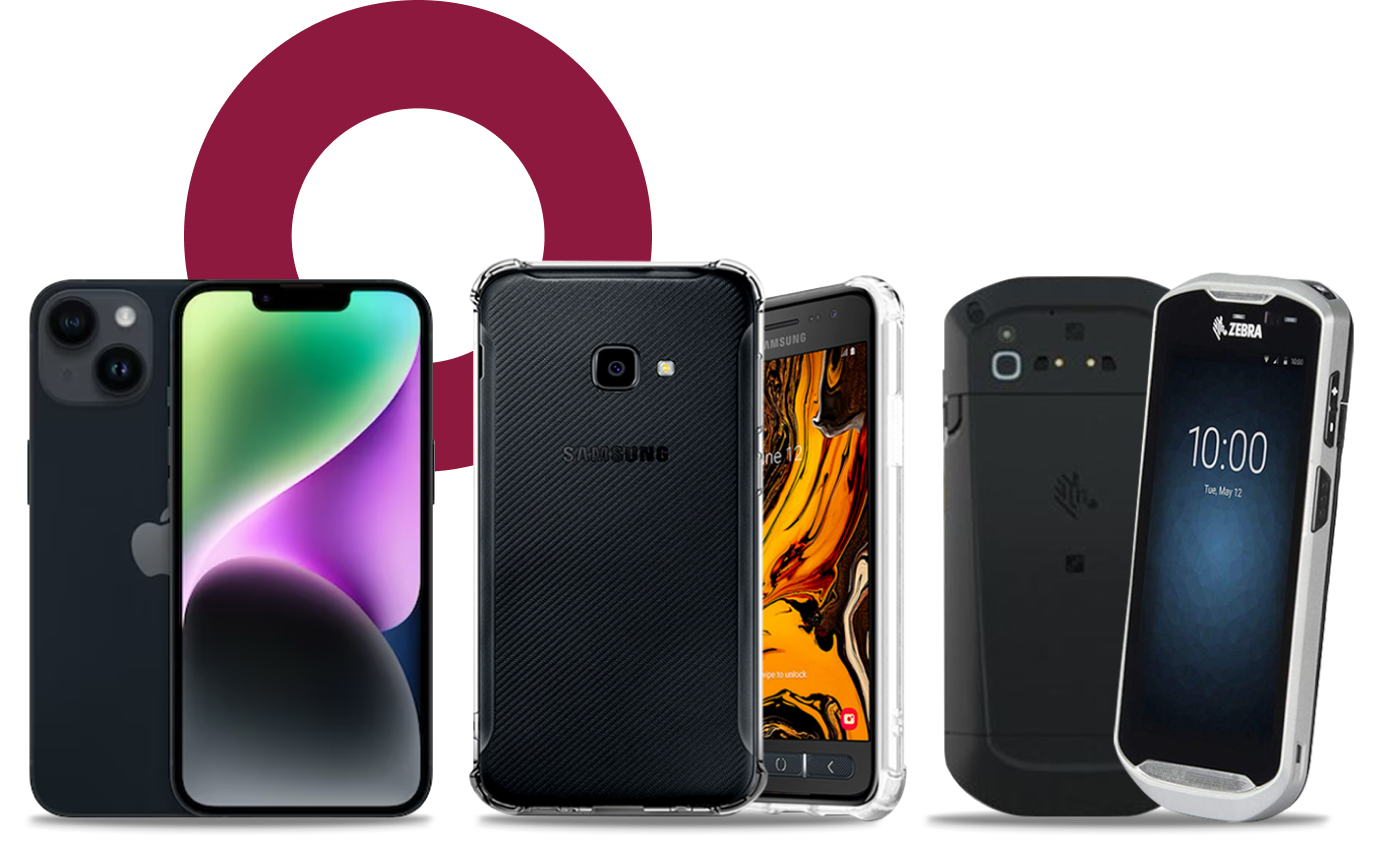 Our choice in partners says everything
In order to deliver the absolute best tools, we team up with the best of the best. Our device portfolio guarantees that we cater to a diverse range of mobile work scenarios, from the picky market manager to the delivery driver on the road.
"Techstep works to create smooth mobile user experience where best practice principals for onboarding, usage, and offboarding is combined with the right tool for the job."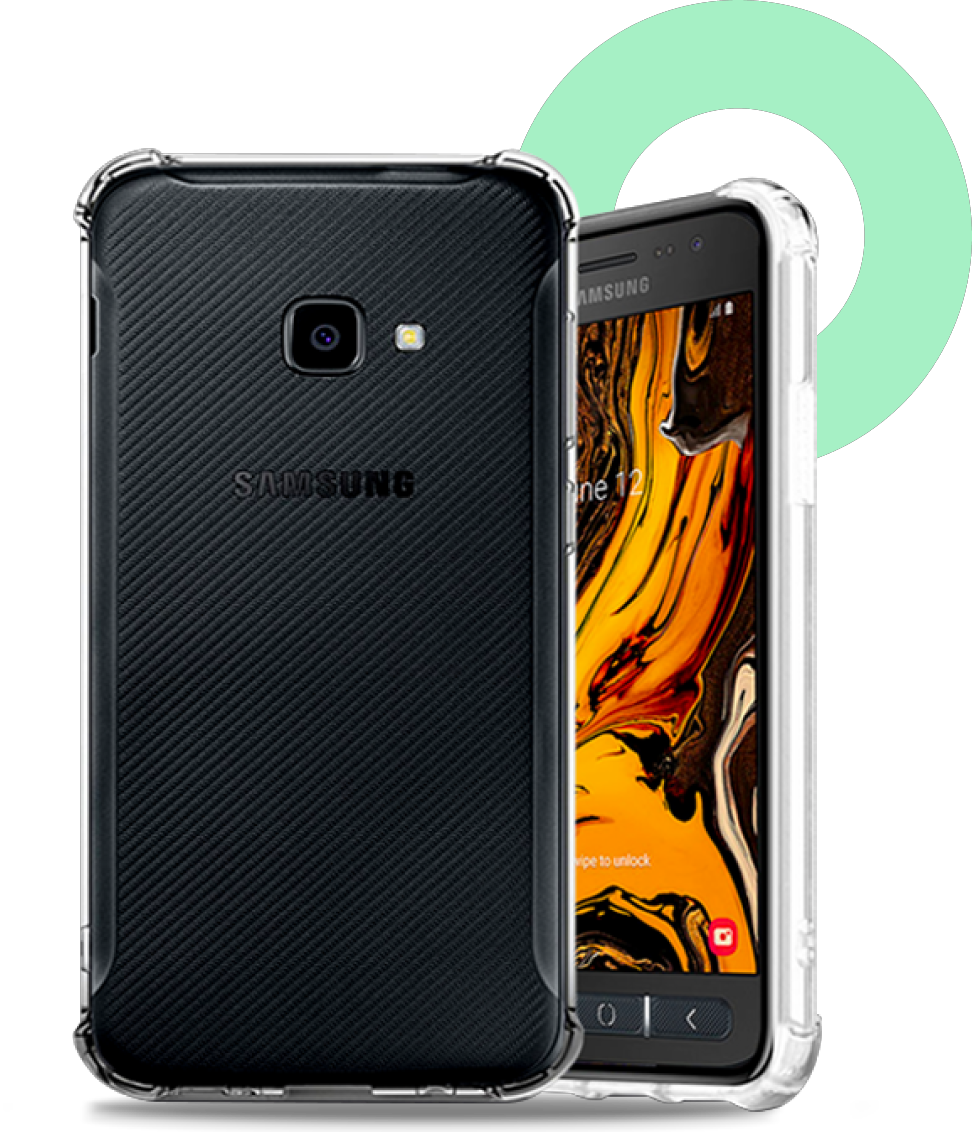 We proudly present our trusted partners

Three stars to the workers
We have a long history working with Samsung, helping both knowledge and frontline workers to get the most out of Samsung products and the Knox Security suite. All to ensure that mobile users stay connected, protected, and productive.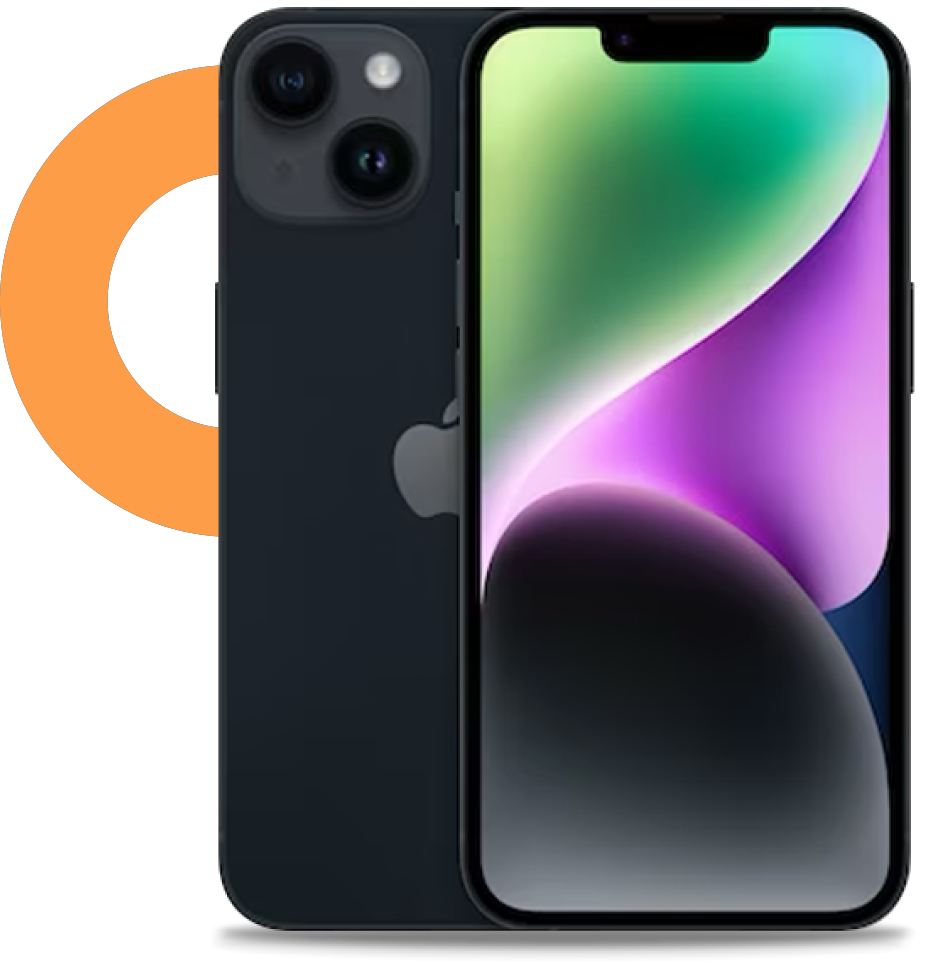 From the tree of knowledge
Together with Apple, we drive innovation for customers. The outstanding user experience of Apple products combined with our knowledge in best practice device management, provides a solid foundation supporting companies like Volvo Cars and their digitalisation initiatives. Changing the way service technicians' work means higher productivity and improved customer experience.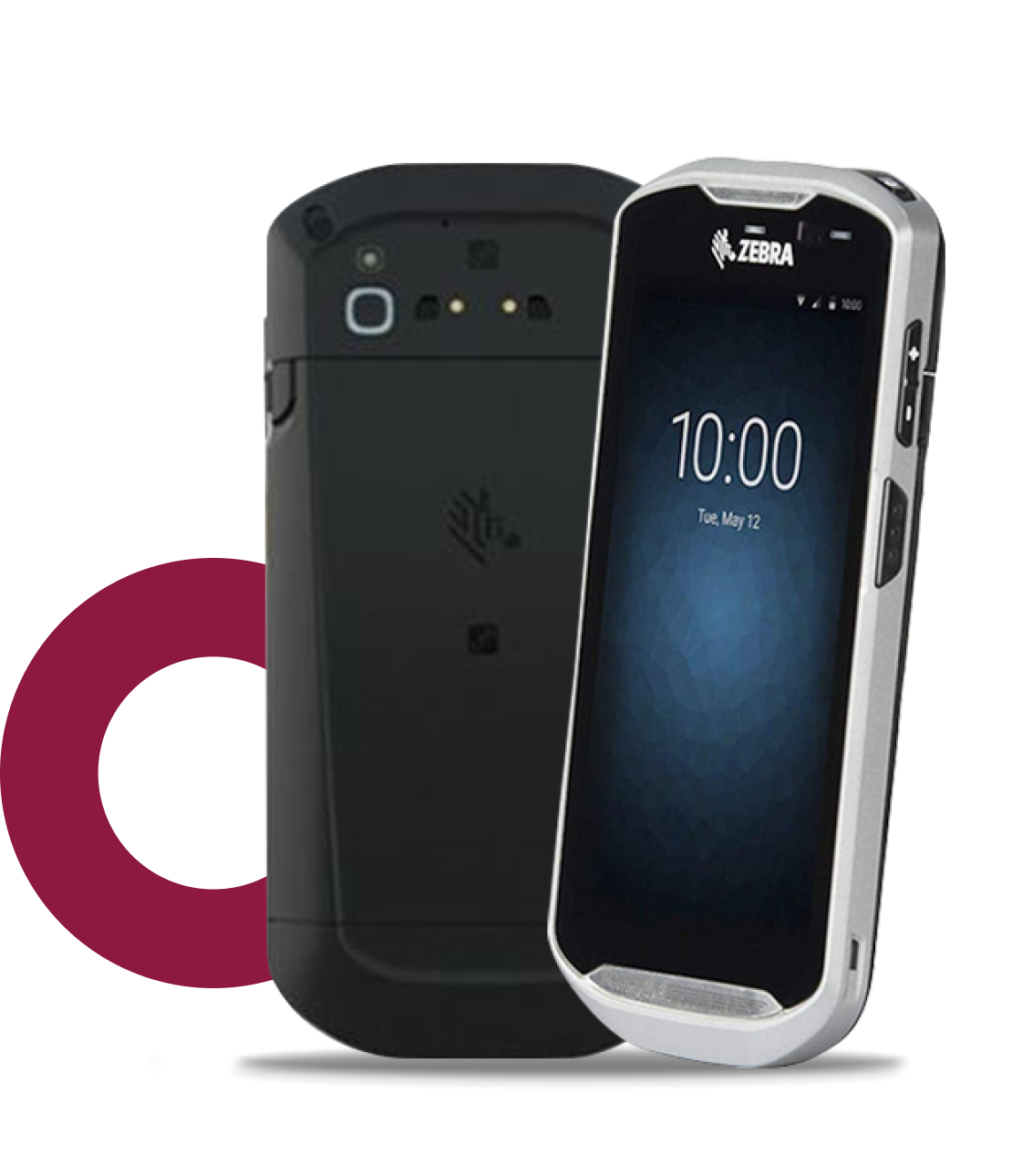 The frontline work horse
Techstep and Zebra have together empowered thousands of workers, optimising device usage and performance in tough environments requiring rugged devices. Business-critical frontline work needs robust devices along with solid management to ensure stability and keep everyday productivity.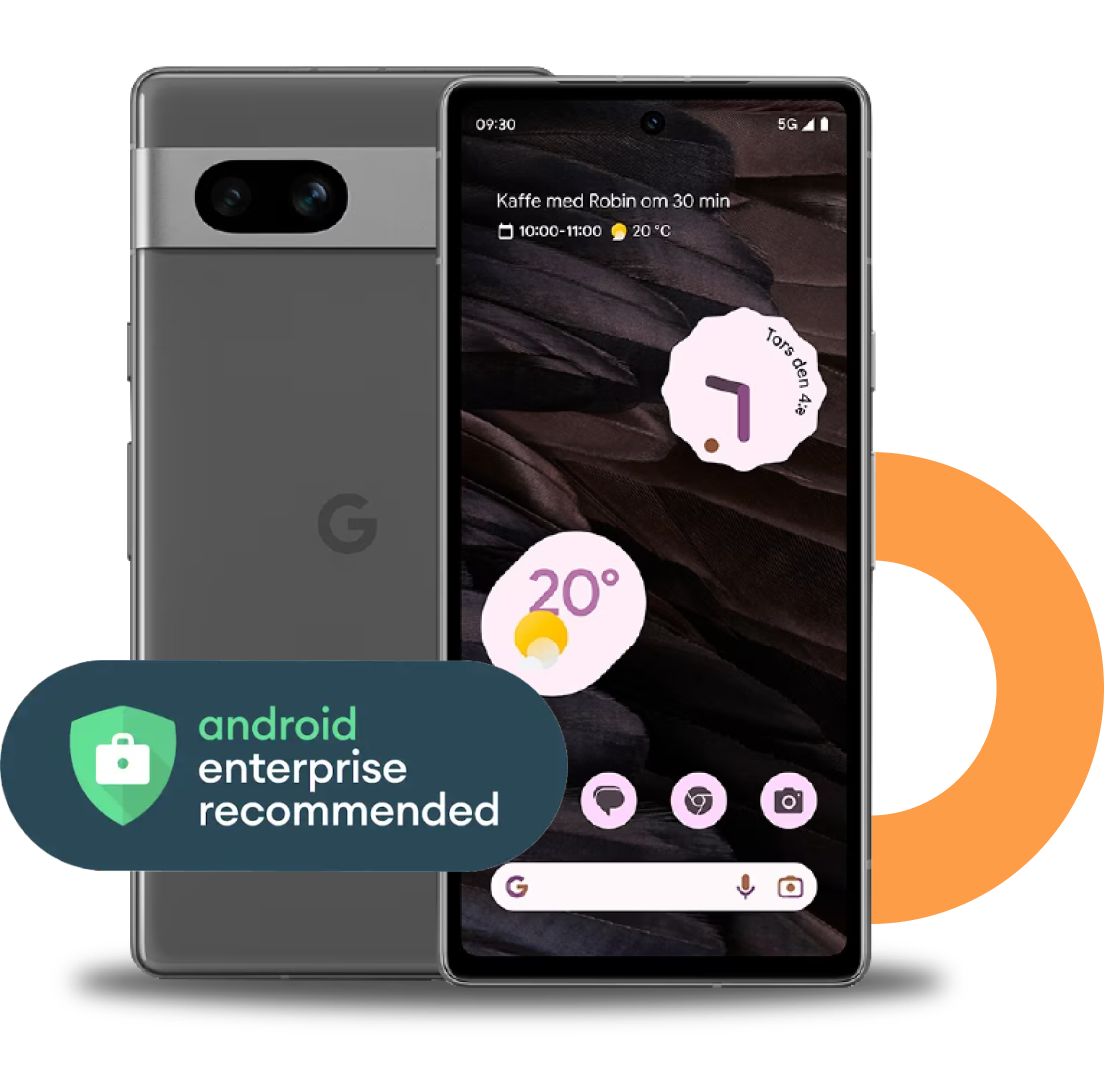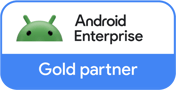 A golden partnership
Techstep is a certified Google Gold Partner in the Android Enterprise Partner Program. This means we've met specific criteria set by Google, showcasing our technical proficiency, customer satisfaction, and dedication to excellence. With this recognition, we gain access to exclusive benefits and resources, allowing us to better support our customers and develop innovative solutions on the Android platform.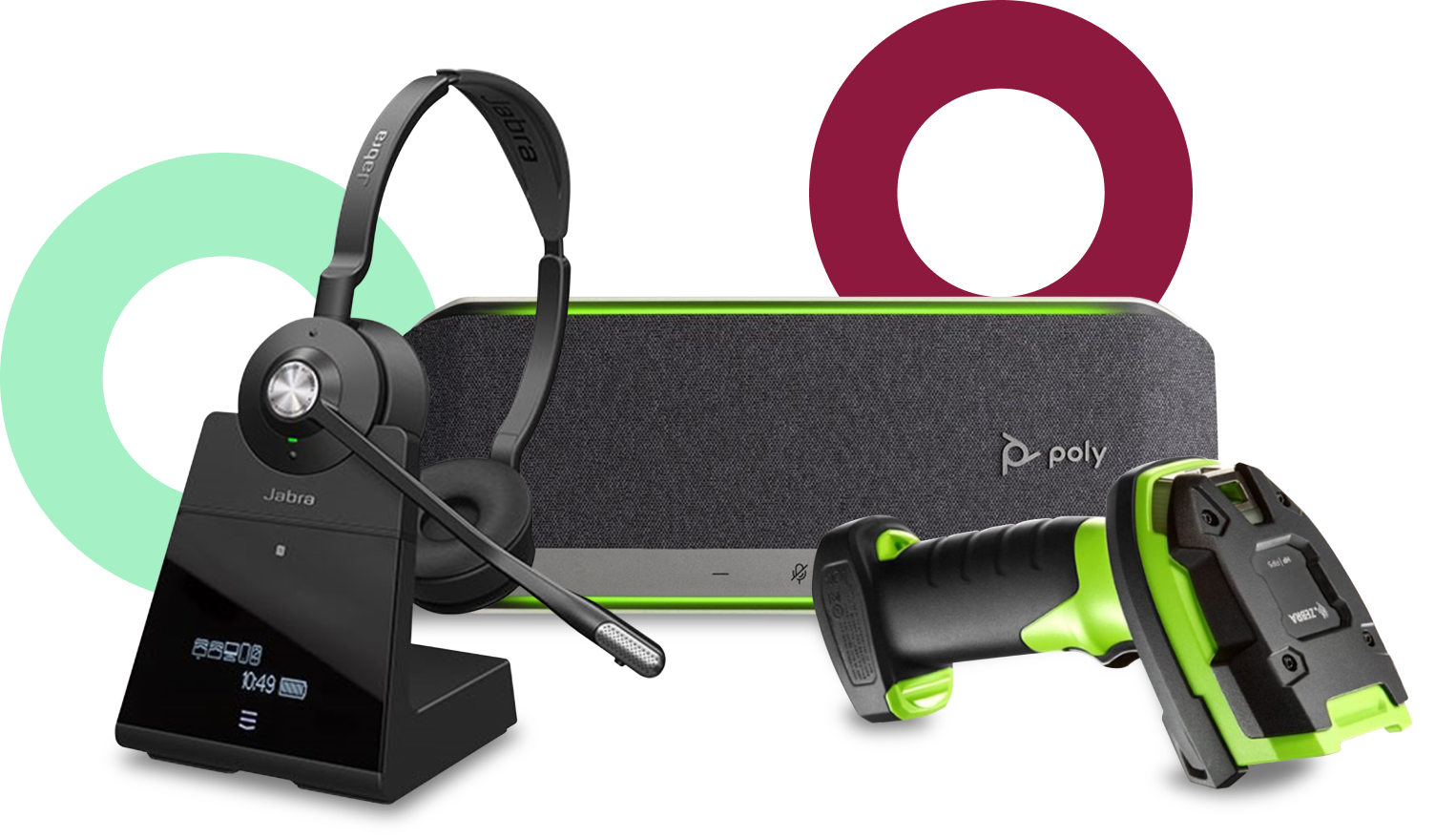 Accessories
Bits and pieces
We carefully select our assortment of accessories, both from our partners and from well-trusted suppliers. Ranging from headsets, scanners, printers, and cables, we have most of the items you will ever need to support mobile work for both deskless frontline and knowledge workers situated in an office environment.
WE'D LOVE TO HEAR FROM YOU!
Get in touch with the Techstep team!
We're on a mission to change the workplace forever, and determined to overcome traditional technical and physical barriers. Let's find solutions together!