Enable your deskless workers
Robust mobile technology solutions for traceability, availability and collection of business-critical information in real time, anywhere and anytime.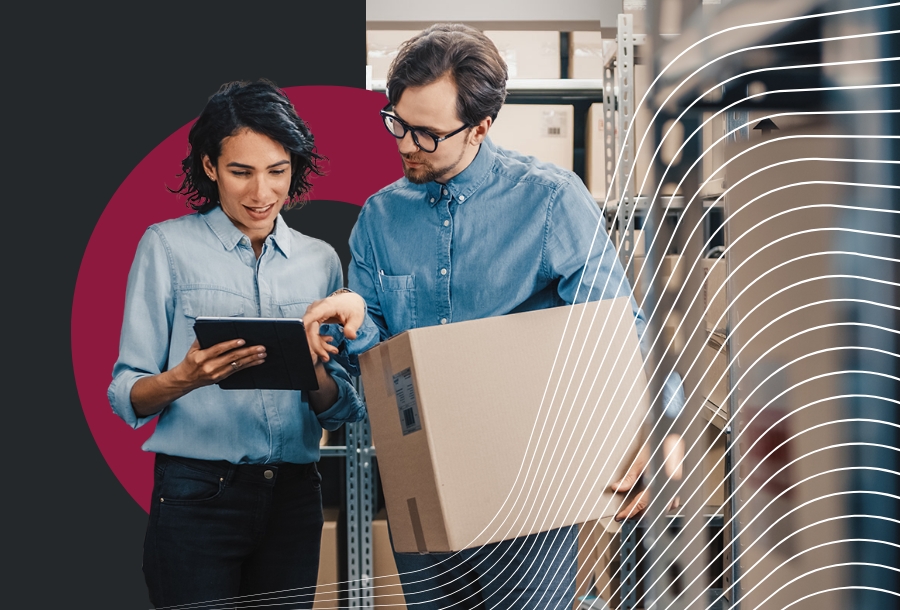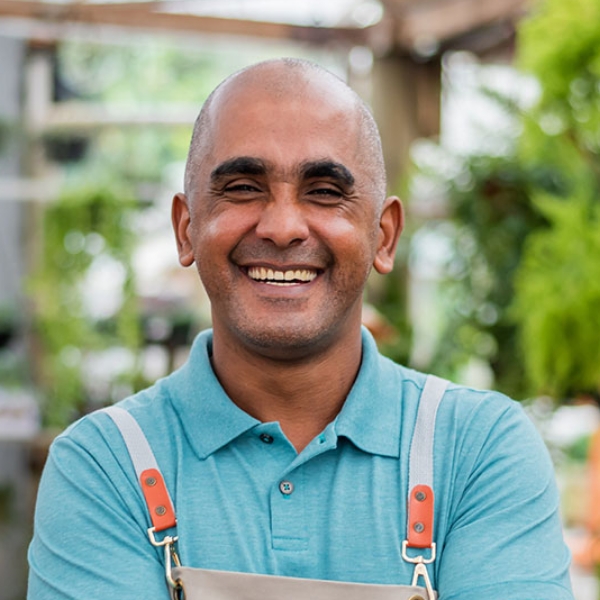 What can SmartWorks do for you?
How it works
Embracing mobile technology is essential for your business to grow and flourish. And to deliver on your commitment to quality and efficiency, your mobile workforce needs a range of software and hardware solutions that work together, seamlessly.

SmartWorks is Techstep's solution for sectors reliant on large-scale mobile workforces. Our SmartWorks team analyses every aspect of your mobile technology requirements and creates elegant software and hardware solutions that future-proof your strategy to ensure you have the mobile technologies that deliver on your promise.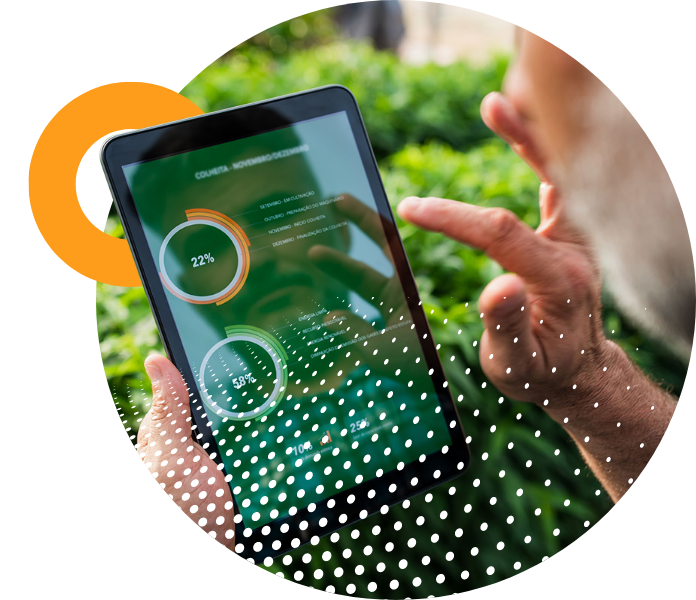 How it helps you
Put your employees' mobile devices to use
When hundreds or even thousands of employees are equipped with a mobile device, there is little point in sticking to "business as usual". Techstep offers everything our customers need to make manual processes in demanding environments easier on a mobile device.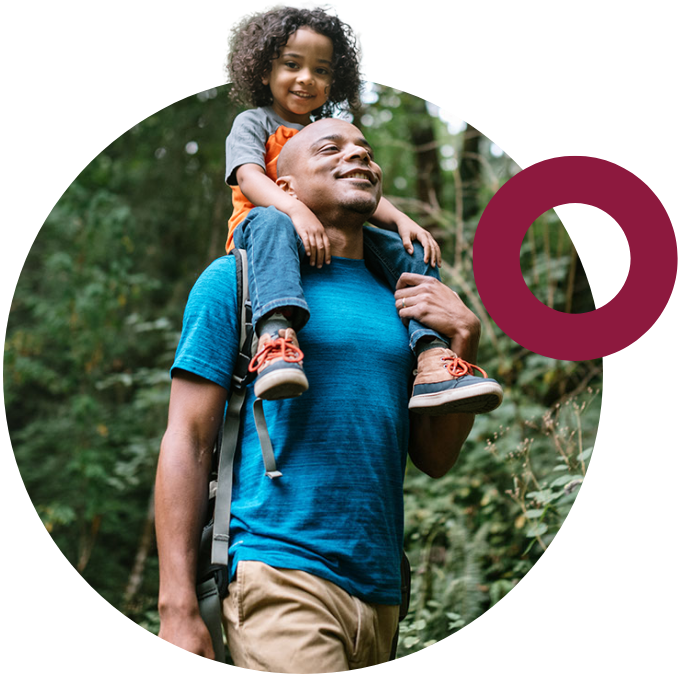 How it helps our environment
Better processes with mobile devices
At Techstep, we know that digital processes are smarter processes, and we know how to use mobile devices to cut inefficiencies and waste from tasks your employees perform every day. This way of promoting sustainability and caring for the environment can also end up saving your company time and money.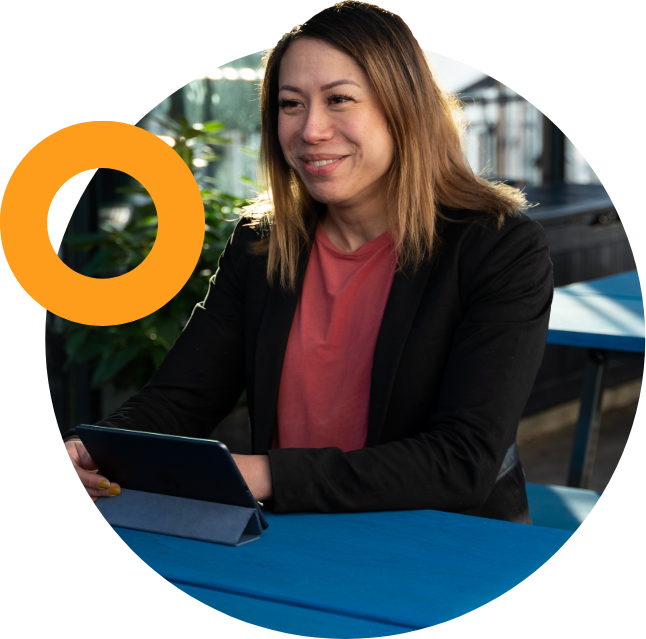 How it helps your company
Go mobile in a secure and straightforward way
SmartWorks provides carefully selected hardware fitted to different users and scenarios. Our robust mobility solutions provide all necessary software and hardware for traceability, availability and collection of business-critical information in real-time – from anywhere, at any time.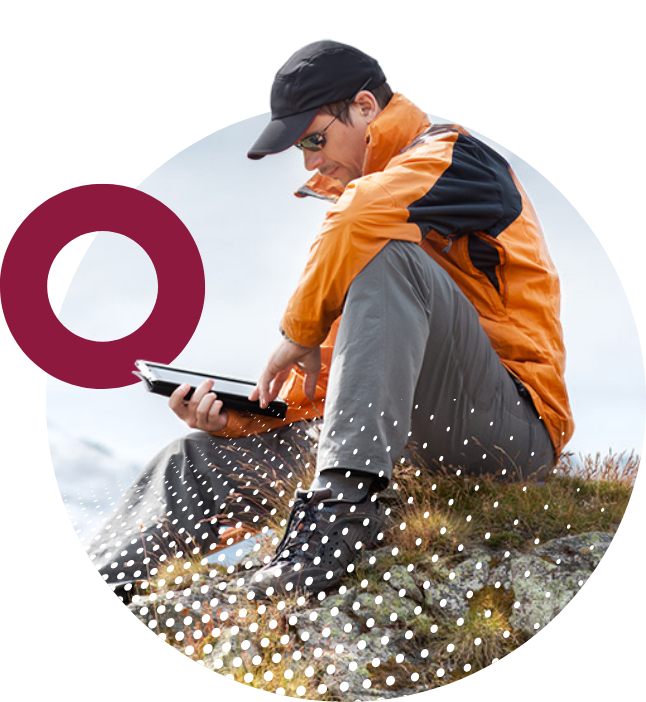 How it helps your employees
Enable your deskless workers, too!
Through combining first-class hardware with industry-leading software, SmartWorks helps forward-thinking companies provide their best people with more fun and innovative ways to perform everyday tasks – also for those of your employees who never or rarely spend their working day behind a desk.
"Techstep has built a new technical solution for us, which helped us deliver packages with a new exciting interface to the end consumer. We are very satisfied and look forward to a continued rewarding collaboration."
WE'D LOVE TO HEAR FROM YOU
Get in touch with the Techstep team!
We're on a mission to change the workplace forever, and determined to overcome traditional technical and physical barriers. Let's find solutions together.