Mobile efficiency for deskless workers
If you sign a package with a large third-party logistician, work in the security industry or have the ticket scanned in Gothenburg or Stockholm's public transport, you have probably encountered one of our mobile solutions. With our software in Techstep-certified hardware, we ensure that more than 15,000 mobile employees around Europe can do their jobs every day.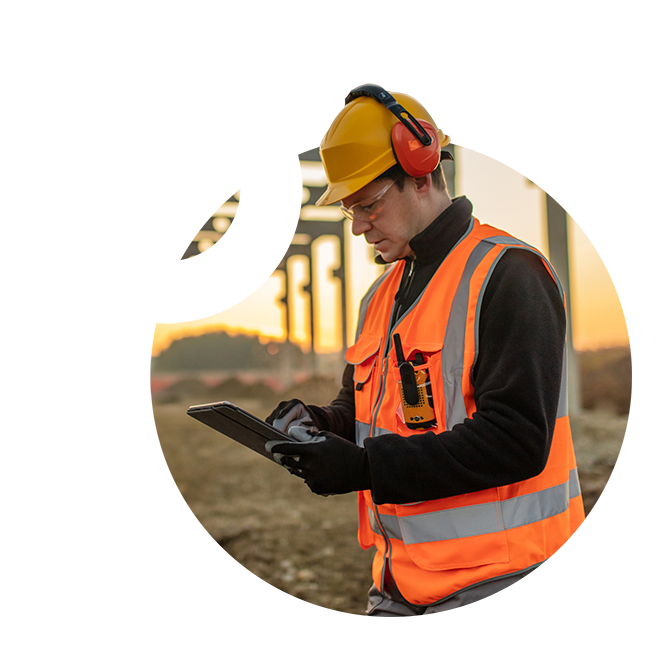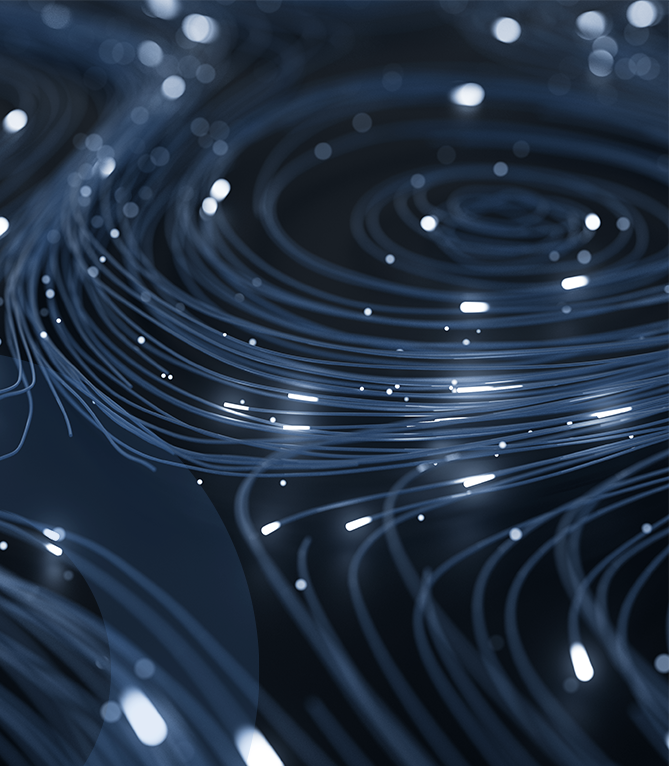 This is SmartWorks
Data capture and real-time traceability
The Techstep SmartWorks portfolio consists of turnkey mobile solutions for real-time traceability. Mobile computers help you keep track of shipments and internal logistic flows, or capture data in field service applications. SmartWorks increases the service quality and delivery precision with fewer errors while improving the safety of the driver. The SmartWorks software solutions are module-based and allow you to select and only pay for the features you use. The services are cloud-based and are offered at a low, monthly fee per user. The solutions are highly scalable and you can at any time add more features or users.
Professional companies that use SmartWorks for their mobility and deskless workers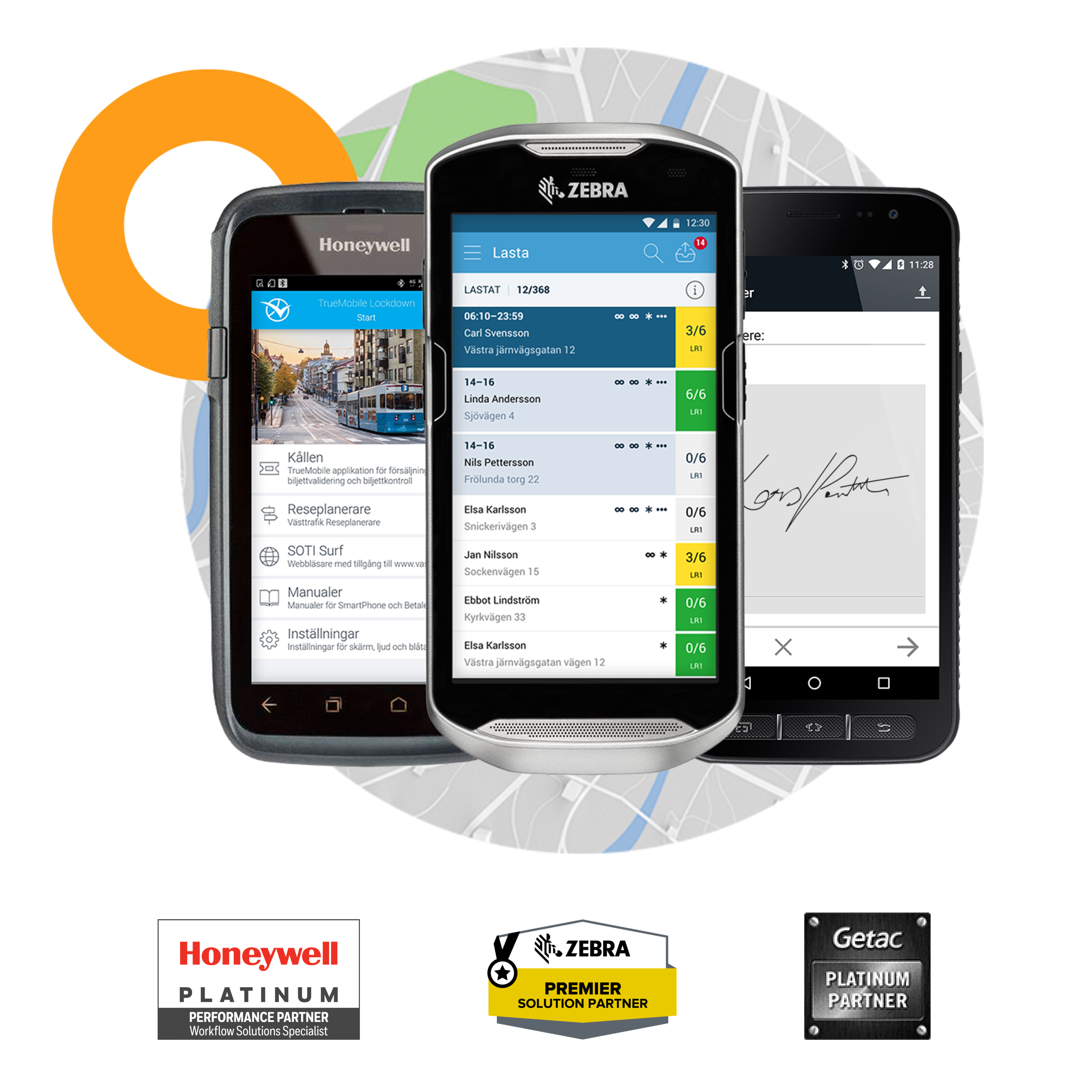 Reliable Mobility Solutions
Robust and efficient for deskless workers
Every day, tens of thousands of our rugged SmartDevices running SmartWorks software are used for logistics and transportation in the Nordic region. From individual transactions to all-in-one mobility solutions. The logistical problems solved by our hardware and software can range from internal logistics at Uppsala University Hospital to same-day deliveries for PostNord. User friendliness, traceability and delivery dependability are all equally important, regardless of the sector. As your partner, we handle everything from hardware and software to staging, EMM and 1st, 2nd and 3rd line support.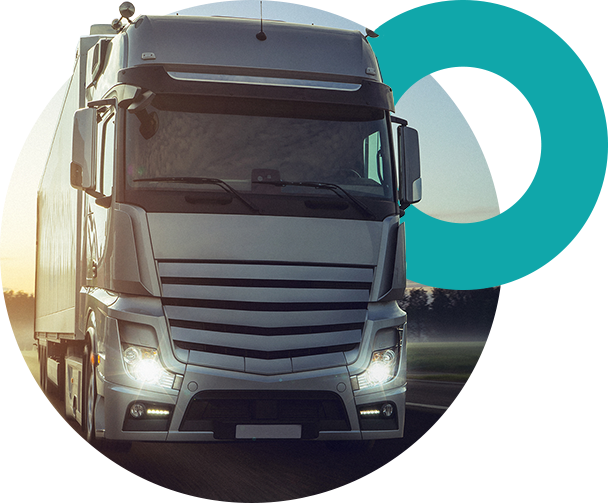 Convenient Mobility Solutions
Total responsibility from receipt to last-mile delivery
With our solutions, you can gather data, keep track of goods and consignments in real time, and get deliveries signed for on screen. The information registered is searchable on your customer page. This enables follow-up at the individual and item level. We also leverage our experience. For example, we've spent time with delivery drivers to understand what last-mile delivery really is. All this helps to ensure profitability and efficiency in an often expensive and inefficient part of the supply chain. Whether you have 100 or 10,000 mobile devices or employees, we'll make you completely mobile and digital. We've got all your mobility needs covered – hardware, software, EMM, service and support.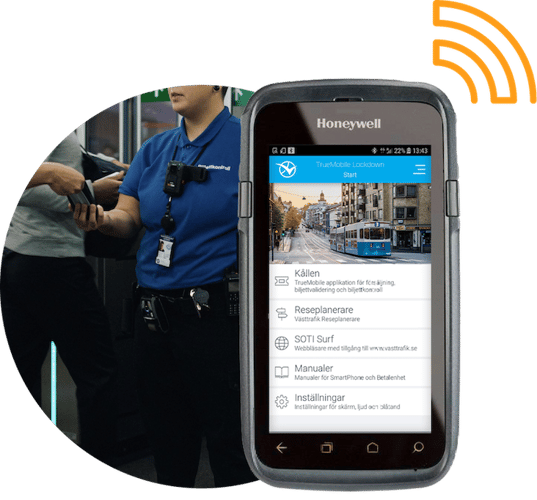 Easy ticketing, easy checking
Techstep's software and technical equipment covers everything from buying and checking tickets to managing employee schedules and tasks. Millions of tickets are checked each year on metro systems, buses, trains, trams and ferries.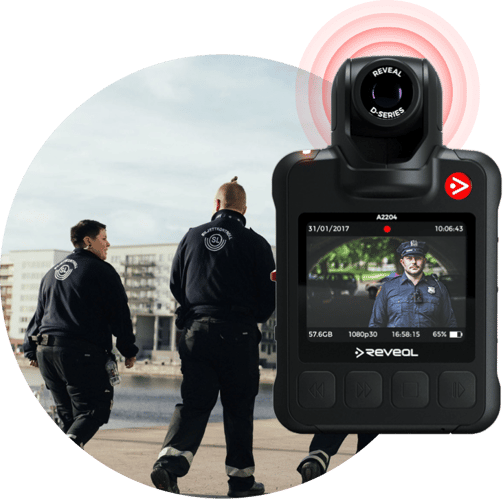 Body Worn Camera – safe and secure
Give your employees a safe work environment while we take care of the technical side. Body Worn Camera is a package solution that covers everything from the hardware and operation to GDPR-compliant software and hosting. The solution is used by Avarn Security and ISS, among others.
"Techstep has built a new technical solution for us, which helped us deliver packages with a new exciting interface to the end consumer. We are very satisfied and look forward to a continued rewarding collaboration."