Mobile strategy advice for fast-paced, cutting-edge companies

We never talk about mobile technology
At least not initially. Everything has its time. Through effective workshops, we identify the gap between technology and your way of working. We then plan and structure the work. After that, we lay out an easy-to-follow plan. Then we'll gladly talk about technology – we promise!
Mobile usage and investment numbers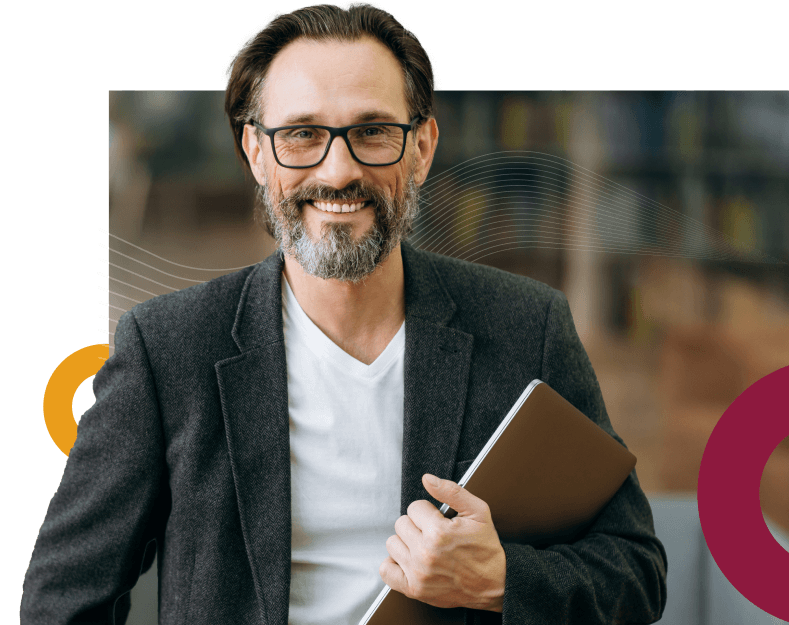 It's difficult to identify gaps in one's own understanding
We help companies explore disruptive ideas and give advice on how mobile technology can be used to fundamentally change your business game and existing ways of working.
"The challenge is to unite advanced cutting edge technology with game-changing ideas, and at the same time keep it coherent in a grand scale enterprise environment."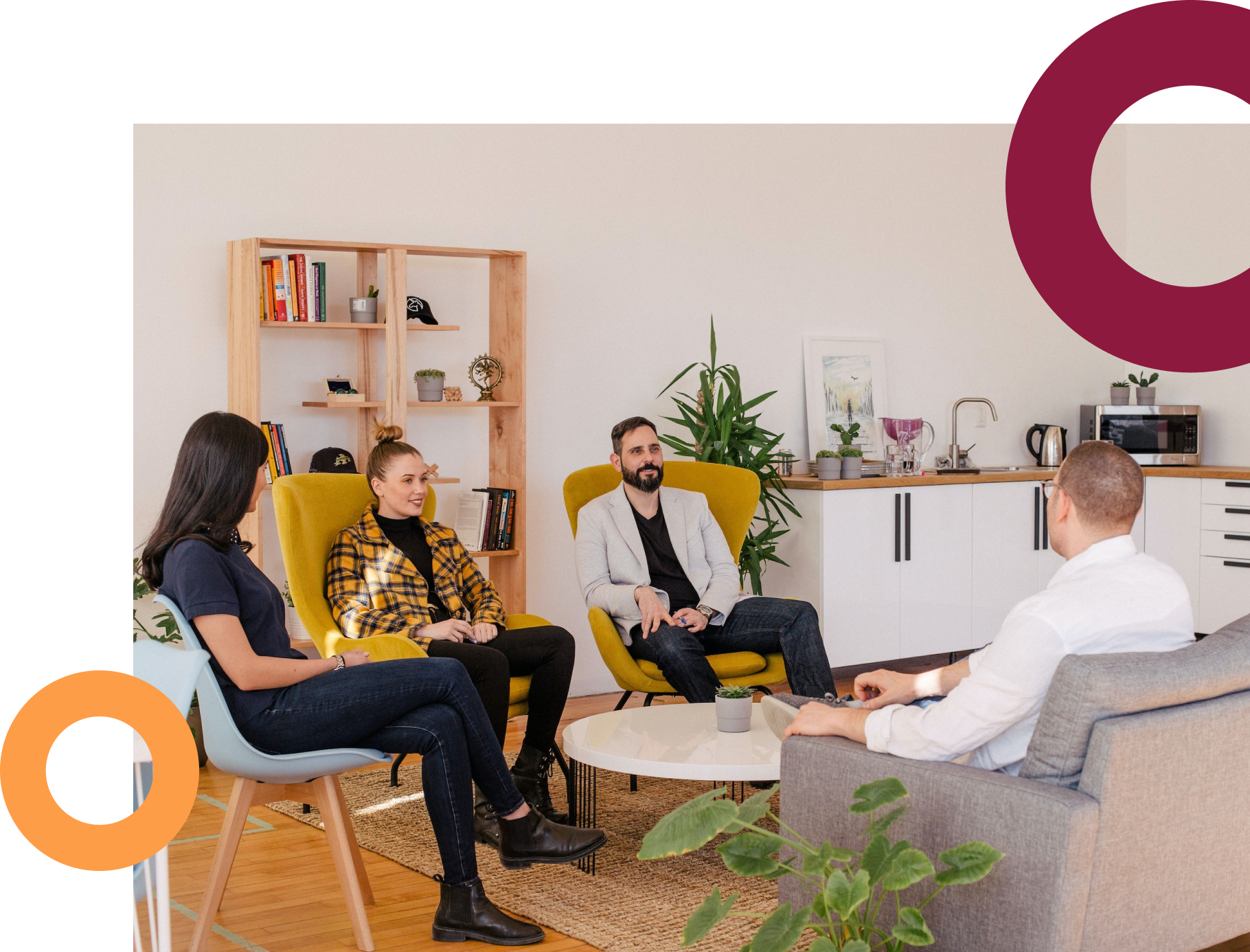 Push the boundaries for mobile technology 
usage
Advisory
Evolve journey
Evolve journey is our structured way to help companies become more mature with mobility in their culture, processes, and tools. No matter if you are on a path to discover new opportunities or just suffering from a case of mobile tech confusion, we can help you identify and prioritise a roadmap to guide you to success.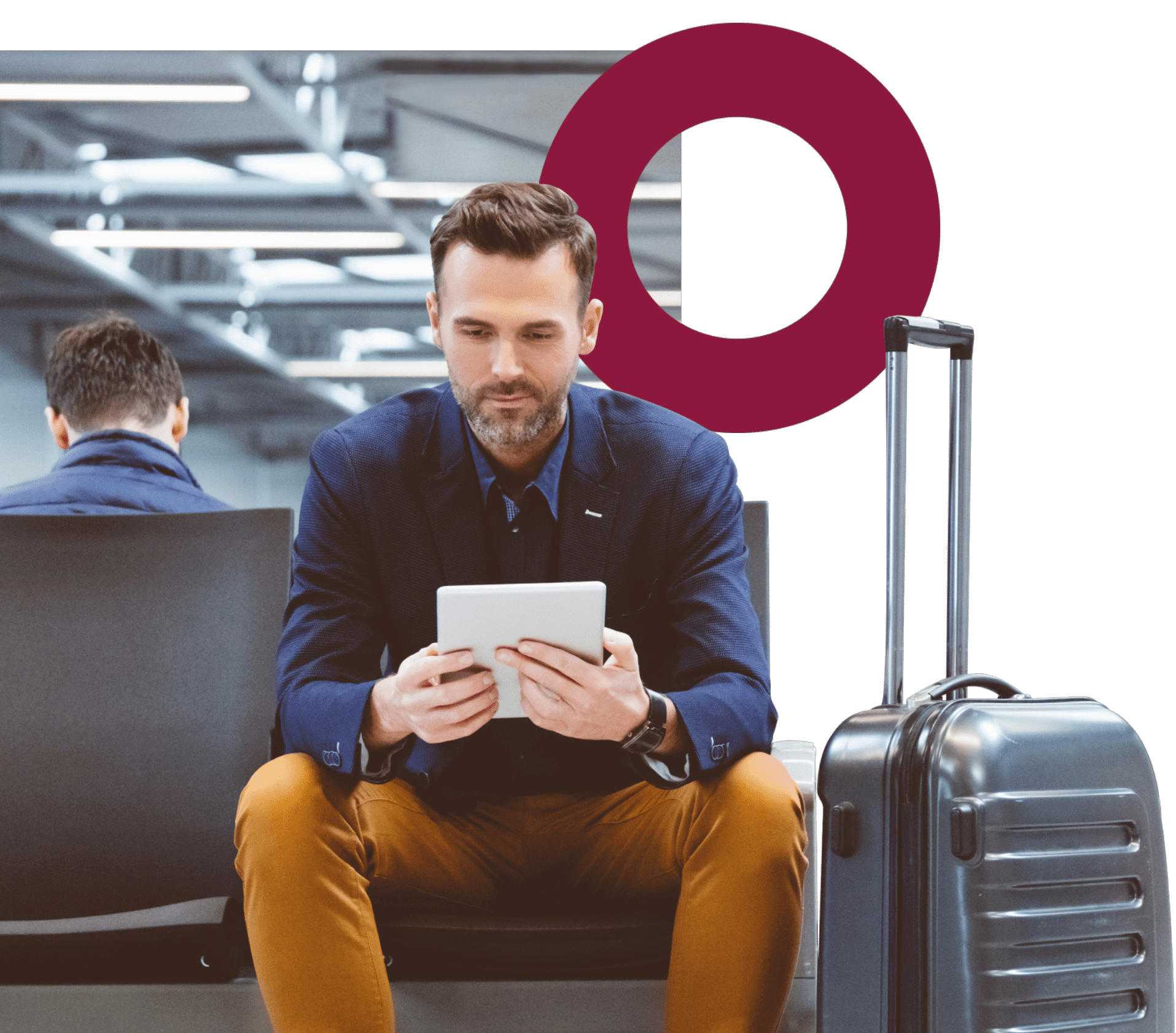 Advisory
Evolve team
Build a dream team that can deliver innovative mobile solutions with the expertise you can trust. Tap into our extensive network of experts to drive and build new capabilities toward mobile excellence.
WE'D LOVE TO HEAR FROM YOU!
Get in touch with the Techstep team!
We're on a mission to change the workplace forever, and determined to overcome traditional technical and physical barriers. Let's find solutions together!