Mobile technology consultants for real enterprise mobility management

We actually don't like mobile technology
We love it! In fact we love it so much that we made sure we have the largest gathering of mobile technology experts in the Nordics under one roof. They are constantly making sure we stay ahead of the game and take advantage of new opportunities instead of being satisfied that it works as it did before. We got your back in this!
Insights in mobility market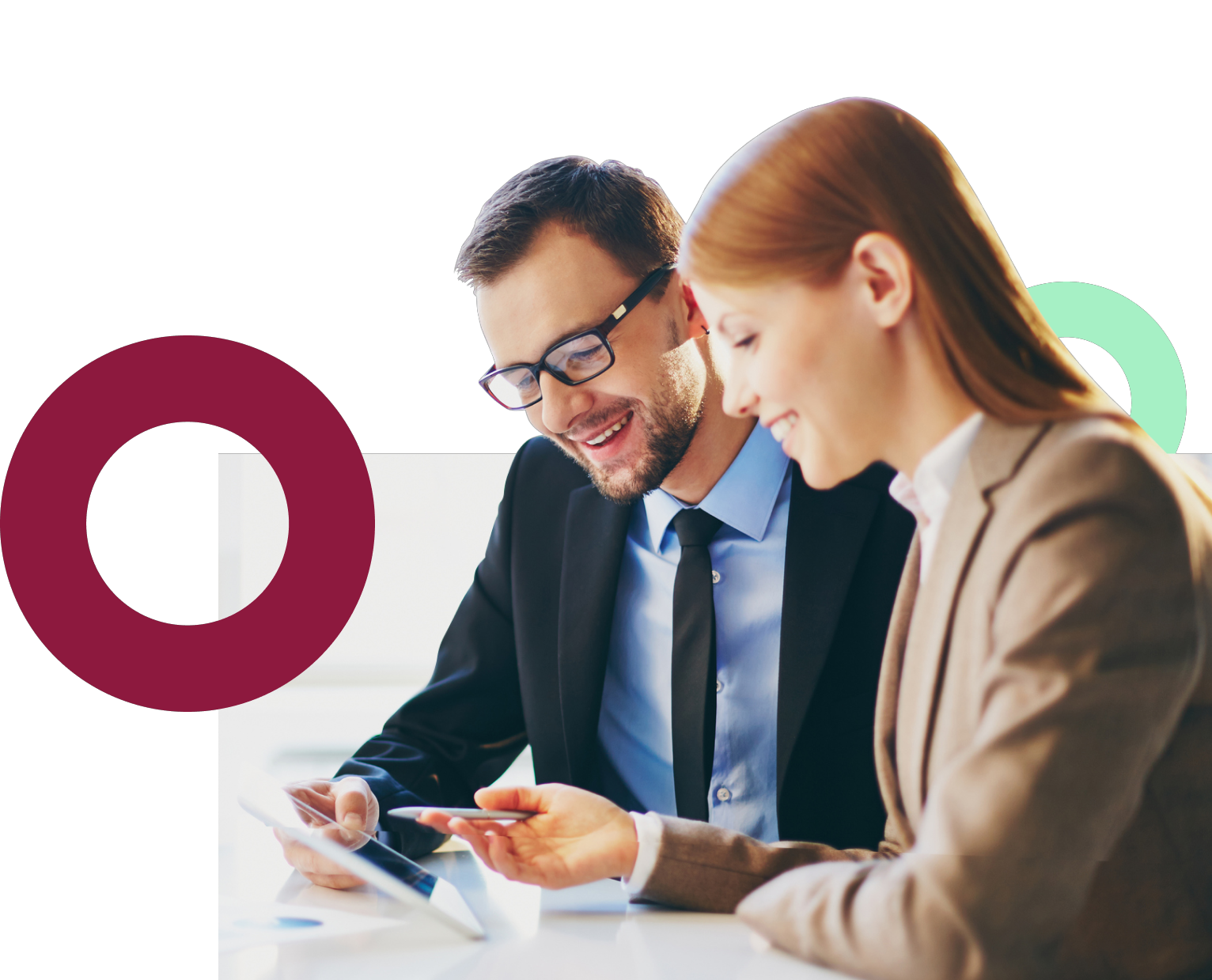 Mobile tech is not our hobby – it's our way of life
Our goal is to help enterprises put their device management systems to use. Together, we create smooth mobile user journeys balancing best practice management, security and privacy.
"Most companies have an MDM-system in place, but a minority have unlocked its full potential."
What state is your mobile estate in?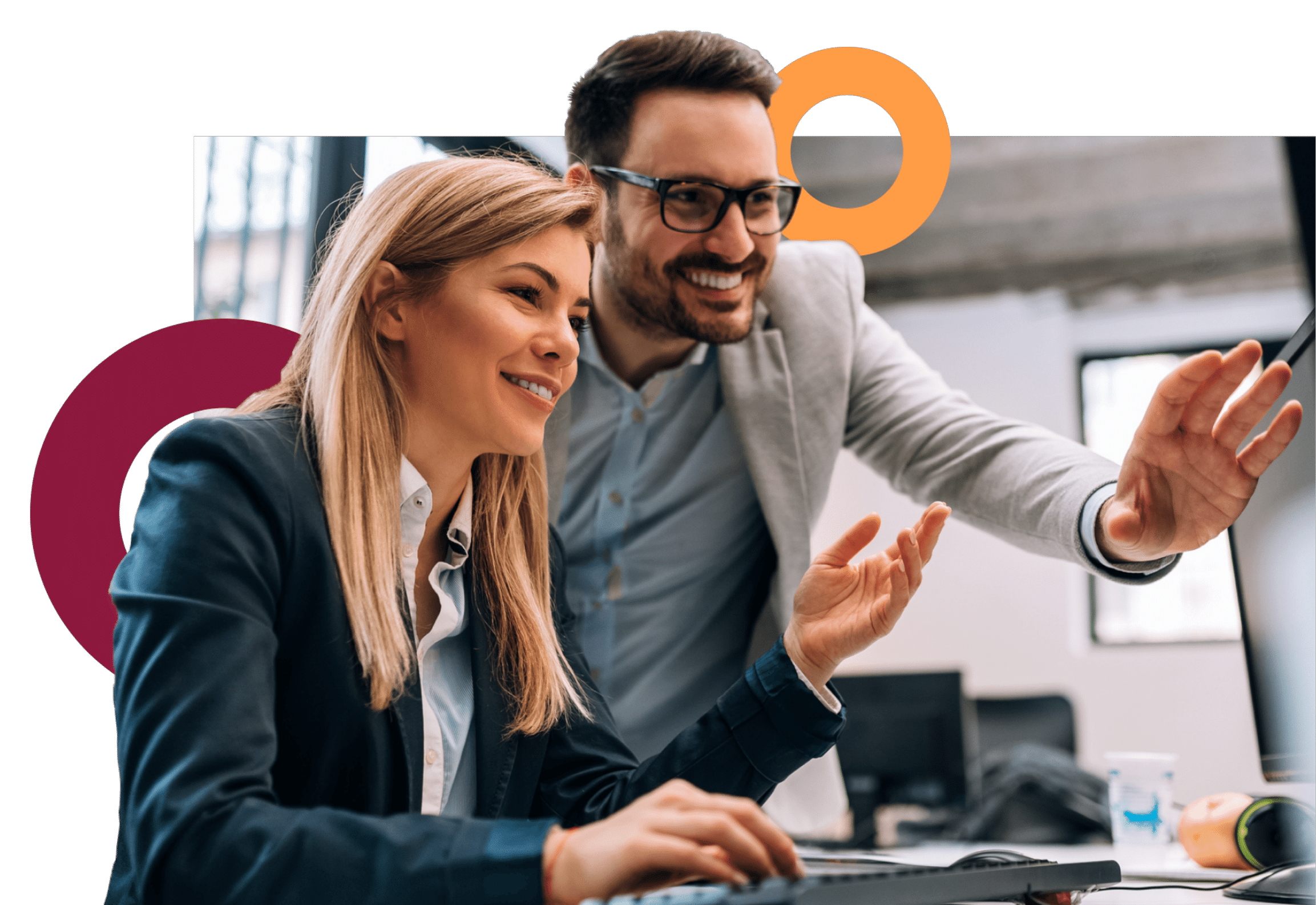 5. We're on top of this
We can only congratulate you and your company on a job well done. We know just how hard it is to get to this stage. But now is not the time to sit back and enjoy the fruits of your labour. Don't slow down now!
It's time to innovate, refine and sharpen your usage of mobile tech even further. Lucky for you, this is where we truly shine.
WE'D LOVE TO HEAR FROM YOU!
Get in touch with the Techstep team!
We're on a mission to change the workplace forever, and determined to overcome traditional technical and physical barriers. Let's find solutions together!