Device Lifecycle Management
Techstep Lifecycle
Simplify and digitise lifecycle management for all your company mobile devices. From enrolment to recycling, all in one transparent and secure portal.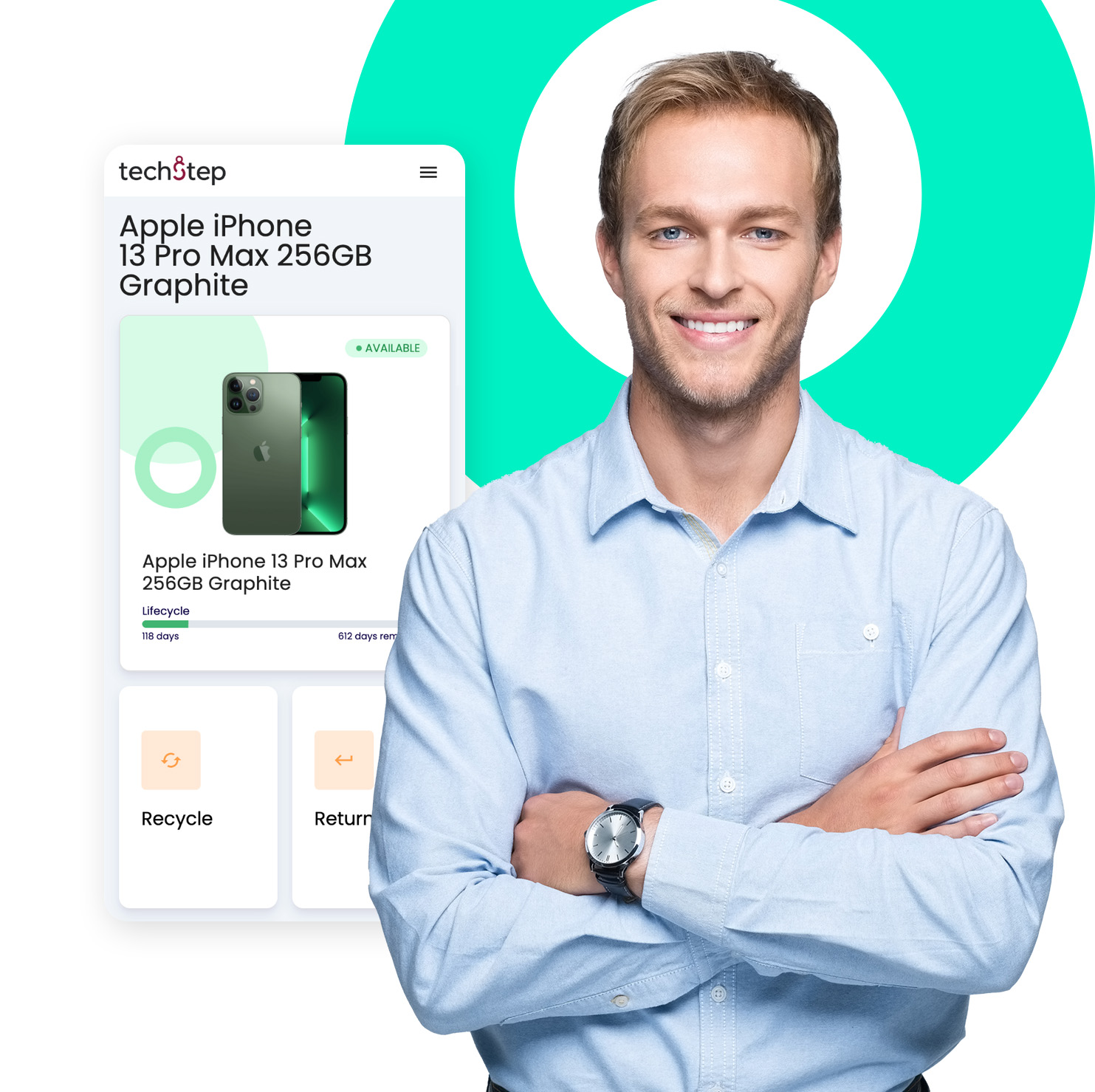 A convenient, secure, and sustainable way to manage all your mobile devices
The Techstep Lifecycle solution lets you digitise the entire mobile device lifecycle management process, so you can stay in control and get more efficient, all while lowering company costs associated with purchasing and managing the devices.
Depending on your needs, you can opt for different products within the Lifecycle suite, which include an online store, lifecycle management software, device leasing, and more.
Implement
Take your first step towards digitised lifecycle management ​of mobile devices.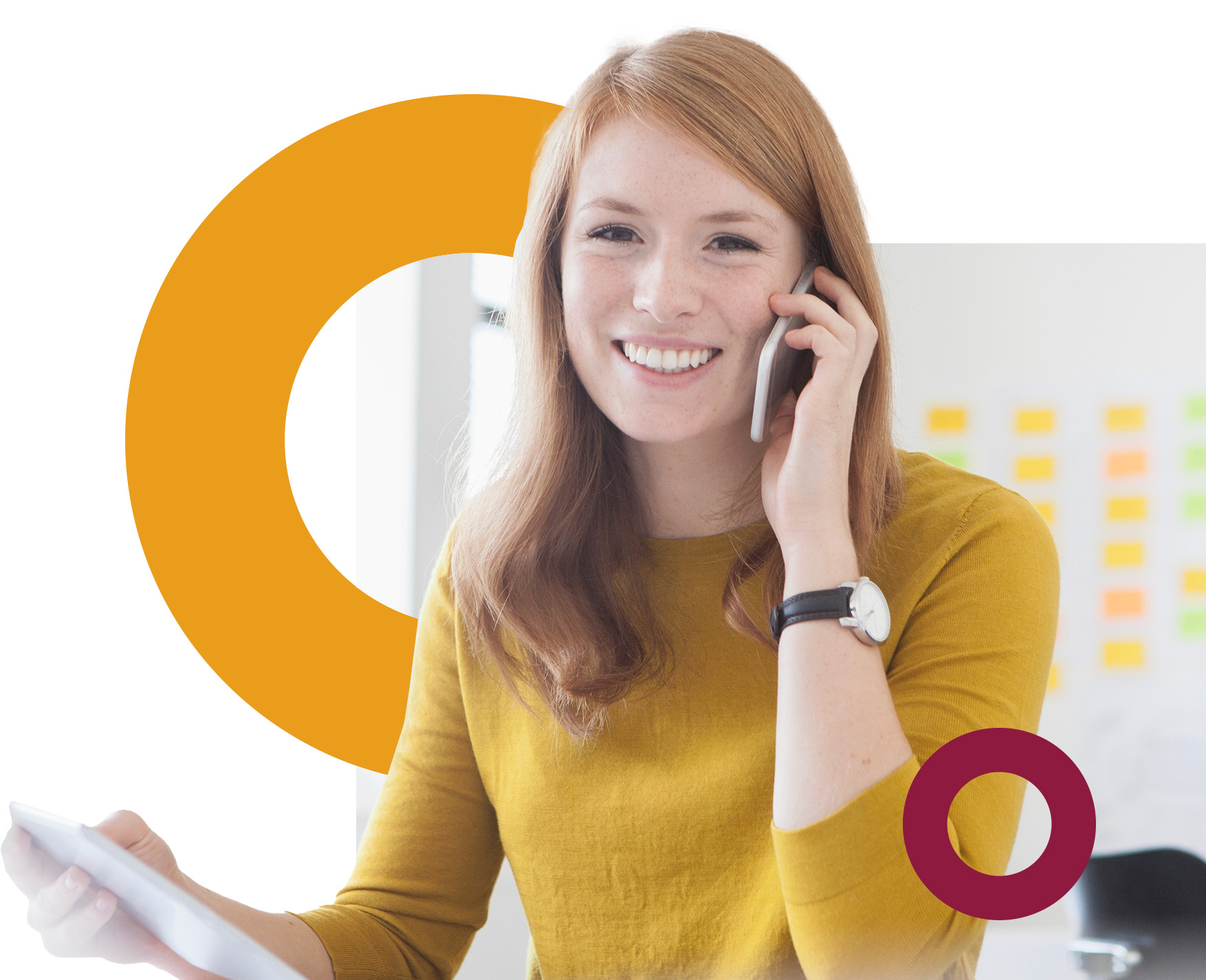 Digitise the procurement process and keep costs under control
With Implement, you get an online store where your employees can order the company smartphones and tablets they want. You control who can purchase the devices, when they can do it, and how much they can spend under a transparent company policy.
Each employee can securely log in to the self-serve portal and order a mobile device.
They can choose a more expensive device and pay the difference themselves.
You define the timeframe when they can buy a new device.
As an additional option, you can use the online portal to manage all mobile subscriptions for your employees.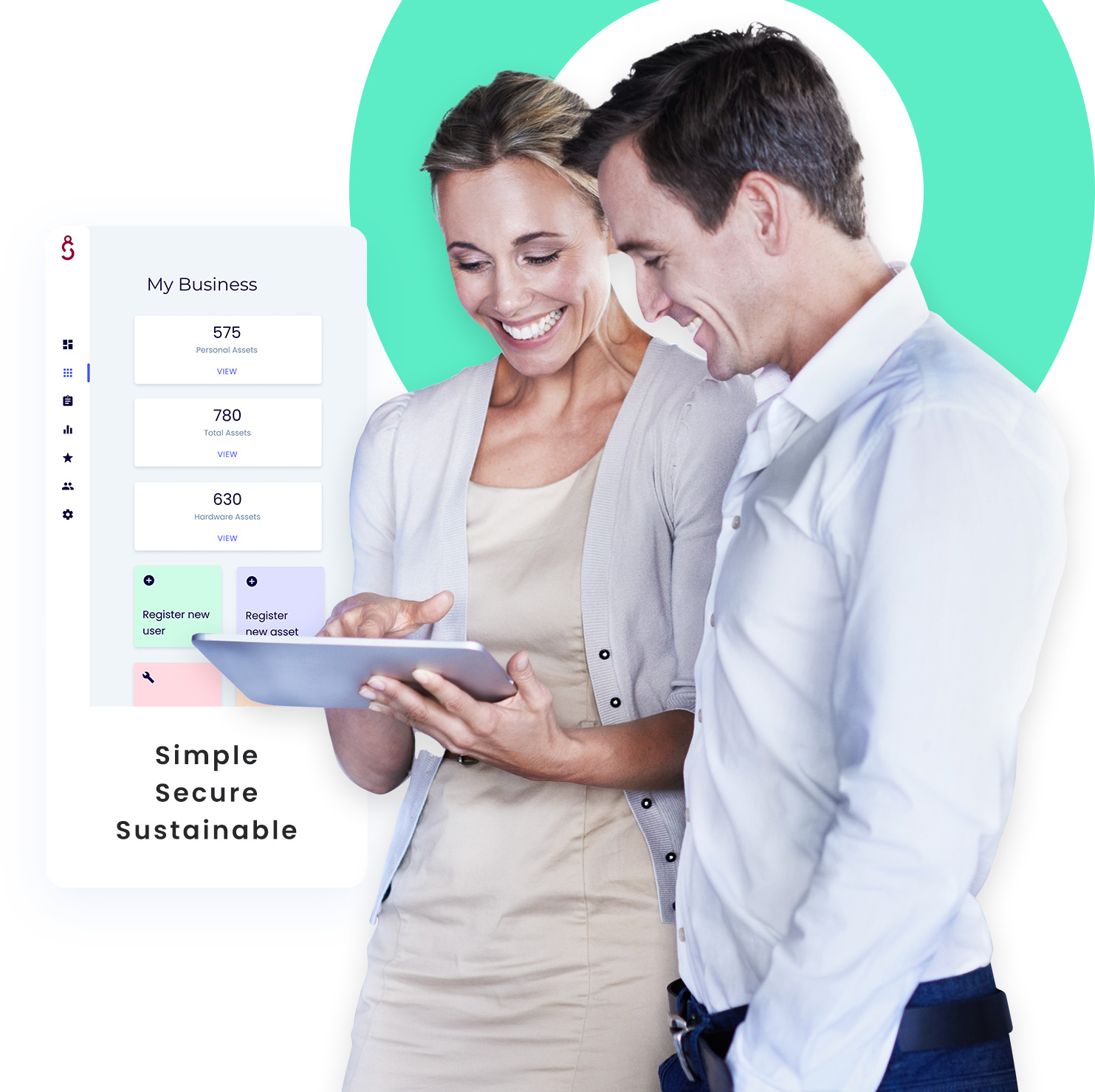 Manage the entire mobile device lifecycle from enrolment to recycle
With Complete you get a self-service portal - Lifecycle portal - where employees can easily and flexibly buy their mobile phones, tablets and accessories, as well as tools to manage the entire life cycle of each individual device, including return and recycling.
Get complete device lifecycle management, with new mobile devices, repairs, returns, and device buyout.
Have a real-time overview of all devices, costs, and mobile plans in one online portal – for everyone on your team.

Support for Personal and Shared by default.

Offer your employees the devices they want. You can split the payment if they choose a more expensive device.

Runtime with recycle and wipe as an option.

All devices are purchased as one-off payments, and your company owns them.
As a Service Device Lifecycle Management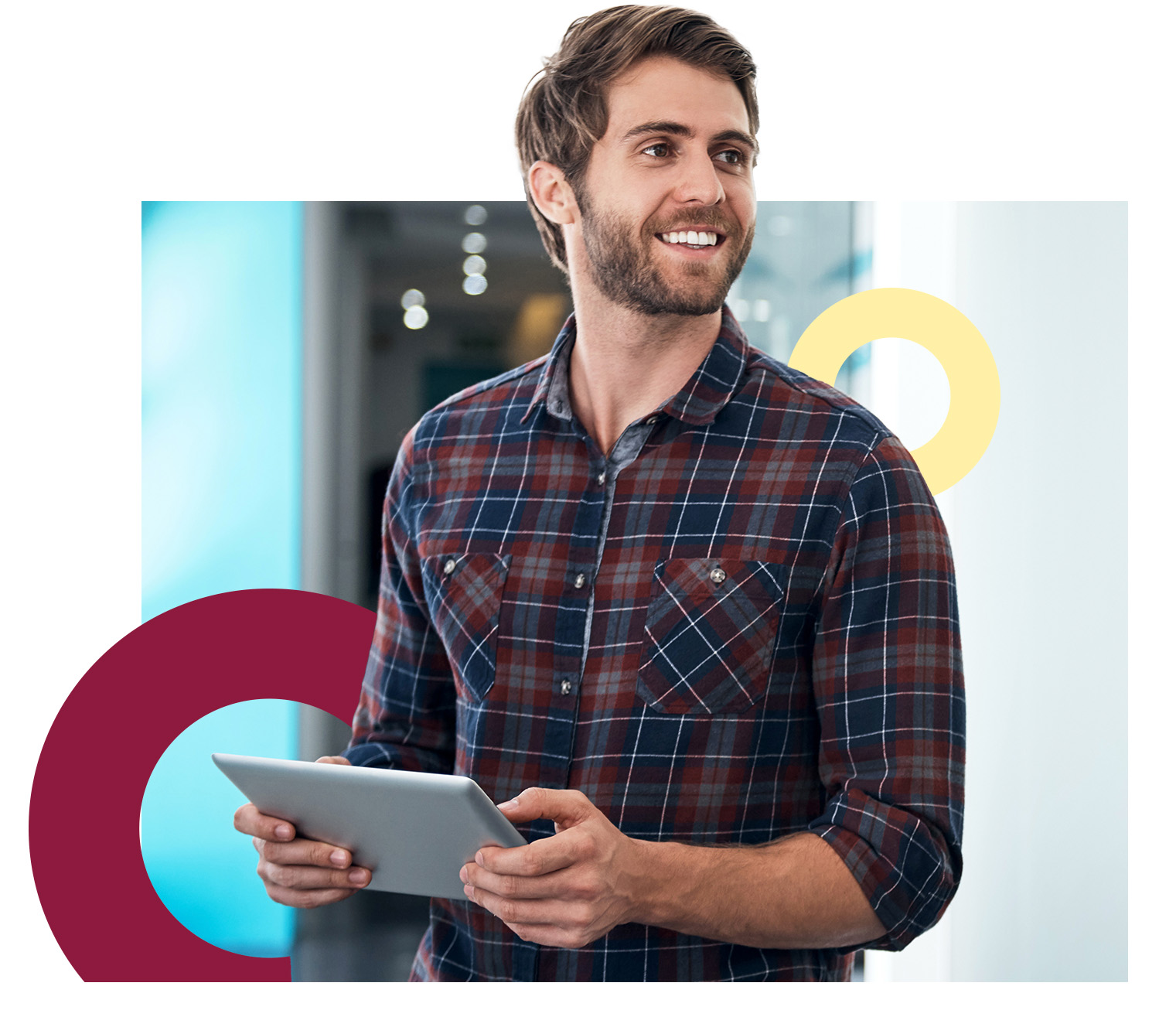 Lease mobile devices with all the tools to control their lifecycle
In this model, you get all the benefits of the digitized mobile device lifecycle management with added cost control through a monthly device leasing fee.
Automate your policies for the purchase, ​repair, return, and buyout of mobile devices.
Let employees buy more expensive devices and pay the difference through a fixed monthly payment deducted from their salary.
You keep an overview of all devices, plans, and costs through a secure online portal.
Your company leases the devices from Techstep, while you have all the tools to manage them per your company policy.
- When our mobile devices can no longer be reused, they are recycled in a good way.
Choose the product that suits your company
Implement

Product functionality:
Secure access
Split payment
Quarantine
Asset registration
Complete

Product functionality is everything in Implement, plus:

Asset lifecycle management
Product guide for onboarding and offboarding employees
Two asset categories Mobile phones and Tablets
Support for Personal and Shared asset
End of asset lifecycle management
As a Service Device Lifecycle Management
Product functionality is everything in Implement, plus:
Advanced residual value
Salary deduction
Lifecycle management
End-of-life management of mobile devices
Get in touch with the Techstep team!
We're on a mission to change the workplace forever, and determined to overcome traditional technical and physical barriers. Let's find solutions together.