Data capture and mobile workflows for frontline workers of today

We are amping up frontline mobility
We're transforming deskless work with user-centered mobility software that increases productivity and efficiency. Boosting frontline ways of working and performance in the field with our Amplify-platform.

Techstep Amplify in numbers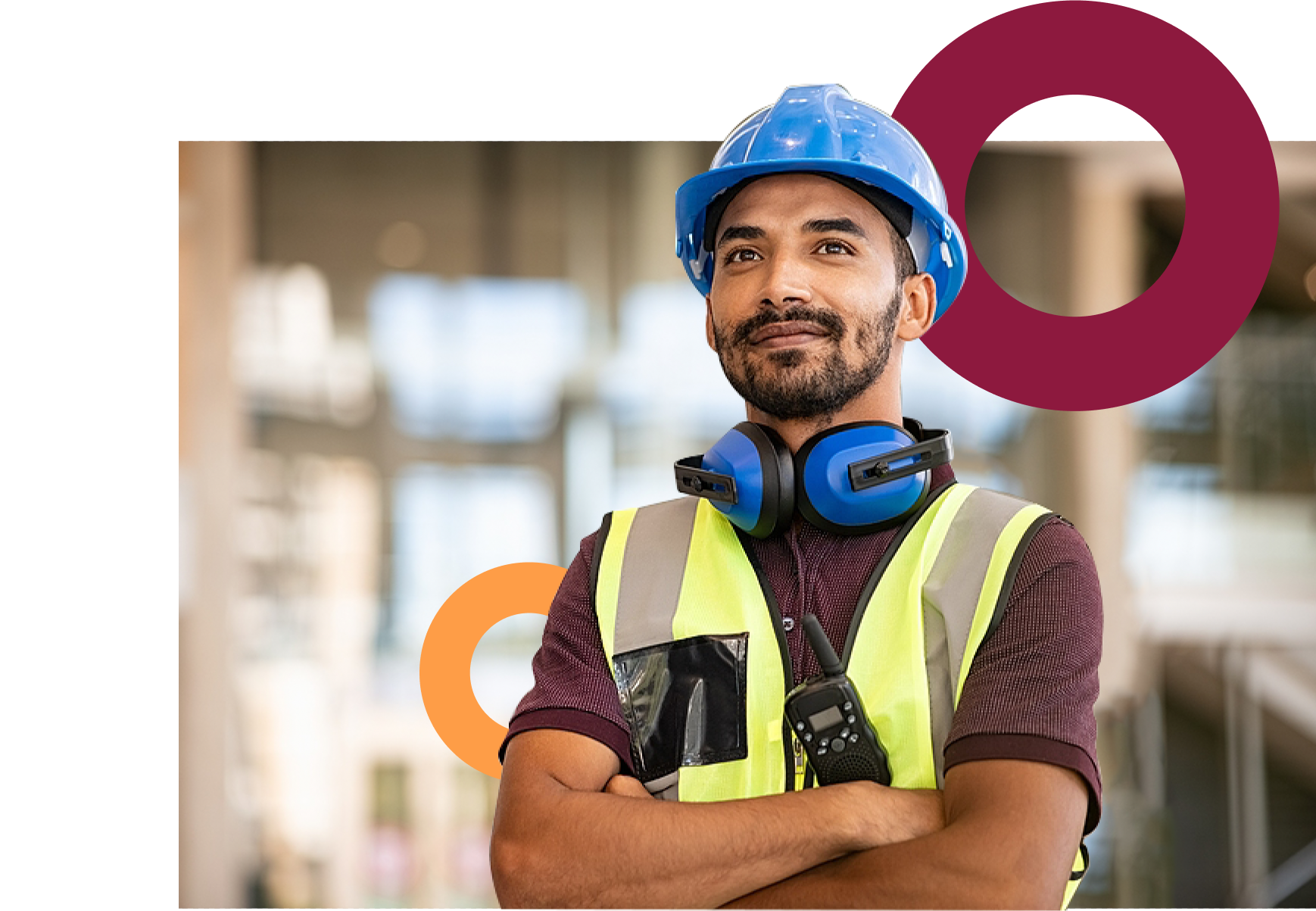 Robust ways of working for frontline heavy duty
We help drivers, warehouse workers, service technicians, and ticket inspectors to perform their tasks in a more efficient and enjoyable way. All day, every day.
"In this era of super digitalisation, it's sometimes easy to forget that almost all digital input must reach someone who performs an analog output."
Adaptable platform for mobile data capture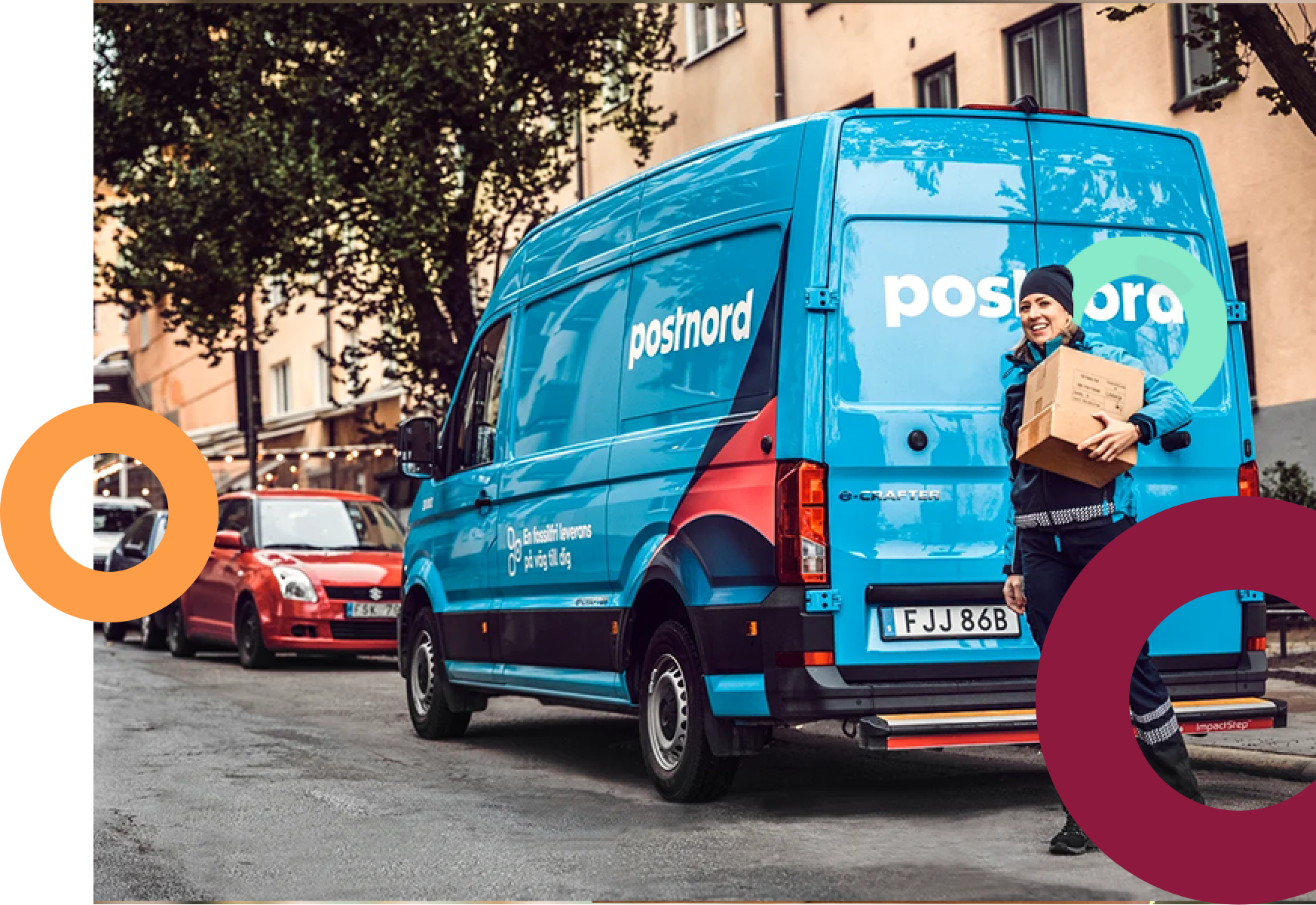 EXISTING SOLUTIONS
Receive & Deliver
Our solution for handling of goods and material ensures visibility and traceability in real-time. Making way for higher accuracy, precision, and fewer misplacements.
CASE STUDY
How PostNord got access to real-time data and optimised routes for 14 000 employees delivering packages.
The PostNord MPD app for drivers and mail carriers is the result of an ongoing long-term collaboration between PostNord and Techstep. The app includes route optimisation and deviation handling for packages. Developed in close dialogue with the end-users to ensure ease of use and a smooth workday.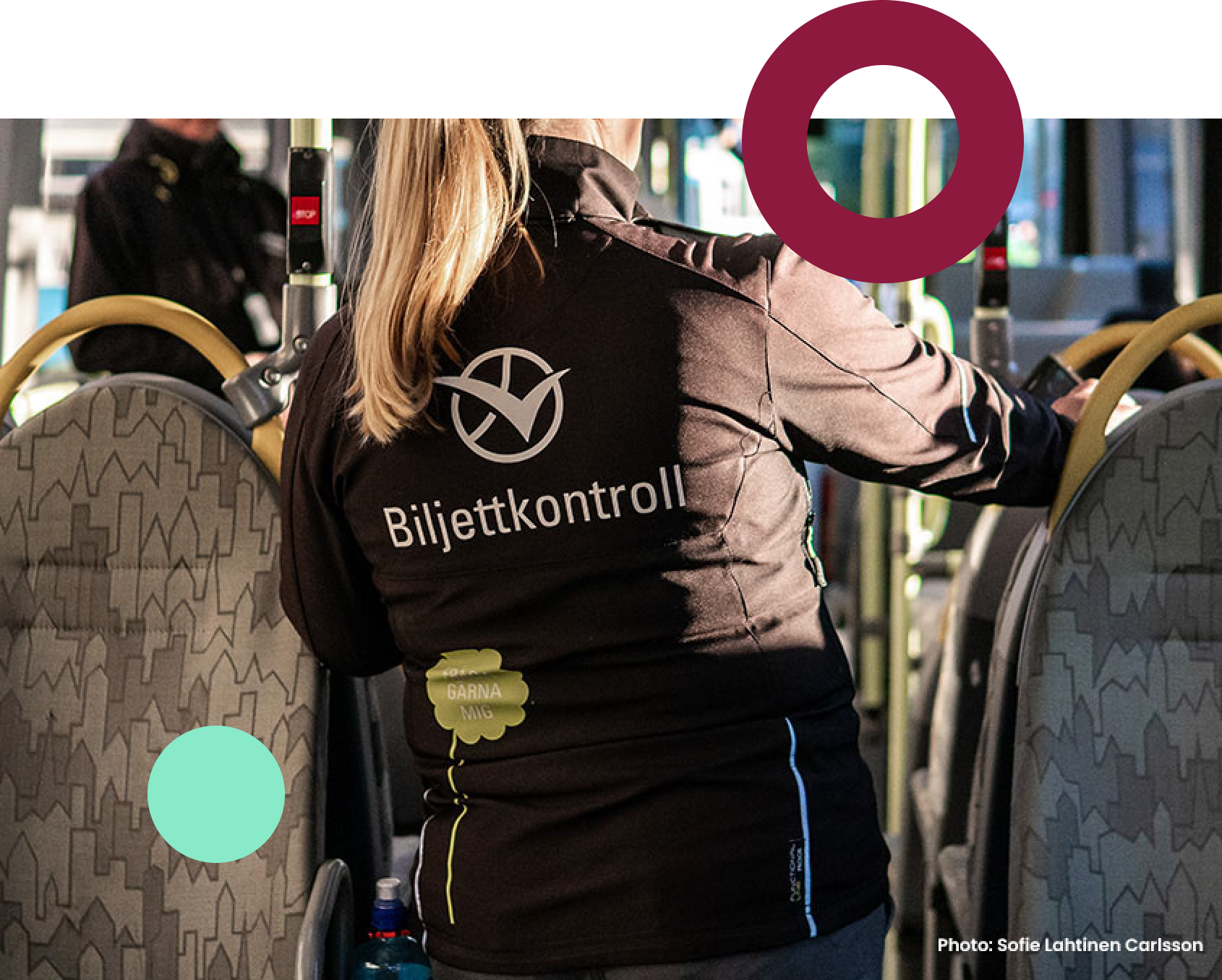 Existing solutions
Sell & Inspect
Our solution for selling and inspecting tickets enables fast control and smooth payments.
CASE STUDY
How Västtrafik managed ticket sales and inspection on a fleet of 1 857 buses, 101 trains, 263 trams, and 36 boats totalling 947 000 trips over 47 500 miles every day.
We provide Västtrafik´s frontline workers with a custom software and hardware solution as-a-service. With 3.5 million ticket inspections a year, things have to run like clockwork. With our solutions, everything from payment and ticketing to employee scheduling and assignment planning runs smoothly.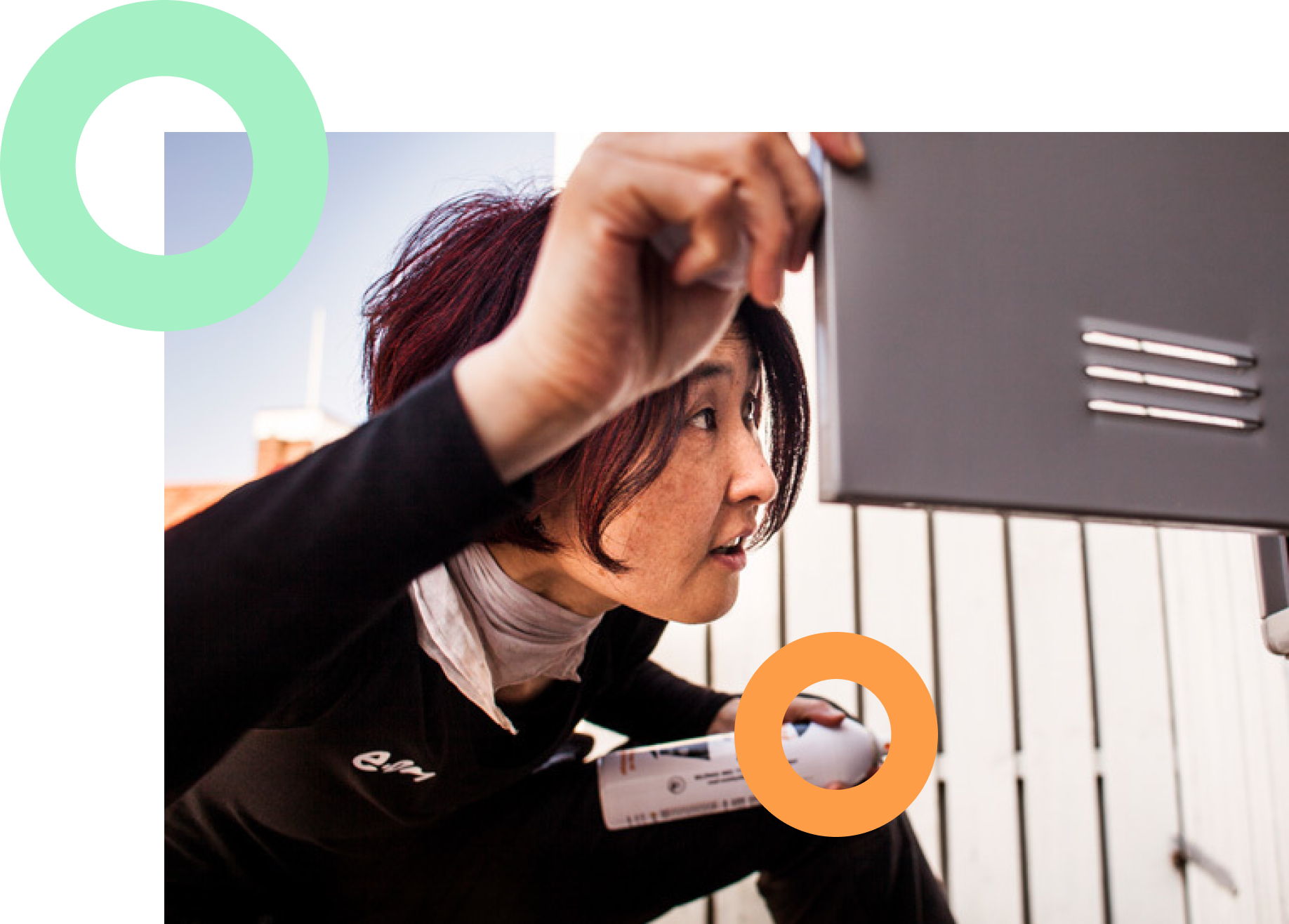 Existing solutions
Assign & Perform
Our solution for fieldwork assignments features step-by-step instructions of tasks and reporting, increasing overall quality by removing pen and paper administration.
CASE STUDY
How E.ON increased time spent in the field by 25% without ramping up the number of field service technicians.

E.ON's field workers and subcontractors used to heavily depend on pen and paper for completing their assignments. Valuable time was being wasted on inefficient analog tasks that needed to be handled between assignments. By digitising their work process with our software, their productivity increased by 25%, all without the need for hiring new staff.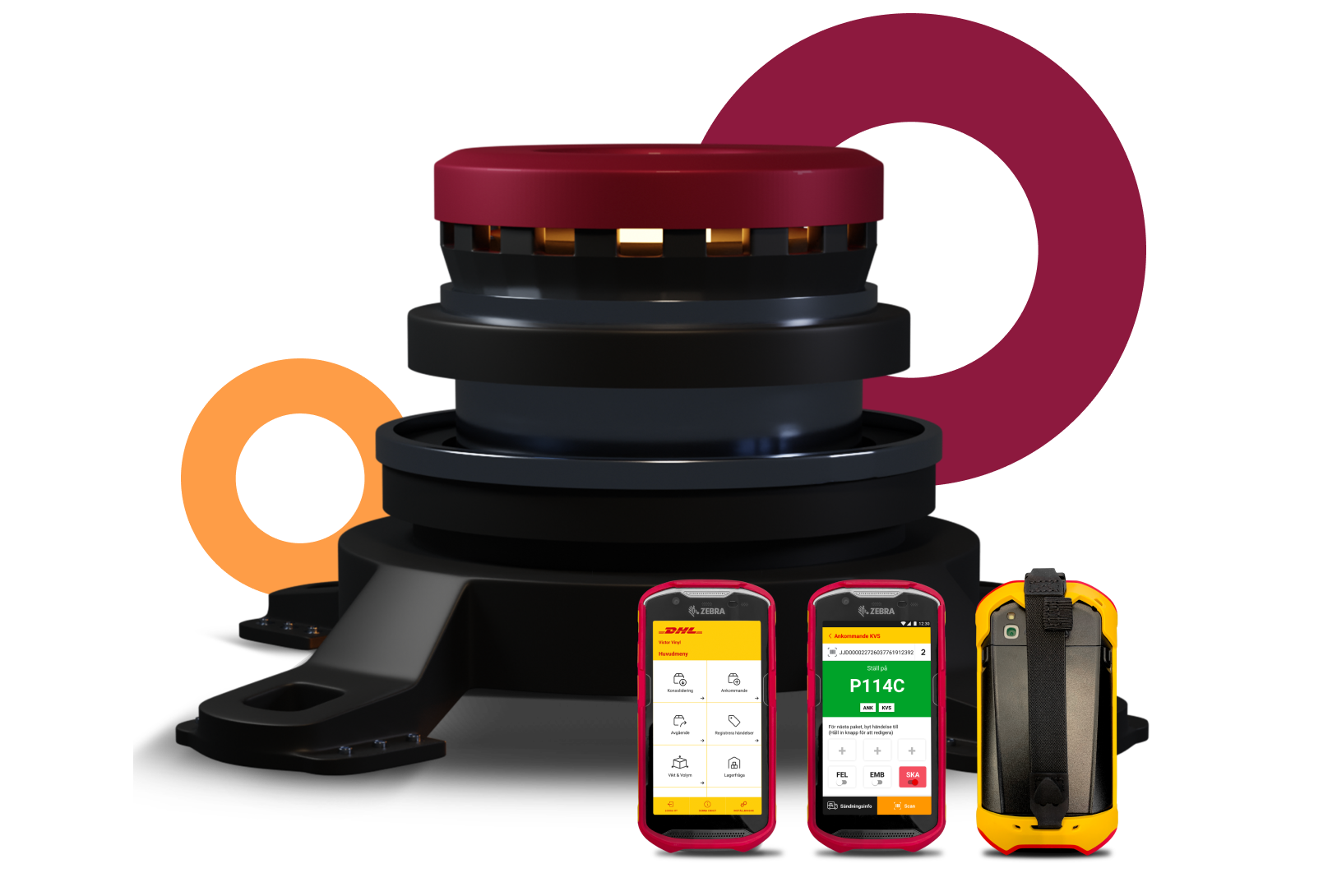 The Amplify Platform
Both powerful and versatile
The Amplify solution consists of a mobile app, back-office control center, and integration capabilities, all hosted in our data center. The solution comes with powerful off-the-shelf functionality and adaptability. The speed of ready-made modules with the freedom to customise makes for a solution that actively supports your ways of working.
We help these companies digitise frontline work
WE'D LOVE TO HEAR FROM YOU!
Get in touch with the Techstep team!
We're on a mission to change the workplace forever, and determined to overcome traditional technical and physical barriers. Let's find solutions together!