Transactional device lifecycle management
SmartDevice is Techstep's portfolio for mobile device lifecycle management. Digitising work processes connected to handling mobile devices gives you clear procedures that provides safety and cost savings for the company and employees.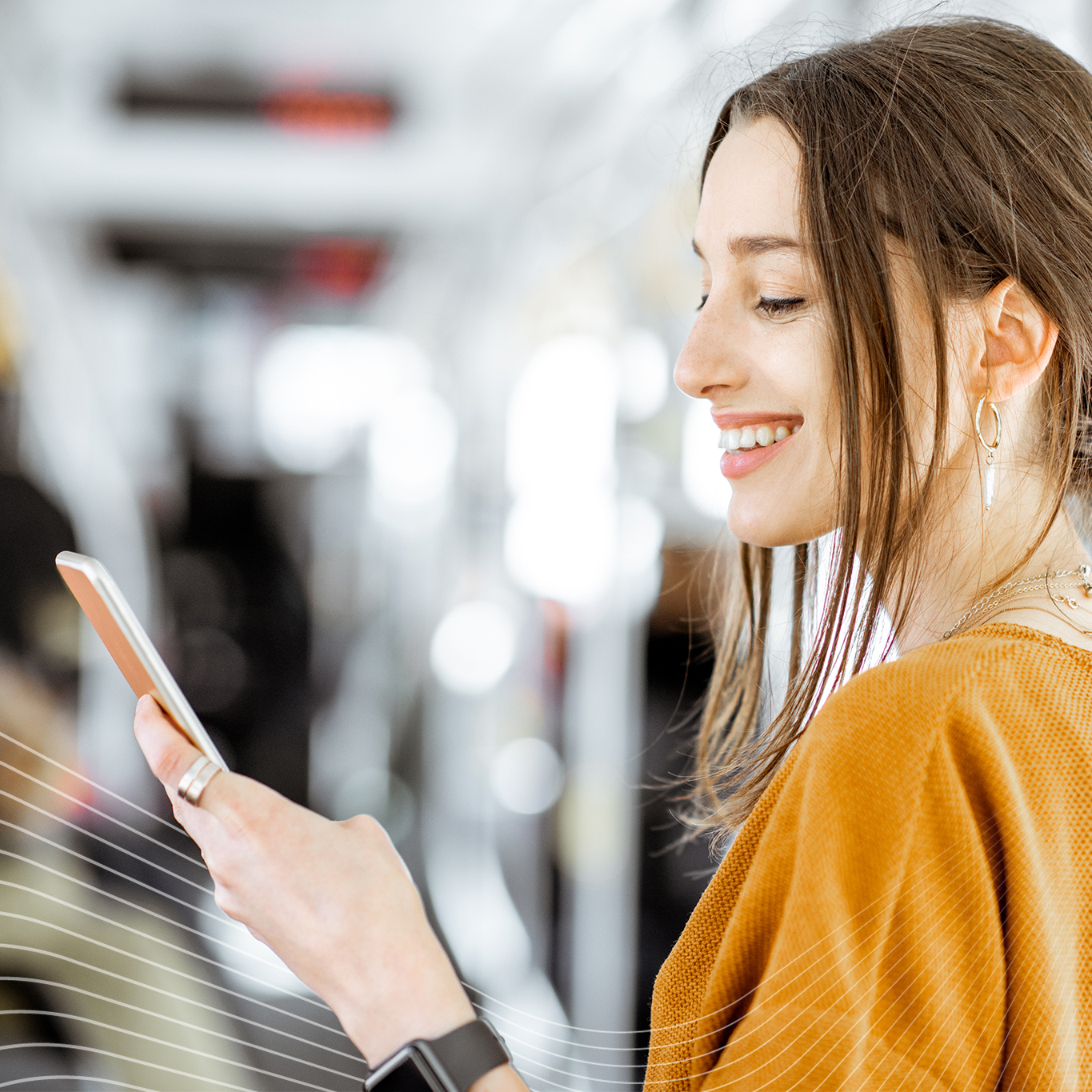 In order to ensure control and predictability of total mobile costs, a clear framework for the company's digital equipment is extremely helpful. It would also provide employees with greater freedom and efficiency regardless of where they are working from.
SmartDevice provides an overview of all mobile usage in a single platform. It simplifies administration and provides an overview and control of costs.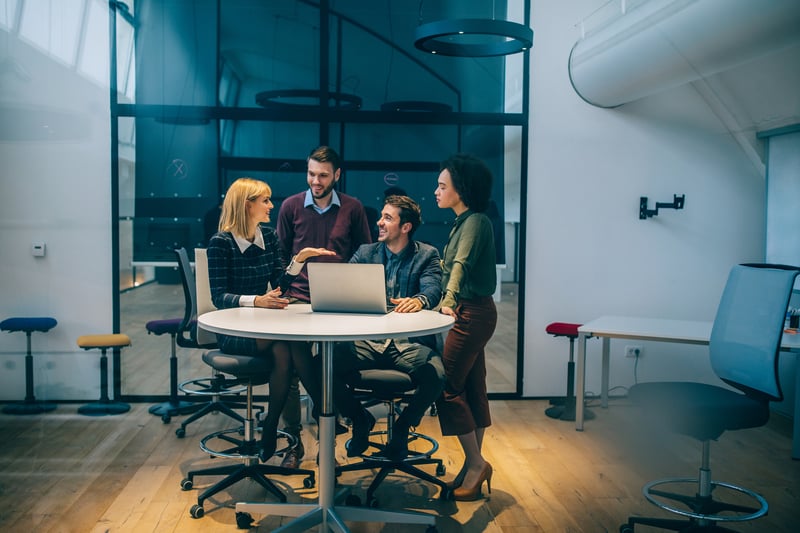 Security: Data is exchanged securely when business processes, systems and colleagues are connected using a single platform. The possibility of regular replacement of mobile devices provides increased quality and security.
Freedom: Increased freedom for the company and employees results in an easier working day.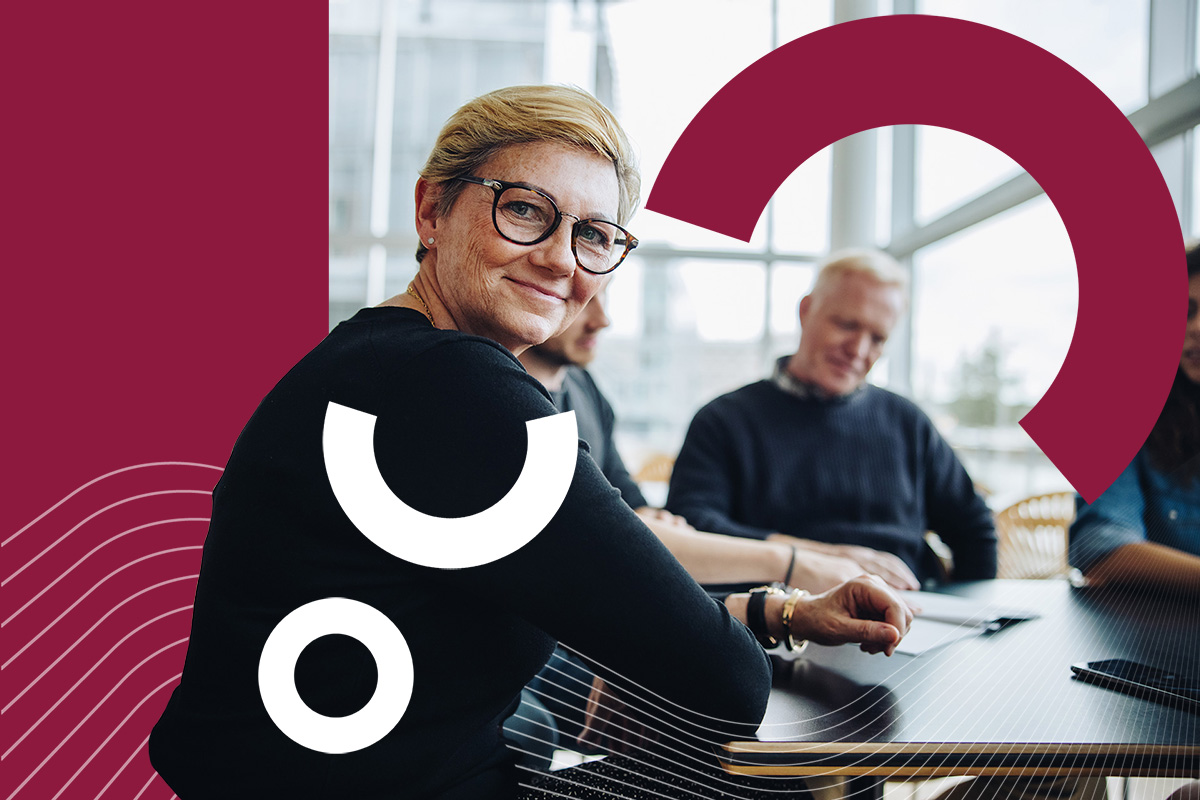 Benefits for the company
Ensures that everyone adheres to the company's policies

Employees perform the task themselves without involving their manager

Employees can buy more expensive mobile devices by paying the difference

Avoids unnecessary mobile device purchases

Simplifies repairs and ensures reuse

The self-service portal provides the company with control and overview of the entire mobile device lifecycle

Greater freedom when buying mobile devices results in happier employees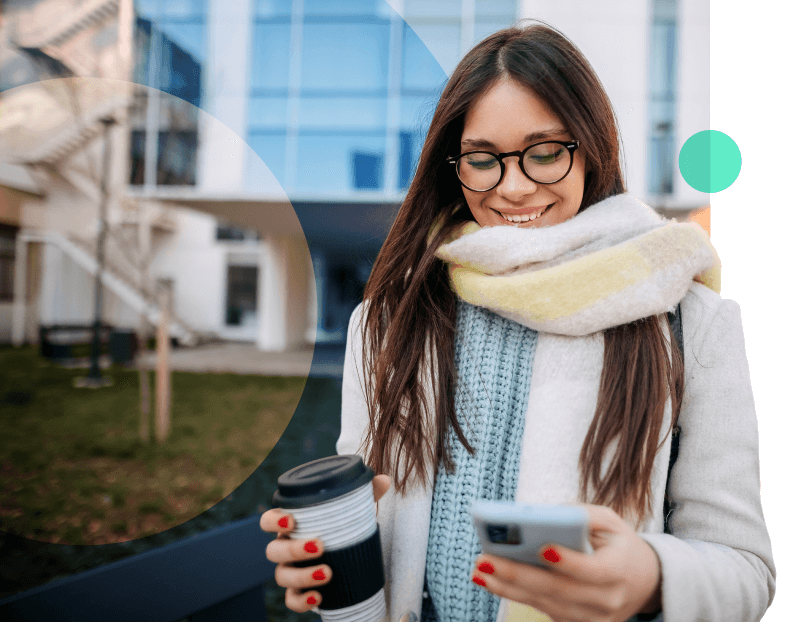 Benefits for employees
Fair and clear policies

Greater freedom of choice when selecting mobile devices

No need to involve their manager when buying, replacing or repairing a mobile devices

At the end of the lifecycle, the employee may choose to return the mobile device to the company or buy the mobile device themselves