Spordrift
The contract with Spordrift comprises some 3 500 mobile units – of which around 900 are iPads, and more than 90 percent of the remainders are iPhones – distributed amongst 1 300 employees, and everything is easily administered by the IT department through Techstep's Lifecycle solution.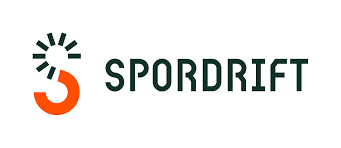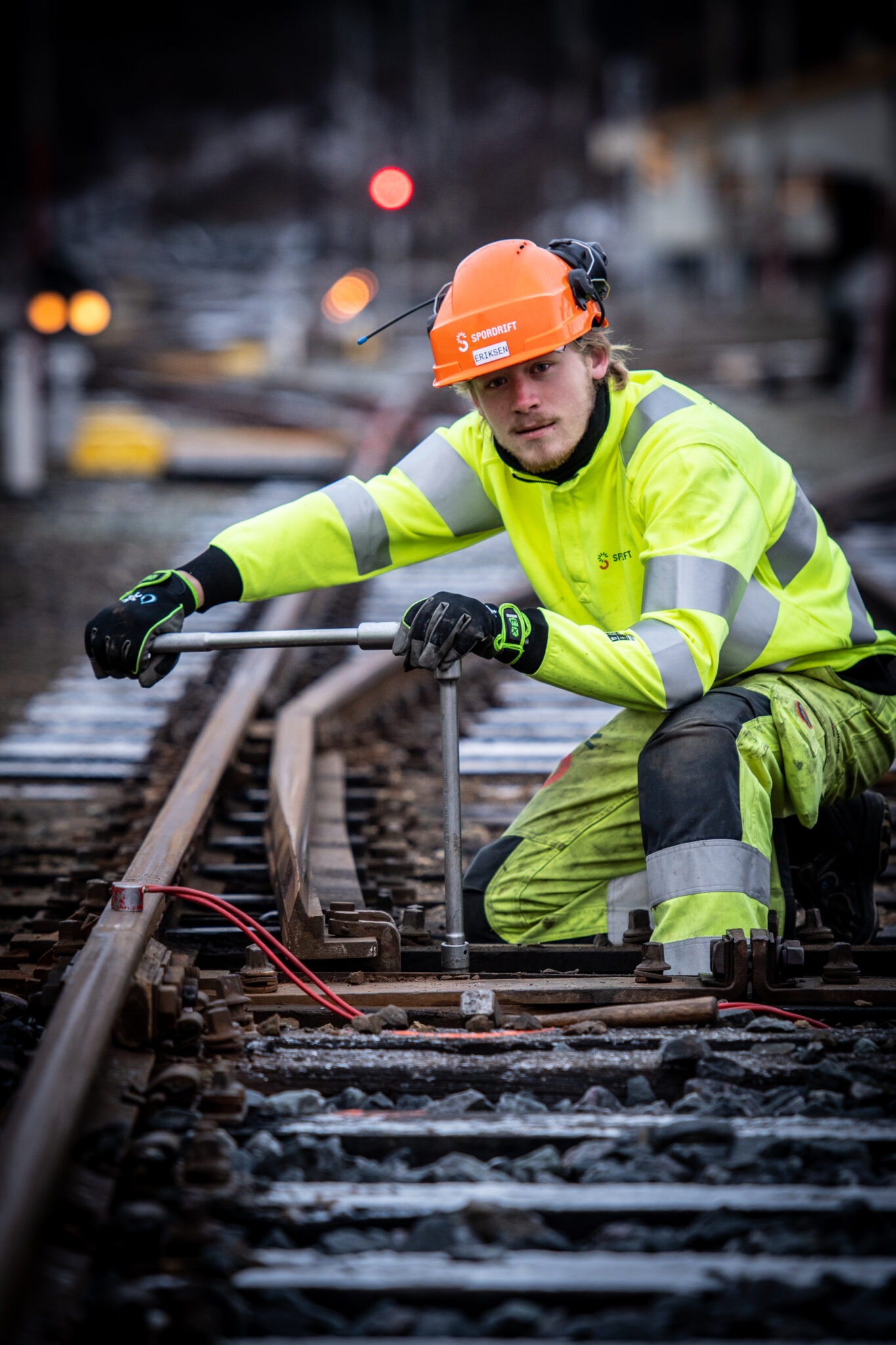 Effective July 1st, 2019, Spordrift was spun out from BaneNOR to become the largest supplier of operations and maintenance services within the Norwegian rail sector. The new organisation counts about 1 300 employees, of which about 200 work from one of 50 business locations spread out across Norway, and some 1 100 at any given time do operations, maintenance, and project work somewhere along the hundreds of miles of rail tracks that connect Norway.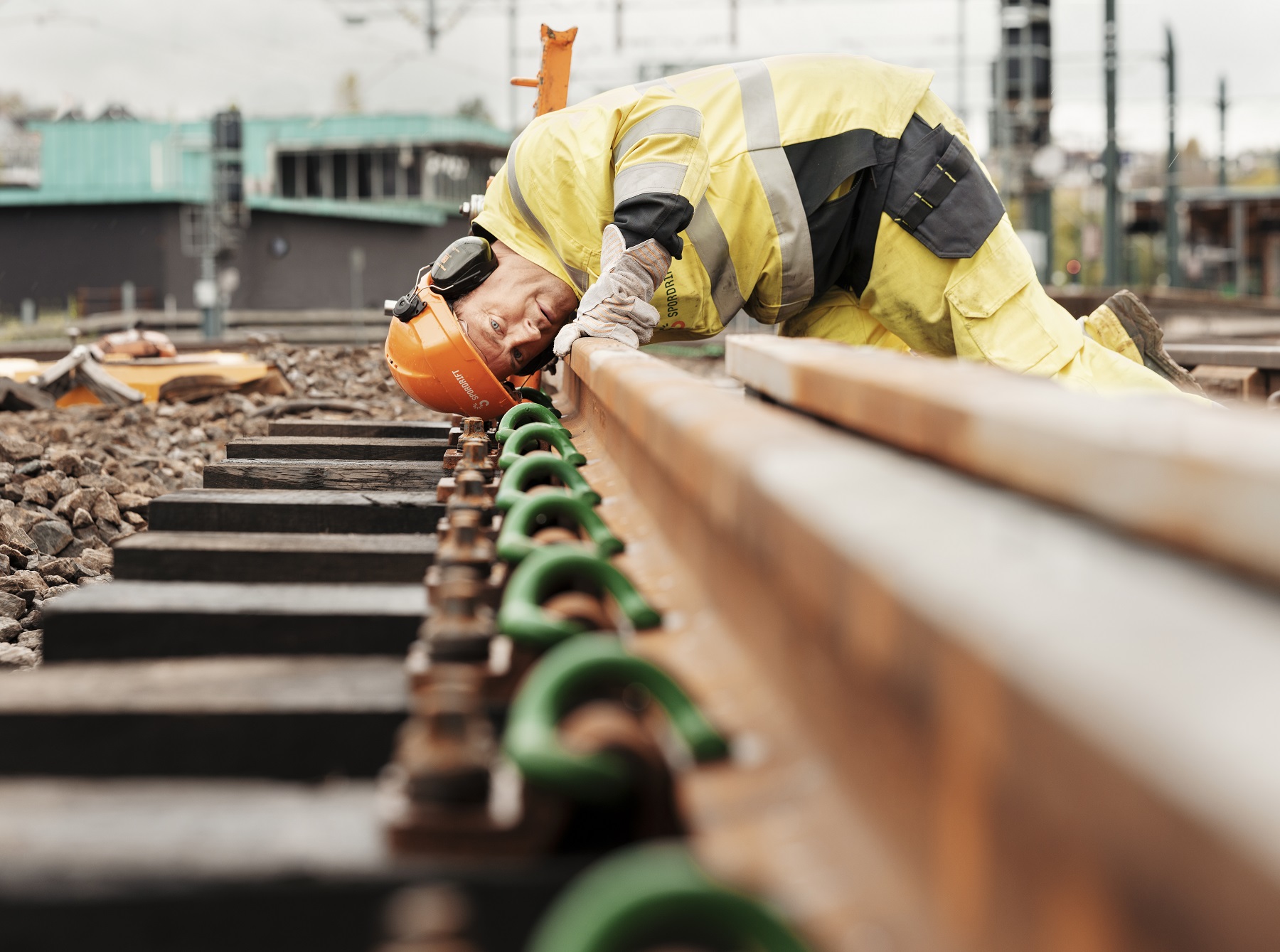 Challenge
For Spordrift, it is essential to ensure that all employees have access to all relevant tools at all times. A mobile app works as a front end to its production system, into which several other processes, solutions and critical functionality are integrated. It is therefore a crucial requirement for the organisation that employees never go without a functioning smartphone, regardless of where and how far from the head office their work takes them.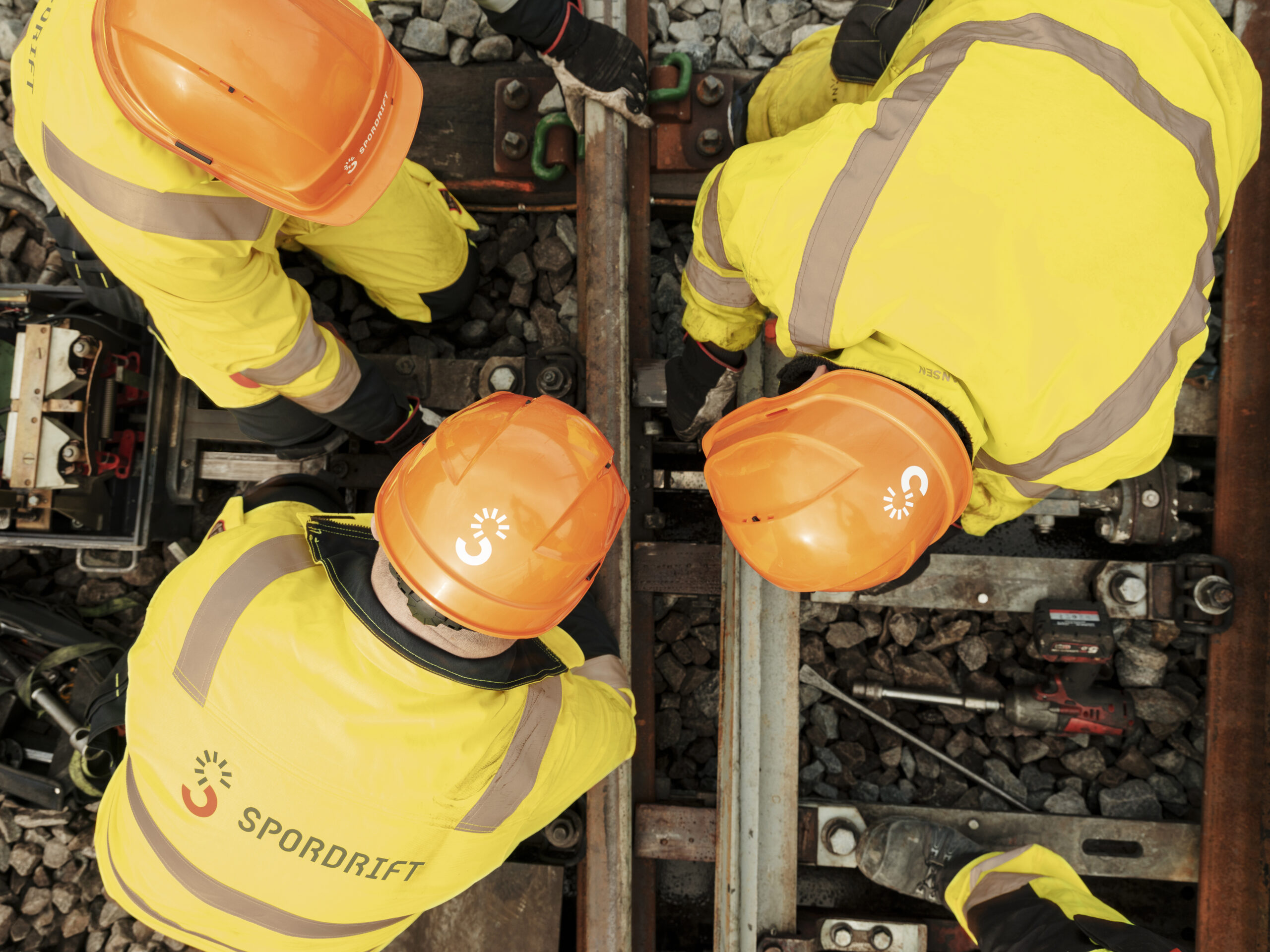 Solution
In Techstep Lifecycle, Spordrift found a solution that gives the employees maximum flexibility through self-service tools that are available 24/7. It also provides the IT organisation with effective, easy-to-use administrative tools that automate manual and routine tasks, offloading them from the IT staff without compromising on the quality of service or control over the end result.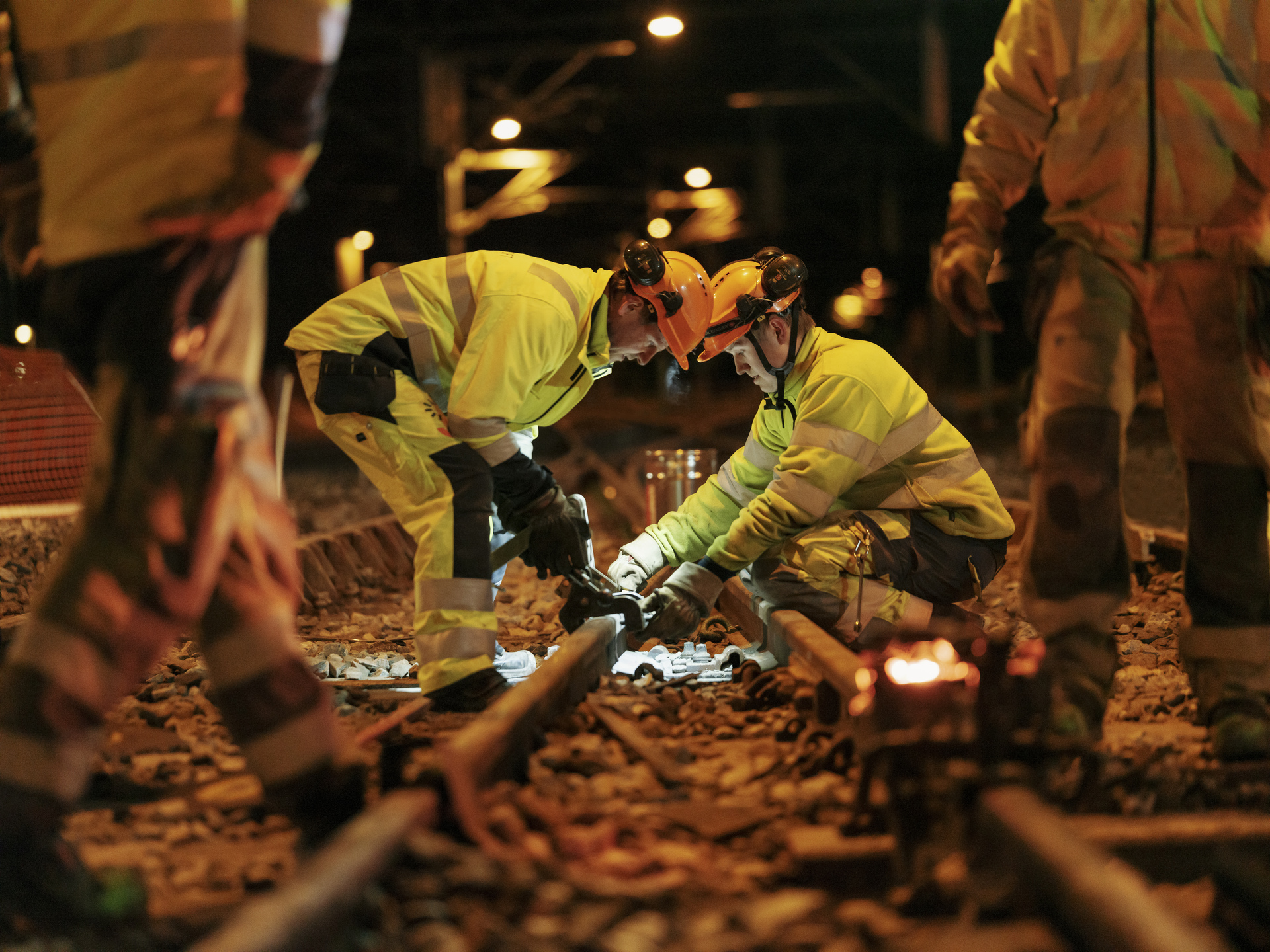 Result
Through Techstep, Spordrift is ensured that their deskless workers always have a mobile unit that meets their requirements. Techstep's self-serve solutions give employees more flexibility and choice, as well as an easy way to handle most routine issues themselves. This makes it easier for IT staff to focus on improving processes and services
- At Spordrift, we work in an industrial, heavy-duty environment, and we will continue to innovate and improve upon our work processes. Techstep has many more services that may be of use to us.
Contact us
We're on a mission to change the workplace forever, and determined to overcome traditional technical and physical barriers. Let's find solutions together!