On-the-go mobile access keeps the work safely on track
Customer: Spordrift
Industry: Transportation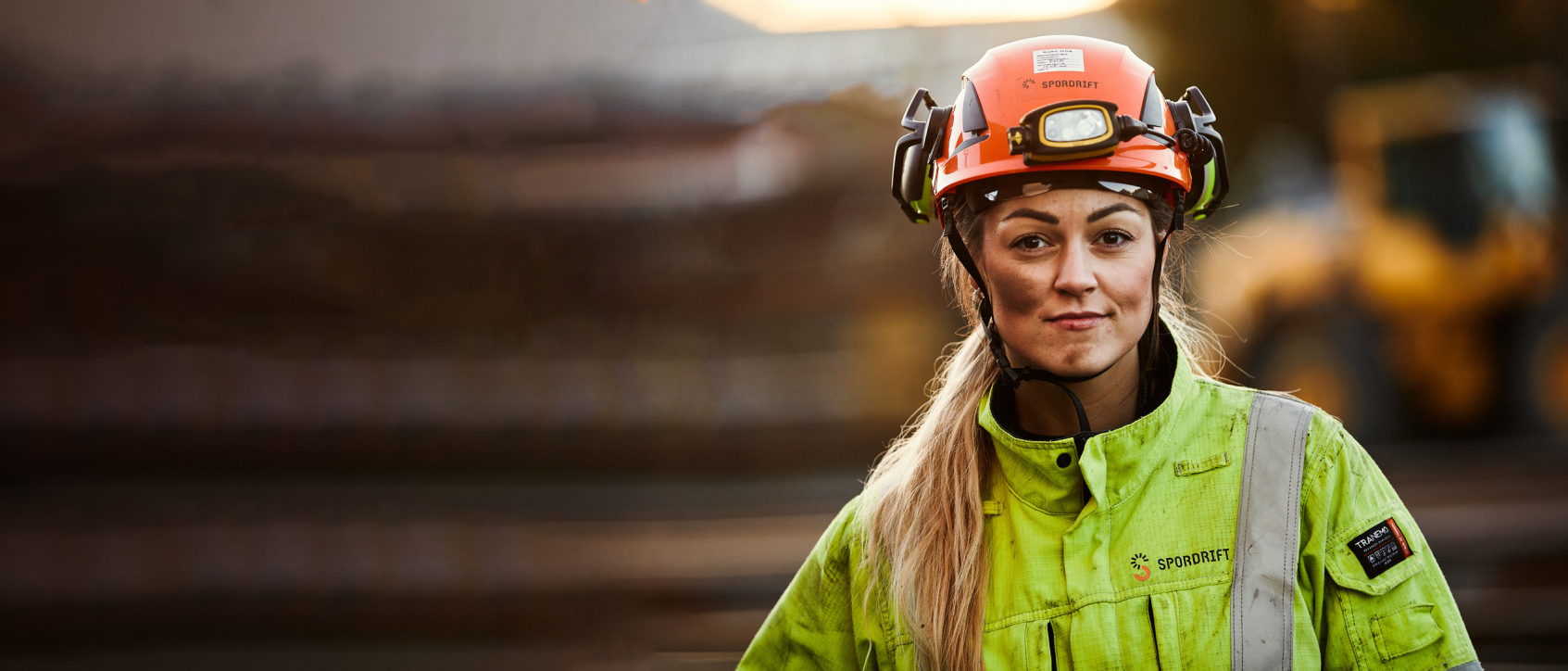 Increased efficiency and satisfaction for thousands of offshore workers
Customer: Equinor
Industry: Energy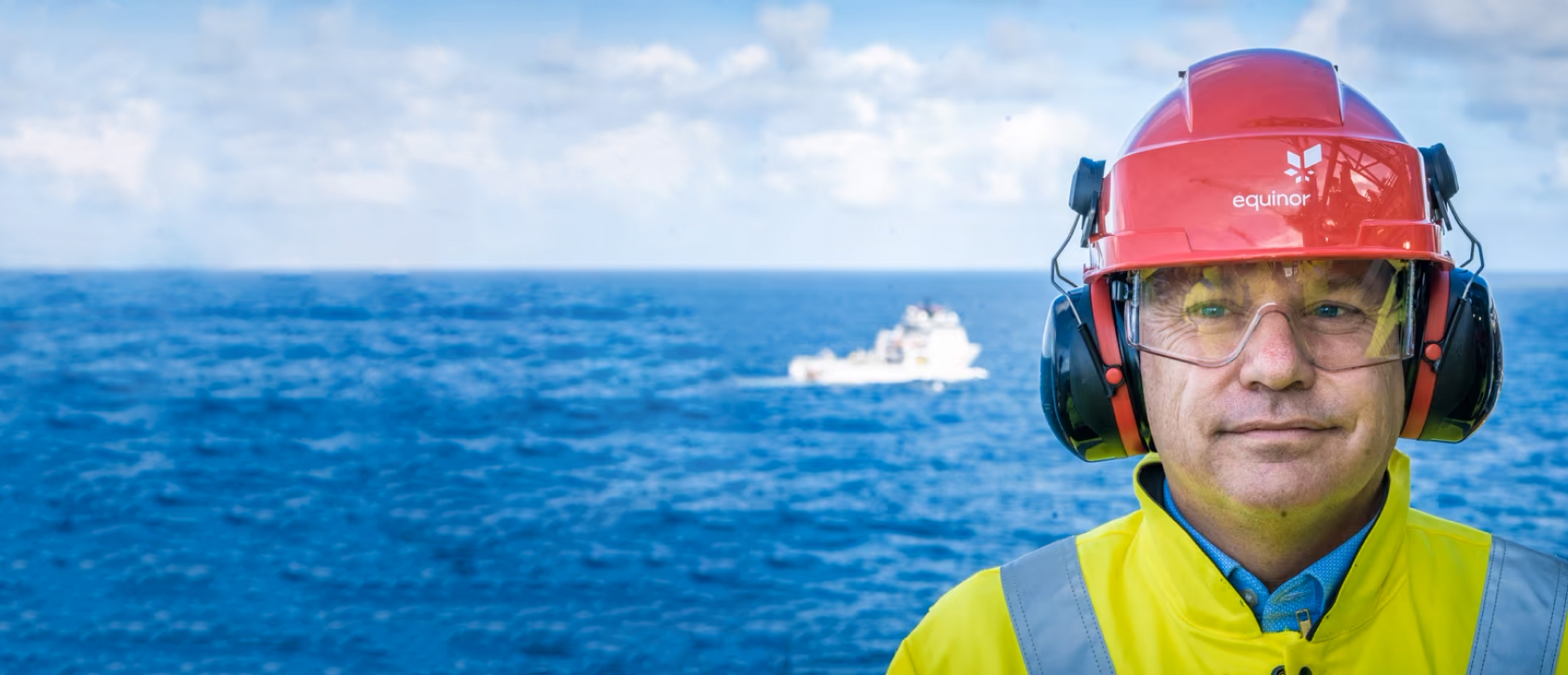 Mobile technology moves fast. We move faster!
Mobile technology moves super-fast and it's harder than ever to keep up. Device enrollment, OS updates, endpoint security, and even device purchasing are complex and time-consuming in an enterprise environment. IT resources are under immense pressure, trying to piece together the complicated mobility puzzle to foster a thriving mobile ecosystem.
This is where our expertise comes in – we have the clarity and skills to piece your puzzle together. With our suite of ready-to-go services, we make mobile technology work for you. Let us handle the complexities while you enjoy the benefits of a smoothly functioning mobile experience.
Accelerate mobile ways of working with our one stop-mobility-shop
Best practice outsourced mobile technology, packaged as-a-service
Mobile technology is a
fast
-moving
game
w
ere staying
ahead is crucial
.
With the need to promptly deploy new releases and updates for
numerous
iOS and Android devices, it can become a complex puzzle, causing sleepless nights, security worries, and digital hiccups.
We put the pieces together and deliver fully outsourced mobility
services,
committed to
making
mobile technology
work
for you
.
Why is it important to have technology partners?
To have guaranteed quality
To ensure that mobile workers always have access to top-quality tools we partner up with the best of the best. Our broad tech portfolio covers a wide range of mobile work scenarios with the most reliable mobile devices, management tools and accessories, all geared towards enhancing user productivity and adaptability.
Our partnerships advantages:
✔️ Highest partner status
✔️ Access to knowledge
✔️ Assured stock volumes
✔️ Verified supply chains
Why do we need Device lifecycle management?
To simplify and save time
Our Lifecycle portal, featuring effortless employee self-service, is governed by your policies. It offers a single set of rules that apply to all, allowing employees to log in and select options of their preference, and relieving your company of an endless stream of questions. Our portal covers everything from onboarding, usage, repairs to offboarding and recycling of mobile devices and tablets.
Benefits at a glance:
✔️ Saved time
✔️ Clear-cut rules
✔️ Managed freedom
✔️ Fewer questions
✔️ Relieved workload
✔️ Sustainability
✔️ Predictable budgeting
✔️ Efficient repairs

Why should we care about endpoint management?
To ensure control and scalability
Our managed services for device management and security create a future proof mobile infrastructure. Through best-practice implementation, proactive services and expert support, we provide great user experience and a continually updated mobile ecosystem, allowing you to swiftly enroll applications and embrace new digital and mobile ways of working.
Key Advantages:
✔️ Time & cost efficiency
✔️ Always up to date
✔️ Scalability
✔️ Future-proofing
✔️ Security & privacy protection
✔️ Enhanced user satisfaction

Why do we need seasoned experts by our side?
To future proof and align your mobile technology
No matter if you need to implement a mobility baseline our explore new frontiers in mobile tech-driven transformation, we've got the manpower and expertise you need. With the biggest cluster of savvy mobile technology experts and adept mobile transformation strategists in the Nordics, we offer guidance and support to help you navigate toward your mobility goals and ambitions.
Why choose us:
✔️ Best practice advice
✔️ Hands-on engagement
✔️ Putting tech into practice
✔️ Proactive approach
✔️ Transformation-oriented
✔️ Knowledge sharing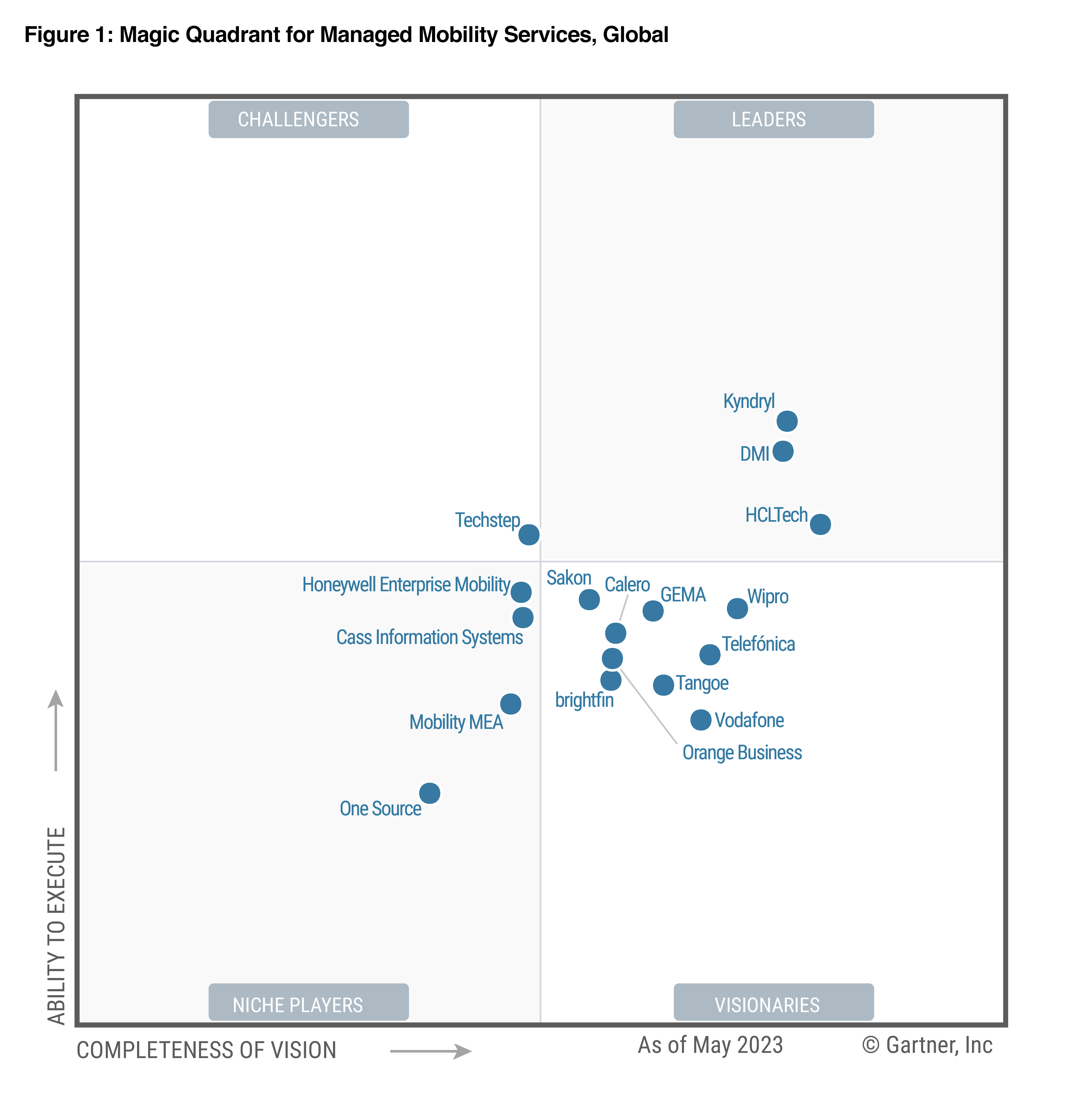 Gartner recognition
The only Nordic player in Gartner's Magic Quadrant for Managed Mobility
For the second year in a row, Techstep is recognised by Gartner as a "Challenger" in the 2023 Magic Quadrant for Managed Mobility Services, Global.
Within the game of managing mobility, we stand out as experts, equipped with the right tools, services, and strategies. We craft smooth mobile user experiences that carefully balance between user freedom and company productivity and security.
We have made positive changes together with